Blog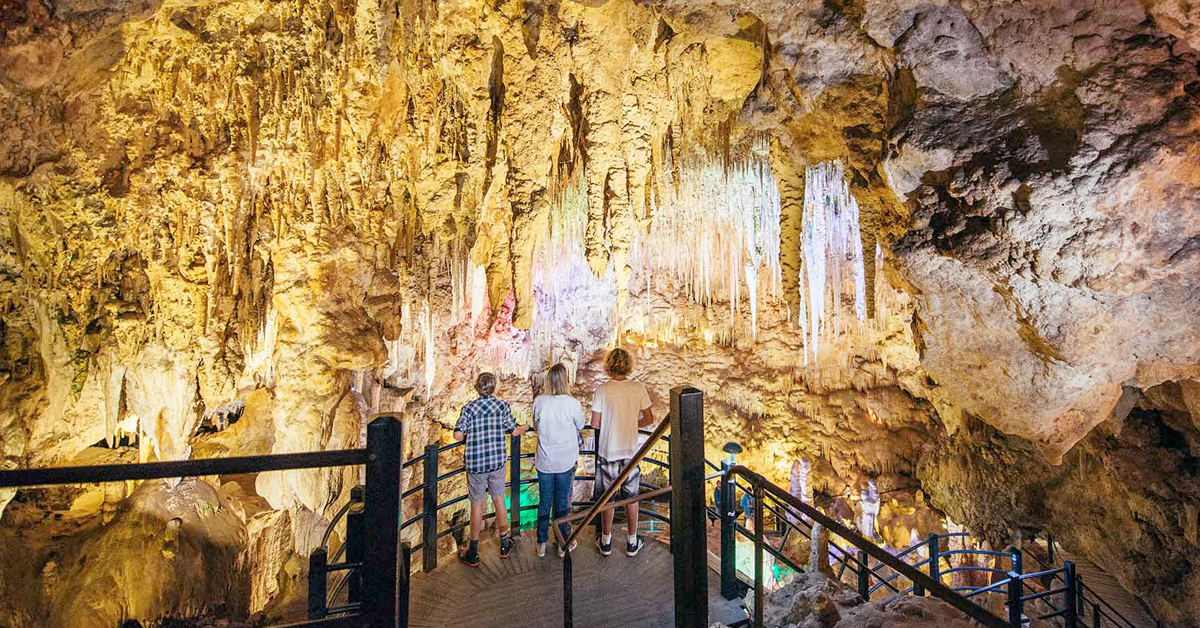 Looking for things to do in Margaret River? Explore the natural splendour of our magnificent limestone caves – find out more here.
Continue »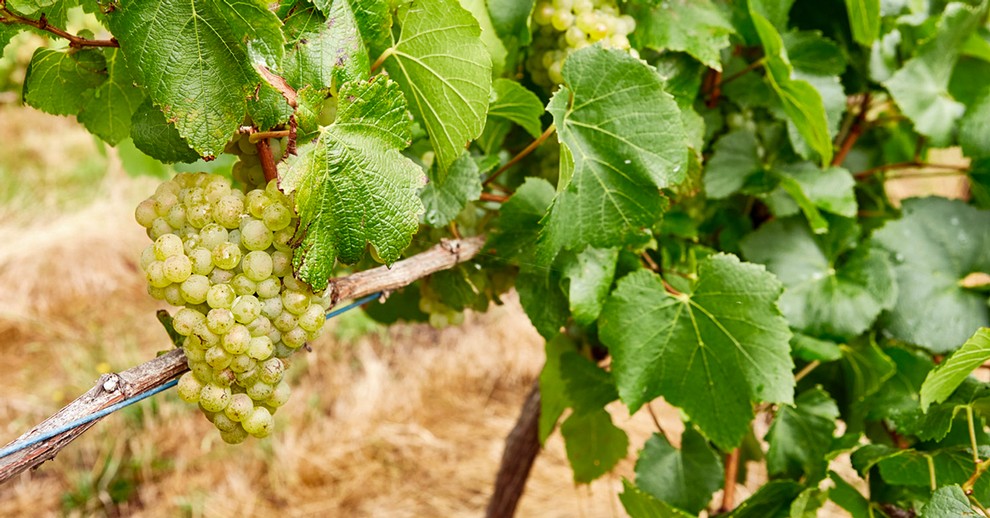 Our 2020 Charlotte Sauvignon Blanc was recently awarded the trophy for Best Sauvignon Blanc at the 2020 Perth Royal Wine Awards. Here we introduce you to this fascinating noble varietal and discuss how we made this award-winning wine.
Continue »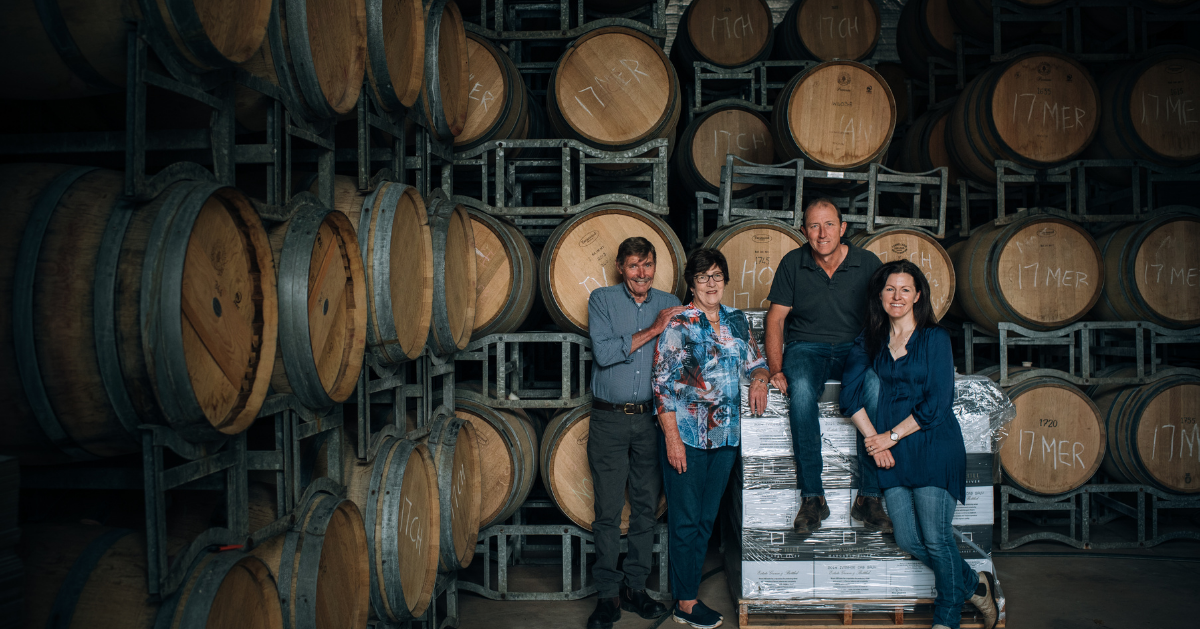 The Brown Hill tale is steeped in stories of the land, hard work and perseverance, maybe with a little luck thrown in for good measure. Our connections to the local mining community in Kalgoorlie lie at the heart of our wine story. Continue »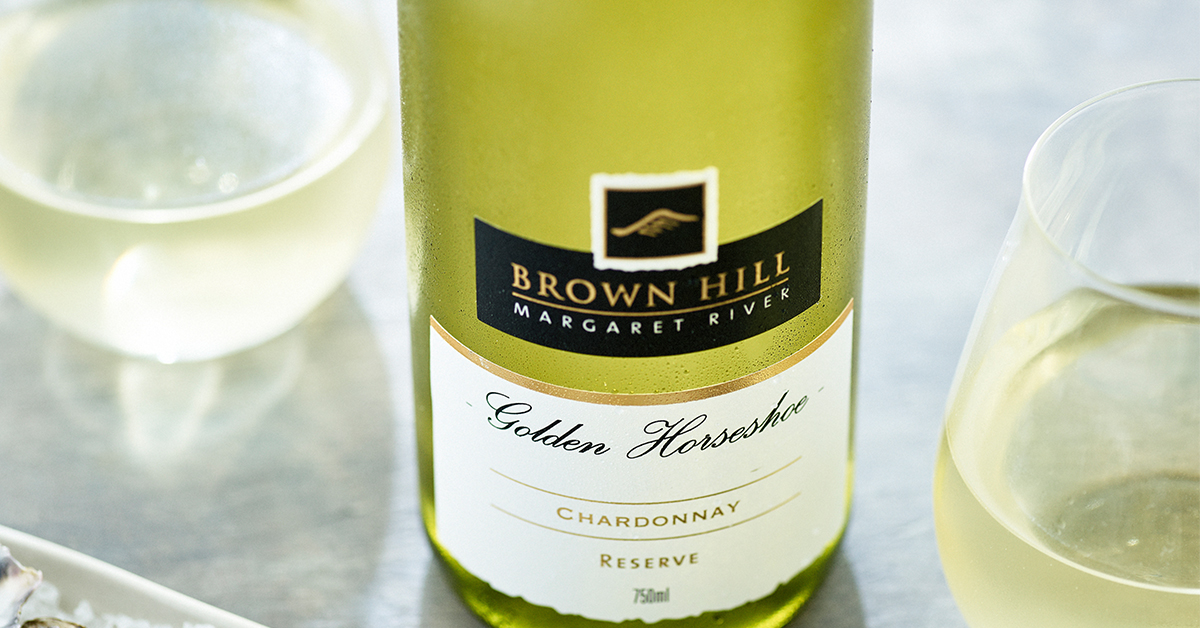 Read on to find out how we develop our unique chardonnay styles here at Brown Hill Estate in the magnificent Margaret River wine region.
Continue »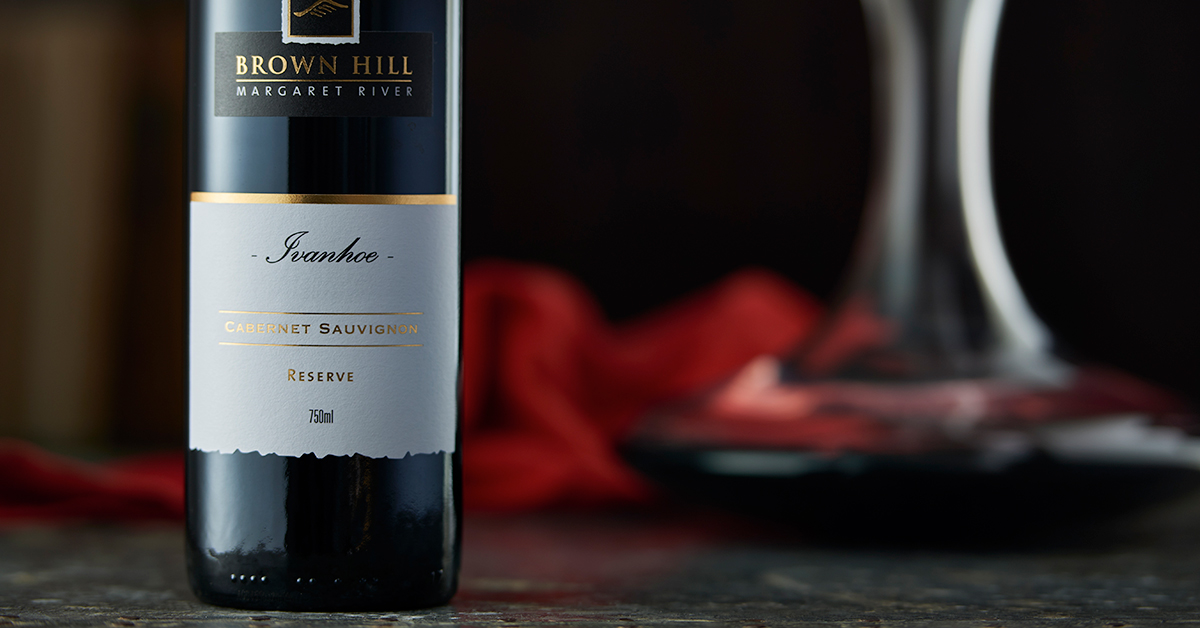 When you think of the great Cabernet regions of the world, Margaret River is top of mind as being world class. At Brown Hill we produce a range of award winning Cabernet wines.
Continue »

The most coveted event in the Australian wine calendar and once again this year we are very proud that our wines have been scored with such high points. In our latest blog we summarise our Halliday Wine Companion results. A chance to review what's in your cellar and work out what you need to add more of!
Continue »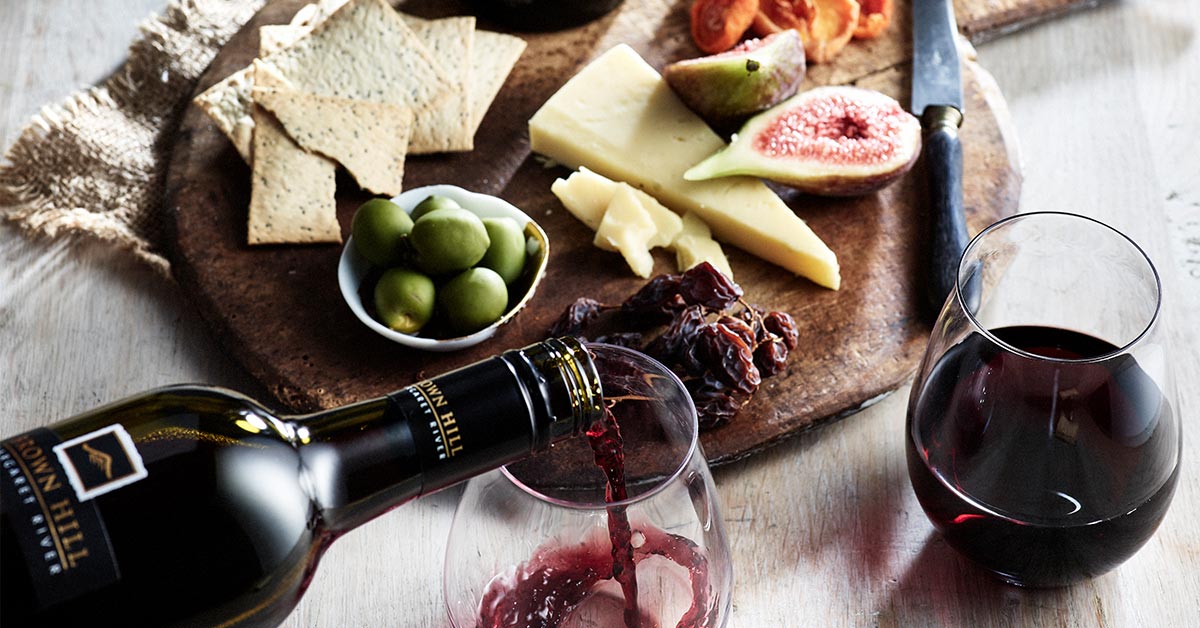 Winter is often the time of year for gathering family and friends and entertaining at home. Whilst we love our time spent out at restaurants, there's often nothing finer than sharing a bottle of wine and enjoying a home cooked meal, especially if you've got a cosy log fire to bask in the warmth of. Chiara Bailey shares some of her top food and wine matches to ensure a memorable night of food and wine festivities!
Continue »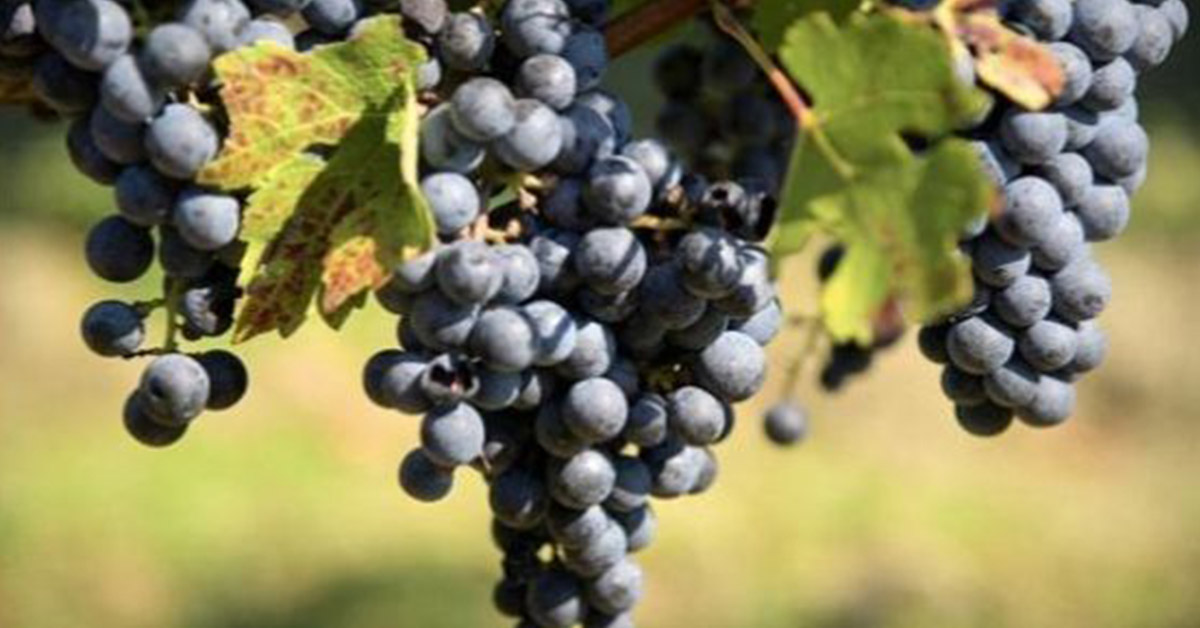 Our assistant winemaker shares his overview of vintage 2020 in our beautiful Margaret River home.
Continue »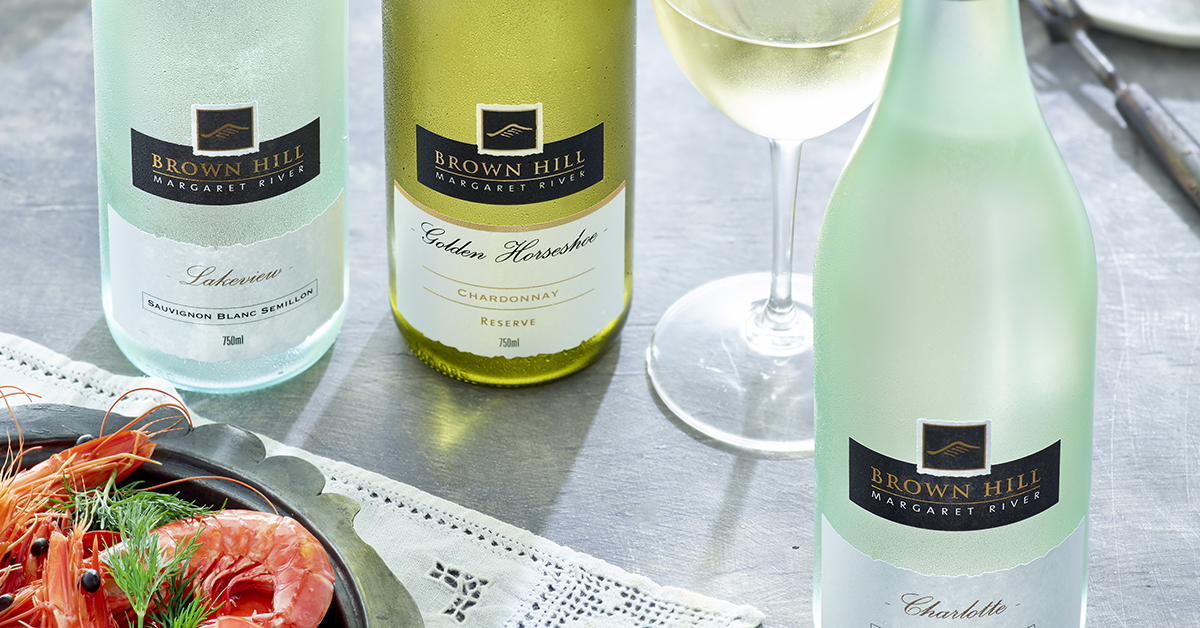 Looking for some menu inspiration for your Easter entertaining? We've put together our favourite wine and food matches for you to enjoy at home. Continue »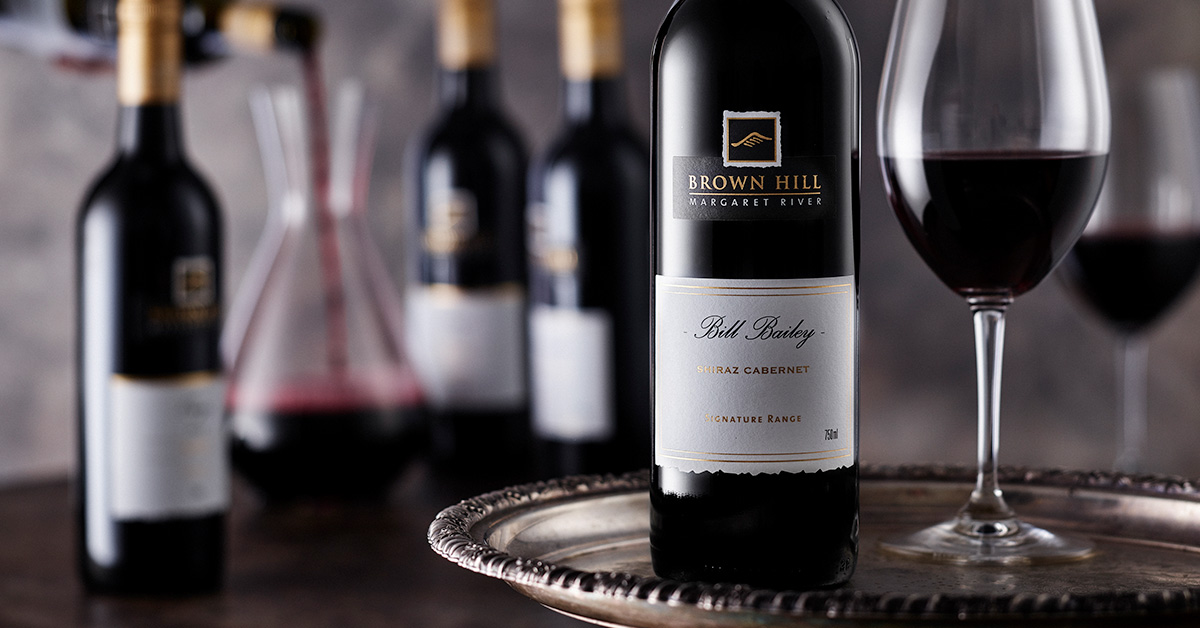 Brown Hill wine lovers have come to know our Bill Bailey Shiraz Cabernet over the years. It's a Margaret River wine that is made in small quantities, and only in years where the vintage conditions are perfect. It really is something special.
Continue »