4 November 2021 | Recipes - Brown Hill
Vintage cheddar and quince paste tartlets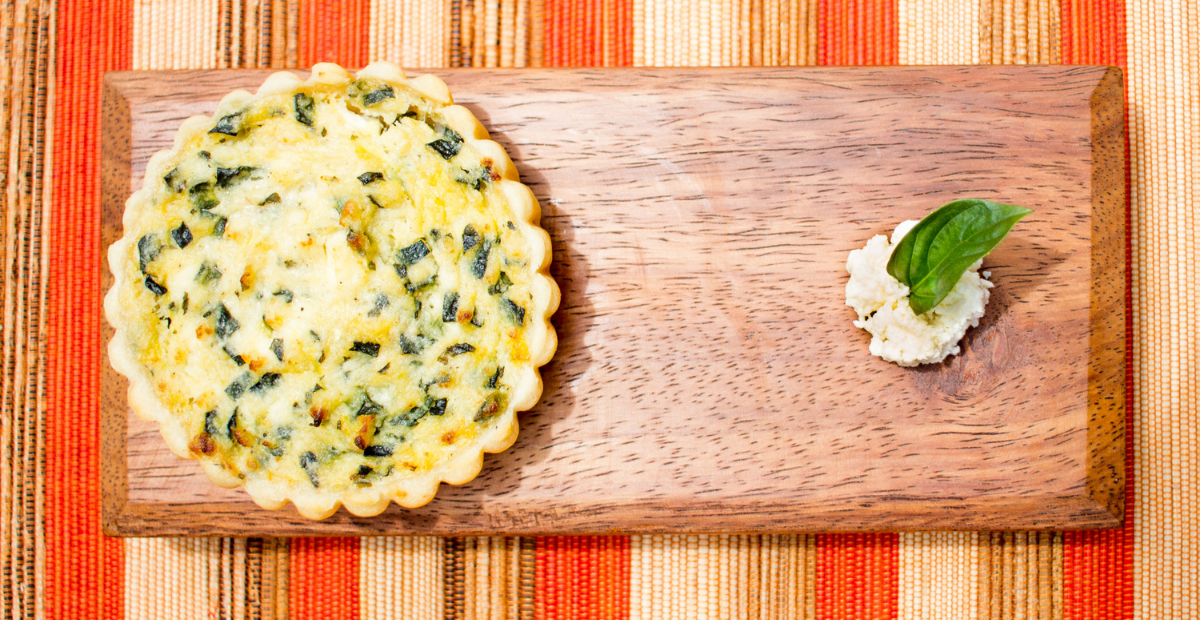 Local Chef 'Devilysh Desserts' has paired some fabulous recipes with our wines - we hope you enjoy this delicious dish accompanied with a glass of Brown Hill wine.
These crumbly appetizing vintage cheddar tartlets make the perfect starter for any meal or for your festive menu. The addition of quince paste ups the flavour profile - try these at your next dinner party with a delicous chilled glass of our Morning Star Dry Rosé.
INGREDIENTS
2 x sheets of puff pastry
Sea salt flakes
Black cracked pepper
150g quince paste
200g vintage cheddar grated
1t thyme leaves
3 eggs
200ml cream
Pinch of nutmeg powder
METHOD
Preheat oven to 180 degrees.
Using the melted butter grease two 12 hole cup cake pans. Using a 6.5cm round pastry cutter, cut 12 holes from each sheet of pastry and place into greased holes.
Place 1/2 teaspoon of quince paste in each case, top with cheese and sprinkle with thyme.
Add eggs, cream, salt, pepper and nutmeg to bowl and mix until well combined. Gently pour into cases to fill and bake for 15 minutes. They will swell up and then sink down again on cooling.
Stand tarts in tins for 5 minutes before turning out onto a wire rack to cool. Serve warm or at room temperature. Serves 2.
Enjoy!
We sourced our cheddar from Margaret River Dairy Company and quince paste from Margaret River Food Company.
Comments
Commenting has been turned off.