Blog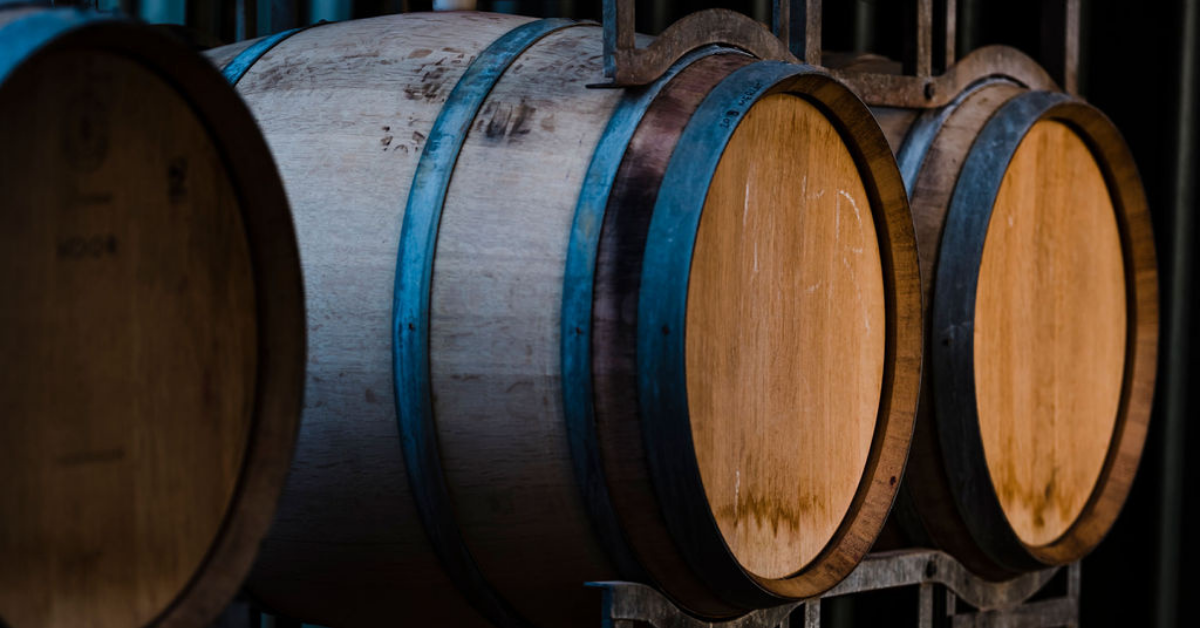 Why do winemakers use oak in wine? Brown Hill Assistant Winemaker Angus Pattullo explains why oak is an important part of the winemaking process, from the oak barrels themselves to the flavours, aromas and structure oak gives to the wines.
Continue »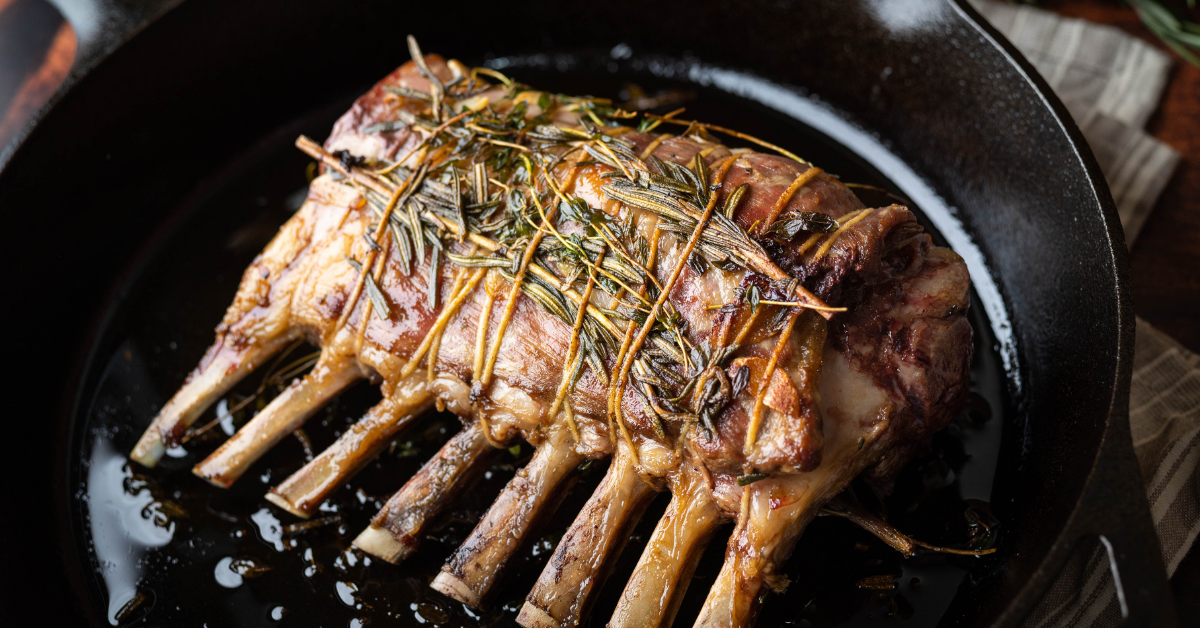 Impress your dinner guests with this divine rack of lamb! Perfectly glazed and served with creamy celeriac puree and tasty roasted heirloom carrots making it a warming and delicious meal for your next dinner party.
Continue »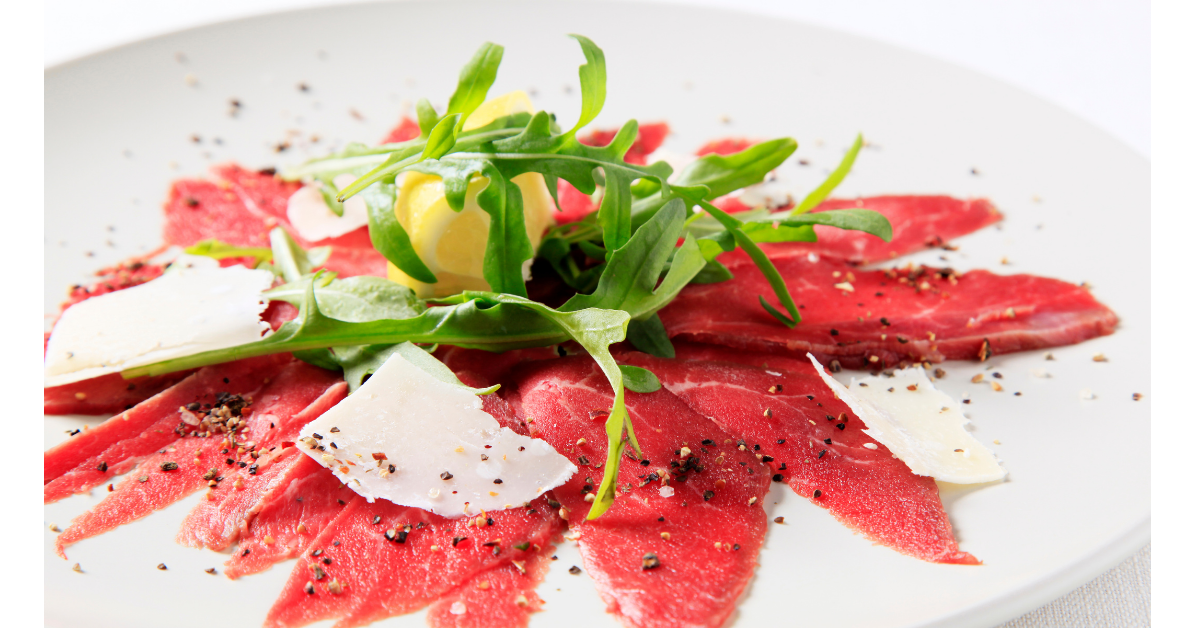 This traditional Italian appetiser is made to impress. Prepared using tender eye fillet with the addition of sharp salty blue cheese and fresh pomegranate to balance out the flavours.
Continue »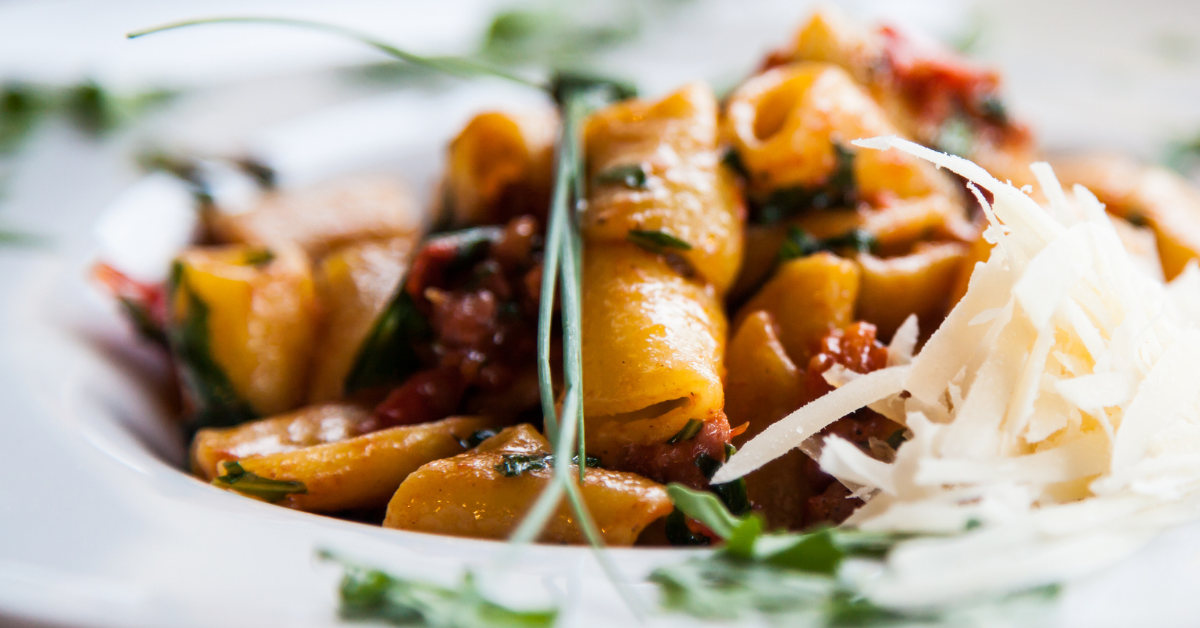 This rich cabernet and venison stew with paccheri pasta is perfect for special occasions and cooler nights. Flavoured with fresh herbs and juniper berries, it is hearty, filling and intensely flavoured with a silky, thick sauce.
Continue »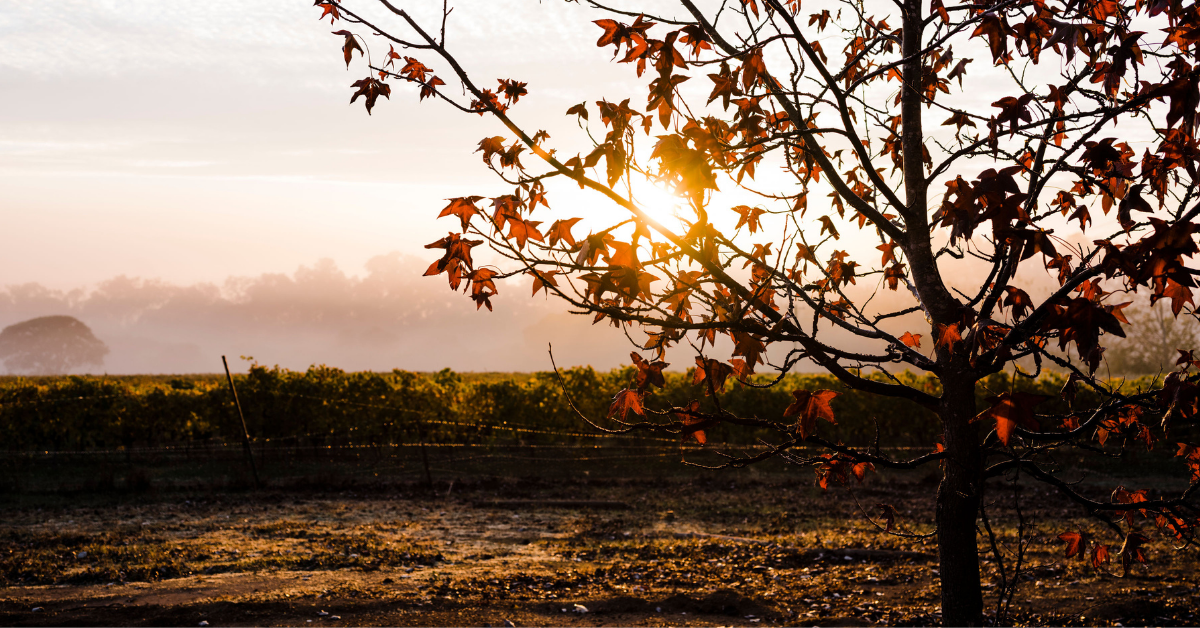 We love Autumn here in Margaret River - the weather starts to cool down, the vines are harvested and ready to start on their next journey and we are looking forward to enjoying some delicious, seasonal local produce. See below our Autumn Wine and Food Pairings.
Continue »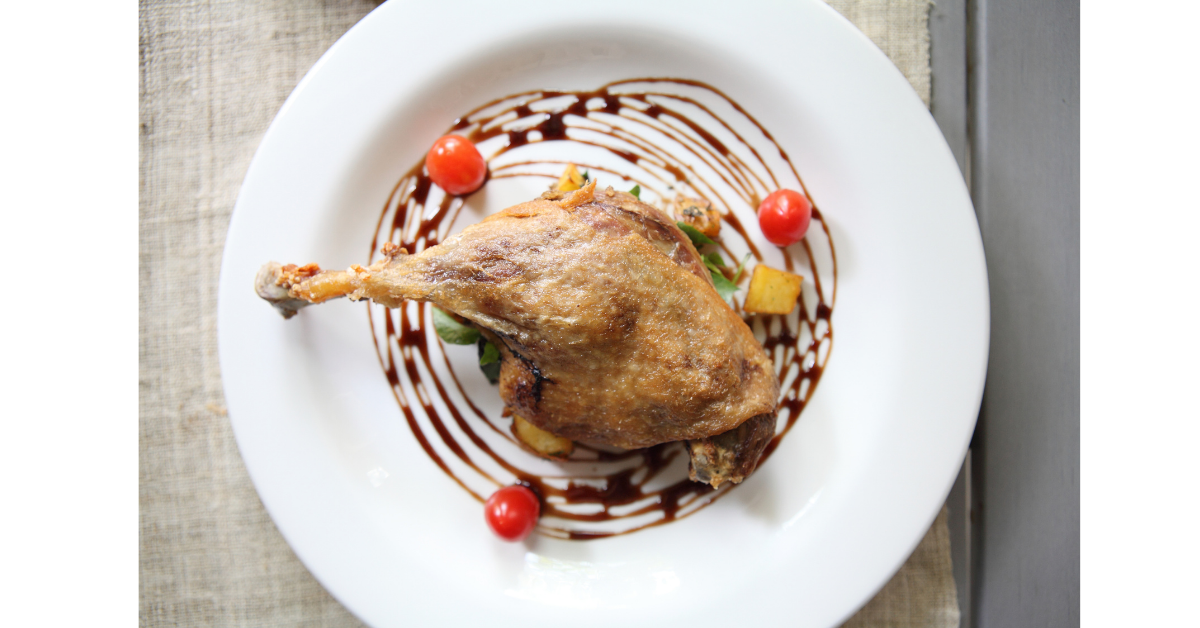 Along with the change in temperature comes a change in local produce. Horseradish is at its best in Autumn and nothing beats this delicious warm duck salad with horseradish mascarpone served with a glass of our customer favourite Chaffers Shiraz.
Continue »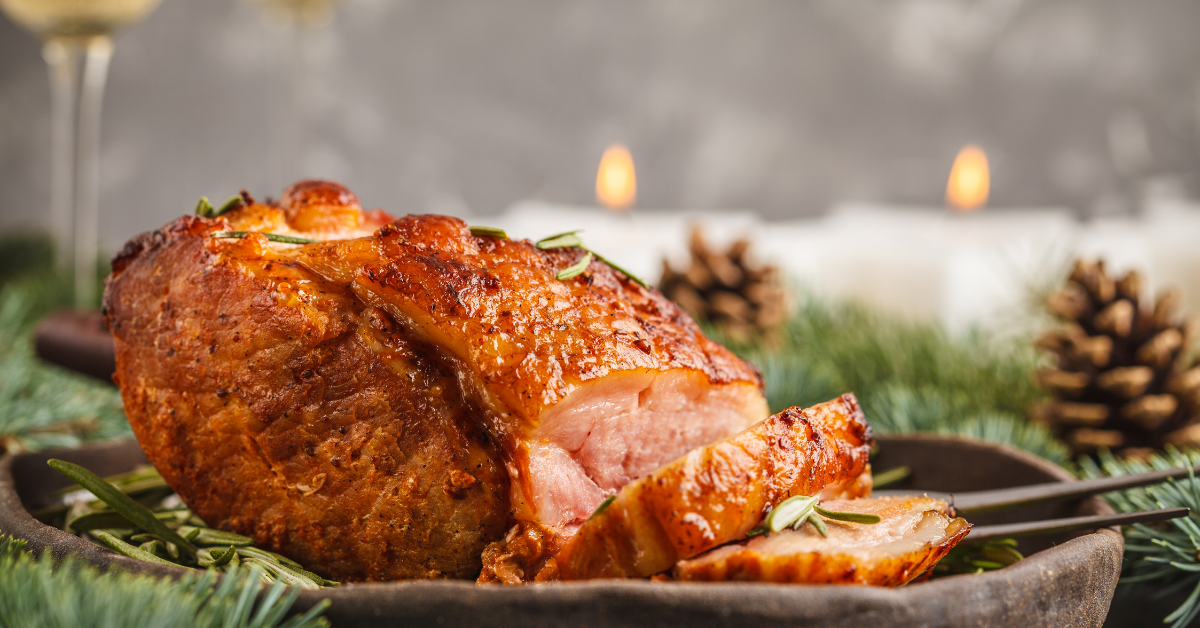 We love Christmas, but who wants to spend the whole day in the kitchen? This year, we've revamped our Christmas menu to include our favourite local produce from the beautiful Margaret River region – perfect for pairing with Brown Hill wines, of course! Take a look and find some menu inspiration.
Continue »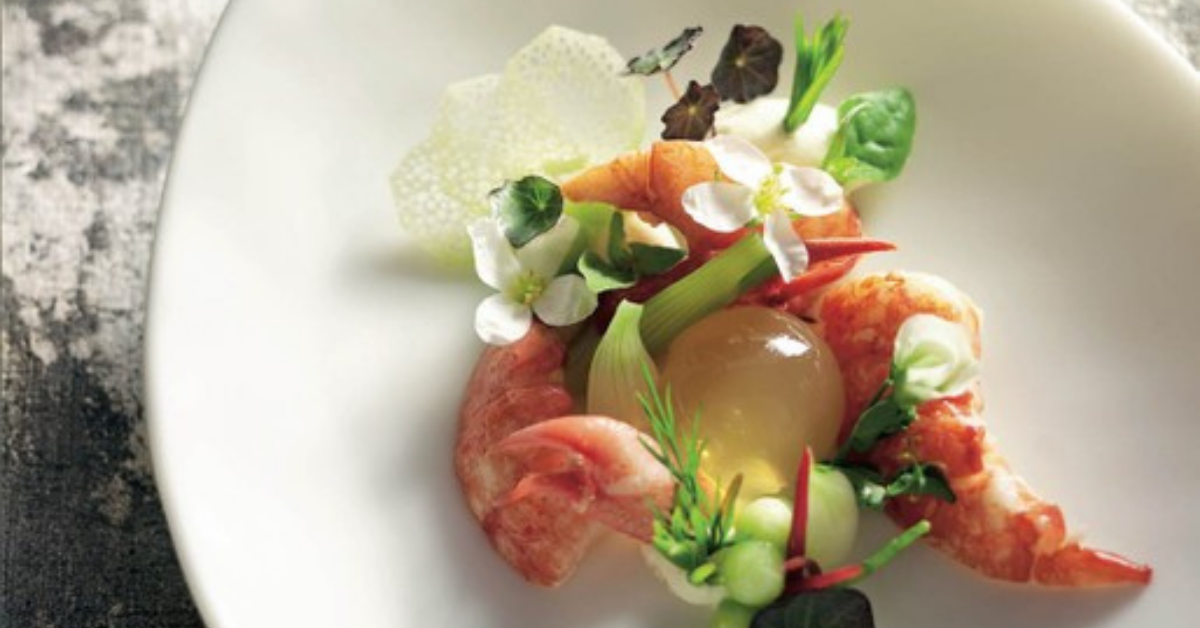 The warmer weather calls for fresh seafood and crisp delicious salads. Try our garlic butter marron recipe with fresh lime creme fraiche and fennel salad - tasty and simple to prepare.
Continue »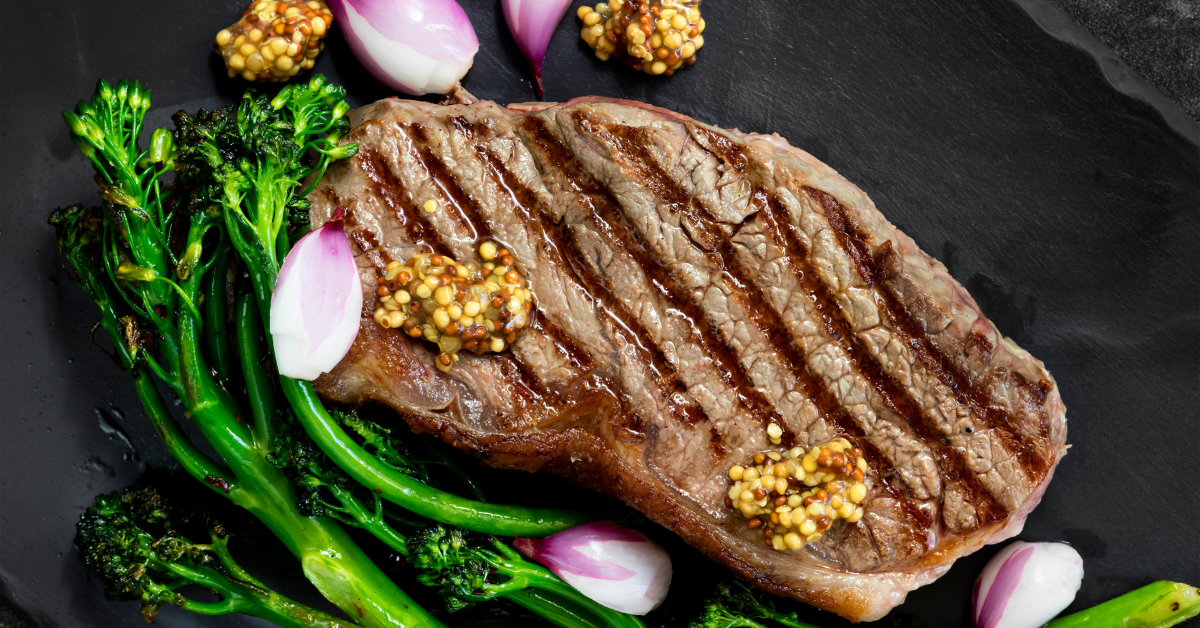 Nothing beats a beautifully cooked porterhouse steak served with a delicious glass of red wine and this truffle infused dish is just amazing. Elevate your next meal and serve this juicy tender steak with garlic potatoes and roasted seasonal greens.
Continue »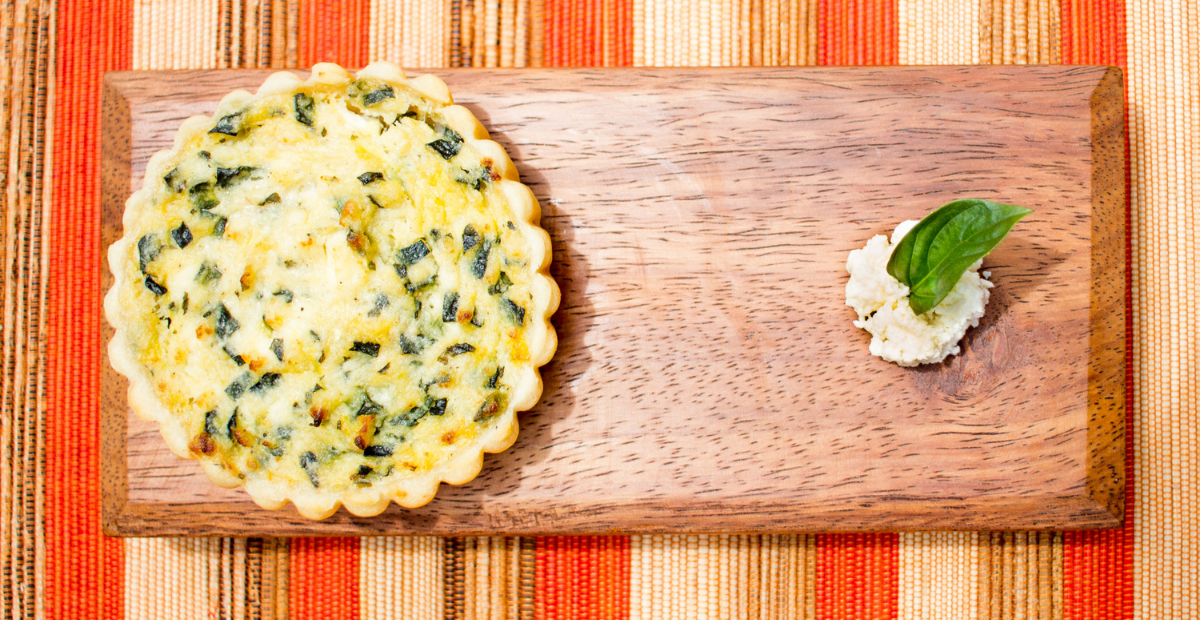 These crumbly flavoursome vintage cheddar tartlets make the perfect starter for any meal or for your festive menu. The addition of quince paste ups the flavour - try these at your next dinner party.
Continue »