Blog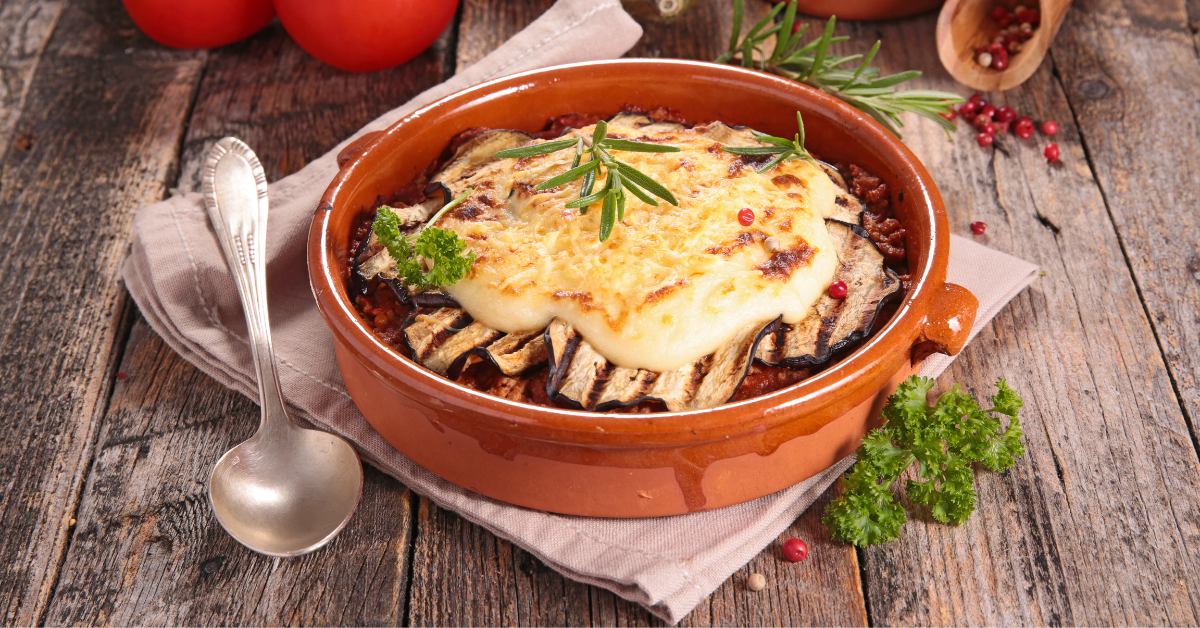 This mushroom moussaka with grilled eggplant is a lovely warming and hearty dish for the winter nights and simple to prepare in advance. Perfect if you are reducing your meat intake and suitable for vegetarians.
Continue »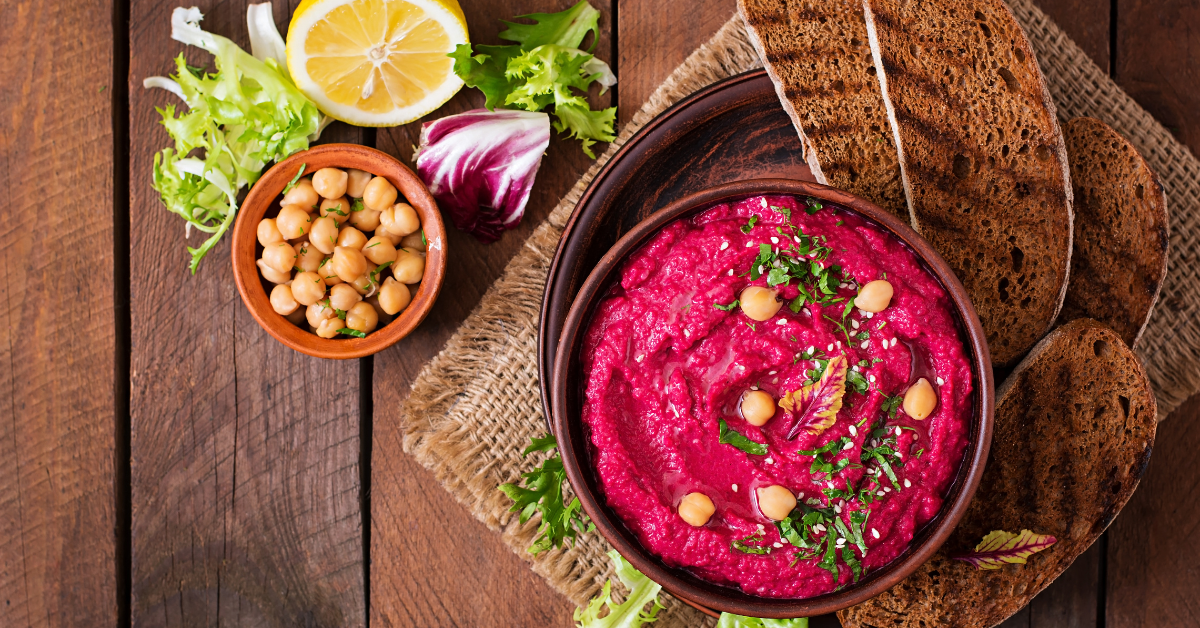 Looking for something easy to start your meal or to enjoy with a glass of wine, this bread crustini and beetroot/feta hummus is very easy to prepare and uses many ingredients you may already have in your pantry – give it a try this weekend!
Continue »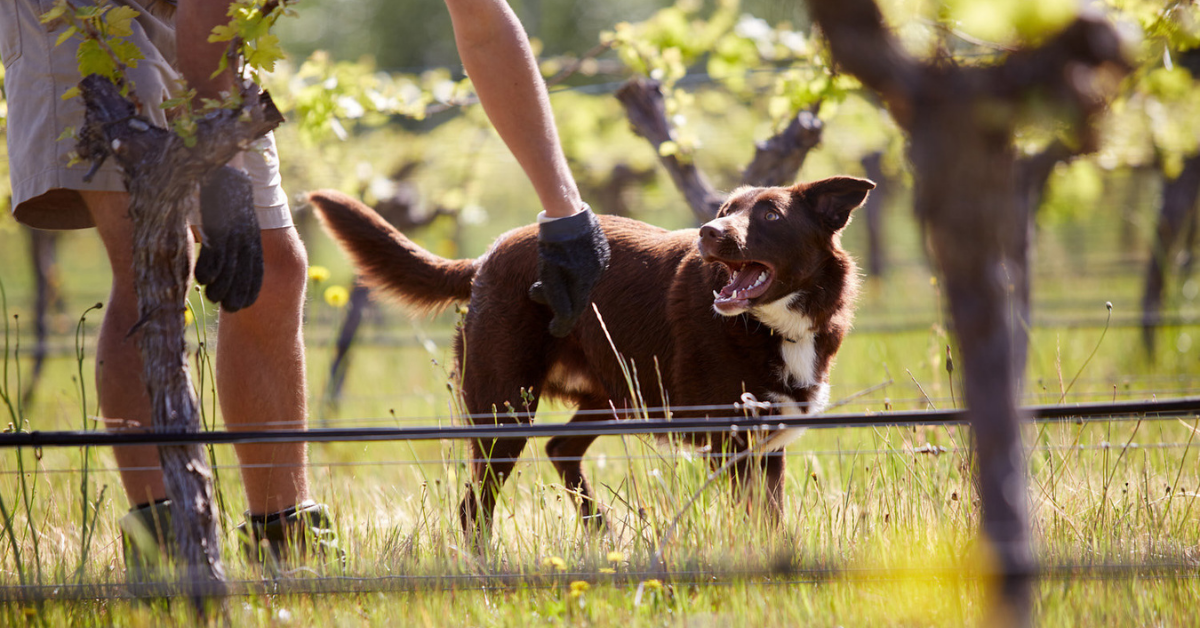 There's plenty of dog friendly places to visit in Margaret River. Read our ultimate guide to accommodation, dining and cellar doors to bring your furry friend.
Continue »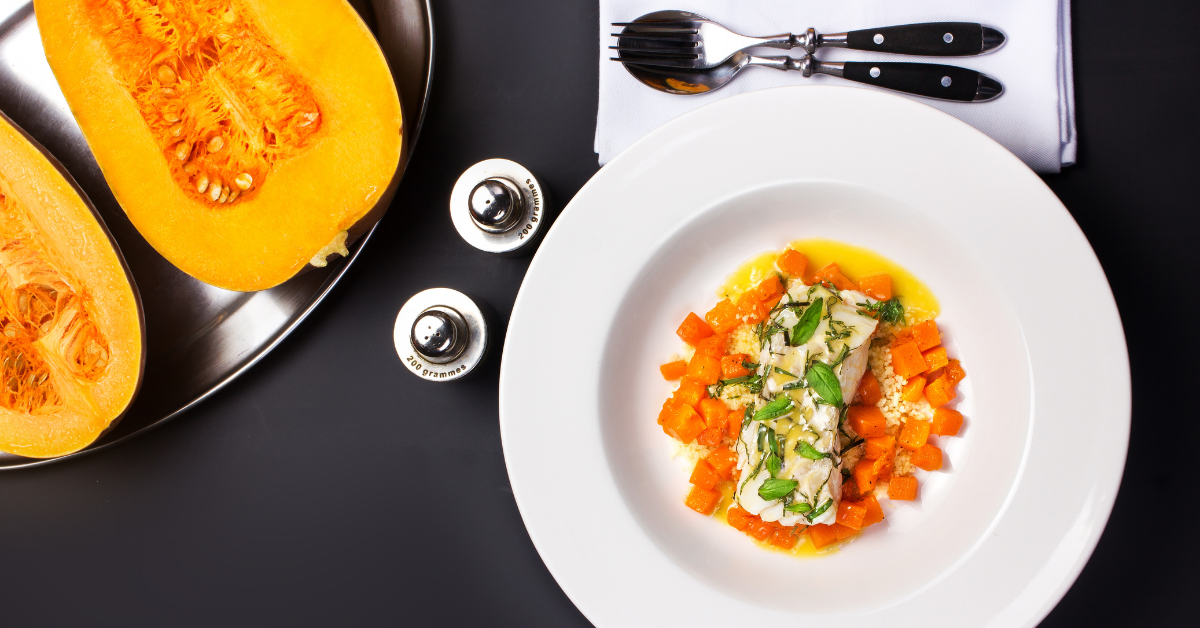 This unusual bruschetta is a delicious start to a meal or a brunch option. The delicate flavours of the whiting, beautifully cooked in butter and sage, complement the caramelised pumpkin with the toasted sourdough adding a lovely crunch.
Continue »

Winter is the perfect time of year to cook using fresh seasonal produce and matching with either a luscious white or robust red wine. See below our Winter Wine and Food Pairings using produce from our beautiful Margaret River Wine Region matched with a selection of Brown Hill wines.
Continue »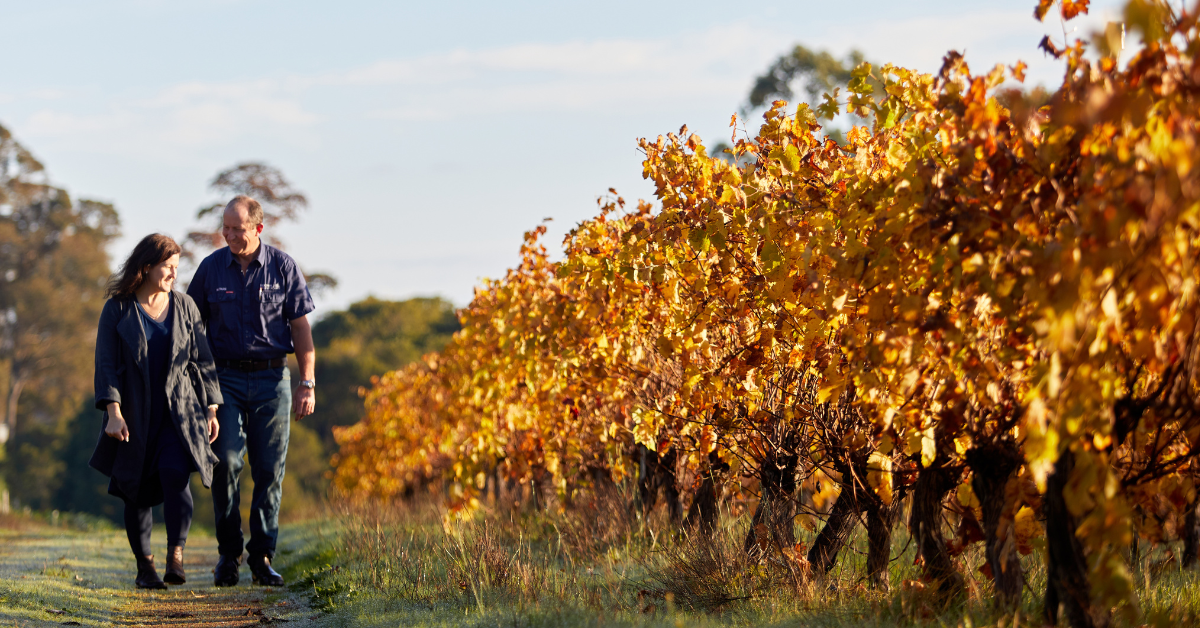 The Margaret River Surf and Source Trail is a self-drive tour that encompasses a selection of unique places that showcase the best of the Margaret River Region. Come and visit us as you experience some of the best things to do in Margaret River.
Continue »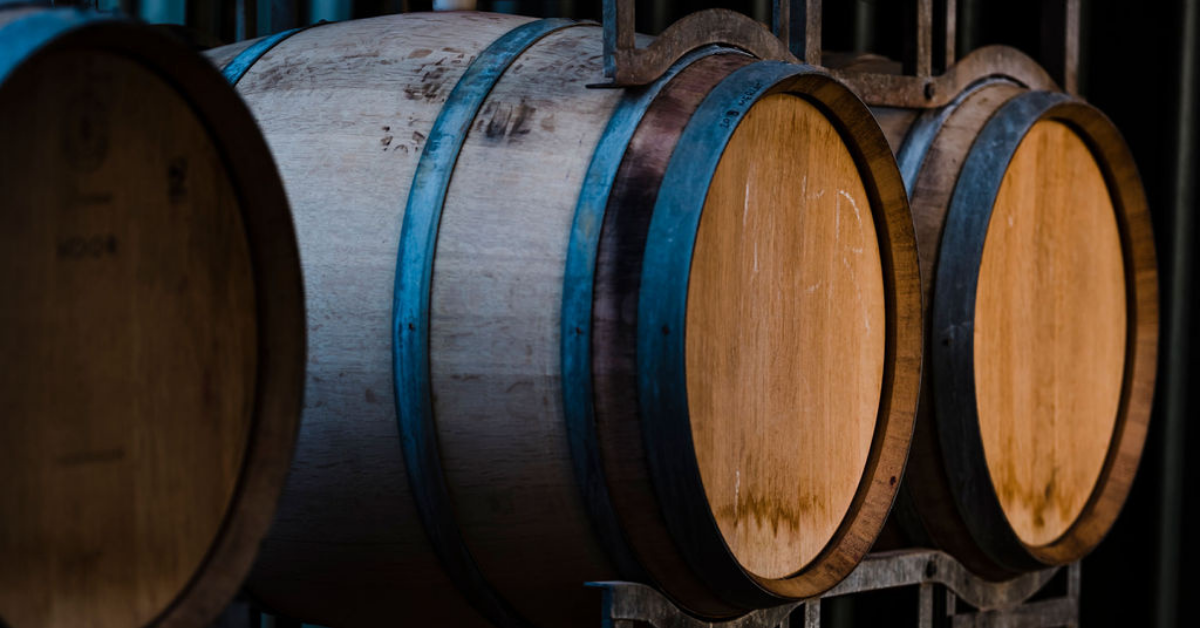 Why do winemakers use oak in wine? Brown Hill Assistant Winemaker Angus Pattullo explains why oak is an important part of the winemaking process, from the oak barrels themselves to the flavours, aromas and structure oak gives to the wines.
Continue »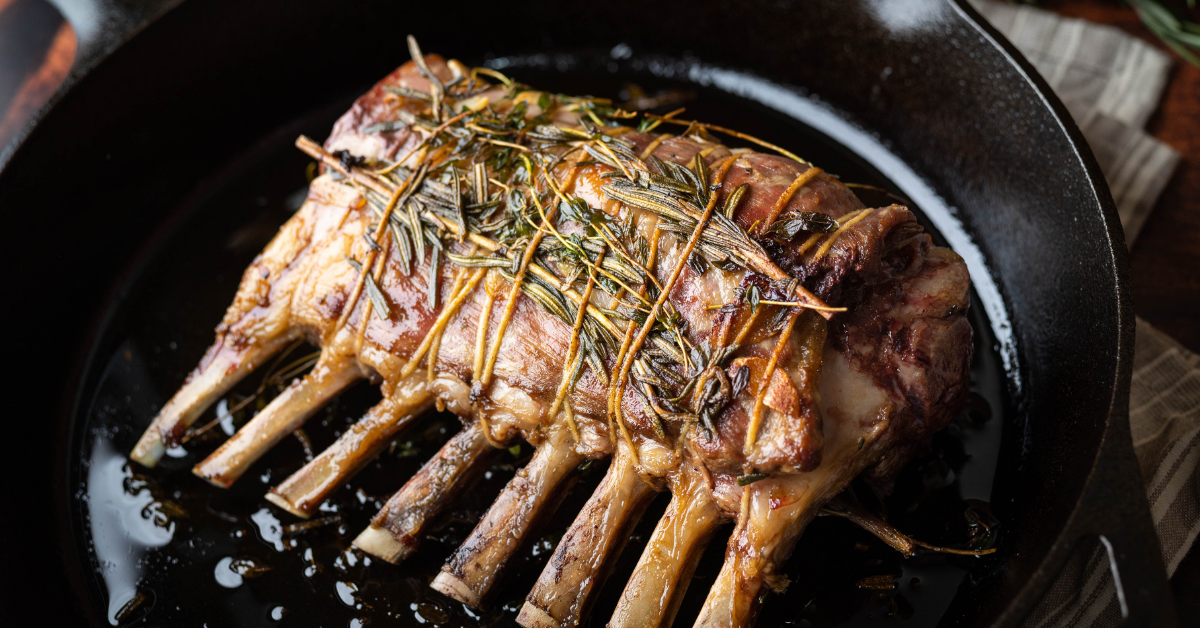 Impress your dinner guests with this divine rack of lamb! Perfectly glazed and served with creamy celeriac puree and tasty roasted heirloom carrots making it a warming and delicious meal for your next dinner party.
Continue »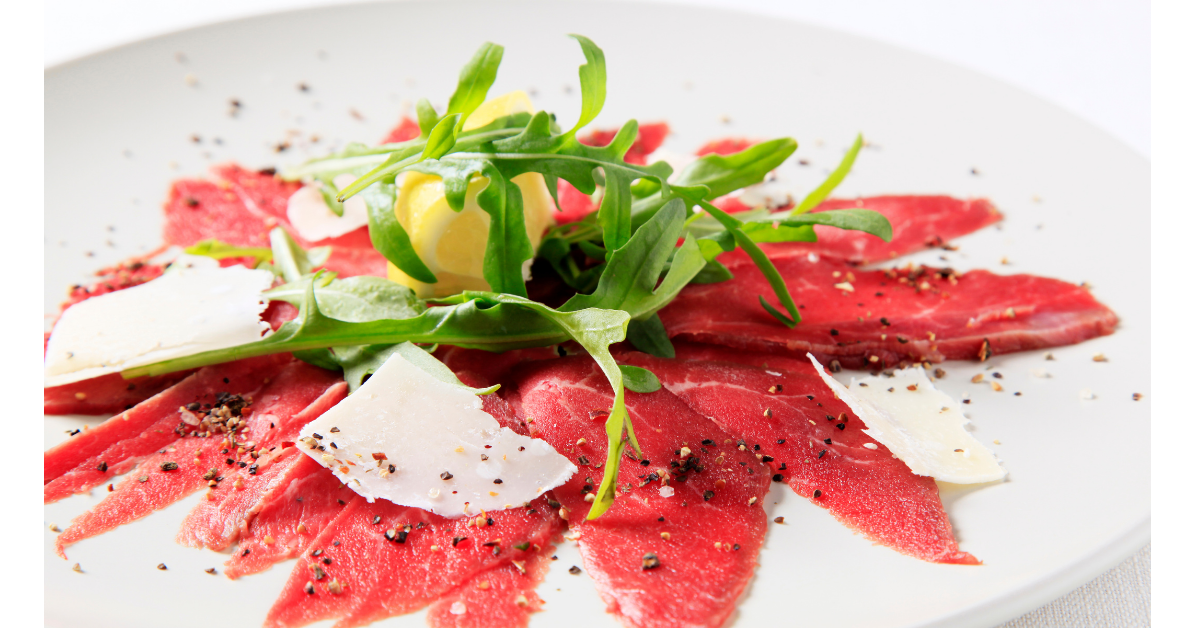 This traditional Italian appetiser is made to impress. Prepared using tender eye fillet with the addition of sharp salty blue cheese and fresh pomegranate to balance out the flavours.
Continue »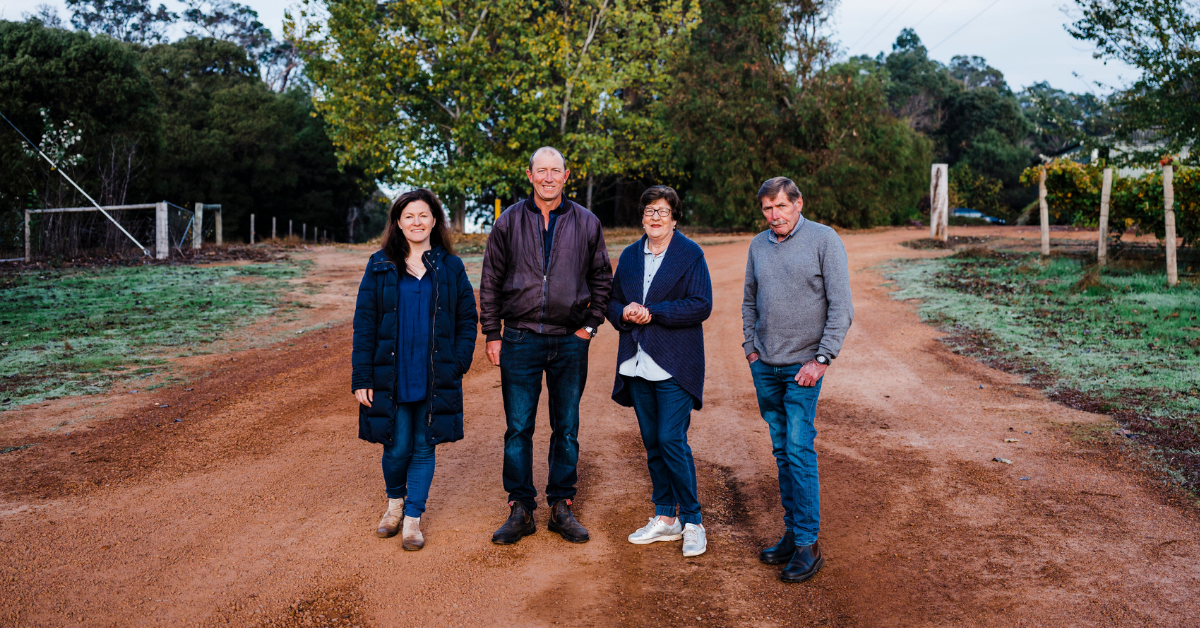 Looking for things to do in the Margaret River Wine Region? The Small Family Winery Trail is a self-drive tour that incorporates six individual family-owned wineries. Come and explore these family wineries and we look forward to welcoming you to our Brown Hill Cellar Door.
Continue »