Blog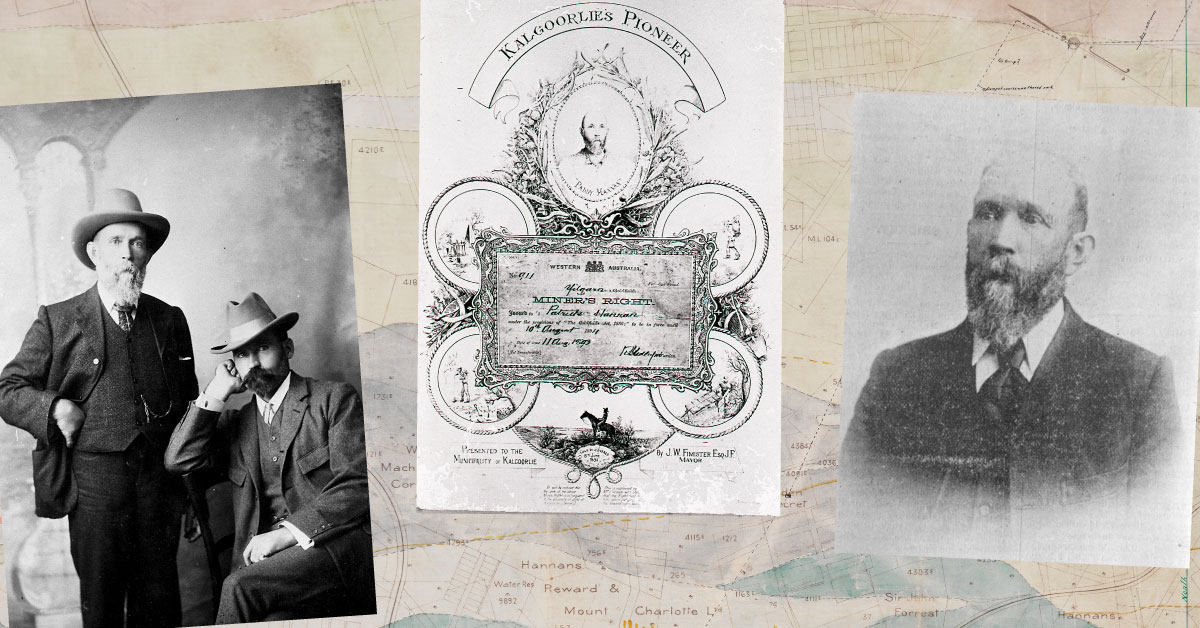 Patrick 'Paddy' Hannan is famous for making the first gold discovery in Kalgoorlie, kickstarting the gold rush in this Western Australian region. Learn about his story.
Continue »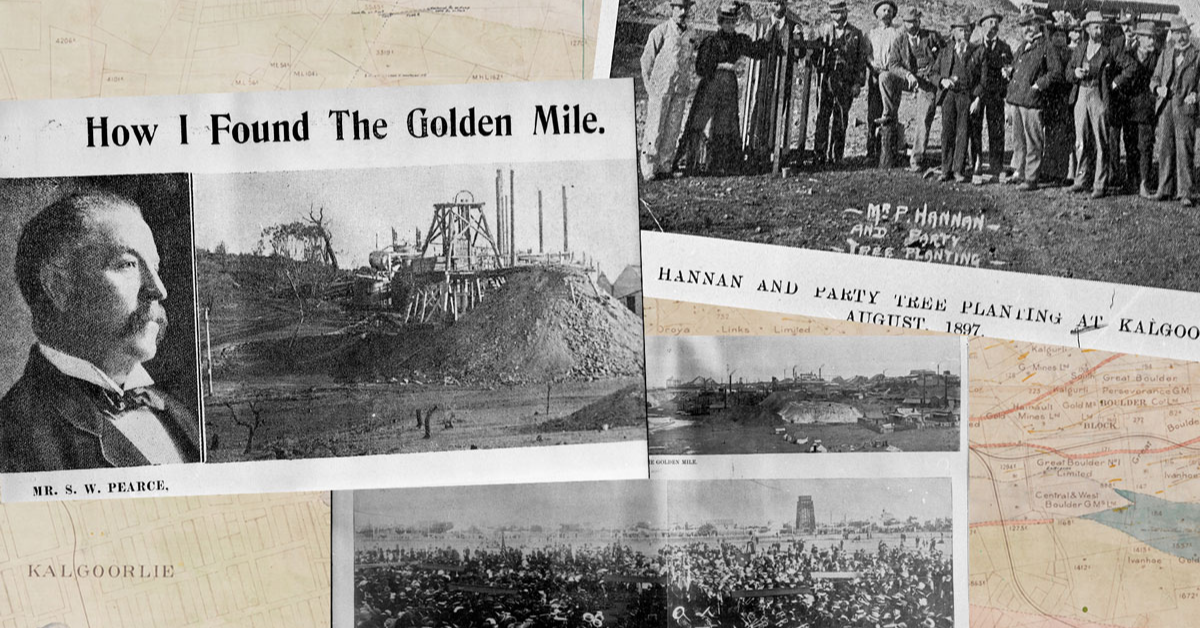 The Golden Mile in Kalgoorlie-Boulder is often made famous due to some of the richest concentrations of gold in the world. A place well known following the discovery of gold in 1893 by Irish prospector Paddy Hannan. Read about this fascinating place, which has been the namesake for many of our Brown Hill wines.
Continue »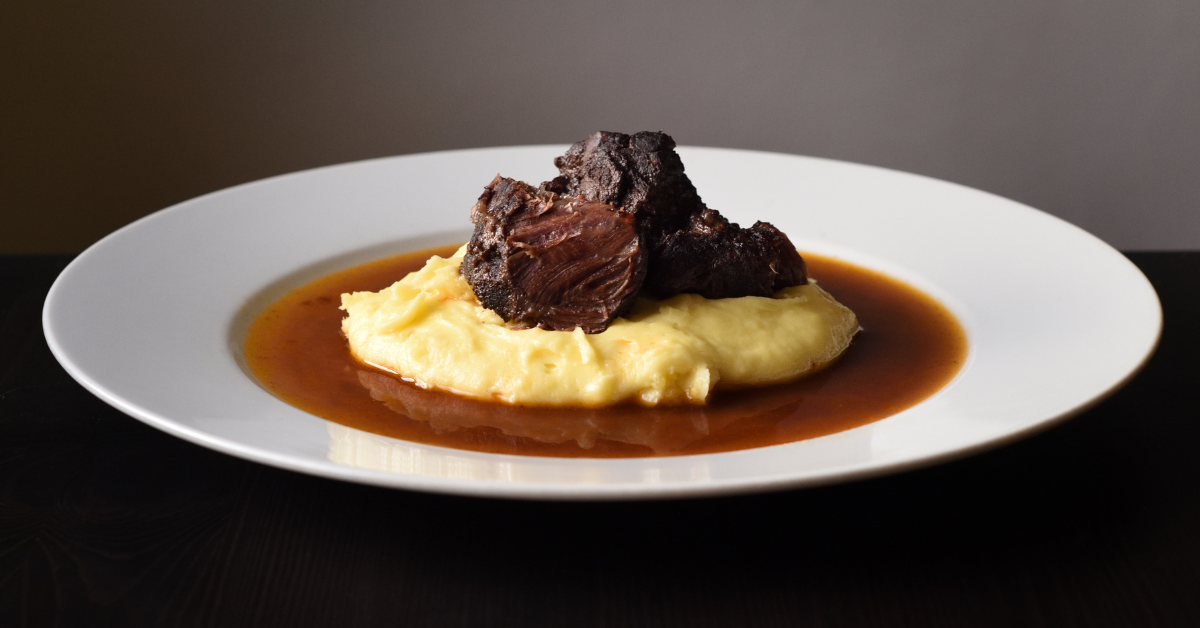 This delicious recipe from our friends El Toro Restaurant in Margaret River does take time - in fact it is recommended 4-5 hours in the oven. As a reward you get melt-in-your-mouth slow-braised beef cheeks - a perfect winter dish.
Continue »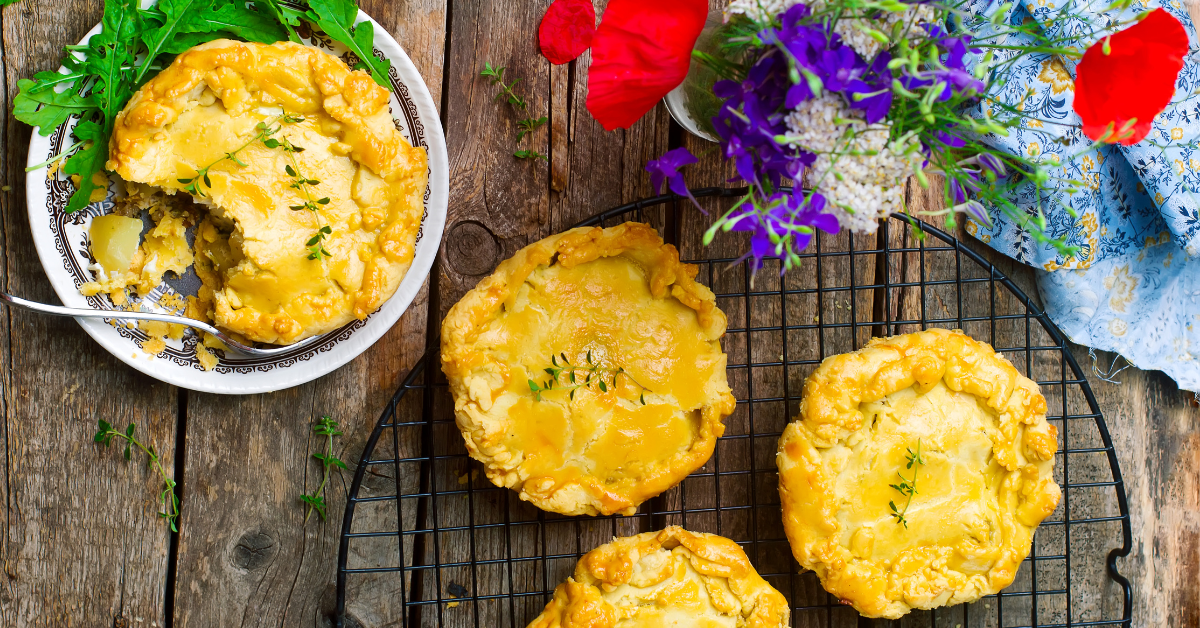 Who doesn't love a rich, warming, delicious pie over the winter season? See below a selection of our favourite pie recipes and pie matches for our Brown Hill wines. Pie perfection!
Continue »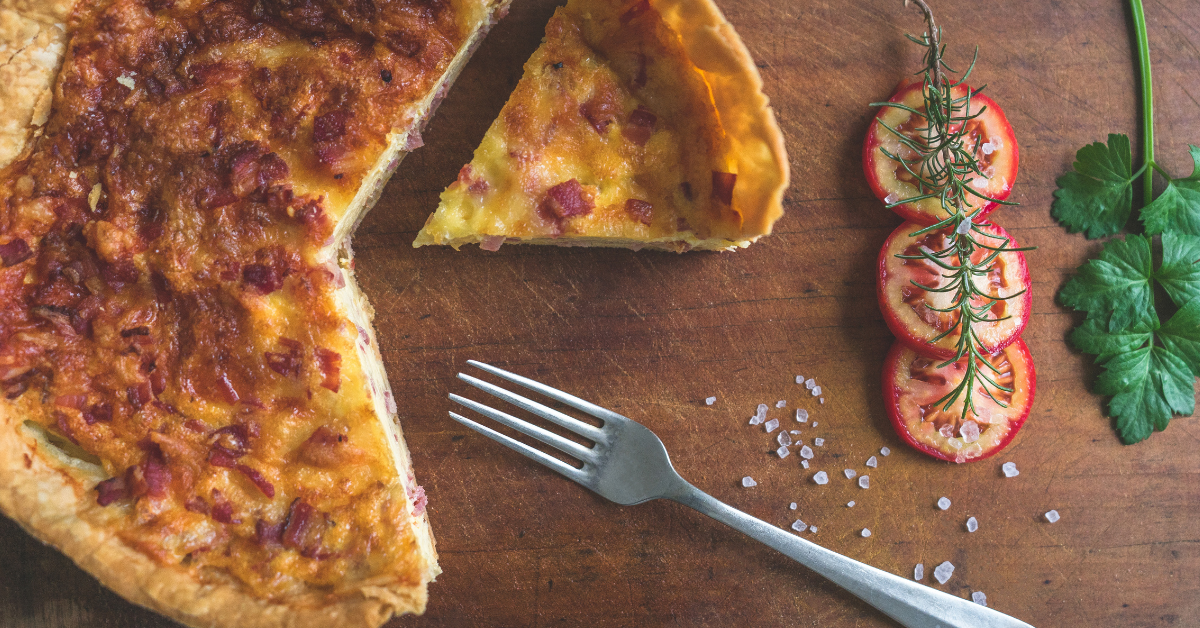 Our assistant winemaker Eddie shares one of his favourite pie recipes - Bacon and Egg pie. This classic pie is deliciously creamy and tasty and can be served hot or cold - take along to your next picnic. Perfect pie to pair with our rich Golden Horseshoe Margaret River Chardonnay.
Continue »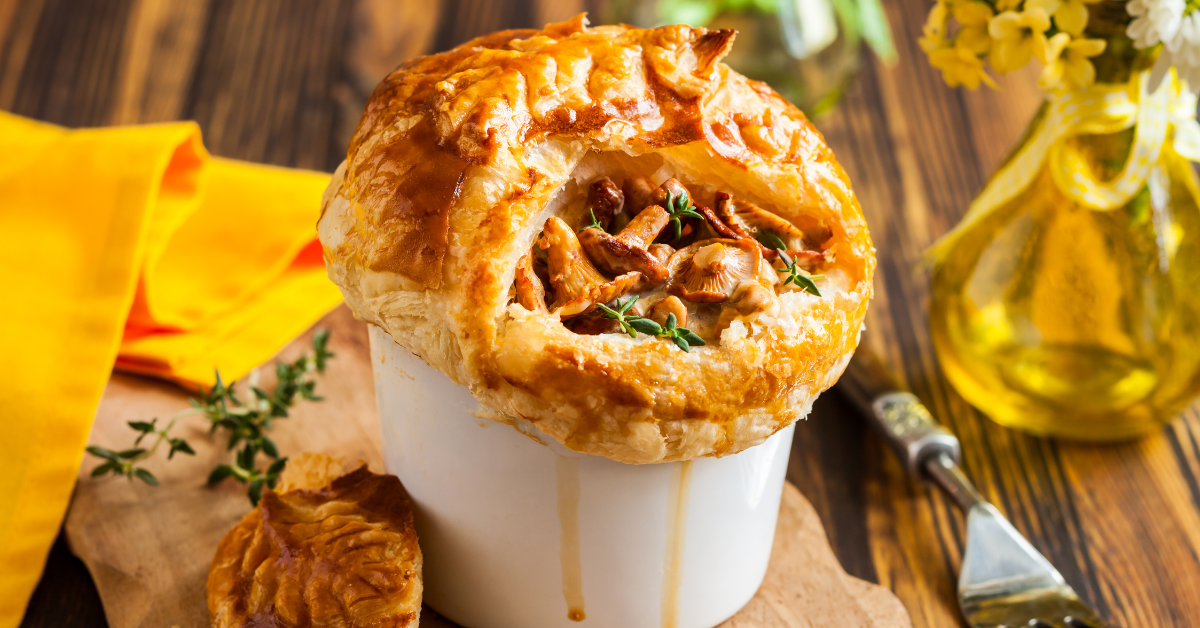 Our new assistant winemaker Eddie is a super star in the winery however his self-proclaimed claim to fame is his pie making! This beautifully creamy chicken pot pie is a favourite with our Brown Hill family - super easy to prepare and perfect for those chilly winter nights - pair with our luscious Golden Horseshoe Chardonnay or our Ivanhoe Reserve Margaret River Cabernet Sauvignon.
Continue »

Looking for a warming, delicious and rich pasta dish? Casarecce alla Genovese is another recipe from our friends at La Scarpetta Trattoria in Margaret River. The recipe is originally from Campania in the south west coastline of Italy near Naples. Try it today with a glass of our Fimiston Shiraz.
Continue »


Discover the best things to do in 24 hours in Margaret River. Explore our top tips and local suggestions about how to maximise time in our magical Margaret River Wine Region.
Continue »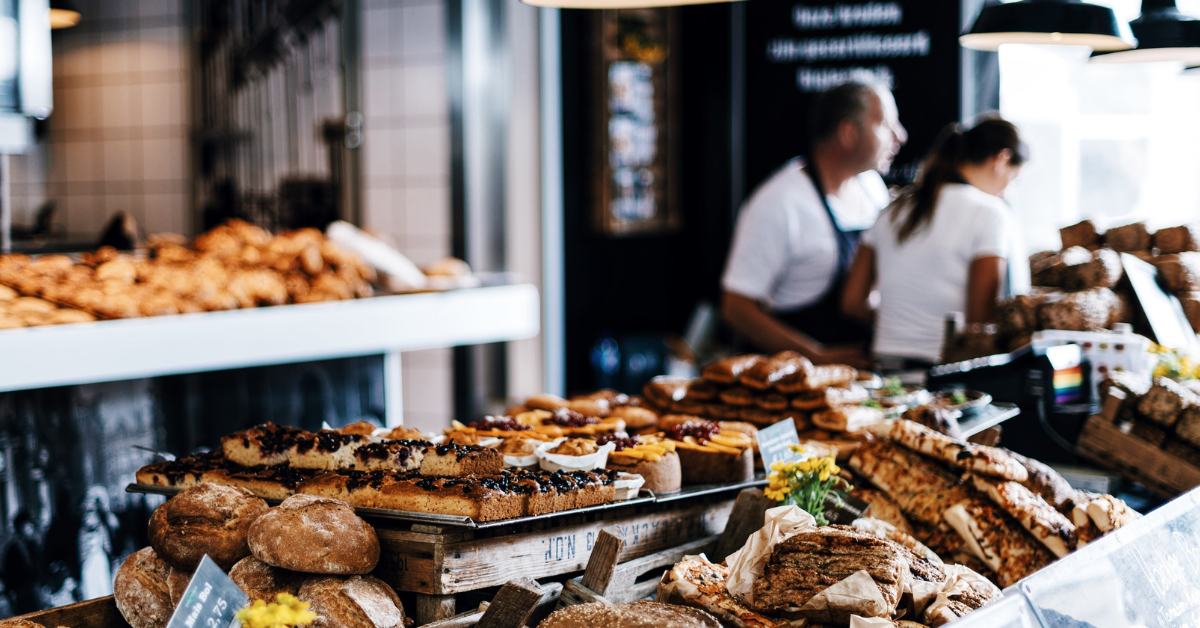 A visit to Margaret River Wine Region is not complete unless you try one of our local bakeries. Here is a list of our favourites, all located close to our Margaret River Cellar Door.
Continue »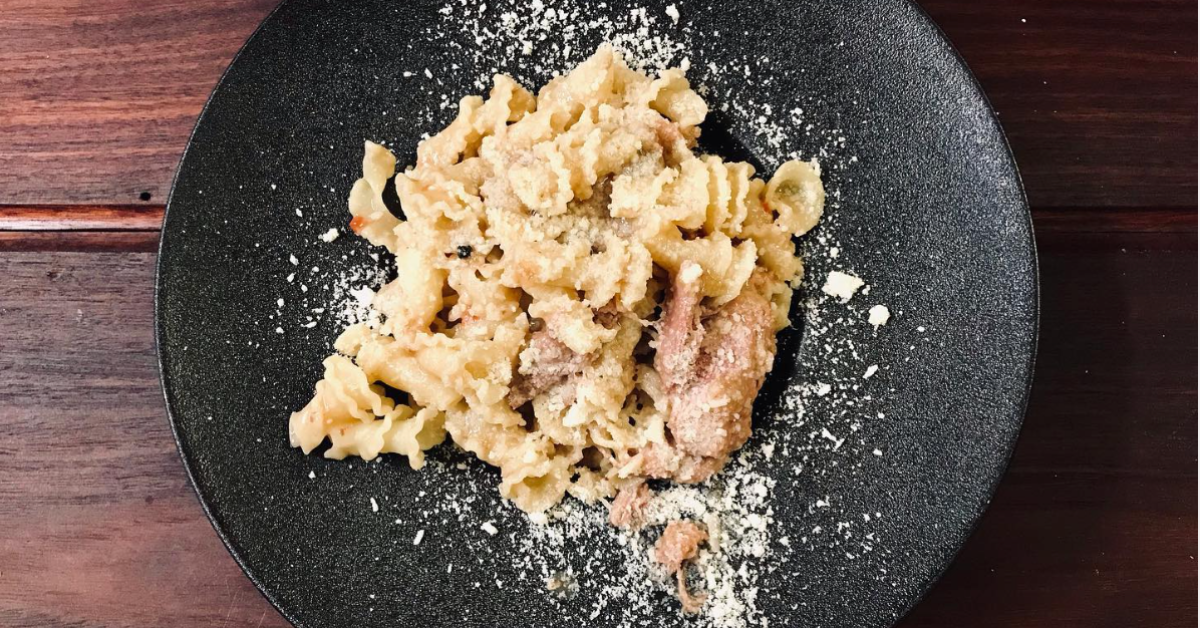 This delicious dish of short pasta with slow braised lamb shoulder is from our friends at La Scarpetta Trattoria right here in Margaret River. It is actually very simple to prepare and matches perfectly with our Chaffers or Fimiston Shiraz.
Continue »