Blog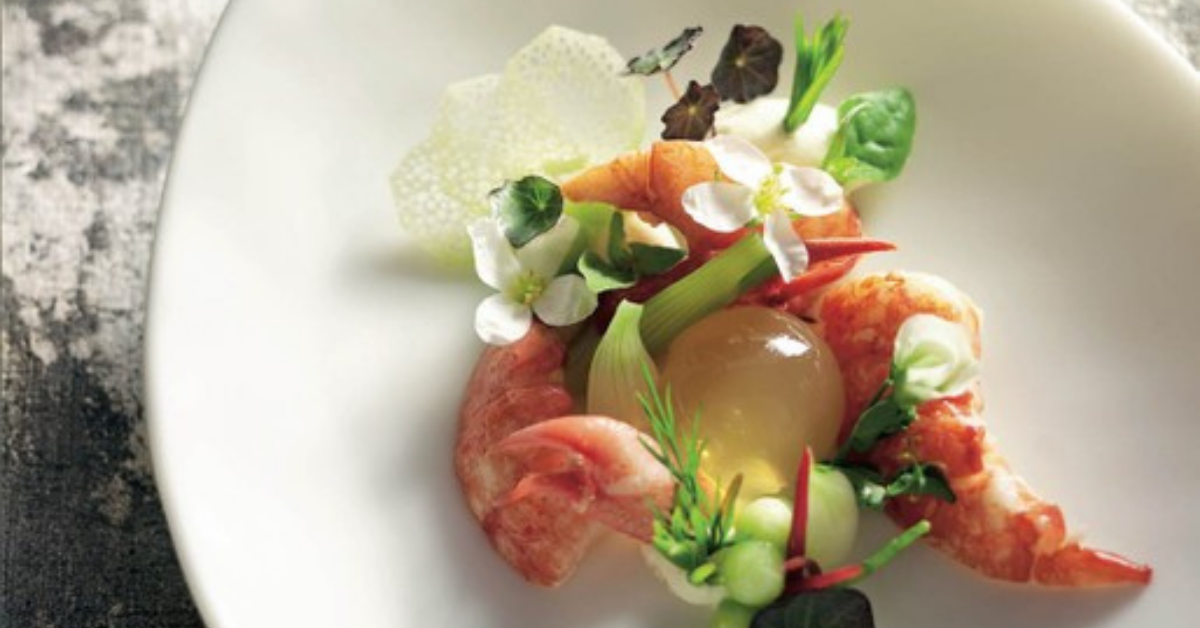 The warmer weather calls for fresh seafood and crisp delicious salads. Try our garlic butter marron recipe with fresh lime creme fraiche and fennel salad - tasty and simple to prepare.
Continue »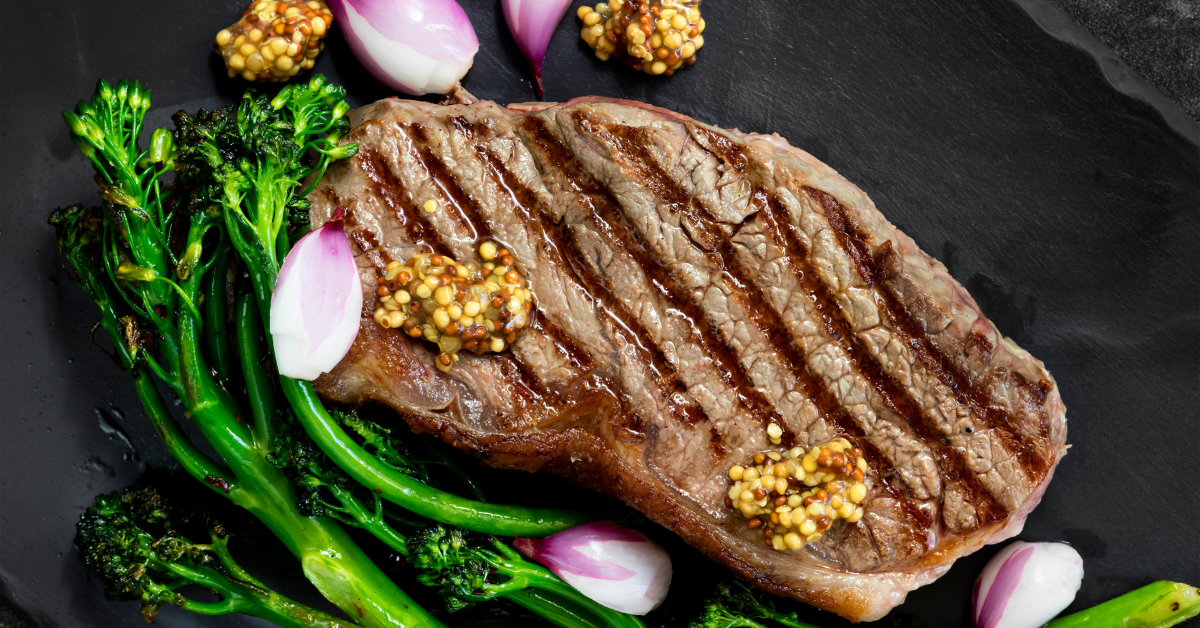 Nothing beats a beautifully cooked porterhouse steak served with a delicious glass of red wine and this truffle infused dish is just amazing. Elevate your next meal and serve this juicy tender steak with garlic potatoes and roasted seasonal greens.
Continue »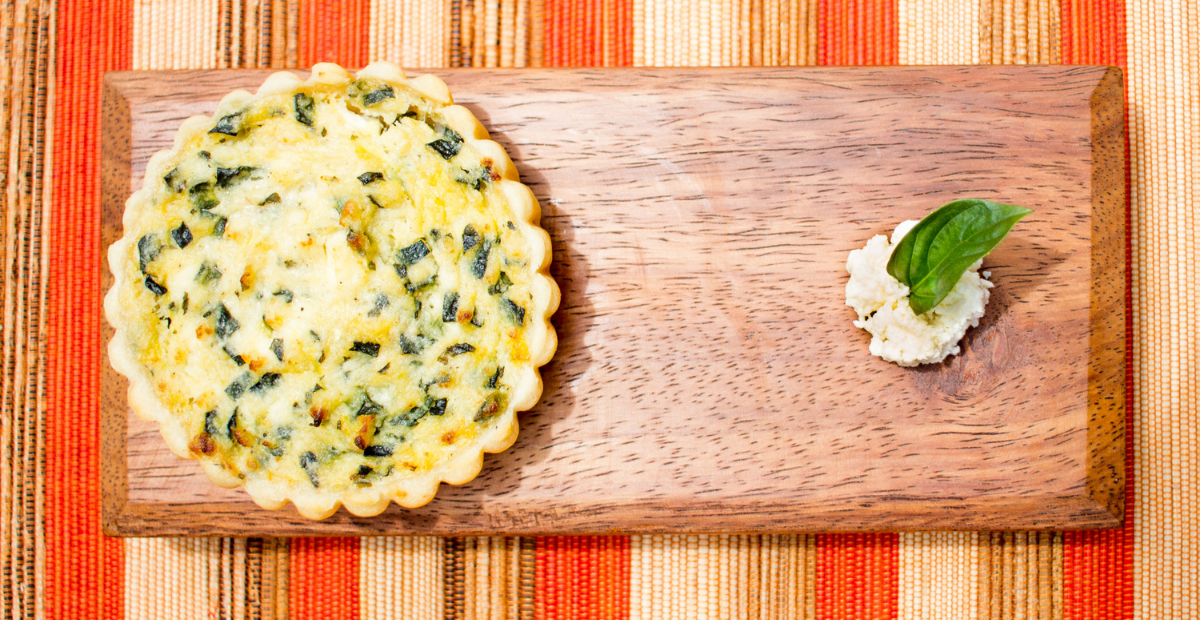 These crumbly flavoursome vintage cheddar tartlets make the perfect starter for any meal or for your festive menu. The addition of quince paste ups the flavour - try these at your next dinner party.
Continue »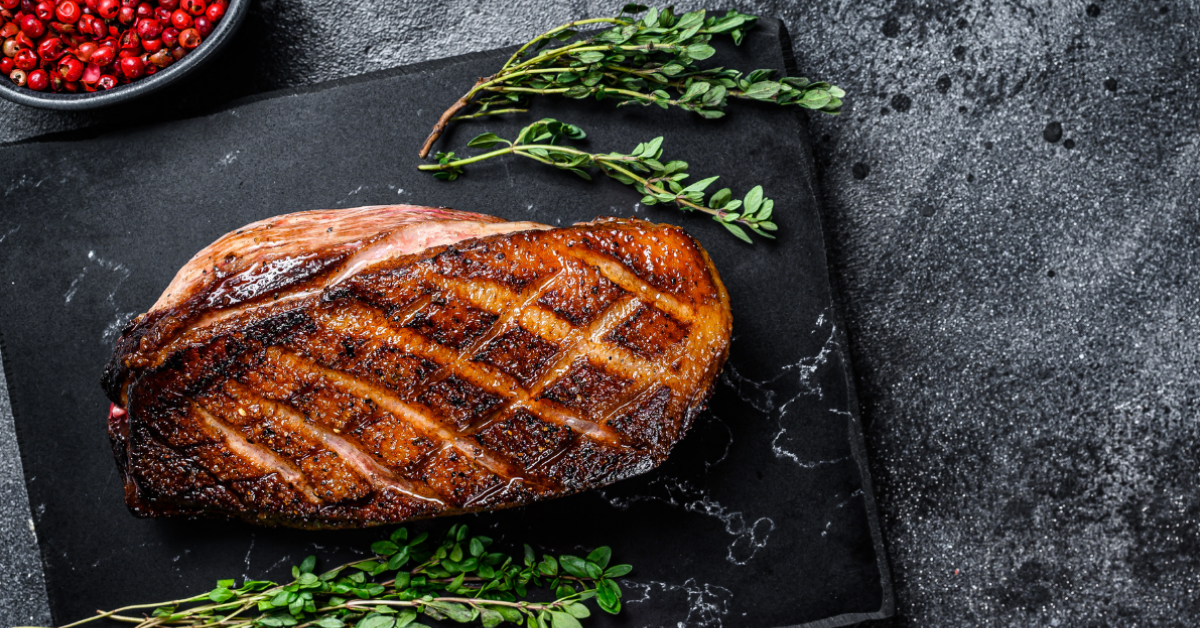 Nothing says 'special occasion' quite like duck, and this rich recipe with savoury sides certainly fills the bill for the festive season.
Continue »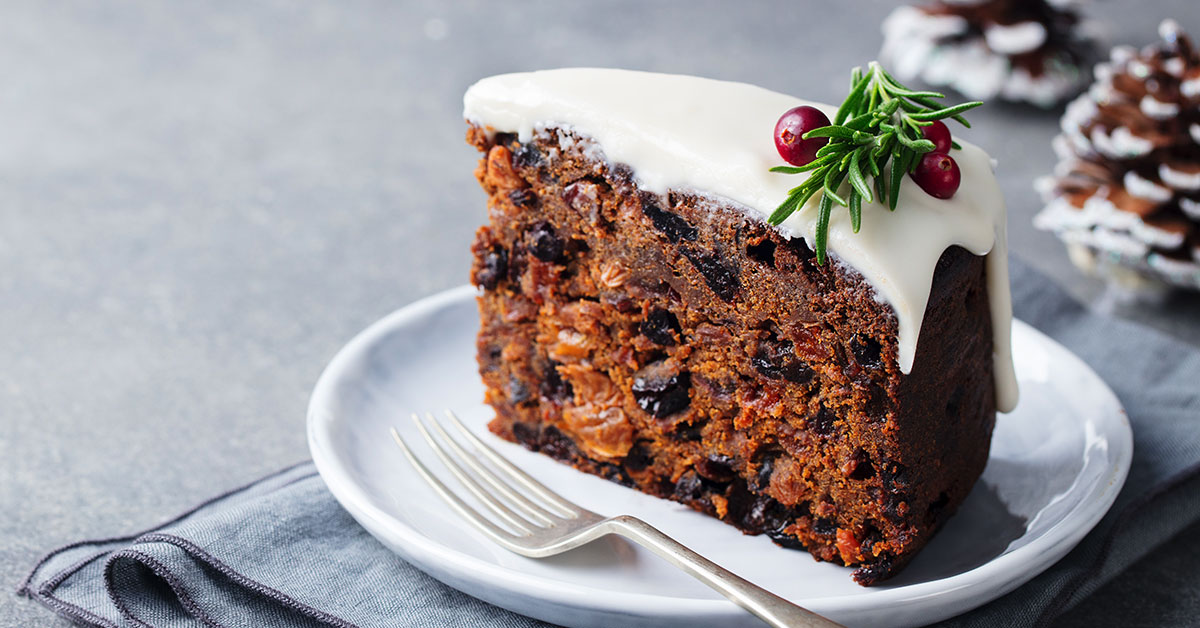 Christmas cake is a staple on most Australian tables over the festive season. This family favourite is Gwen's mother's recipe and she has been making it every Christmas for 50 years.
Continue »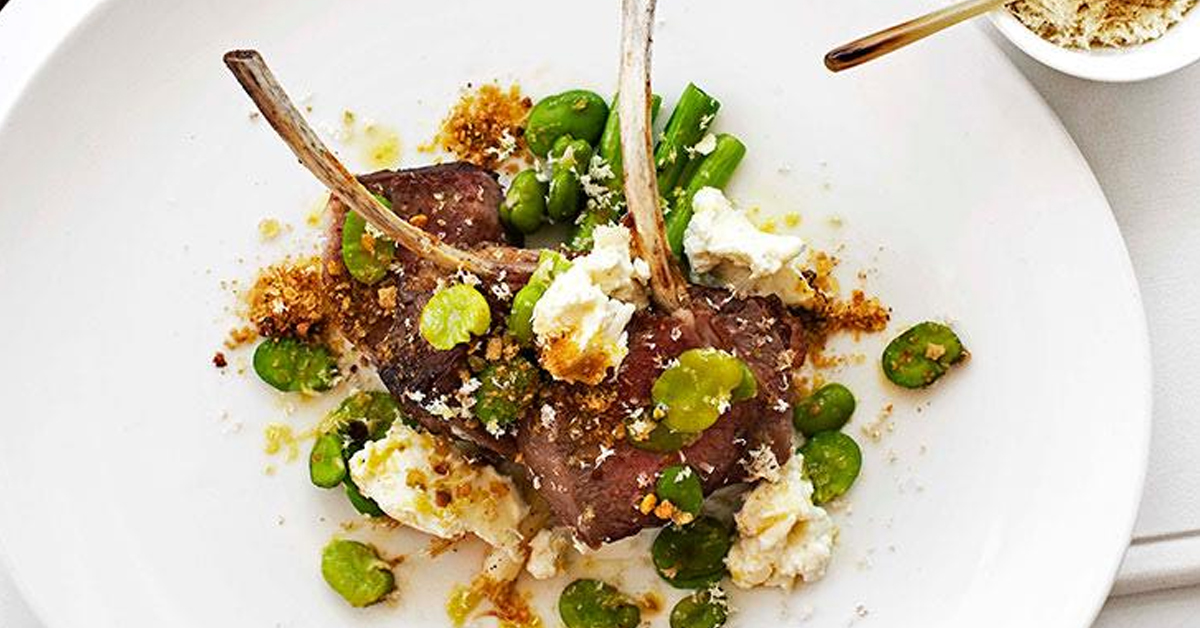 We love to serve this Gourmet Traveller inspired roast lamb rack as our Sunday roast. It's perfect served alongside our delicious Ivanhoe Cabernet.
Continue »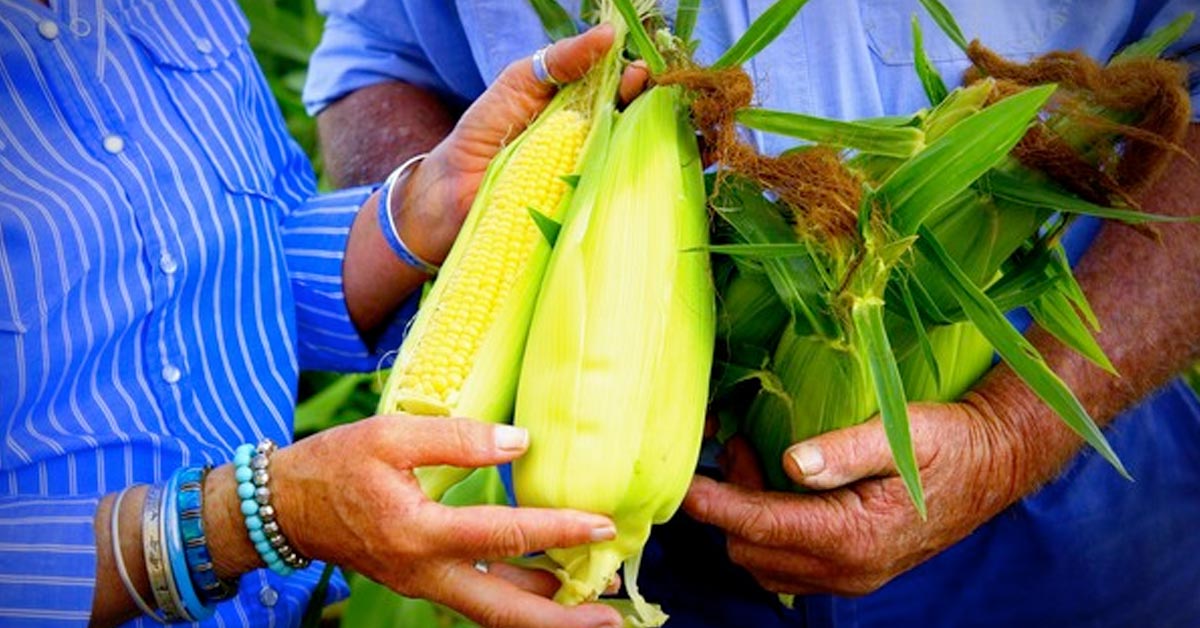 Need to cater for a gluten intolerance? Try these easy, fresh corn fritters.
Continue »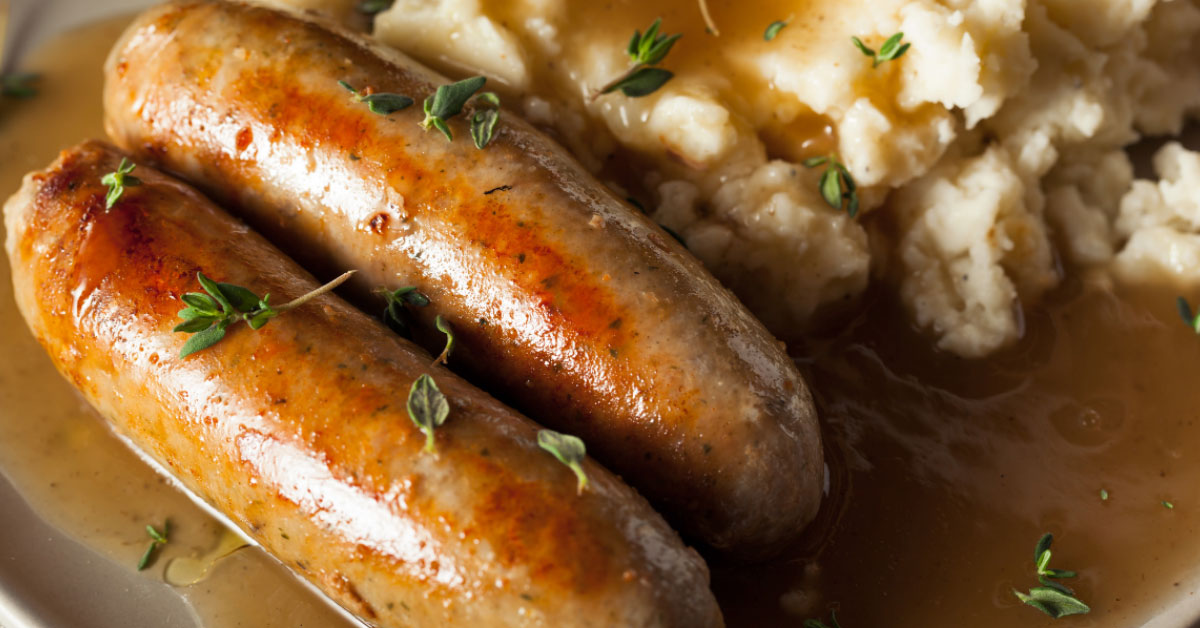 Enjoy our Trio of Game Sausages recipe with a glass of Brown Hill's Ivanhoe Cabernet Sauvignon - the perfect meal for a light lunch or dinner.
Continue »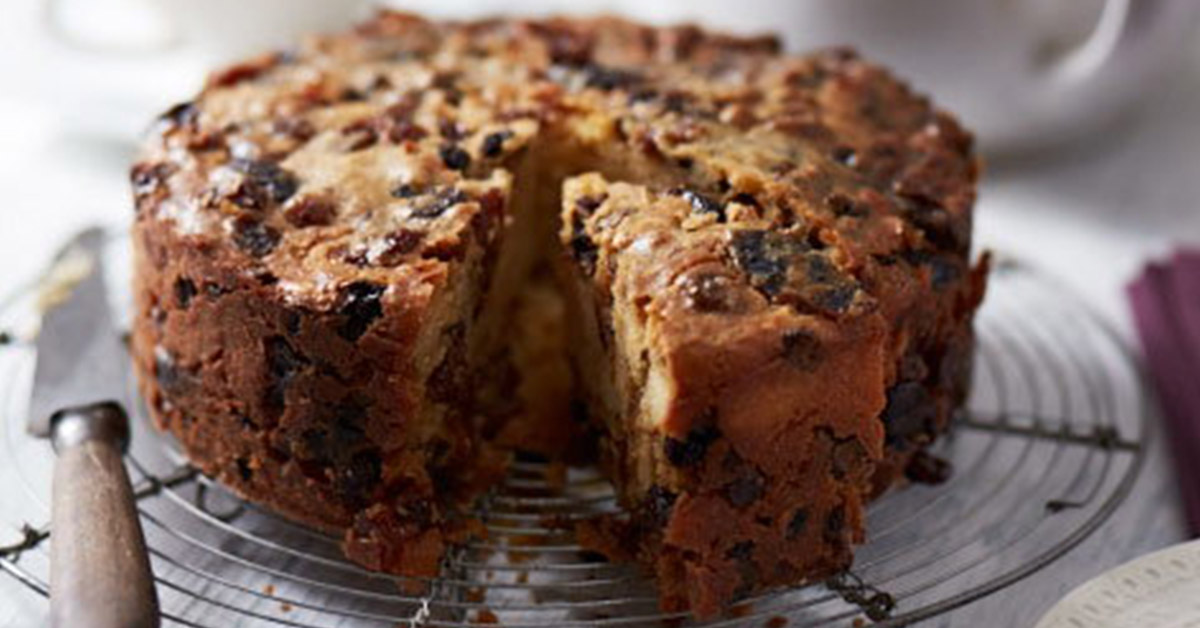 Try our Rich & Spicy Fruitcake recipe – a tasty and special dessert that can be enjoyed with friends or family as an afternoon or late night treat.
Continue »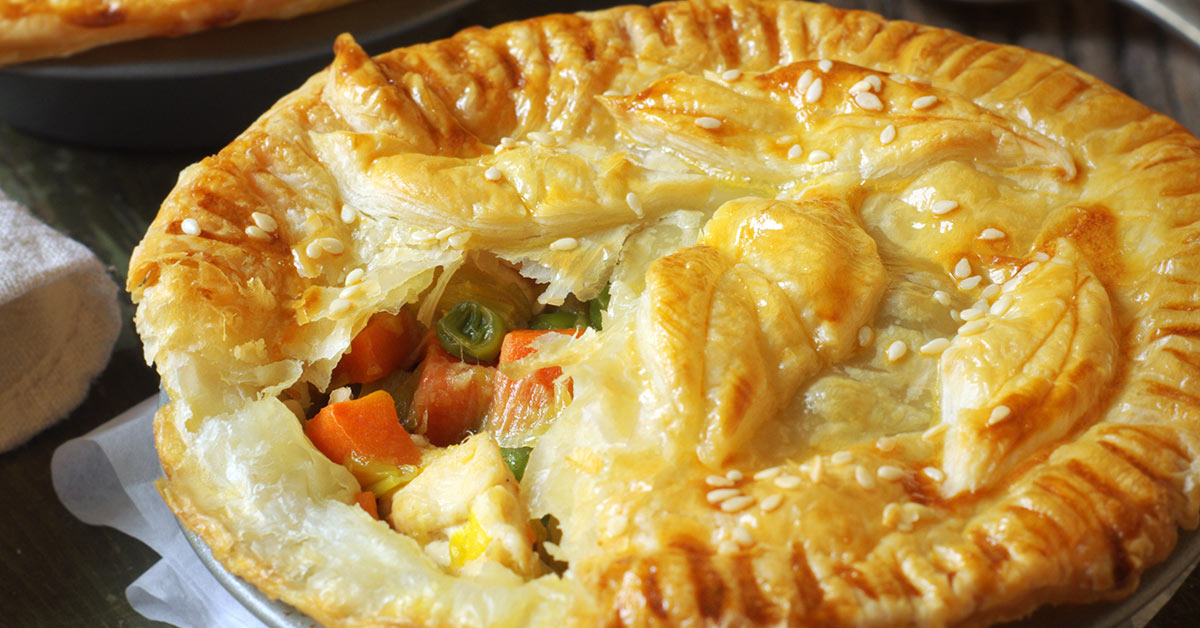 This is one of our family favourites – Nathan loved this as a child and our kids love it now. A delicious mix of vegetables and mince in a buttery flaky pastry pie. Perfect for the cooler nights or a warming lunch when family and friends are around.
Continue »