Blog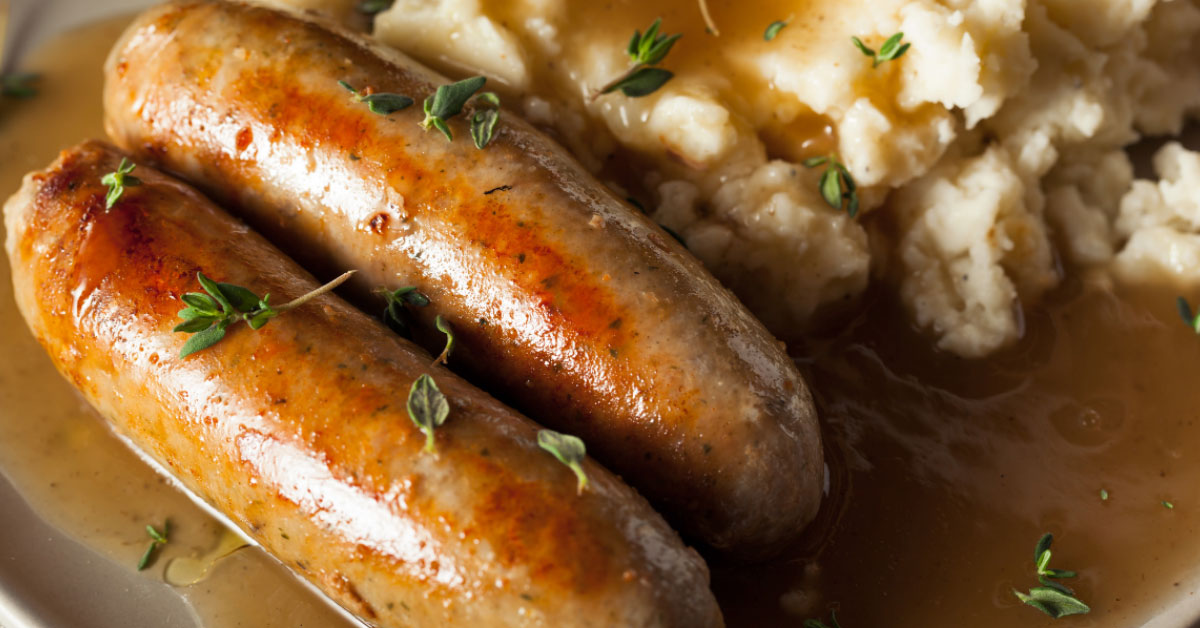 Enjoy our Trio of Game Sausages recipe with a glass of Brown Hill's Ivanhoe Cabernet Sauvignon - the perfect meal for a light lunch or dinner.
Continue »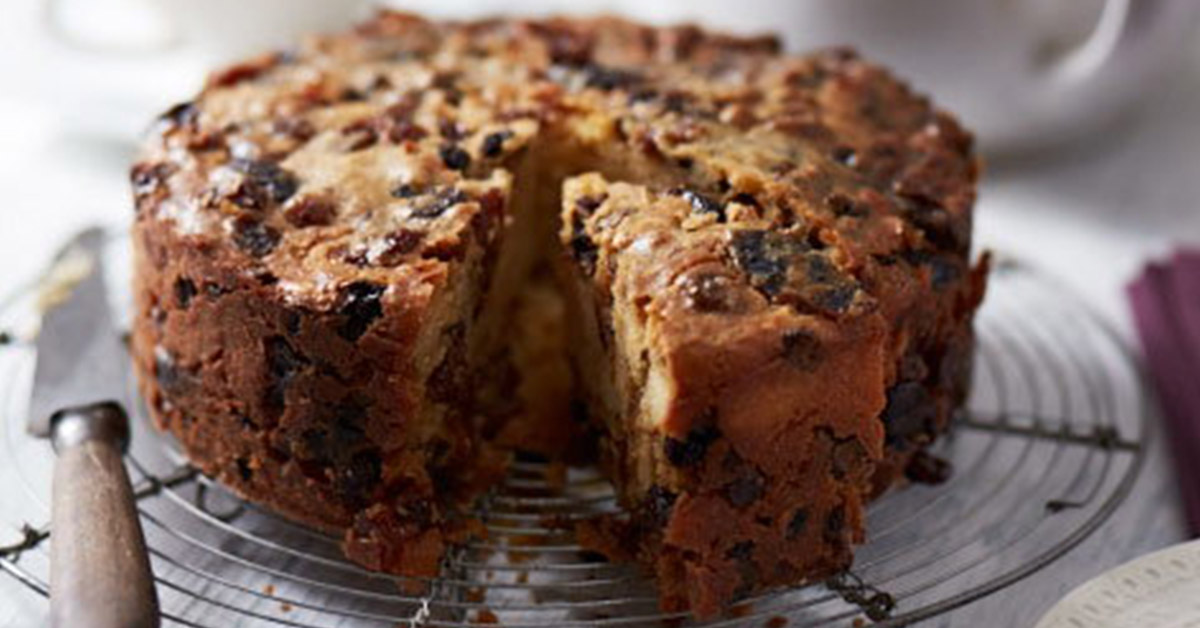 Try our Rich & Spicy Fruitcake recipe – a tasty and special dessert that can be enjoyed with friends or family as an afternoon or late night treat.
Continue »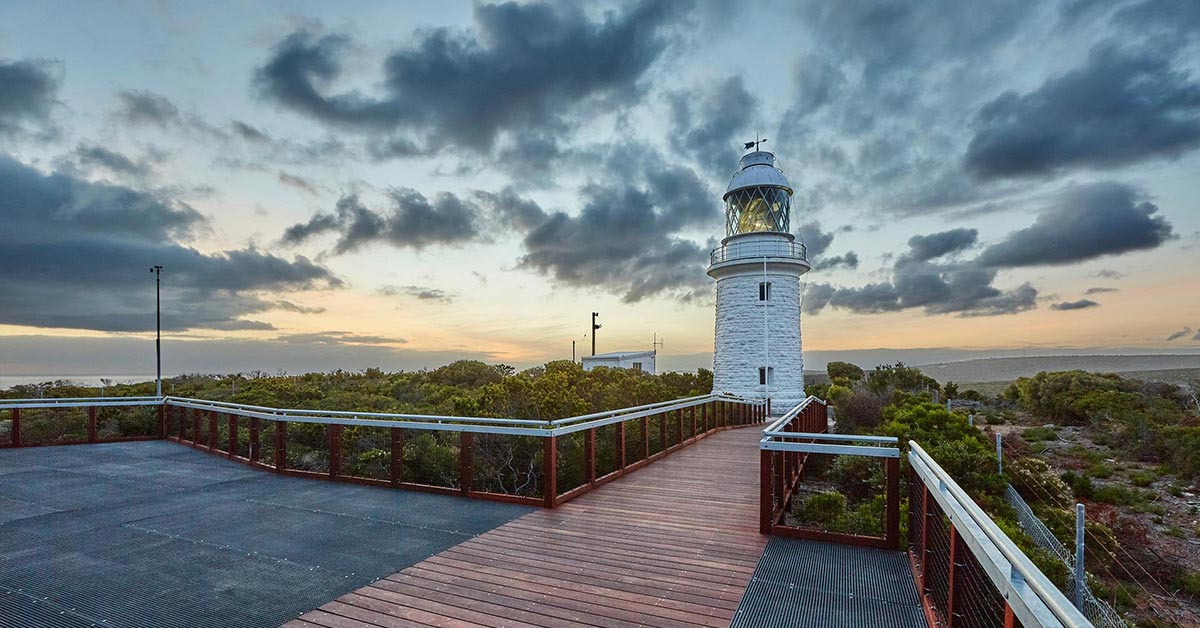 A weekend escape to the Margaret River wine region is an easy three-hour drive from Perth. And whilst there's lots to see and do when you arrive in our beautiful part of South Western Australia, equally there's some spectacular scenery to absorb along the way with quaint attractions to explore and breathtaking coastal scenery. It's worth taking a few days to experience and explore our beautiful region. Don't forget that we'll have a welcoming glass waiting for you at Brown Hill Estate when you arrive.
Continue »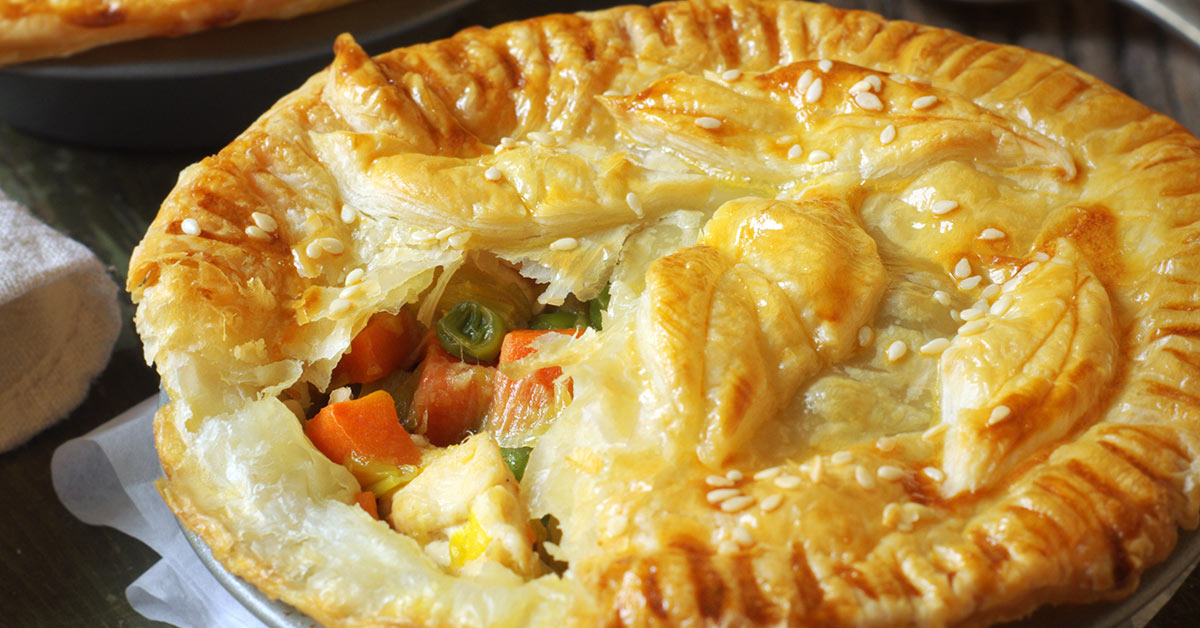 This is one of our family favourites – Nathan loved this as a child and our kids love it now. A delicious mix of vegetables and mince in a buttery flaky pastry pie. Perfect for the cooler nights or a warming lunch when family and friends are around.
Continue »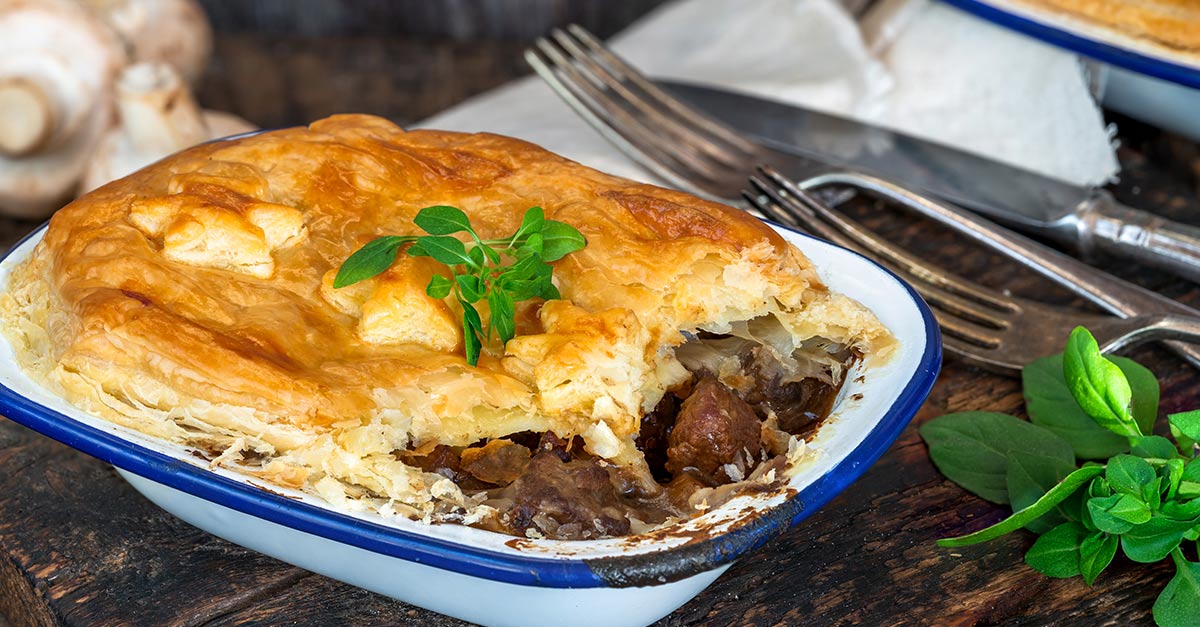 As the summer turns to winter and cooler nights set in, gather friends and family for this comforting, crowd-pleasing treat.
Continue »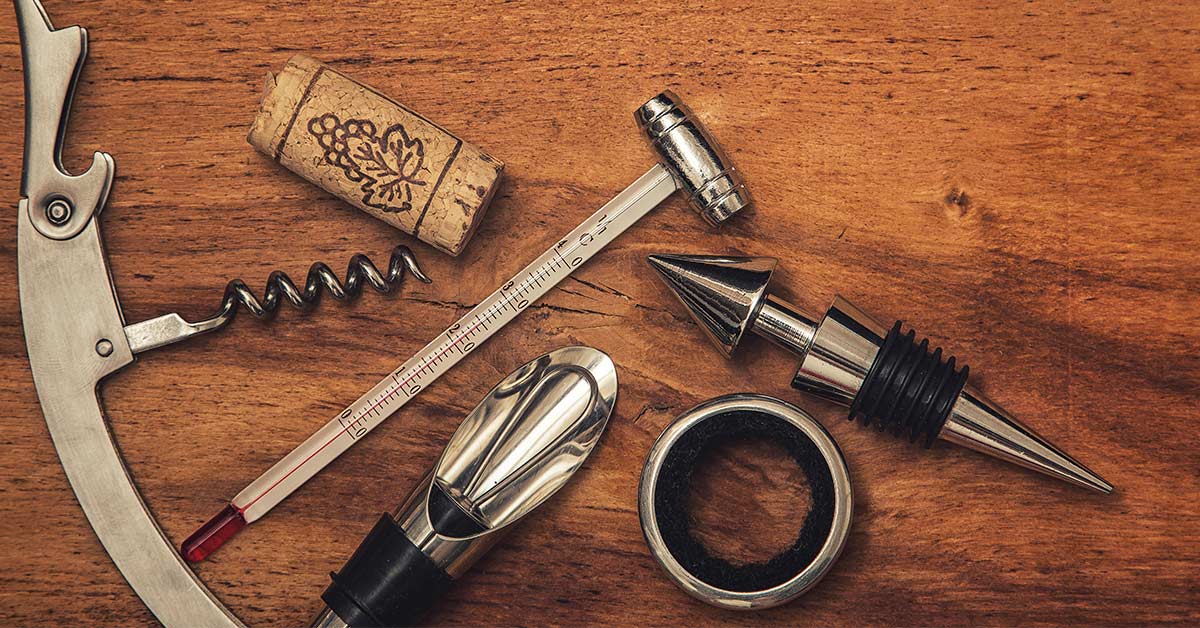 These days, there are countless wine accessories on the market so we've compiled a list of the essential wine paraphernalia to help enhance your wine enjoyment.
Continue »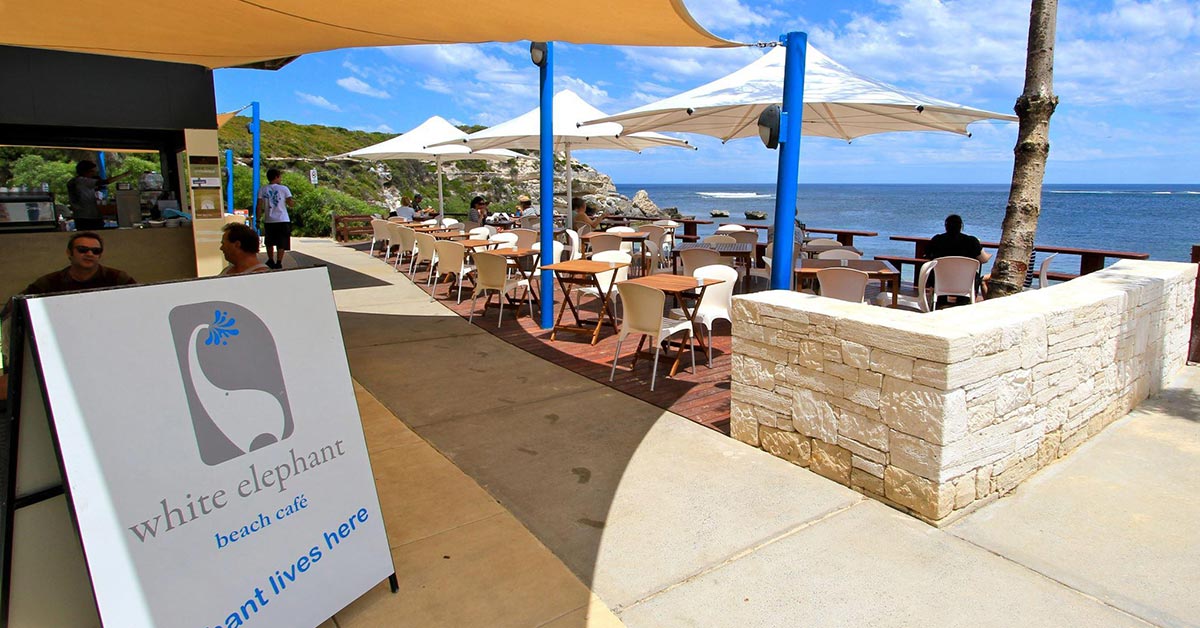 It's often said that breakfast is the most important meal of the day – and we at Brown Hill Estate agree, especially on the rare occasions when we have time to relax and take our time! Lingering over brunch with coffee and the newspapers is one of life's simple pleasures, and in Margaret River, we're lucky enough to have plenty of great brunch options to choose from, whether you're grabbing something on the run or breakfasting at leisure. Here's a rundown, in no particular order, of our morning favourites.
Continue »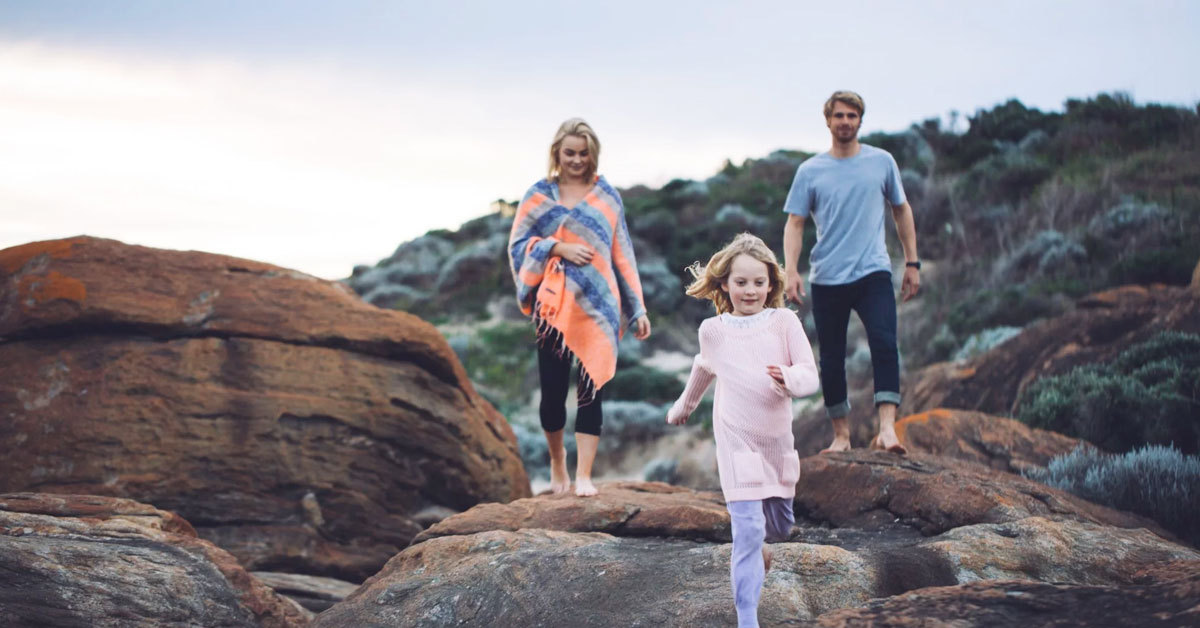 Visit the naturally beautiful Margaret River region with the whole family and enjoy a range of child friendly activities plus wine tasting for the adults.
Continue »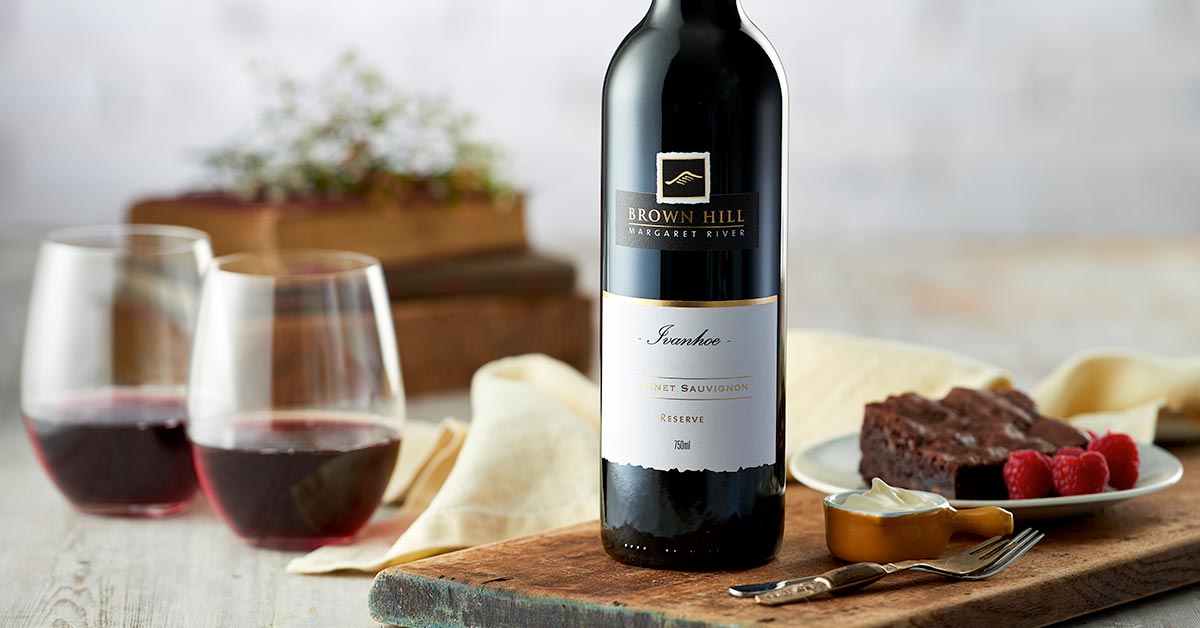 When you think of wine pairing, what comes to mind? There is something to be said for indulging the guilty pleasure of chocolate while enjoying your favourite drop. Continue »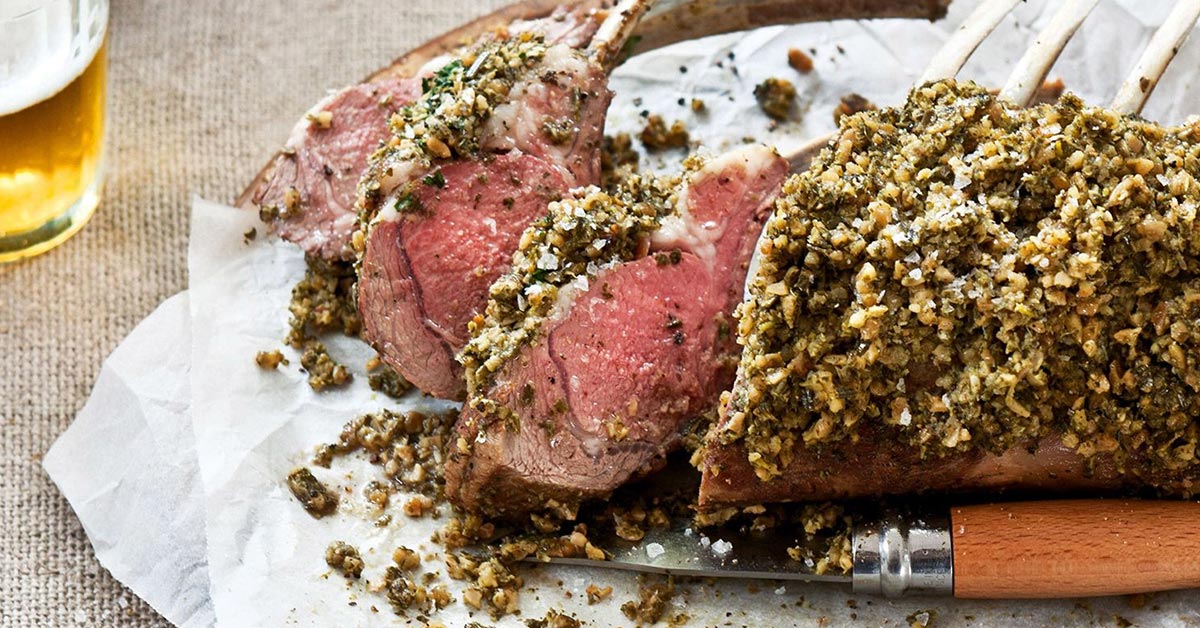 Try our Herb Custard Lamb with Mint Sauce recipe - the perfect dinner dish that can be enjoyed by the fire with a glass of Brown Hill Hannas.
Continue »