Visit Us
OUR CELLAR DOOR IS OPEN FOR TASTINGS!
---
Opening Hours - Cellar Door Tastings
Our Cellar Door is open 7 days a week between 10am and 5pm
No bookings required for groups of 6 or less. Contact our cellar door on 08-97574003 for more information.
Address
925 Rosa Brook Road, Rosa Brook – turn into our winery estate at the green post.
Find us on Google Maps
Call: +61 8 97574003
Email: brownhill@brownhillestate.com.au
*While we continue to navigate our way through living with COVID-19, your health and safety, remains our top priority. We appreciate your understanding and support as we do our utmost to provide a safe venue for our staff and visitors.
Margaret River is home to many iconic Australian wineries, including Brown Hill Estate. Just a short 12 minute scenic drive south east of the town centre of Margaret River, you will discover the charming village of Rosa Brook and Brown Hill Estate's cellar door.
Brown Hill's cellar door sits at the heart of our boutique winery and is operated by friendly members of this family-owned business. Our knowledge of the Margaret River region, our wines and our vineyards is exceptional.
The cellar door is located inside the winery, so visitors can observe the winemaking process as it happens throughout the year. Our wine tasting experiences takes visitors on a journey through Brown Hill Estate's three ranges. See below for our range of wine tasting experiences and book online today. Walkins for groups under 6 are very welcome.
We look forward to welcoming you on your next visit to Brown Hill Estate, in Margaret River's rustic Rosa Brook village.
---
WINE EXPERIENCES

WINE TASTING
Our wine tasting experience takes visitors on a journey through Brown Hill Estate's three wine ranges.
Book in for a seated wine tasting to taste our exceptional, award-winning Margaret River wines.

WINERY TOUR
Love wine? Curious about how we do what we do?
At Brown Hill Estate you can join one of our winemakers for a walk through our vineyard and winery, tasting our wines along the way. An exclusive and special experience.

BARREL HALL TASTING
An intimate tasting of Brown Hill wines hosted by one of the Bailey family members.
Join us on a private wine tasting situated in our barrel hall, where you will take a 45 minute journey into the history of our boutique family owned winery while tasting our Reserve and Signature Wines.
---
OUR HAPPY GUESTS
"Great wines and a really informed tasting from the owner. The care with which they produce their wines is wonderful to hear about and the quality of the product speaks for itself."
"Put this cellar door on your must visit list! Lovely hosts, small cellar door with great value wines."
"If you want great wine, a chance to meet the owner Jim and son Nathan and learn about the fascinating history of the winery then get yourself to Brown Hill Estate. When the guy serving (Jim) is the same guy who planted the vines over 40 years ago and is passionate and knows his wine, you know you're on a winner."
SEE MORE REVIEWS ON TRIP ADVISOR
---
PLAN YOUR VISIT
Need some help planning your Margaret River wine region escape? We have shared some of our local tips for accommodation options, camping spots, things to do and foodie destinations.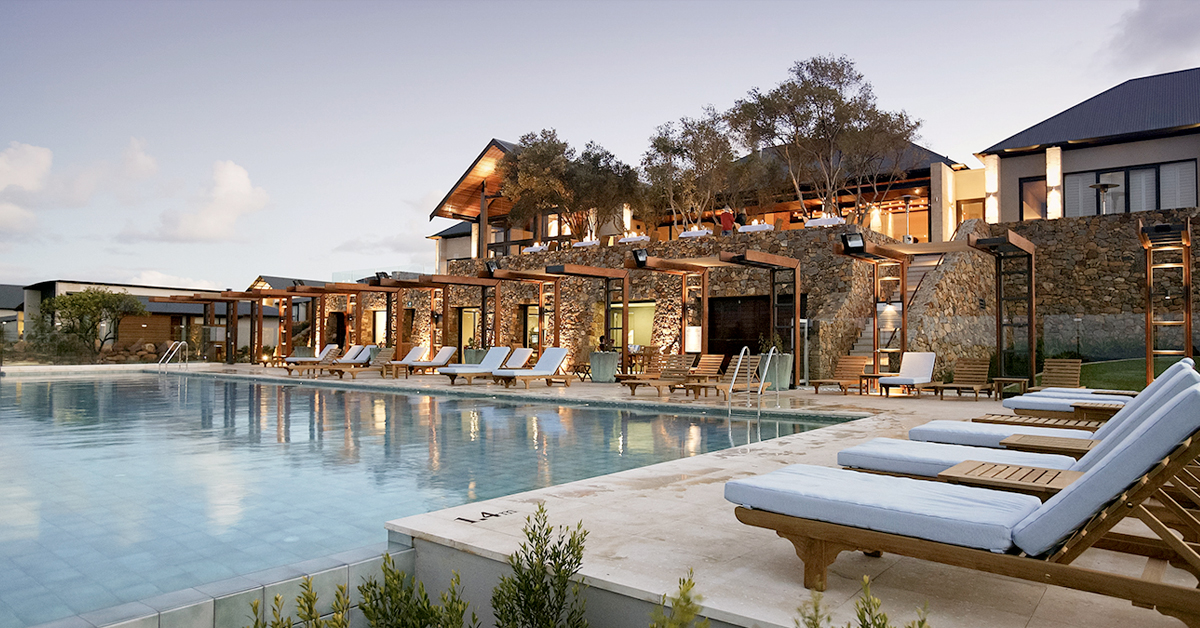 Best Places to Stay in Margaret River
The Margaret River region truly is one of Australia's best holiday destinations. From five-star luxury hotels to cosy guesthouses, we reveal the best places to stay in and around Margaret River.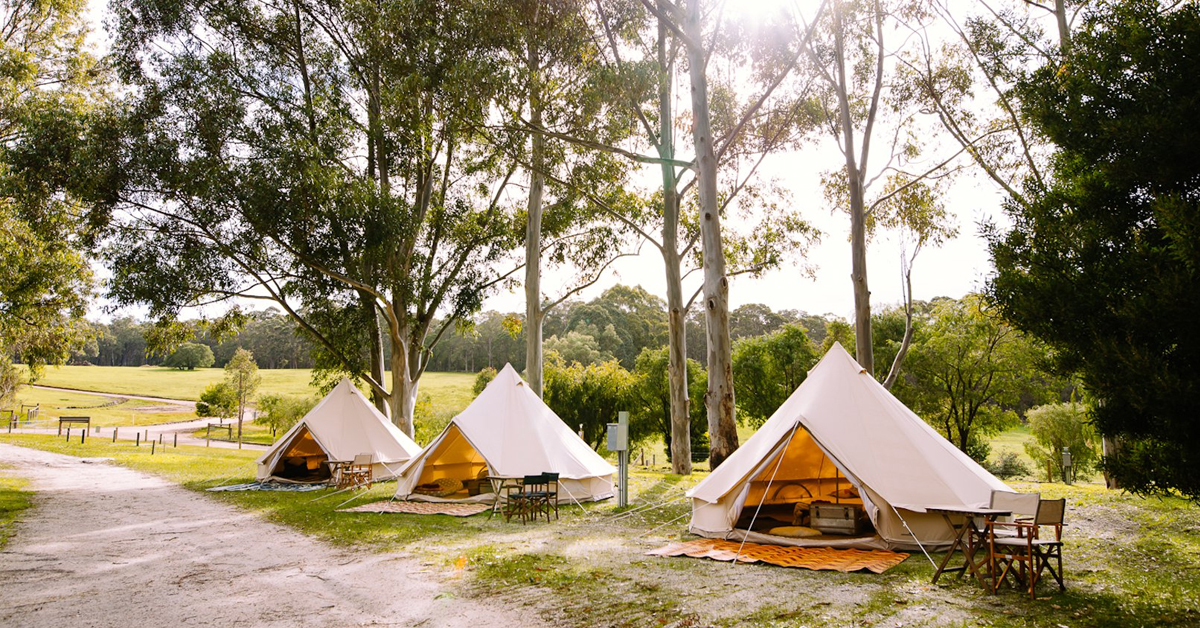 Top Camping Sites in Margaret River
Book into the Margaret River's best camping sites – a fantastic way to make the most of what our naturally beautiful wine region has to offer.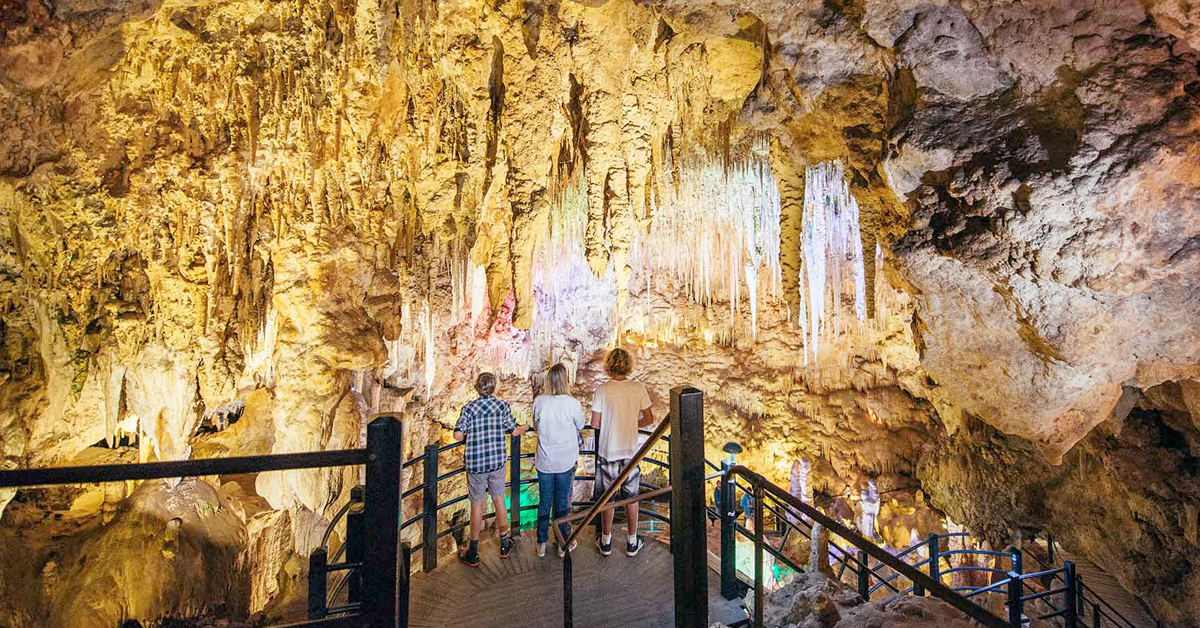 Insiders Guide to Margaret River
Margaret River is the perfect place to be out and about in nature's glorious wonderland. Fill out your Margaret River itinerary with these ideas from the team at Brown Hill.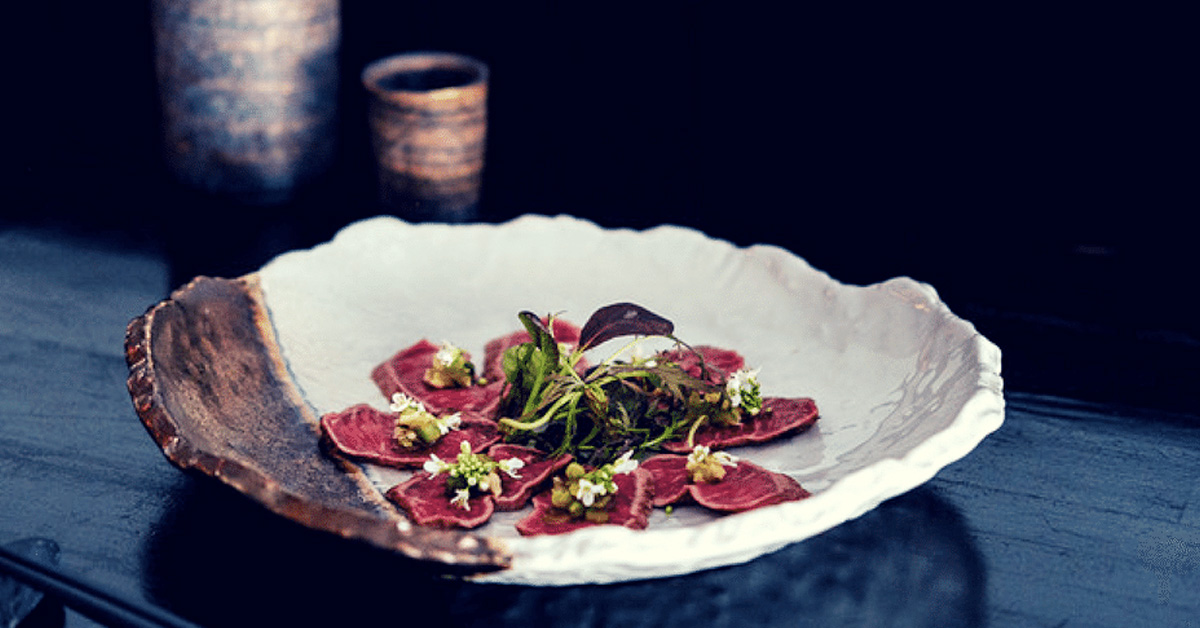 Must Visit Foodie Hotposts
The Margaret River region has become a serious destination for food lovers. We have made a shortlist of our favourite places to dine near our cellar door.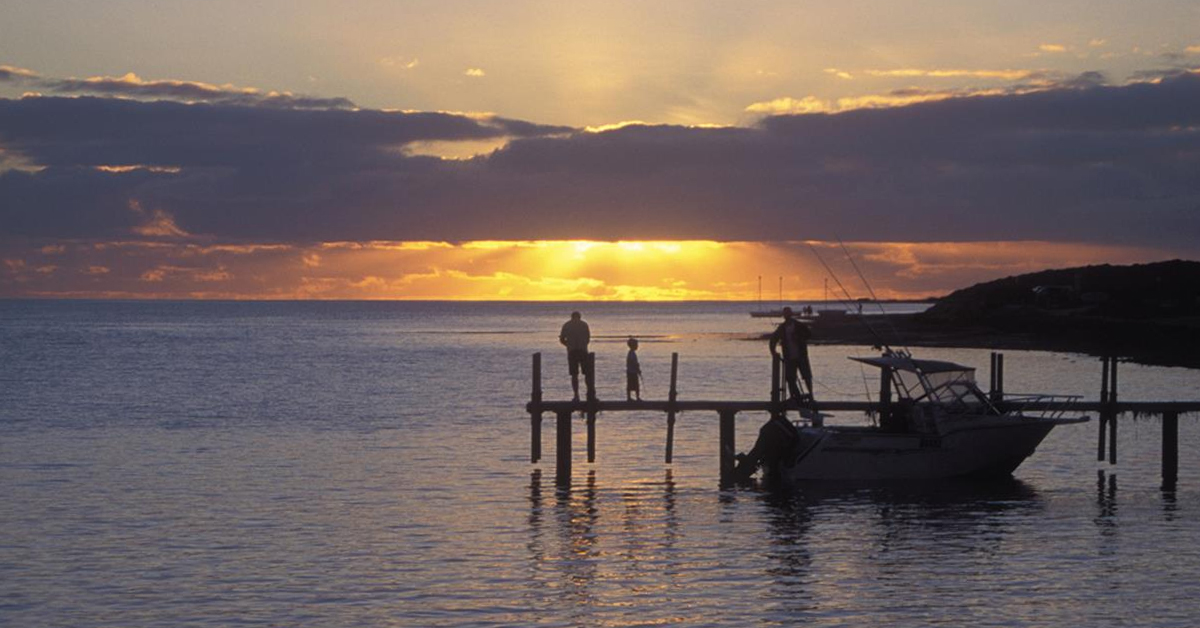 Best Fishing Spots
We love fishing at Brown Hill Estate and have spent many hours throwing in a line and hoping for the catch of the day. Here's our line-up of the Top 5 Fishing Spots in Margaret River.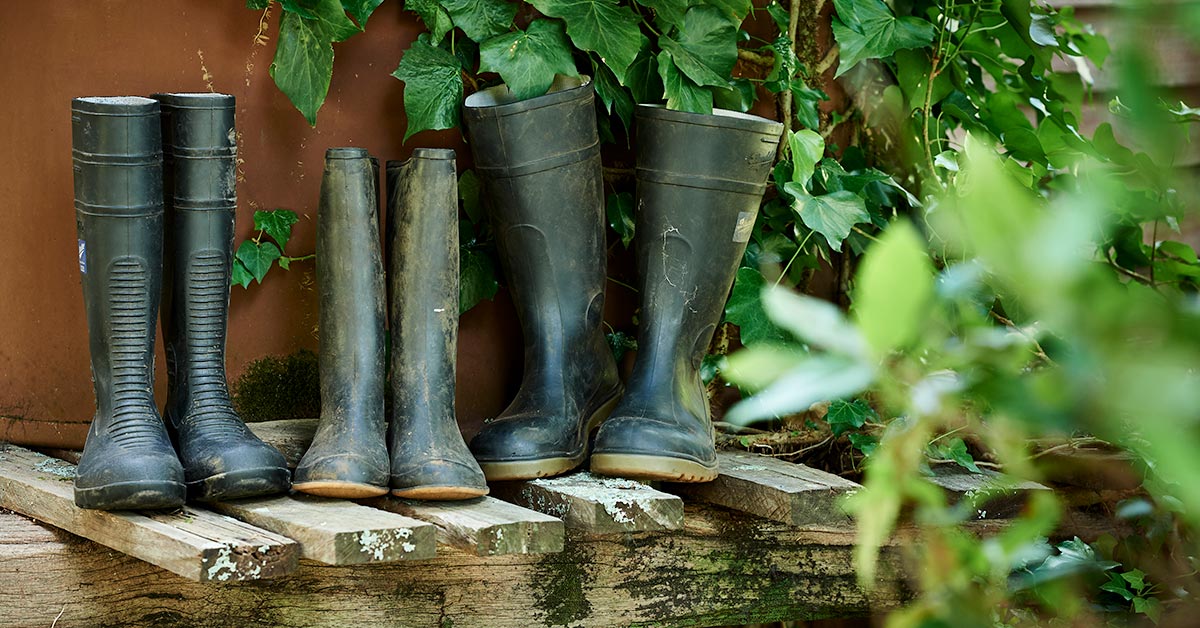 Things to do in the Margaret River
There are so many fun activities to keep you and the family busy throughout the cooler months. See Brown Hill's top tips for winter fun in Margaret River.
---
Use the map below to find us:
Contact Brown Hill Estate
Opening Hours
10am to 5pm, 7 days a week
Address
925 Rosa Brook Road
Margaret River, WA 6285
Turn into our winery estate at the green post
Call
+61 8 97574003