Blog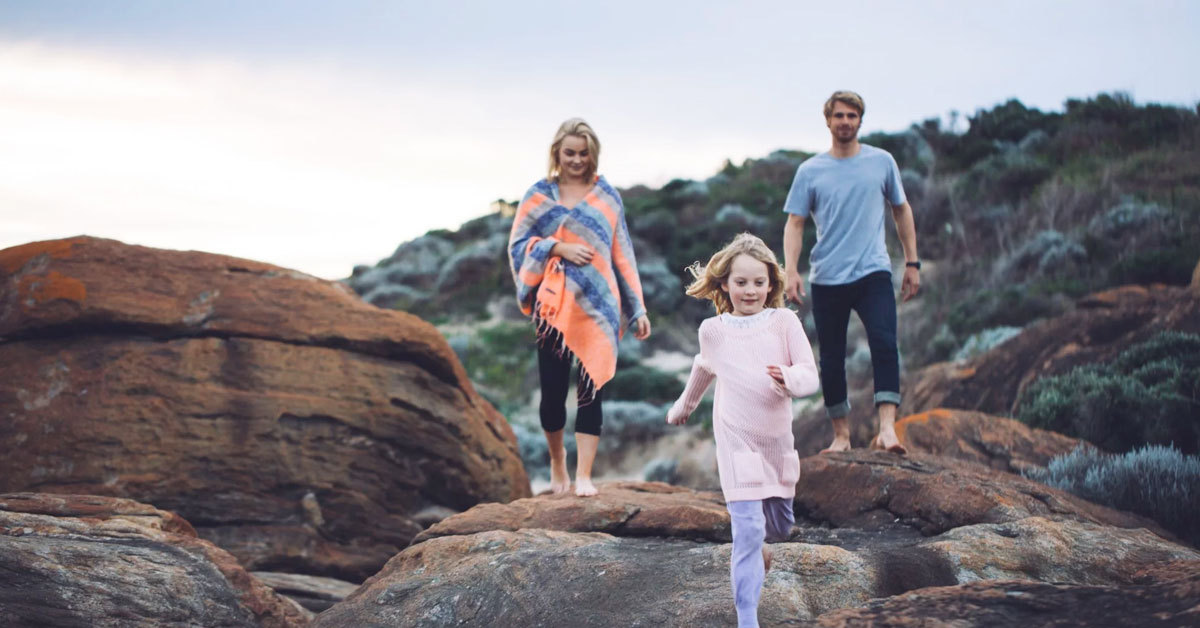 Visit the naturally beautiful Margaret River region with the whole family and enjoy a range of child friendly activities plus wine tasting for the adults.
Continue »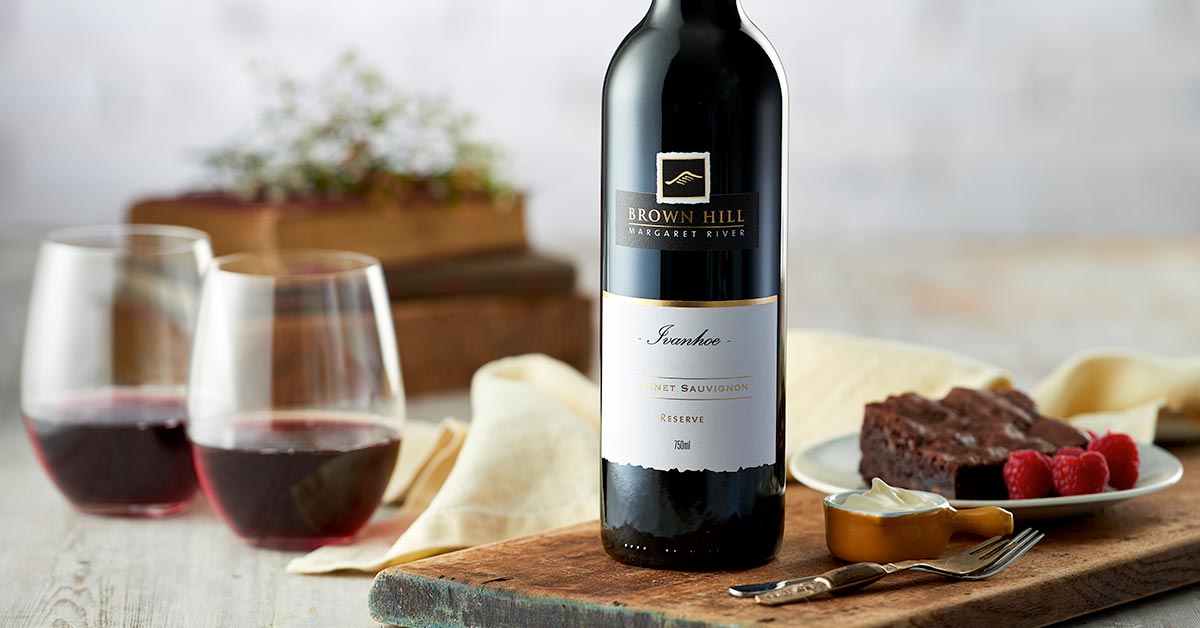 When you think of wine pairing, what comes to mind? There is something to be said for indulging the guilty pleasure of chocolate while enjoying your favourite drop. Continue »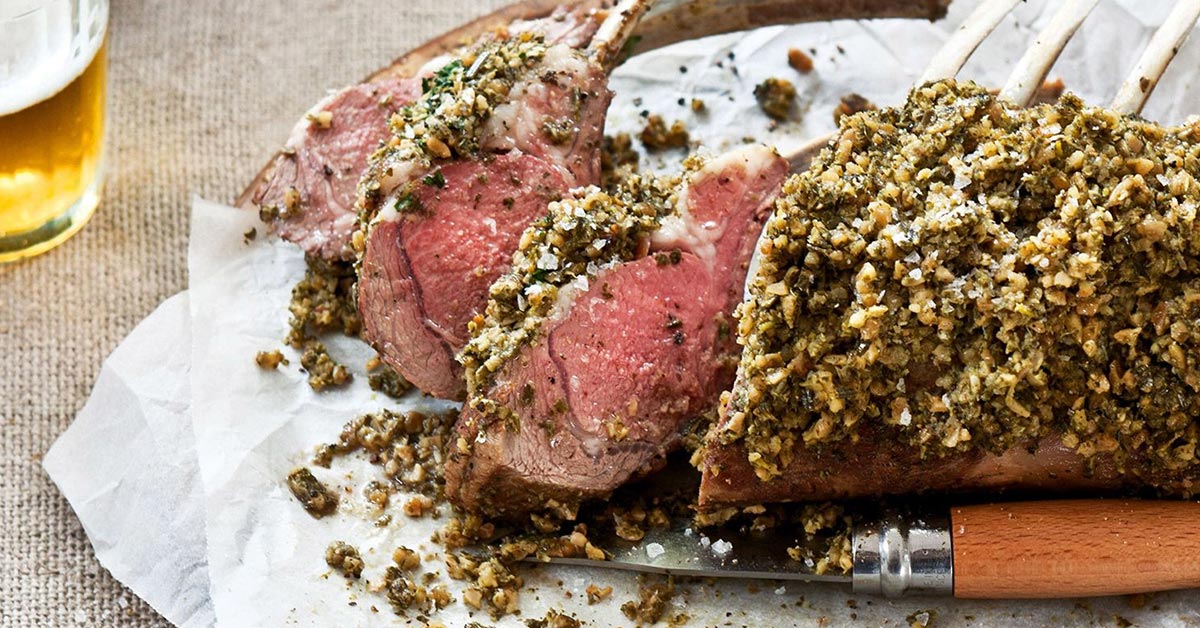 Try our Herb Custard Lamb with Mint Sauce recipe - the perfect dinner dish that can be enjoyed by the fire with a glass of Brown Hill Hannas.
Continue »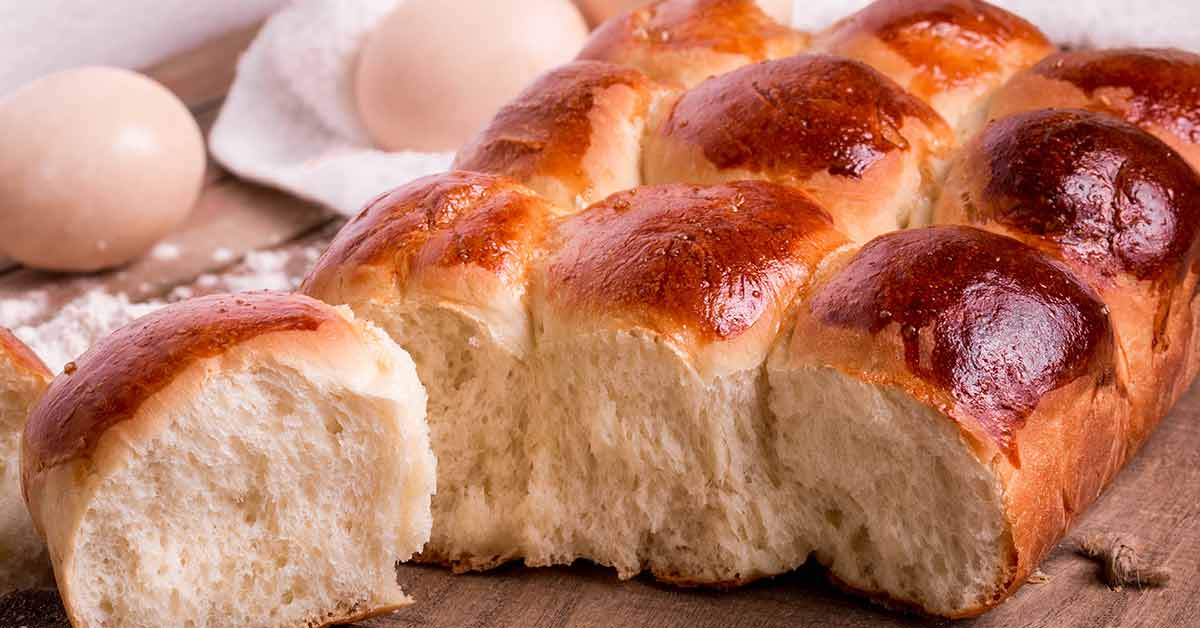 This tried and tested recipe from Gwen is a crowd-pleaser. Try it for yourself!
Continue »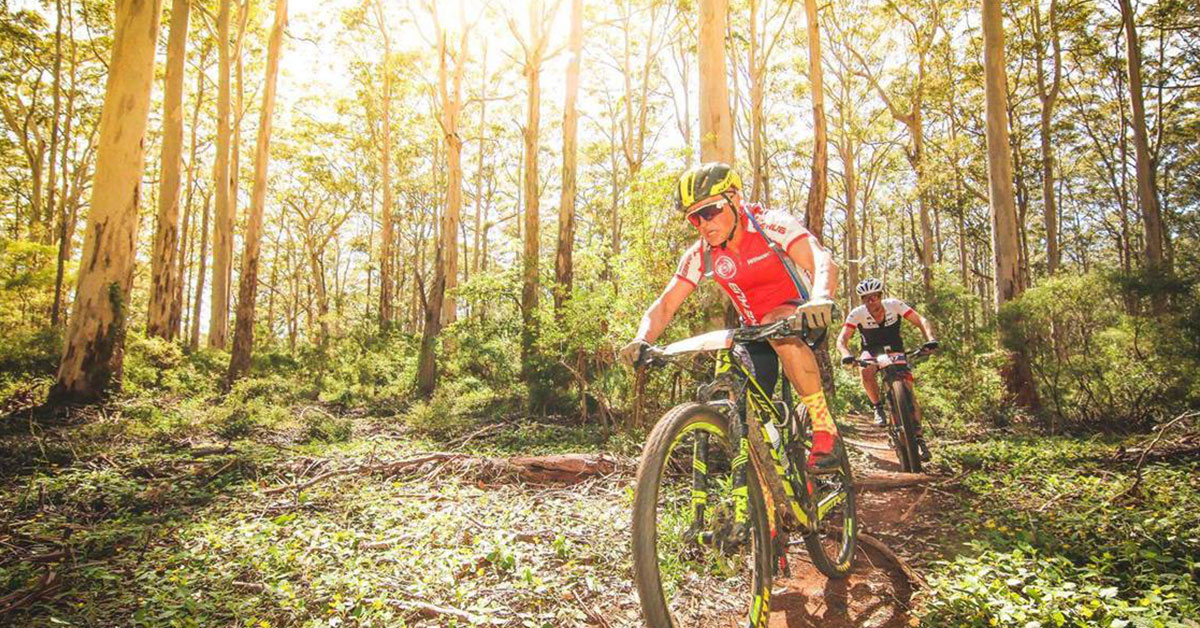 Margaret River is so much more than just a wine region, its diverse landscapes provide the perfect backdrops for ultra-marathons, surfing competitions and mountain bike races. Learn when and where these challenging events take place this year.
Continue »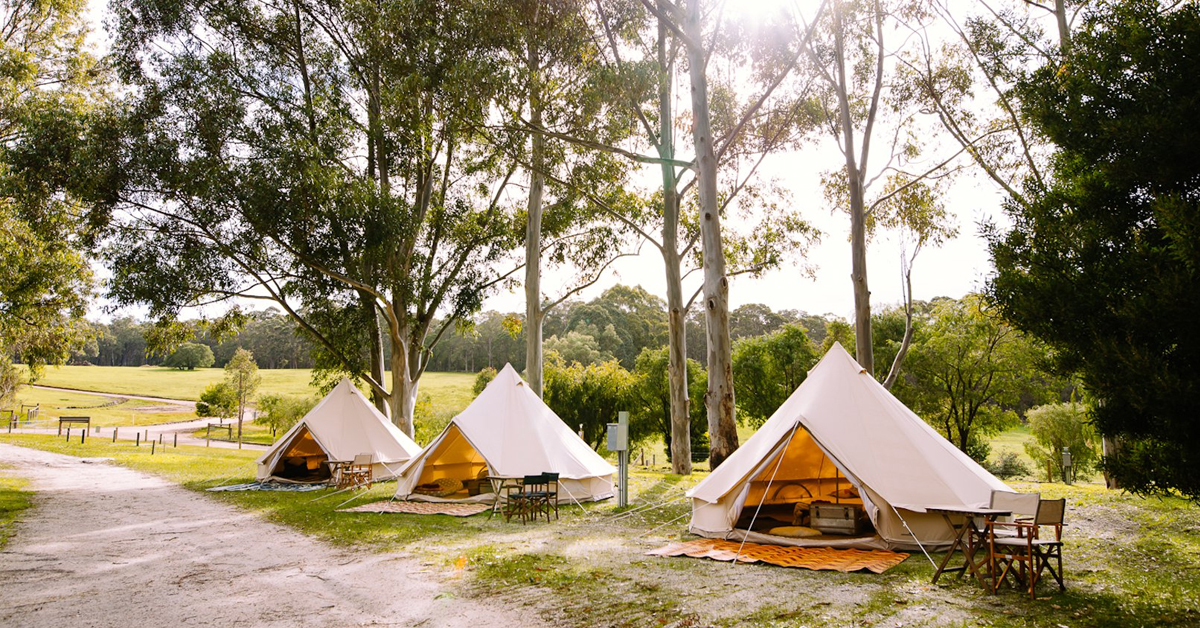 Book into the Margaret River's best camping sites – a fantastic way to make the most of what our naturally beautiful wine region has to offer.
Continue »