Blog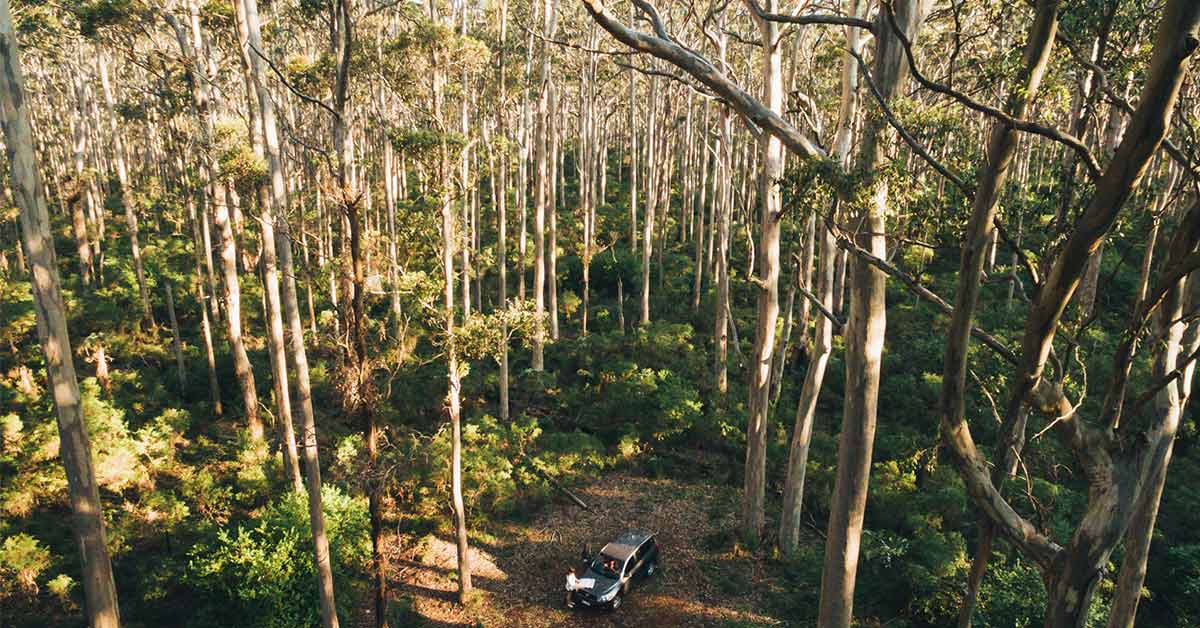 While the beautiful beaches and gorgeous summer weather are certainly key attractions of our corner of Western Australia, you'll find plenty to explore during the cooler months or on a rainy day in the Margaret River region. If you want to stay active or are travelling as a family, there are magical limestone caves, extensive mountain bike trails, forest walks and scenic drives. To soak up the atmosphere at a slower pace, enjoy a long lunch or brunch or browse some of our favourite local galleries. And then there's one of our favourite ways to stay cosy on a cool afternoon – a tasting experience at our Brown Hill Estate Cellar Door. We look forward to welcoming you after you've spent some time enjoying the region's best rainy day activities.
Continue »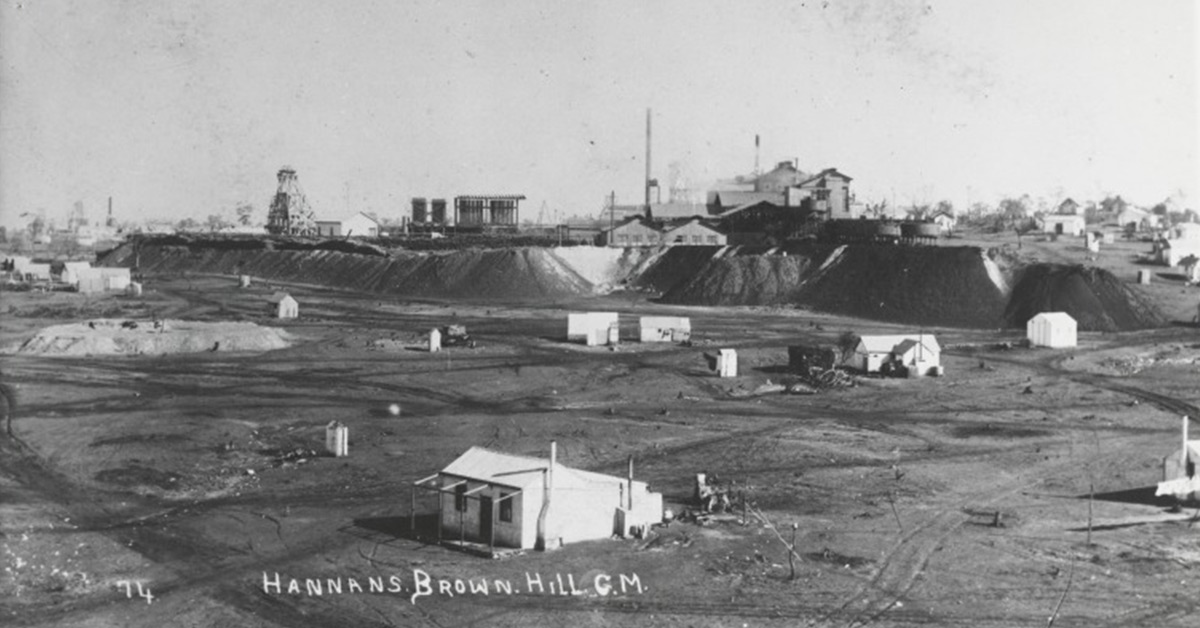 Many people ask how Brown Hill got its name, and the story behind our wine labels. It's a tale that begins in Kalgoorlie, of all places, some 830km east of Margaret River, in WA's Goldfields-Esperance region – and not exactly known for its grape growing! The seed behind Brown Hill wines started from family roots deeply planted in the Goldfields, which now flourish in our vineyard in Margaret River.
Continue »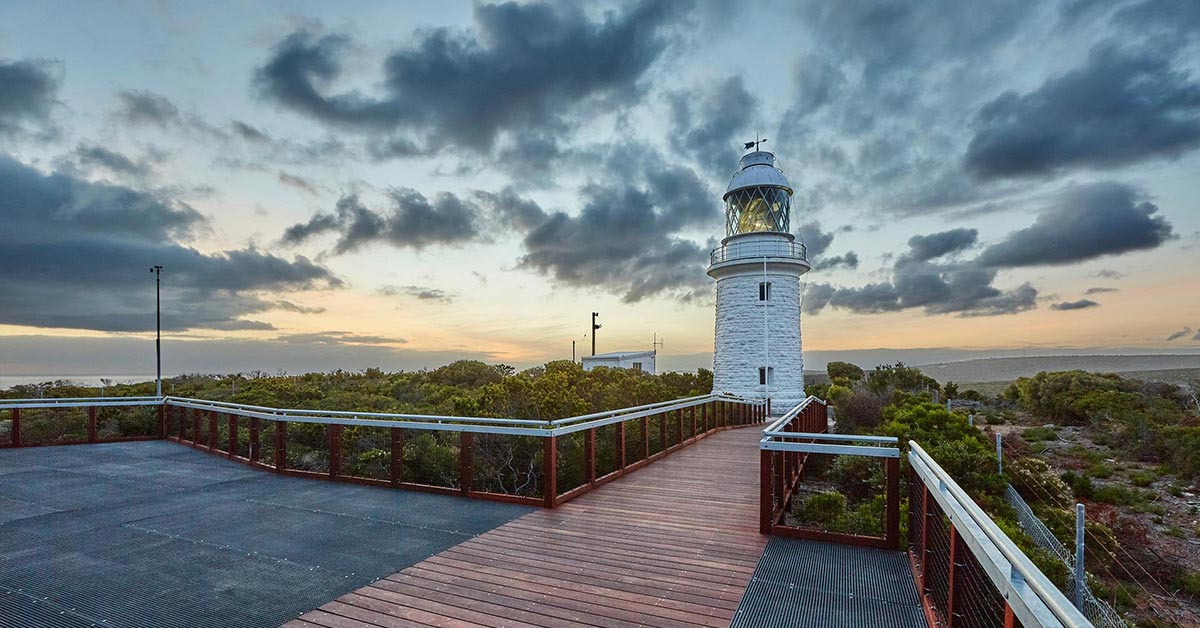 A weekend escape to the Margaret River wine region is an easy three-hour drive from Perth. And whilst there's lots to see and do when you arrive in our beautiful part of South Western Australia, equally there's some spectacular scenery to absorb along the way with quaint attractions to explore and breathtaking coastal scenery. Cafés, restaurants and food providores are scattered along the route as you pass through towns like Bunbury, Busselton and Dunsborough. It's worth taking a few days to experience and explore our beautiful region. Here are a few of our local favourites that we're stopped at as a family over the years that we recommend you add to your itinerary for when you need to stretch your legs on your trip. Don't forget that we'll have a welcoming glass waiting for you at Brown Hill Estate when you arrive, so be sure to add our Rosa Brook Cellar Door to your itinerary when you reach your end destination.
Continue »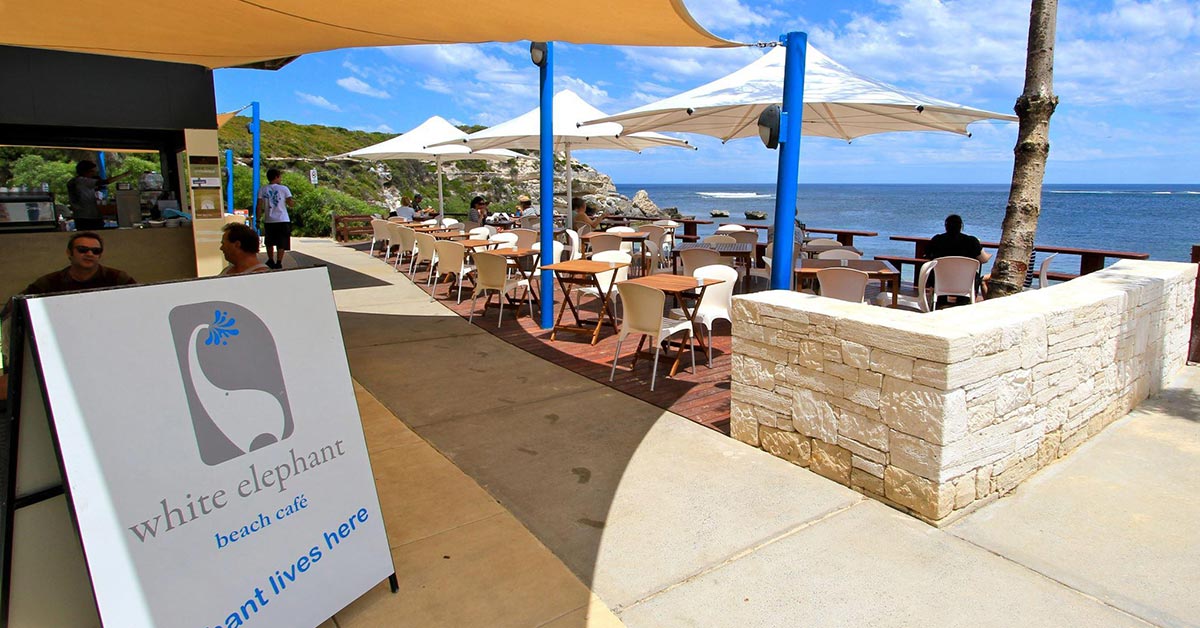 It's often said that breakfast is the most important meal of the day – and we at Brown Hill Estate agree, especially on the rare occasions when we have time to relax and take our time! Lingering over brunch with coffee and the newspapers is one of life's simple pleasures, and in Margaret River, we're lucky enough to have plenty of great brunch options to choose from, whether you're grabbing something on the run or breakfasting at leisure. Here's a rundown, in no particular order, of our morning favourites.
Continue »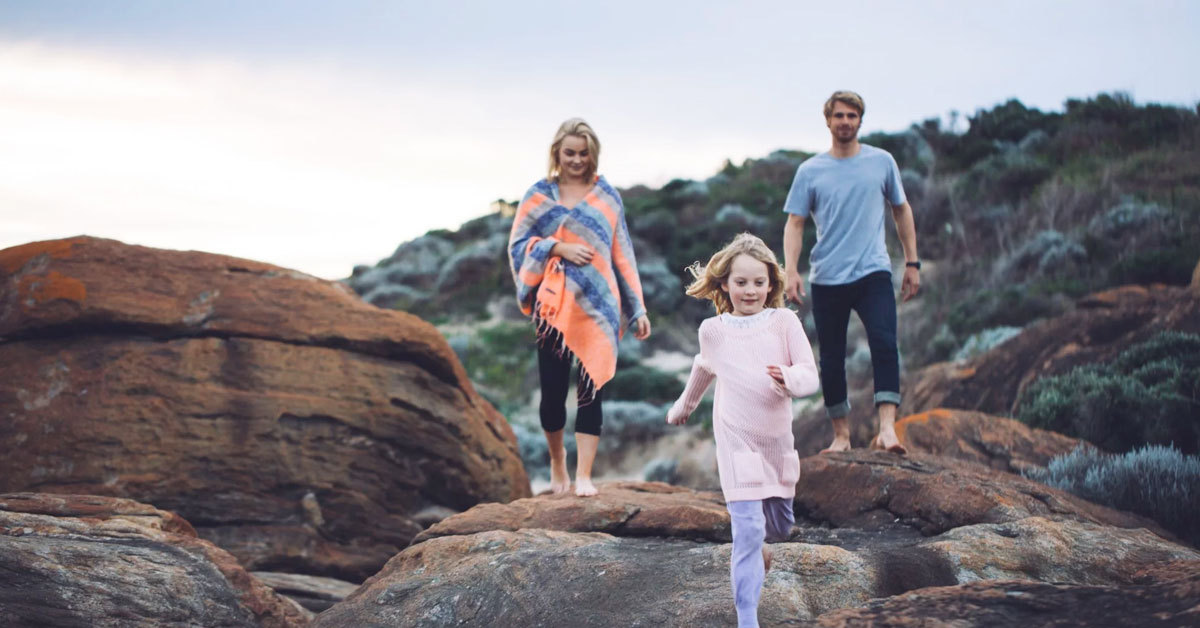 Visit the naturally beautiful Margaret River region with the whole family and enjoy a range of child friendly activities plus wine tasting for the adults.
Continue »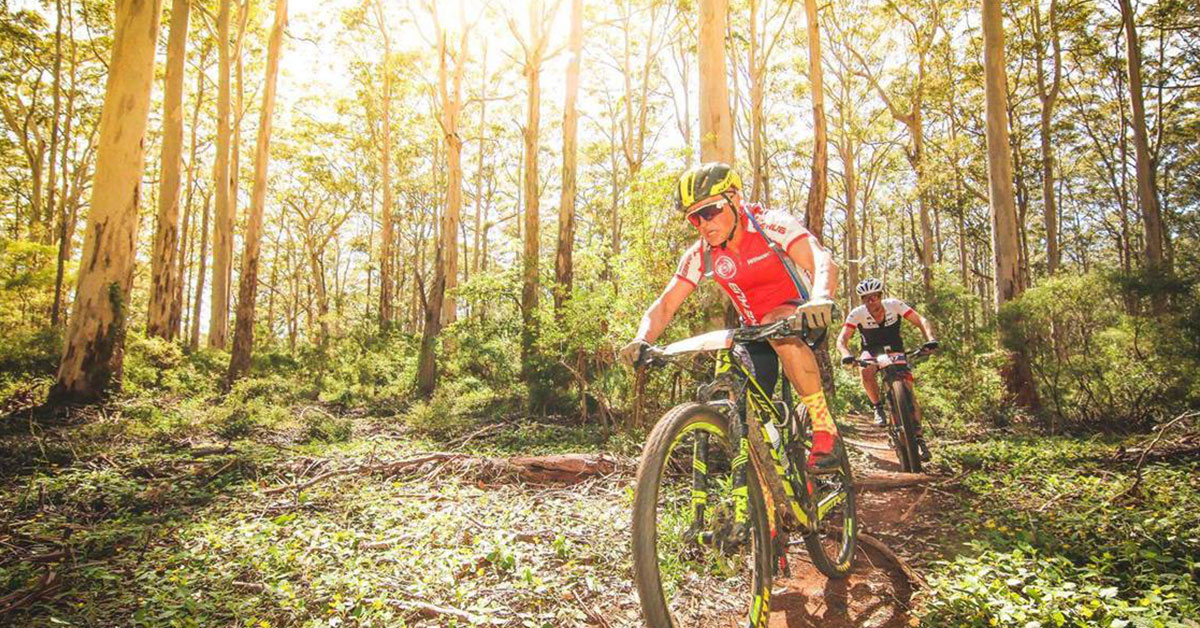 Margaret River is so much more than just a wine region, its diverse landscapes provide the perfect backdrops for ultra-marathons, surfing competitions and mountain bike races. Learn when and where these challenging events take place this year.
Continue »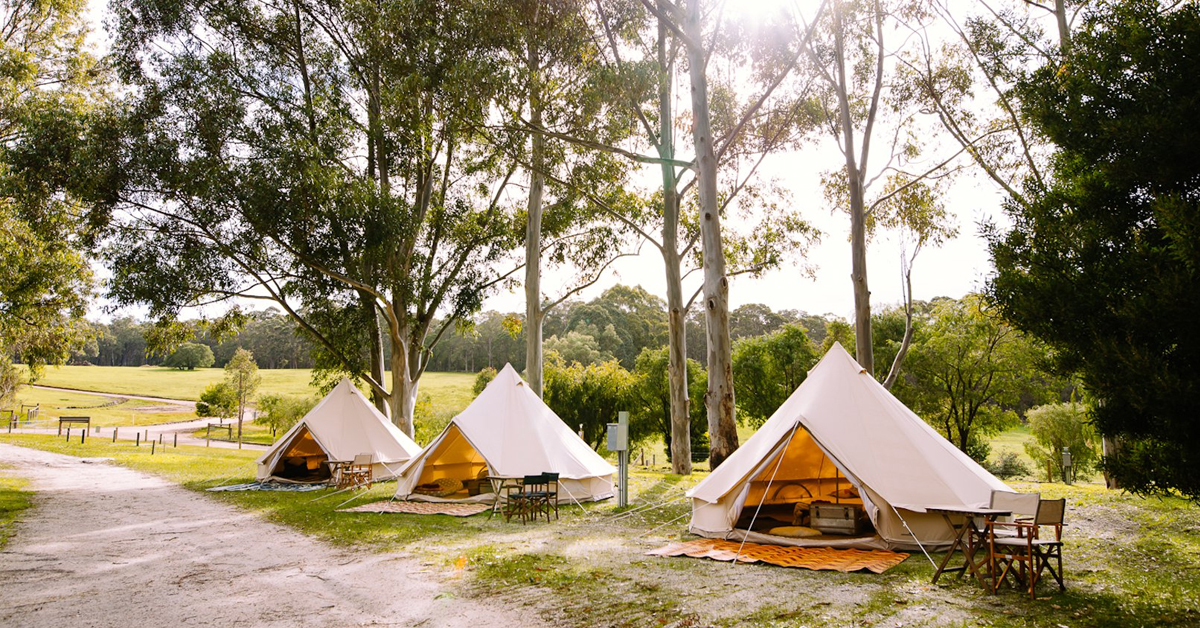 Book into the Margaret River's best camping sites – a fantastic way to make the most of what our naturally beautiful wine region has to offer.
Continue »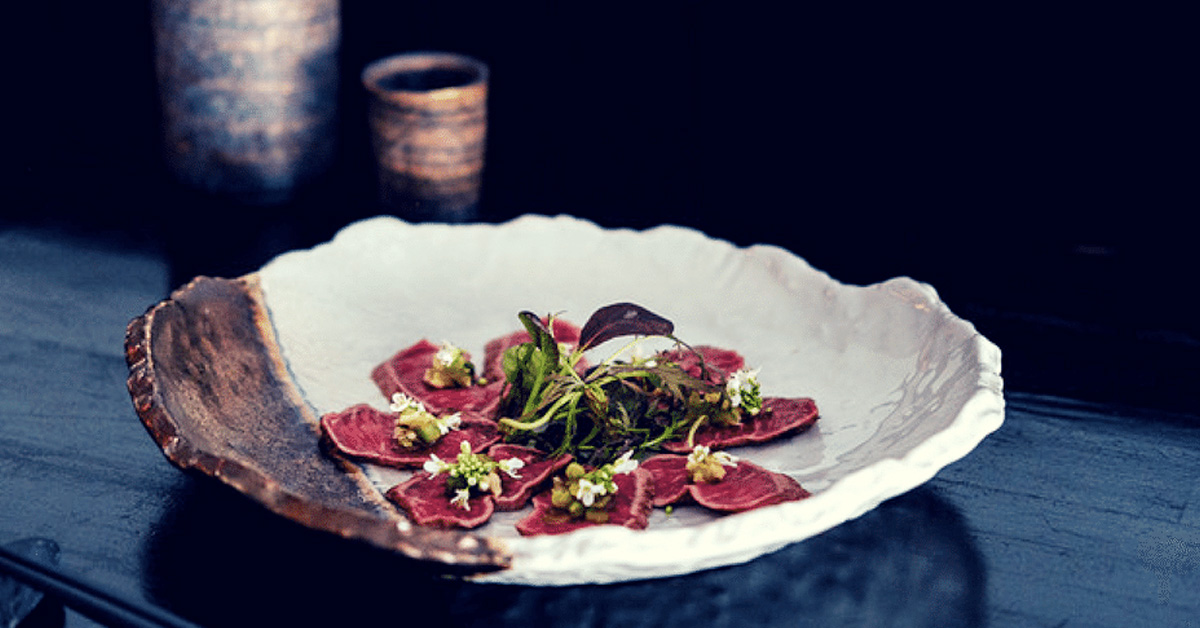 The Margaret River region has become a serious destination for food lovers in recent years with restaurants, cafés, farmers' markets, and local farms offering fresh produce to try and buy popping up all over the region. But where must you dine? Here's a list of our favourite places to eat. They are all about a 10-minute drive from Brown Hill Estate's Cellar Door in Rosa Brook so they make ideal lunch spots or dinner options if you are staying in Margaret River township.
Continue »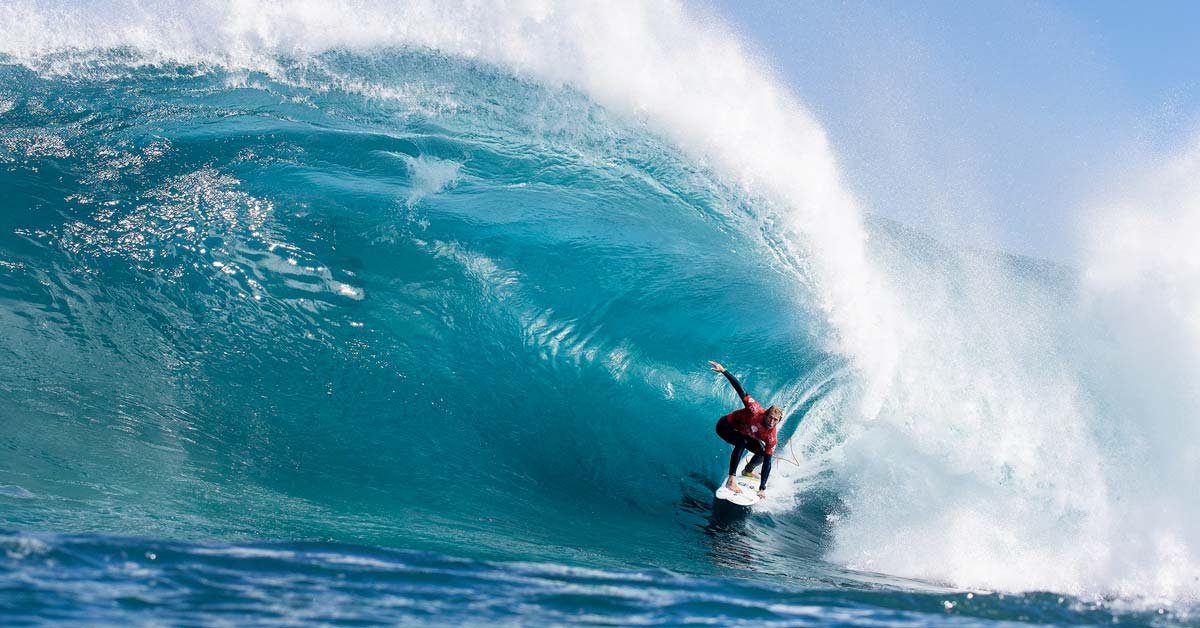 Here's our guide to some of the best surf breaks found in our region - photo courtesy of margaretriver.com
Continue »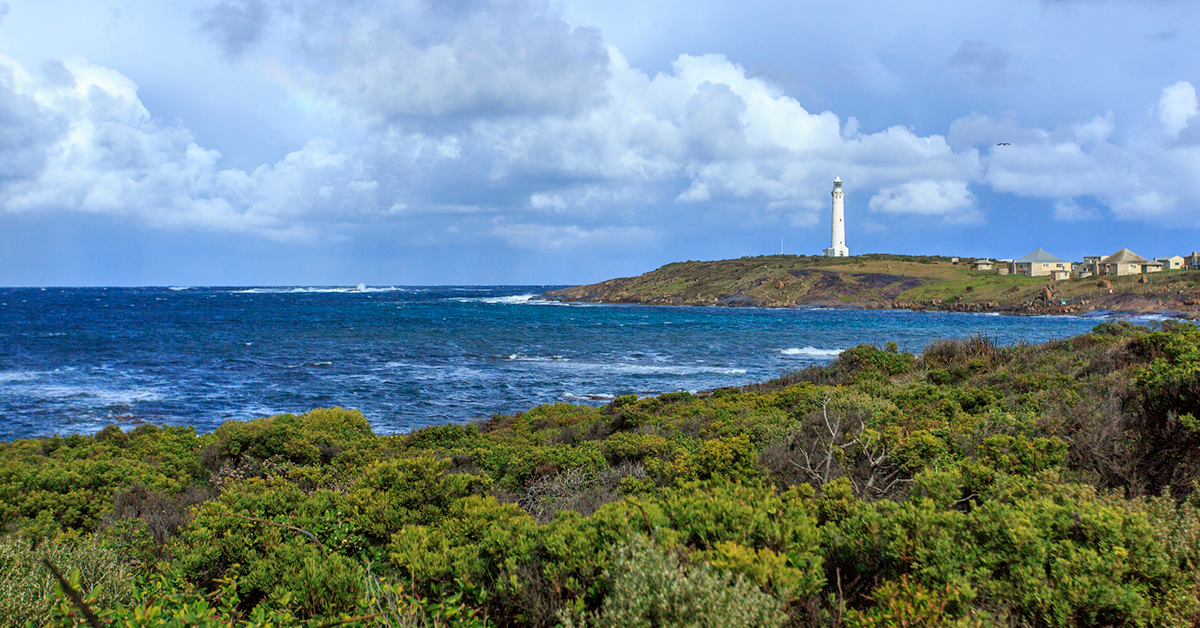 It's no secret that Margaret River is considered one of the world's great wine-producing regions, a popular tourist destination and it's also the home of some of Australia's best Cabernet Sauvignon. In our latest feature we unearth some of the more fascinating facts and secrets about the area's history, viticulture and a selection of destination hot spots to add to your itinerary for your next trip. We hope you enjoy learning more about our beautiful pocket of Australia!
Continue »