Blog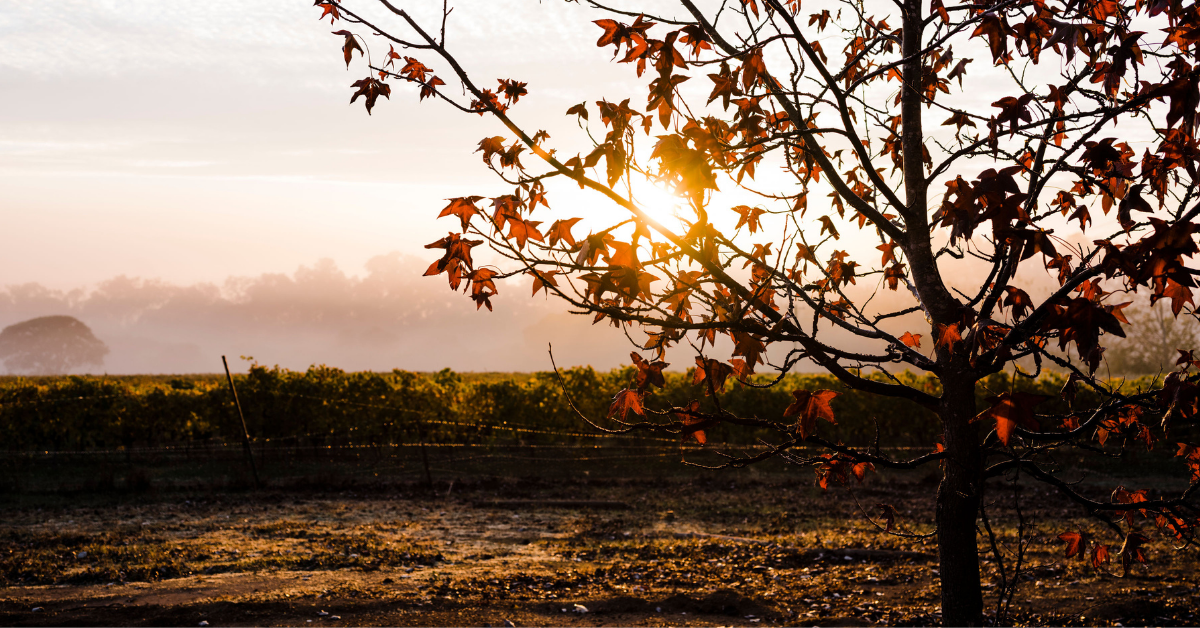 We love Autumn here in Margaret River - the weather starts to cool down, the vines are harvested and ready to start on their next journey and we are looking forward to enjoying some delicious, seasonal local produce. See below our Autumn Wine and Food Pairings.
Continue »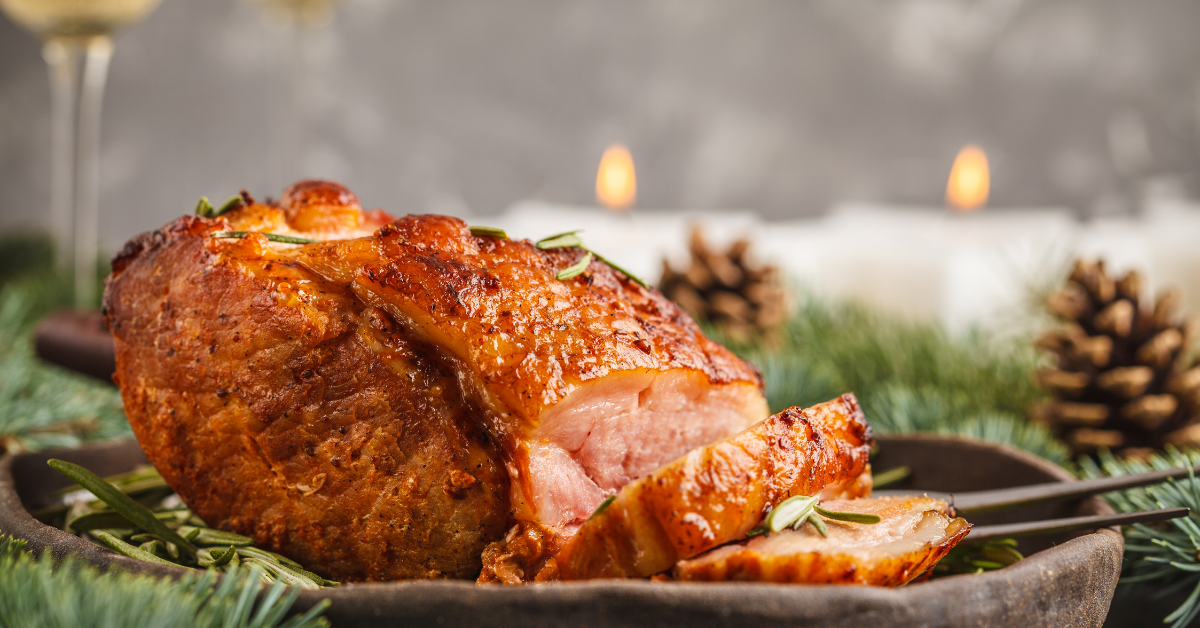 We love Christmas, but who wants to spend the whole day in the kitchen? This year, we've revamped our Christmas menu to include our favourite local produce from the beautiful Margaret River region – perfect for pairing with Brown Hill wines, of course! Take a look and find some menu inspiration.
Continue »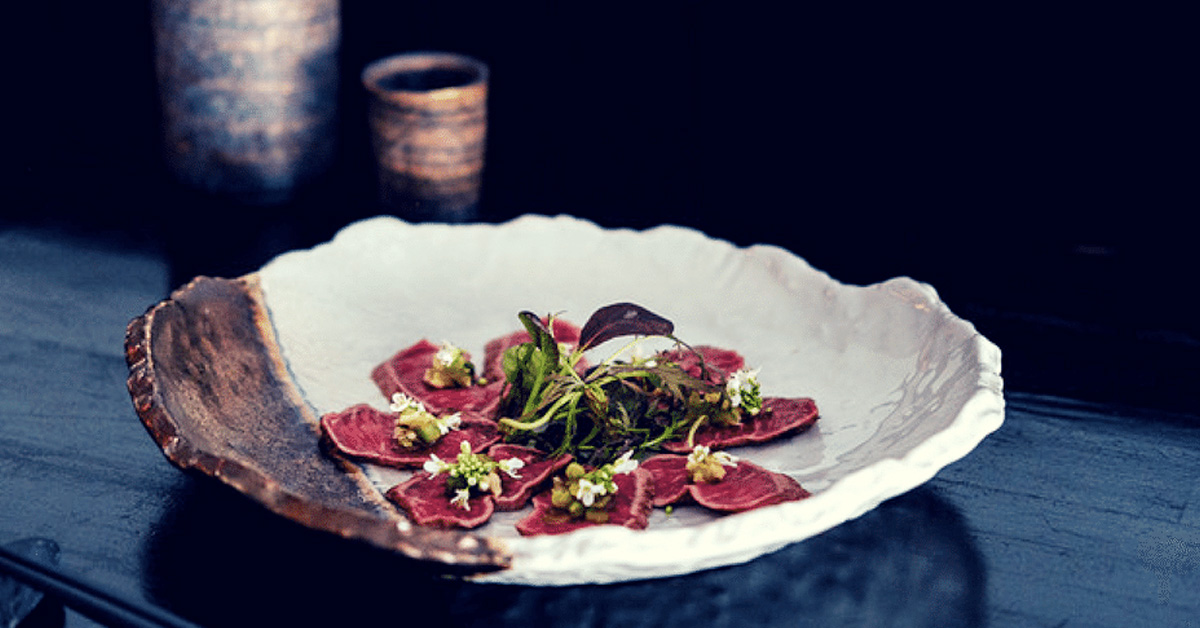 The Margaret River region has become a serious destination for food lovers in recent years with restaurants, cafes, farmers' markets and local farms dishing up sublime local produce all over the region. It's a mecca for foodies travelling to Margaret River to seek out the best food and wine that the West Coast has to offer. Here's a list of our favourite places to eat.
Continue »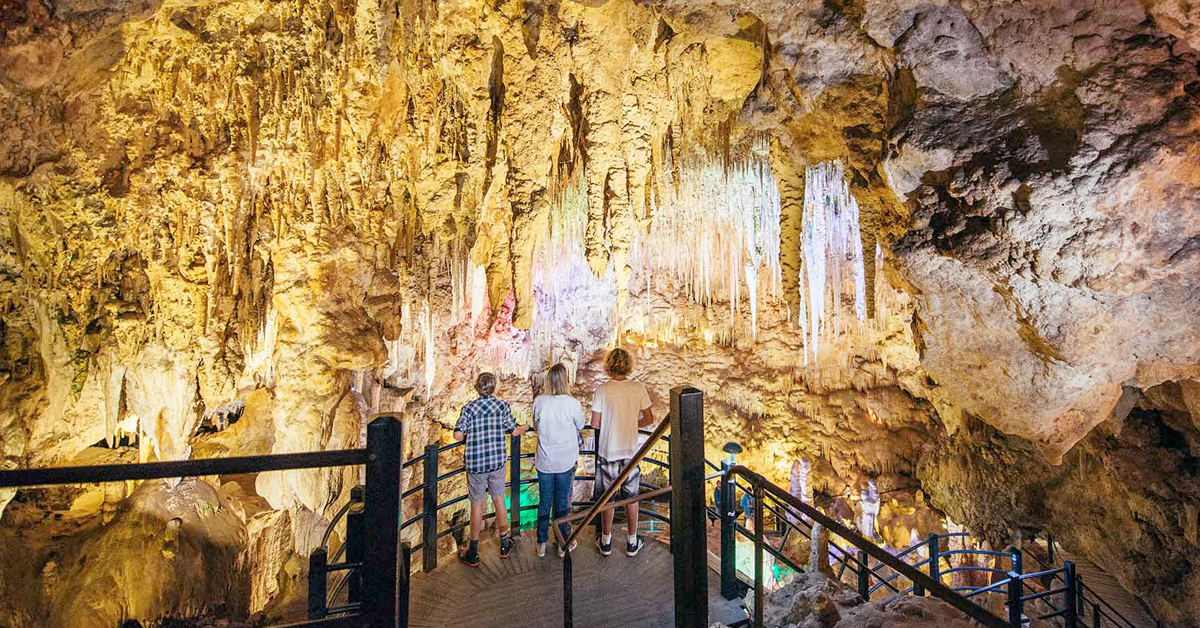 Looking for things to do in Margaret River? Explore the natural splendour of our magnificent limestone caves – find out more here.
Continue »

The most coveted event in the Australian wine calendar and once again this year we are very proud that our wines have been scored with such high points. In our latest blog we summarise our Halliday Wine Companion results. A chance to review what's in your cellar and work out what you need to add more of!
Continue »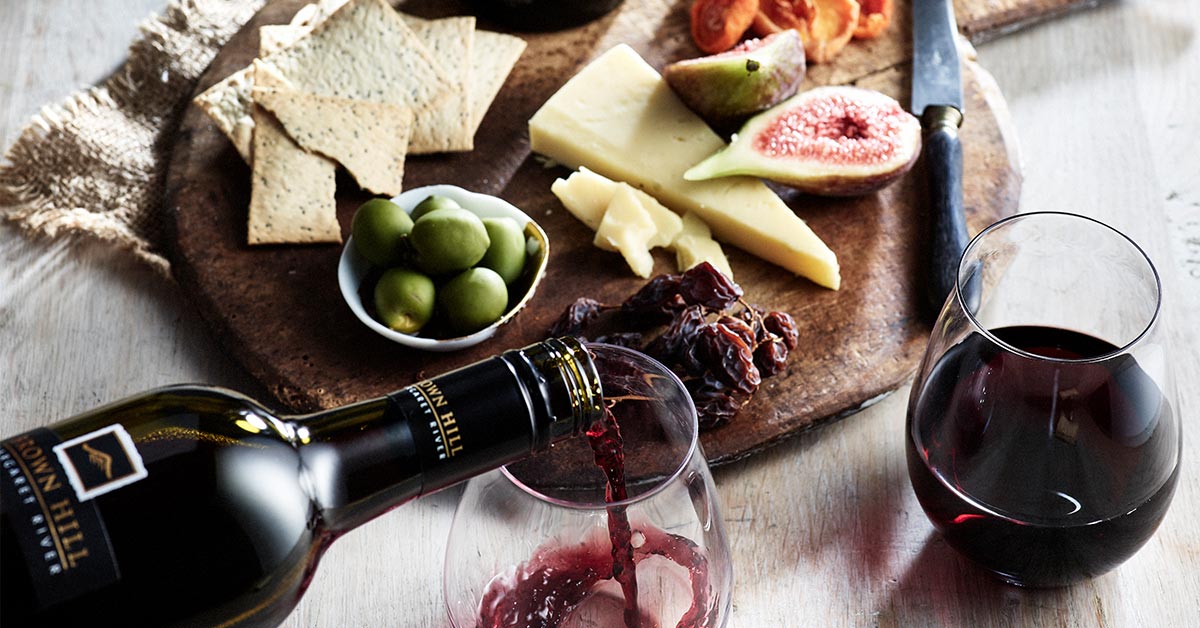 Winter is often the time of year for gathering family and friends and entertaining at home. Whilst we love our time spent out at restaurants, there's often nothing finer than sharing a bottle of wine and enjoying a home cooked meal, especially if you've got a cosy log fire to bask in the warmth of. Chiara Bailey shares some of her top food and wine matches to ensure a memorable night of food and wine festivities!
Continue »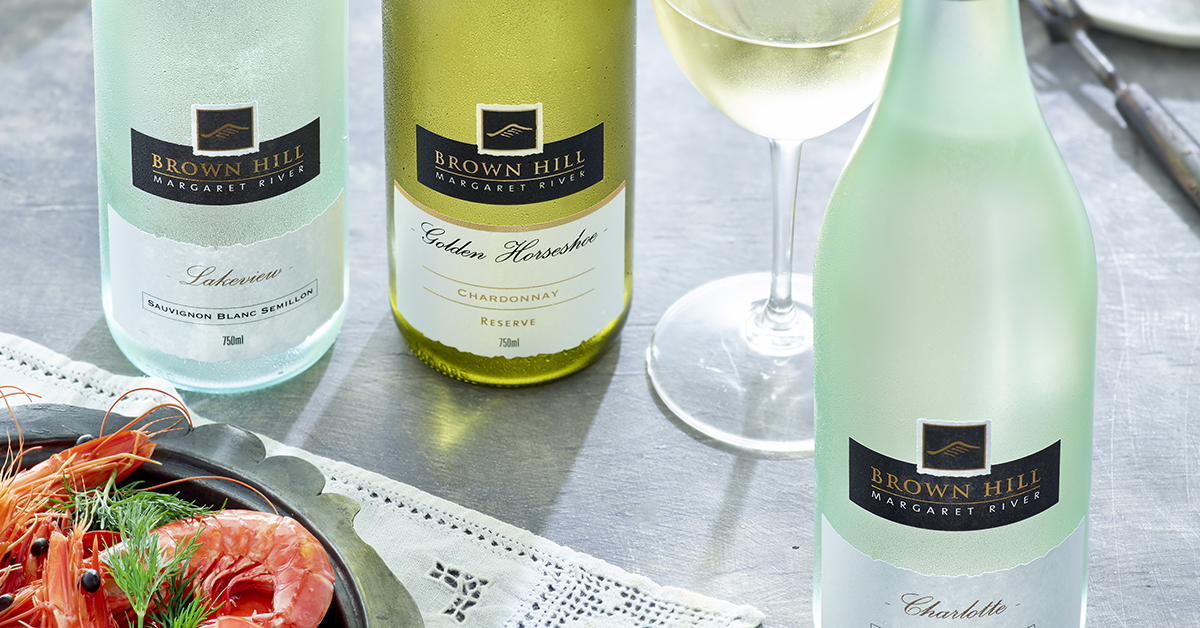 Looking for some menu inspiration for your Easter entertaining? We've put together our favourite wine and food matches for you to enjoy at home. Continue »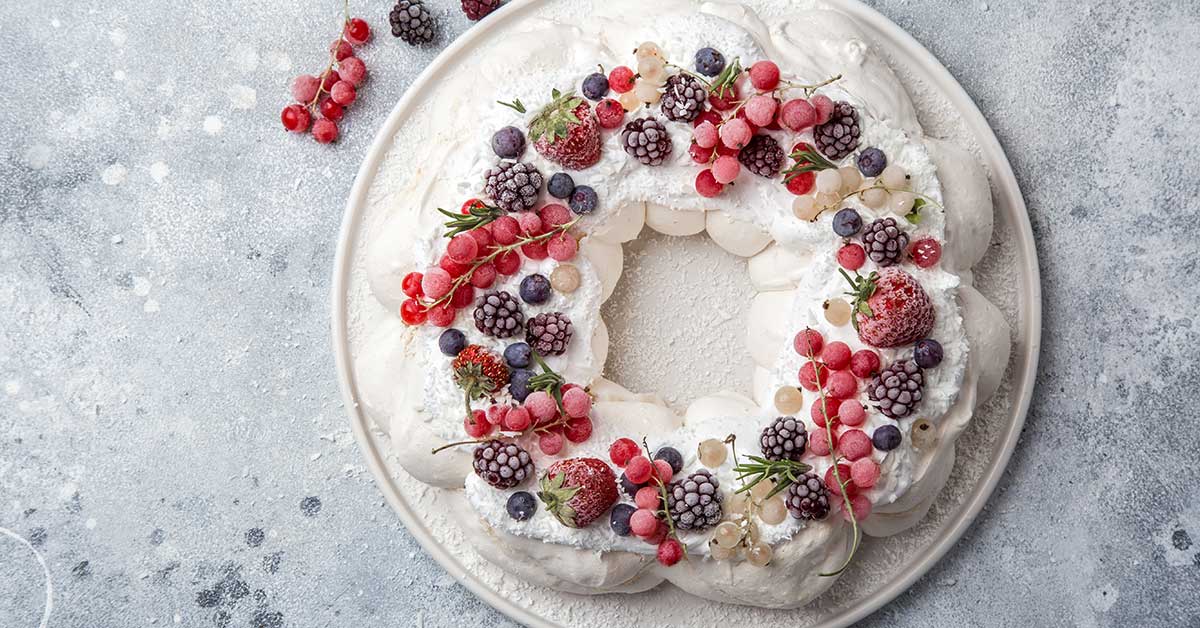 Do you spend Christmas Day in the kitchen? Take a leaf out of our book and you won't have to. The dishes below can all be prepared in advance and pair beautifully with our festive dozen.
Continue »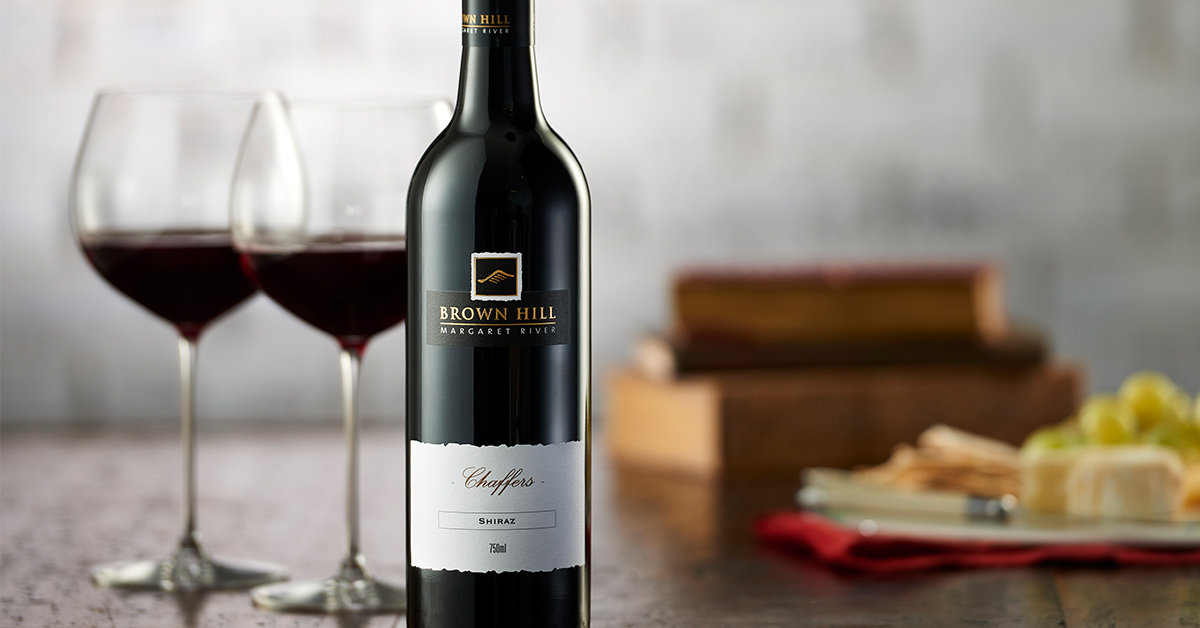 Cheese and wine parties may well have been consigned to the 1970s history books, but there is much to be said for this convivial combination. Who can resist a lavish platter of beautifully crafted cheeses, whether at the end of a celebratory meal, as an appetiser, or just as an excuse to open a bottle of wine and enjoy with friends? Here's a brief overview of which styles of cheese and wine work best together and why.
Continue »