Blog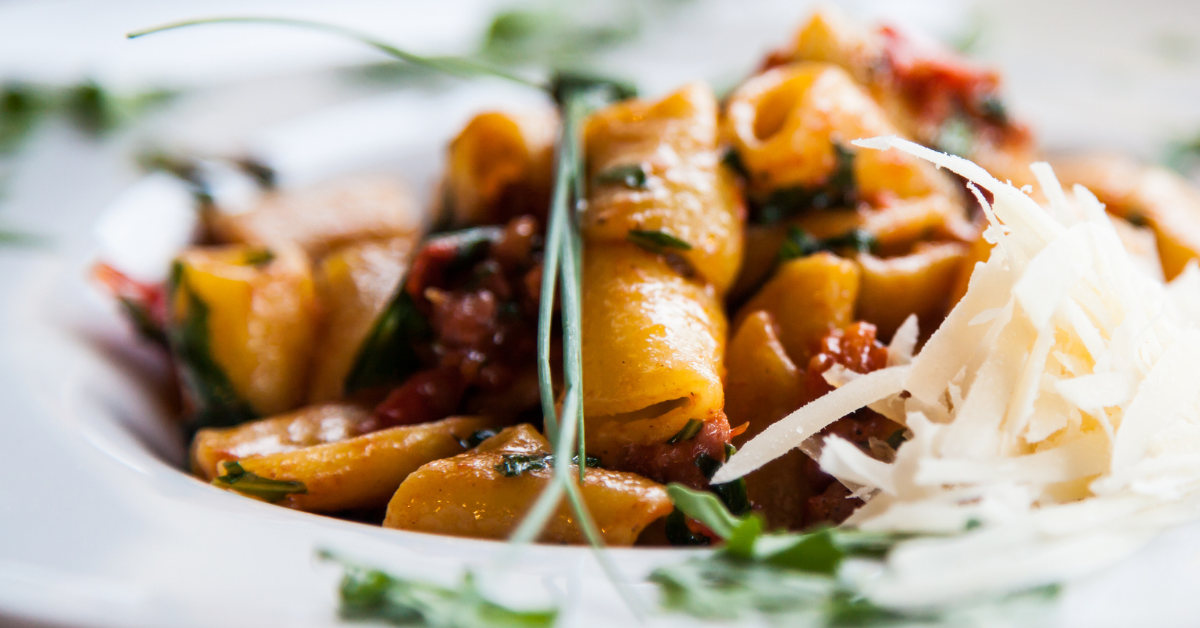 This rich cabernet and venison stew with paccheri pasta is perfect for special occasions and cooler nights. Flavoured with fresh herbs and juniper berries, it is hearty, filling and intensely flavoured with a silky, thick sauce.
Continue »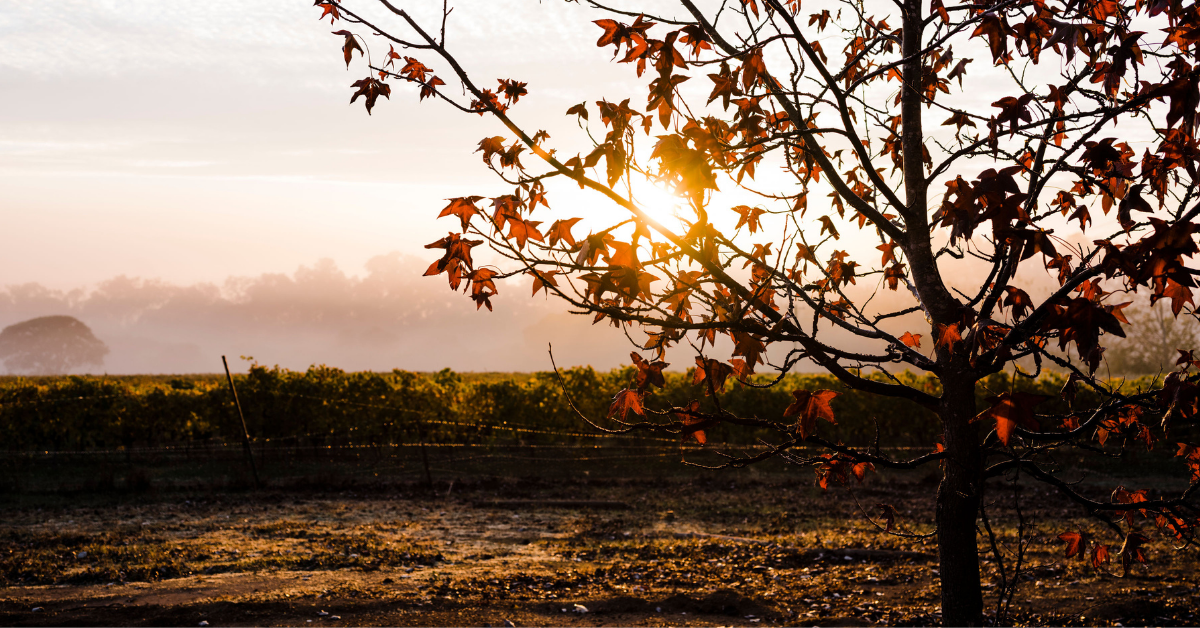 We love Autumn here in Margaret River - the weather starts to cool down, the vines are harvested and ready to start on their next journey and we are looking forward to enjoying some delicious, seasonal local produce. See below our Autumn Wine and Food Pairings.
Continue »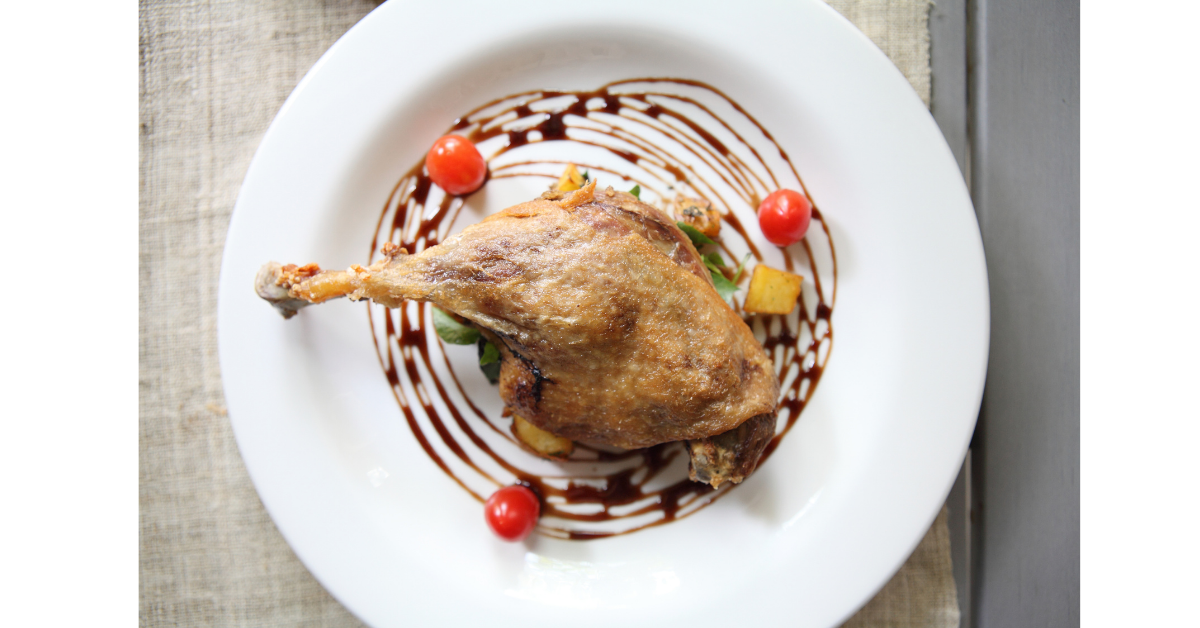 Along with the change in temperature comes a change in local produce. Horseradish is at its best in Autumn and nothing beats this delicious warm duck salad with horseradish mascarpone served with a glass of our customer favourite Chaffers Shiraz.
Continue »