Blog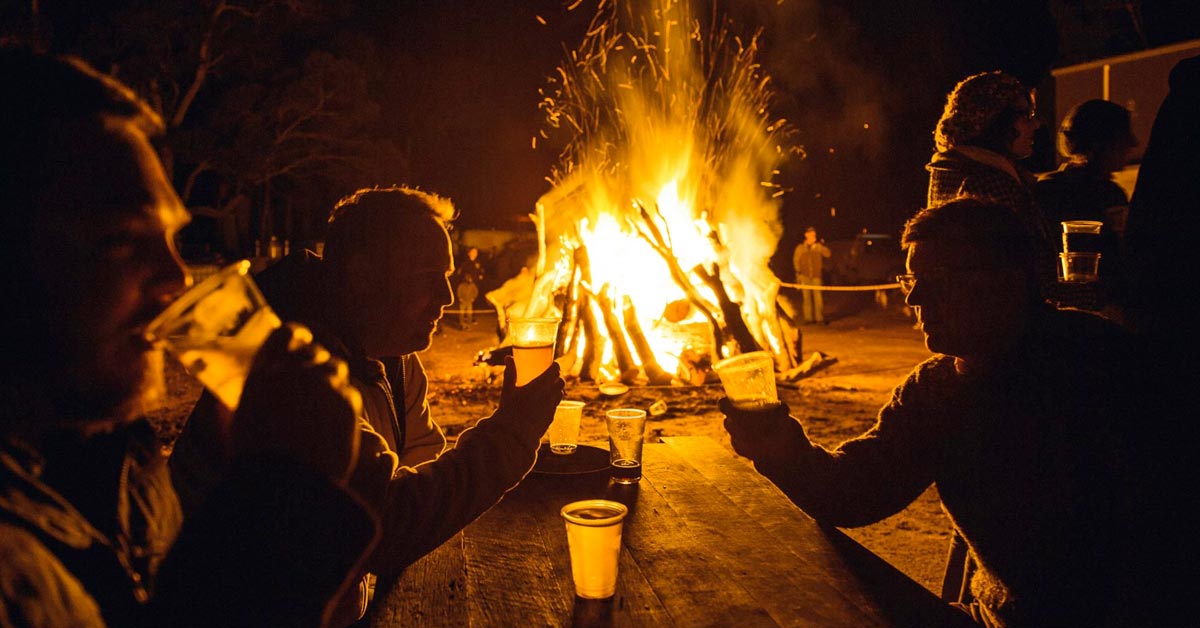 We love the Margaret River region in winter. Think beautiful blue skies, crisp air and the perfect time to explore the outdoors or sit by a cosy fireplace and enjoy your favourite wine. Aside from visiting Brown Hill's cellar door, there are plenty of incredible events and festivals in the Margaret River region to enjoy throughout the cooler months. So if you're looking for a winter getaway destination – look no further!
Continue »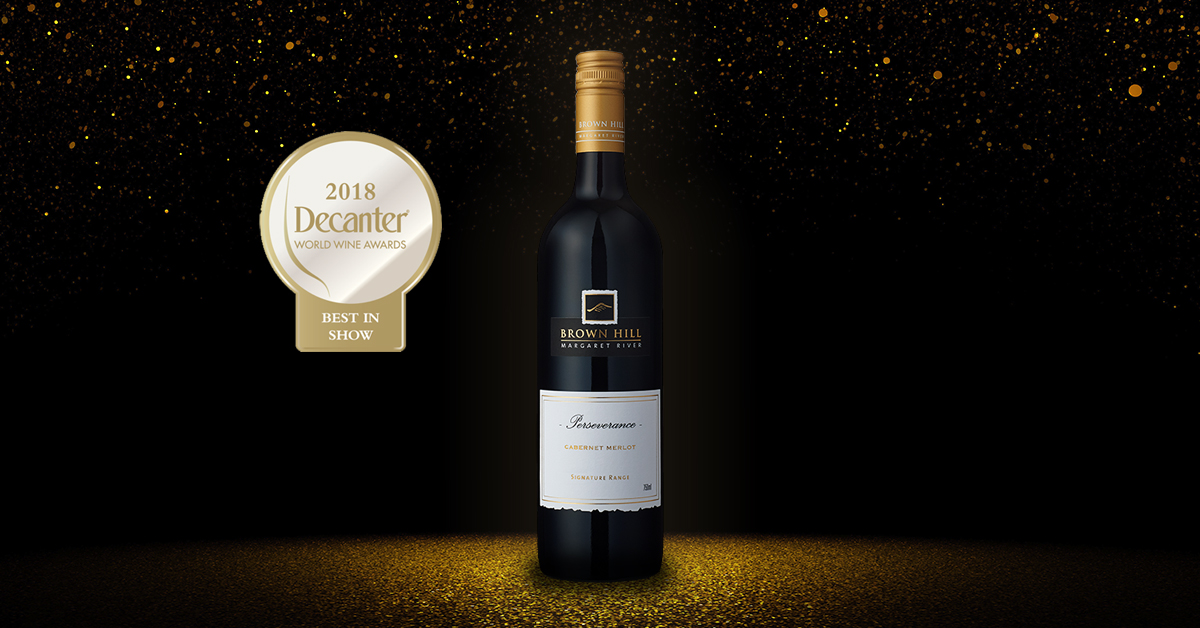 In 2018 there were 50 awards given out for 'Best in Show' globally, with only 6 Australian producers receiving such an accolade. Over 16,905 wines from 60 countries were tasted by the 270+ judges. So, it goes without saying that Brown Hill Estate was chuffed to have picked up a Best in Show award for the 2014 Perseverance Cabernet Merlot, the only West Australian Winery to receive such an accolade.
Continue »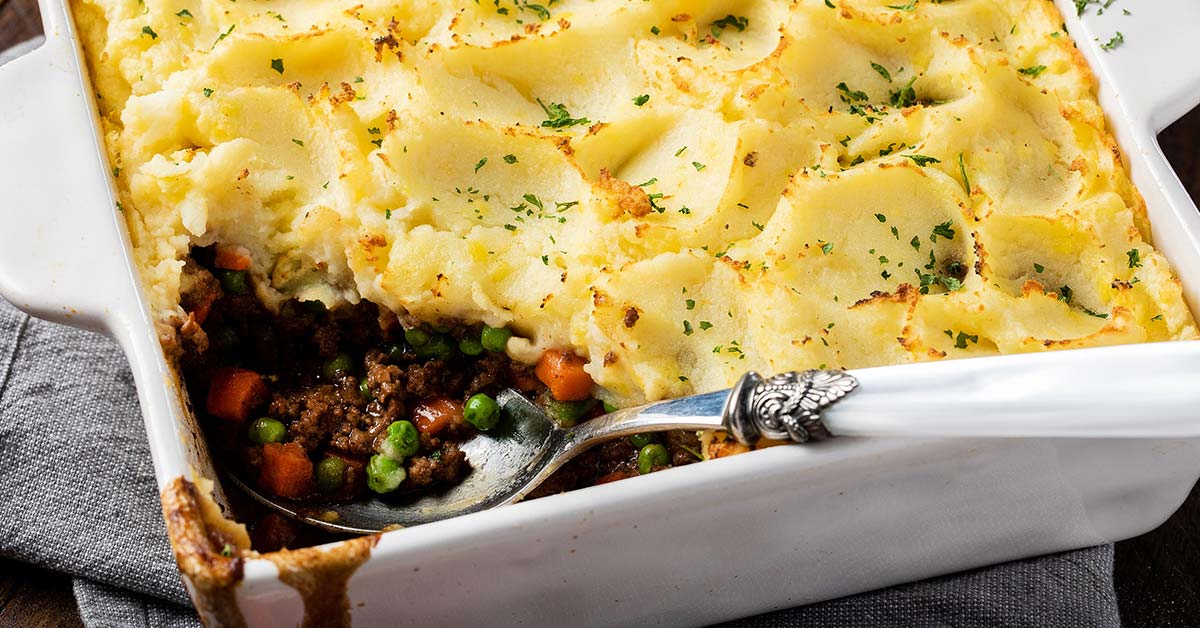 Get our Shepherd's Pie recipe inspired by Steve Ferre. This dish is a crowd pleaser and perfect for families who are looking for a simple yet tasty dinner.
Continue »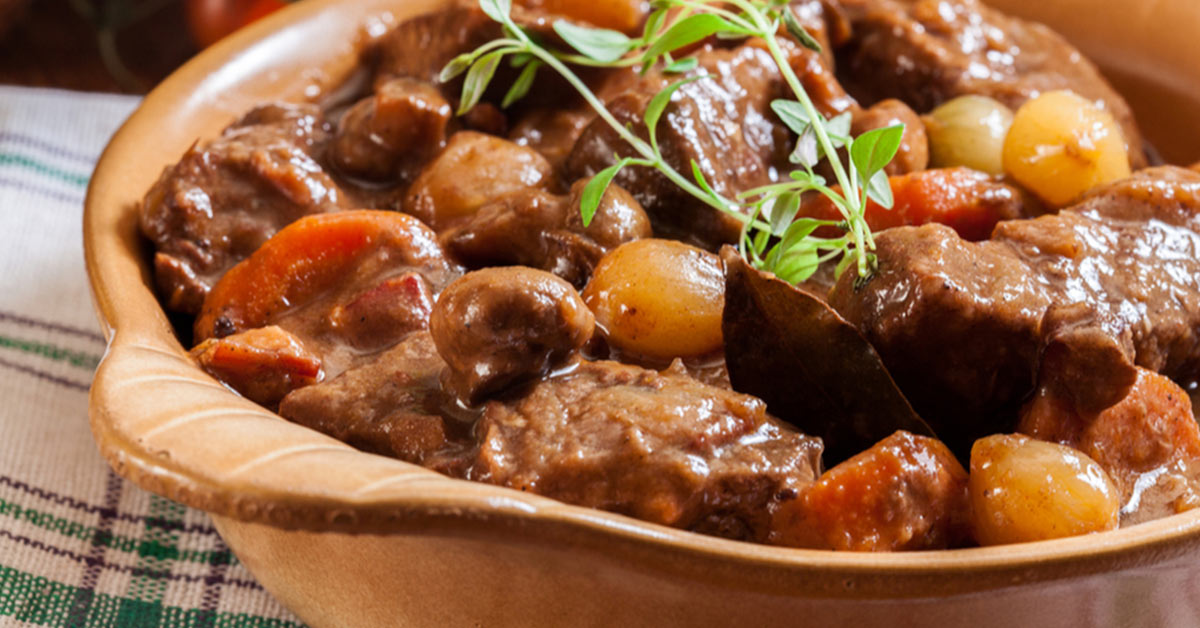 David Charcosset was one of our vintage pickers over the 2016 harvest season – he also happens to be qualified chef from the Loire Valley in France. Brown Hill's rich, chocolatey Perseverance Cabernet makes a perfect partner for David's beef burgundy – especially with its chocolatey twist at the end!
Continue »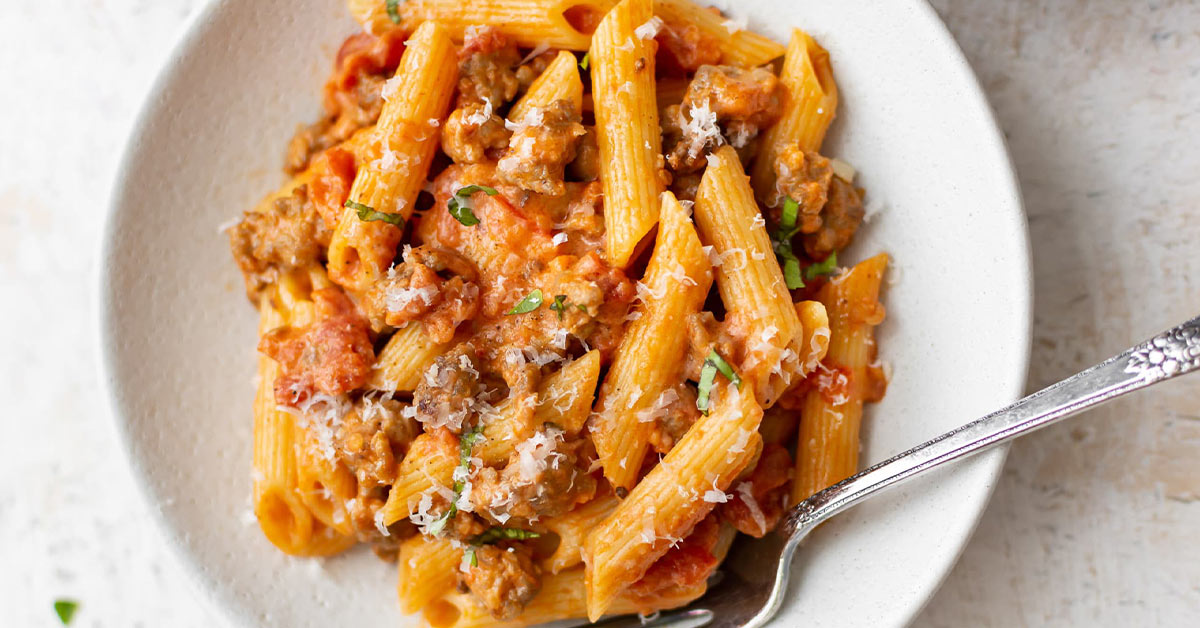 Try this delicious Pasta with Red Wine Recipe. This dish is a crowd-pleaser and perfect for lunch or dinner served with a glass of Ivanhoe Cabernet Sauvignon.
Continue »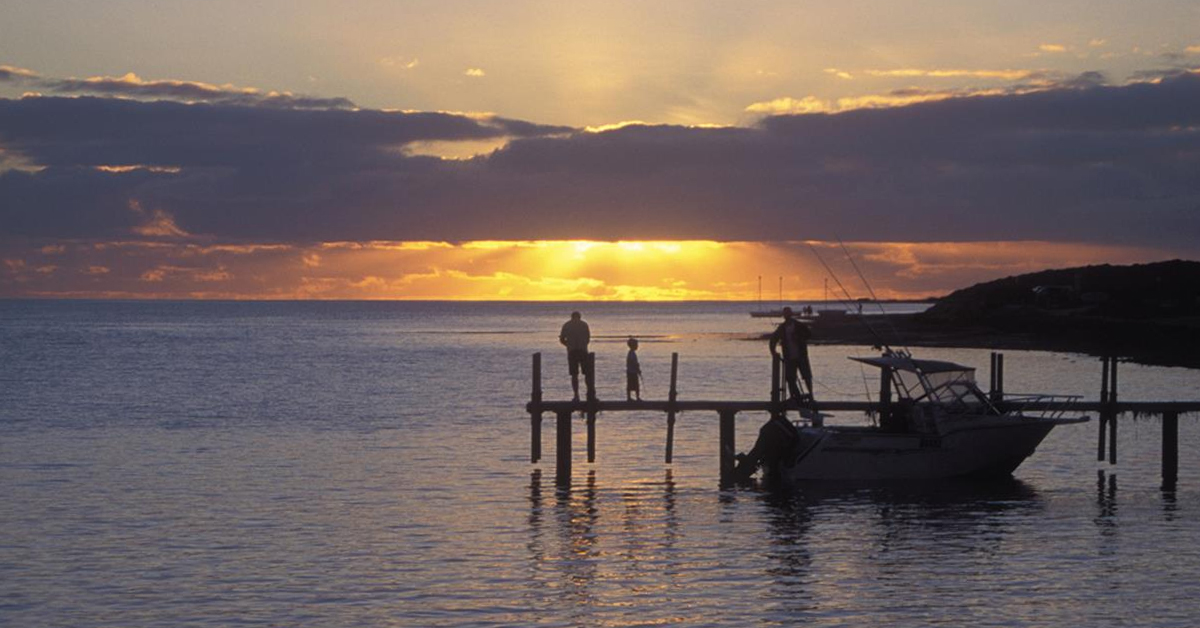 We love fishing at Brown Hill Estate. Nathan and his boys spend hours throwing in a line and hoping for the catch of the day. So where are our favourite spots? Here's our line-up of the Top Fishing Spots in Margaret River.
Continue »