Blog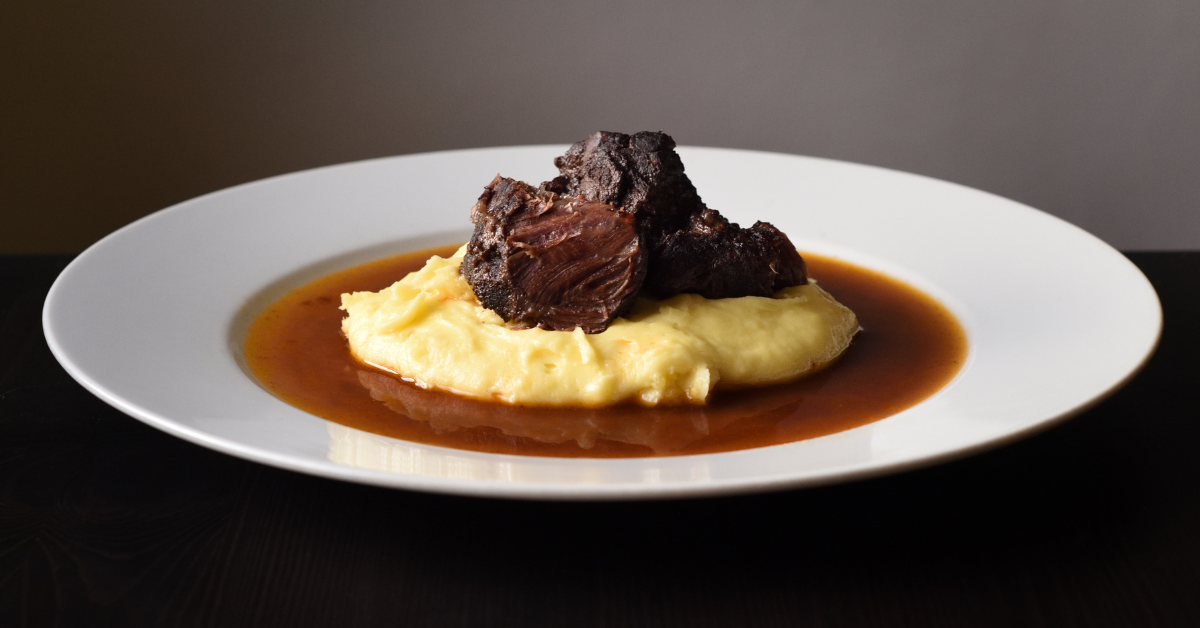 This delicious recipe from our friends El Toro Restaurant in Margaret River does take time - in fact it is recommended 4-5 hours in the oven. As a reward you get melt-in-your-mouth slow-braised beef cheeks - a perfect winter dish.
Continue »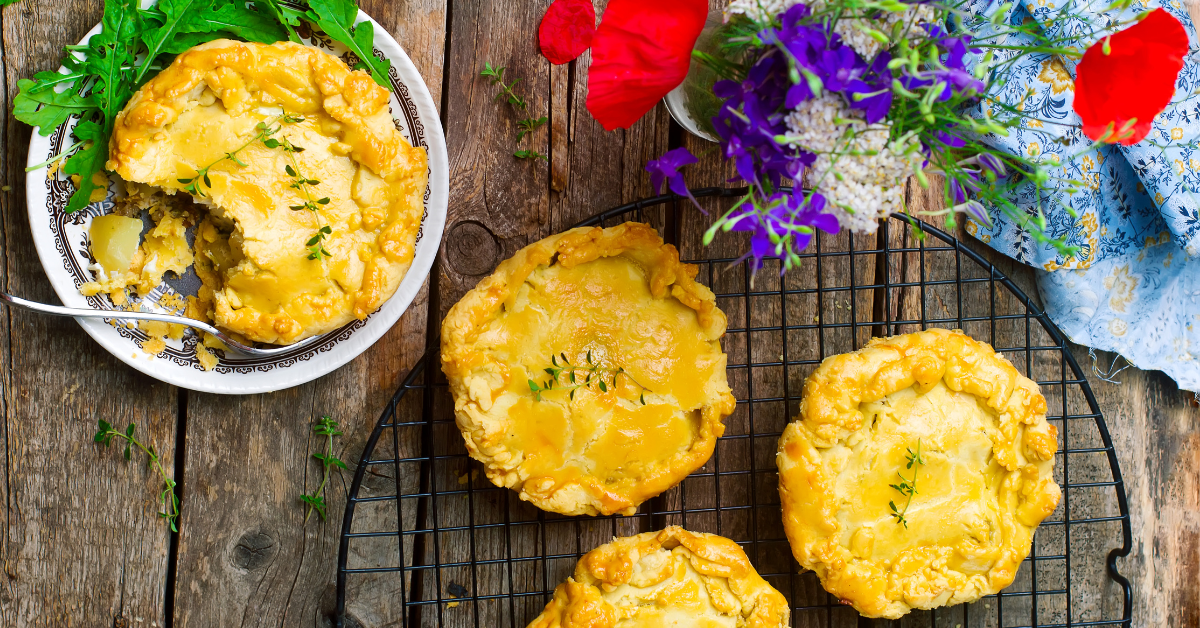 Who doesn't love a rich, warming, delicious pie over the winter season? See below a selection of our favourite pie recipes and pie matches for our Brown Hill wines. Pie perfection!
Continue »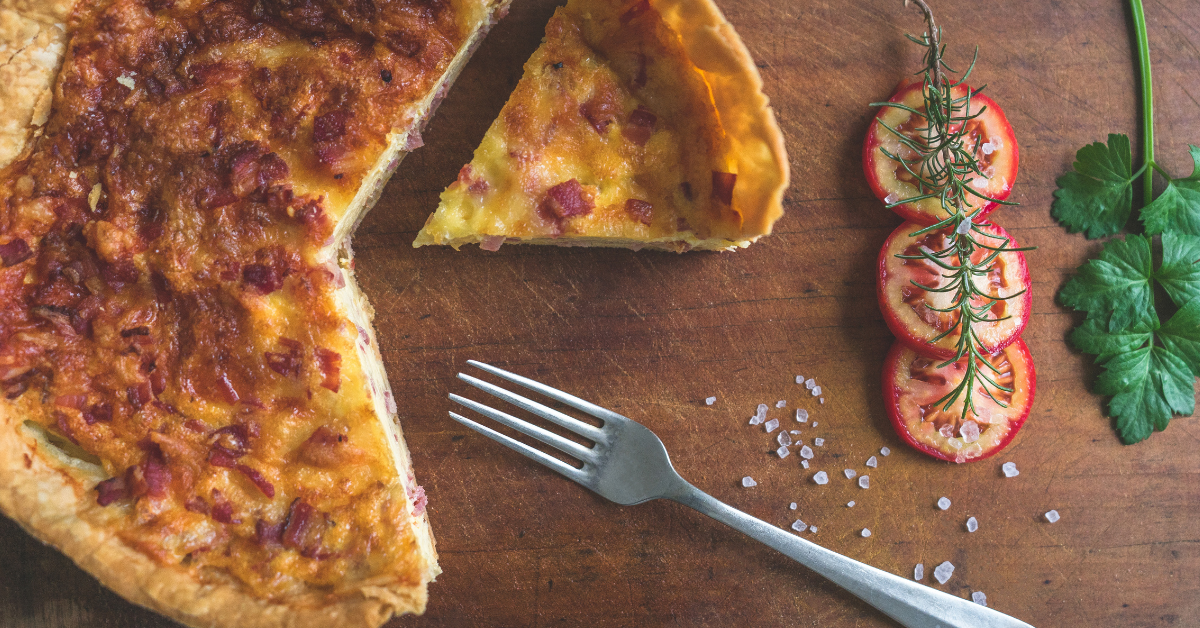 Our assistant winemaker Eddie shares one of his favourite pie recipes - Bacon and Egg pie. This classic pie is deliciously creamy and tasty and can be served hot or cold - take along to your next picnic. Perfect pie to pair with our rich Golden Horseshoe Margaret River Chardonnay.
Continue »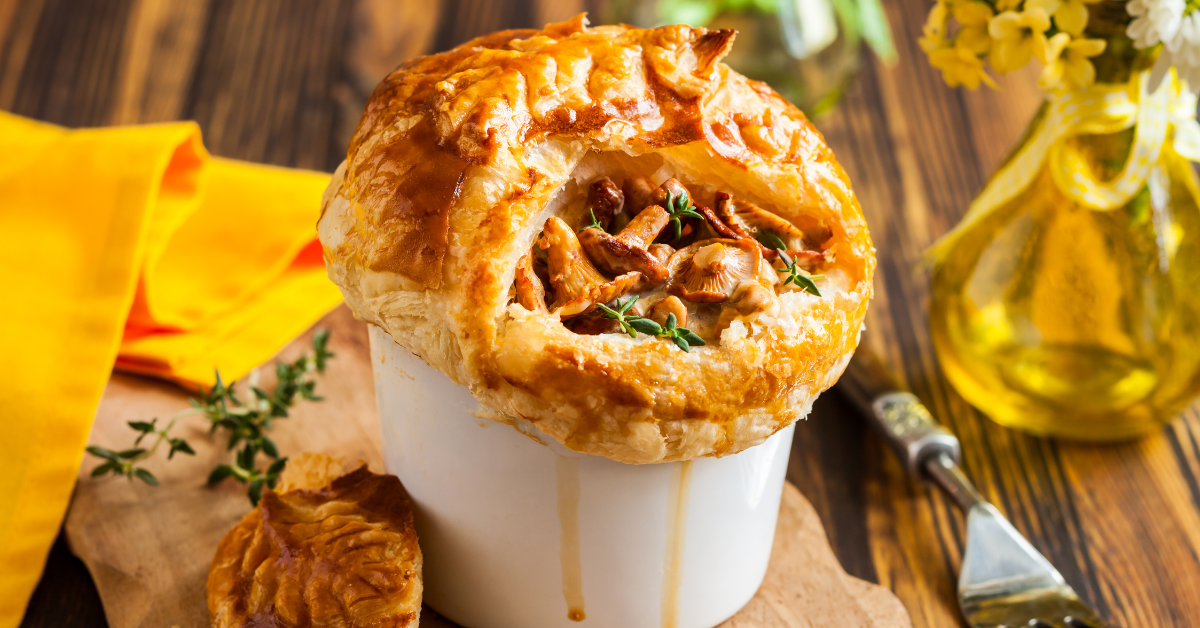 Our new assistant winemaker Eddie is a super star in the winery however his self-proclaimed claim to fame is his pie making! This beautifully creamy chicken pot pie is a favourite with our Brown Hill family - super easy to prepare and perfect for those chilly winter nights - pair with our luscious Golden Horseshoe Chardonnay or our Ivanhoe Reserve Margaret River Cabernet Sauvignon.
Continue »

Looking for a warming, delicious and rich pasta dish? Casarecce alla Genovese is another recipe from our friends at La Scarpetta Trattoria in Margaret River. The recipe is originally from Campania in the south west coastline of Italy near Naples. Try it today with a glass of our Fimiston Shiraz.
Continue »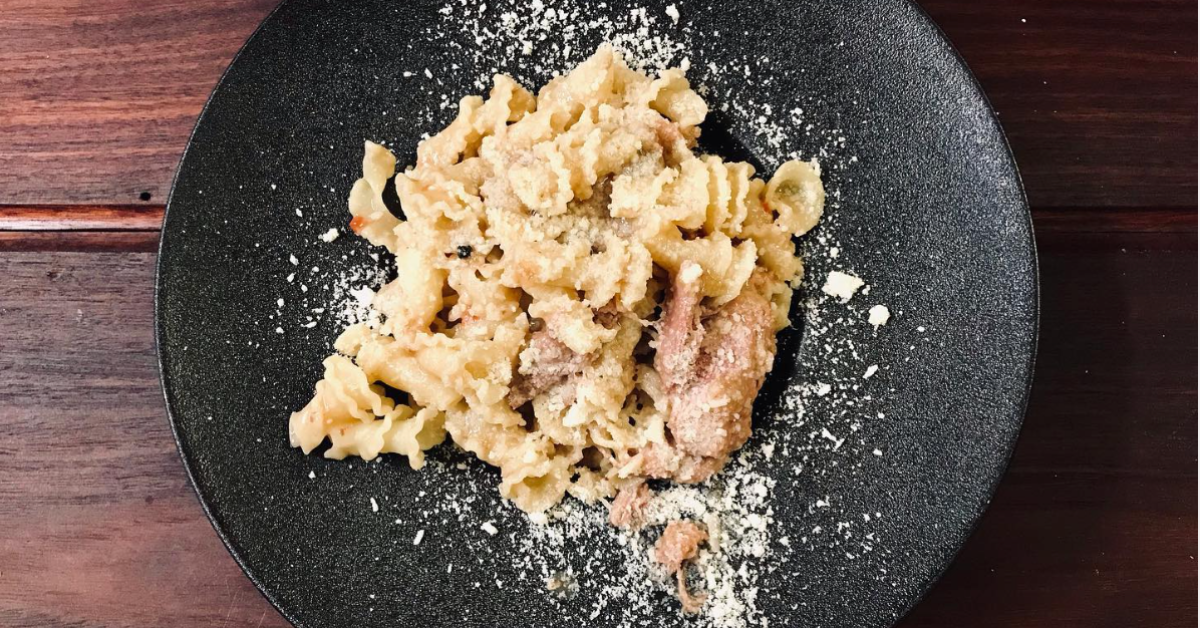 This delicious dish of short pasta with slow braised lamb shoulder is from our friends at La Scarpetta Trattoria right here in Margaret River. It is actually very simple to prepare and matches perfectly with our Chaffers or Fimiston Shiraz.
Continue »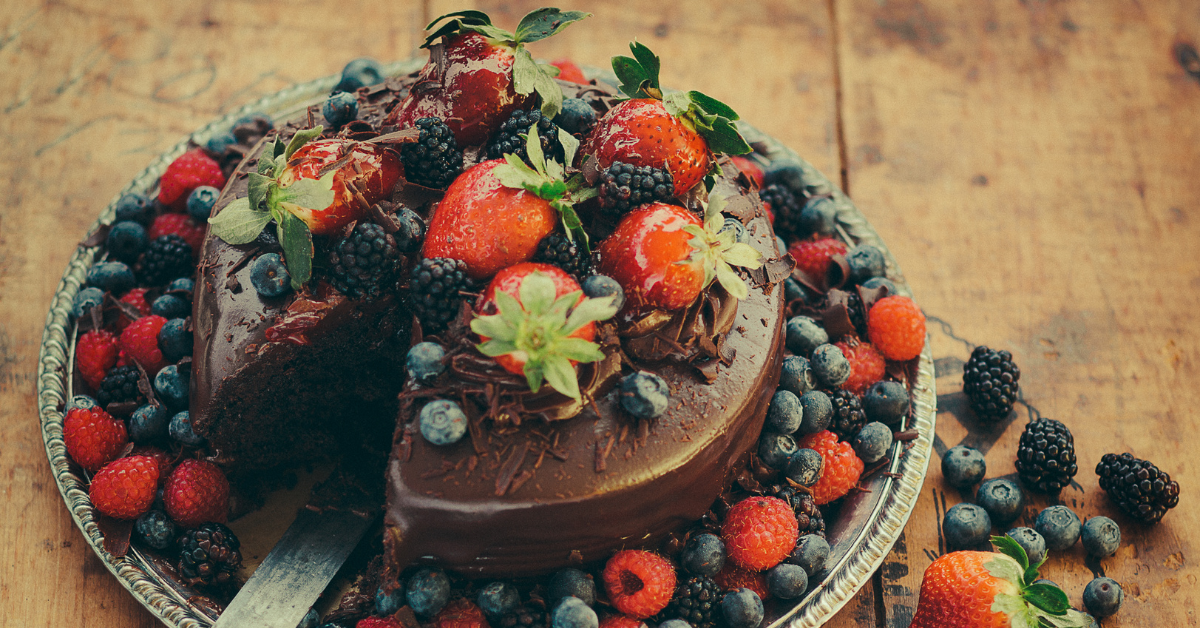 Chocolate and Cabernet are a match made in mudcake heaven! Try this scrumptious mudcake that is filled with jam, topped with fresh berries and served with whipped cream or ice cream. Continue »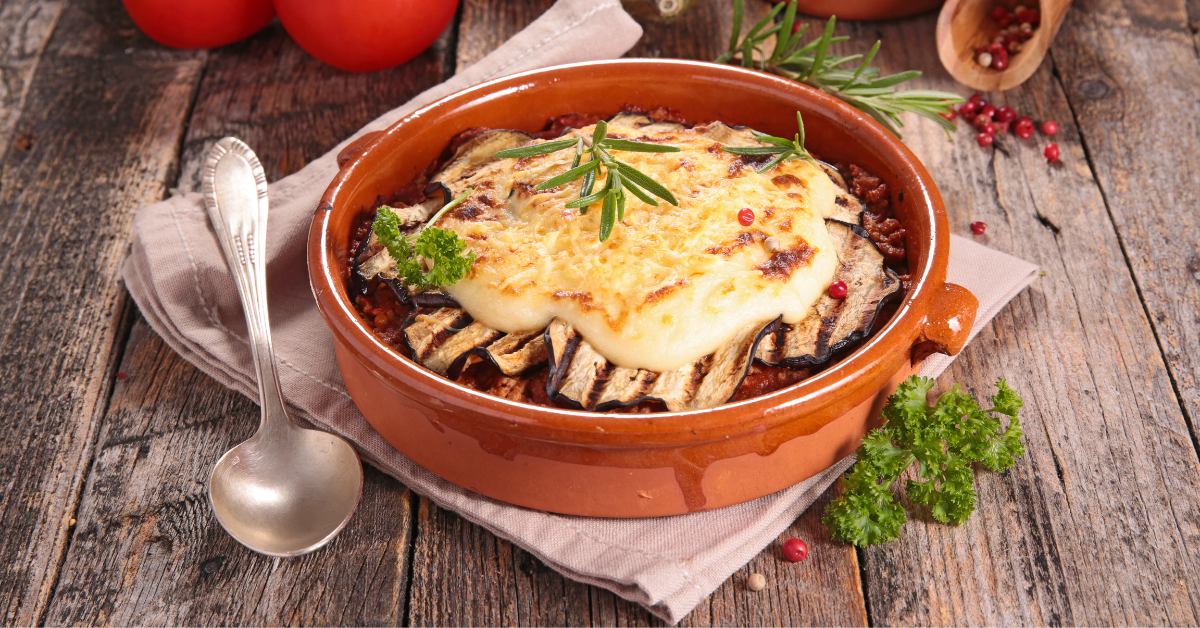 This mushroom moussaka with grilled eggplant is a lovely warming and hearty dish for the winter nights and simple to prepare in advance. Perfect if you are reducing your meat intake and suitable for vegetarians.
Continue »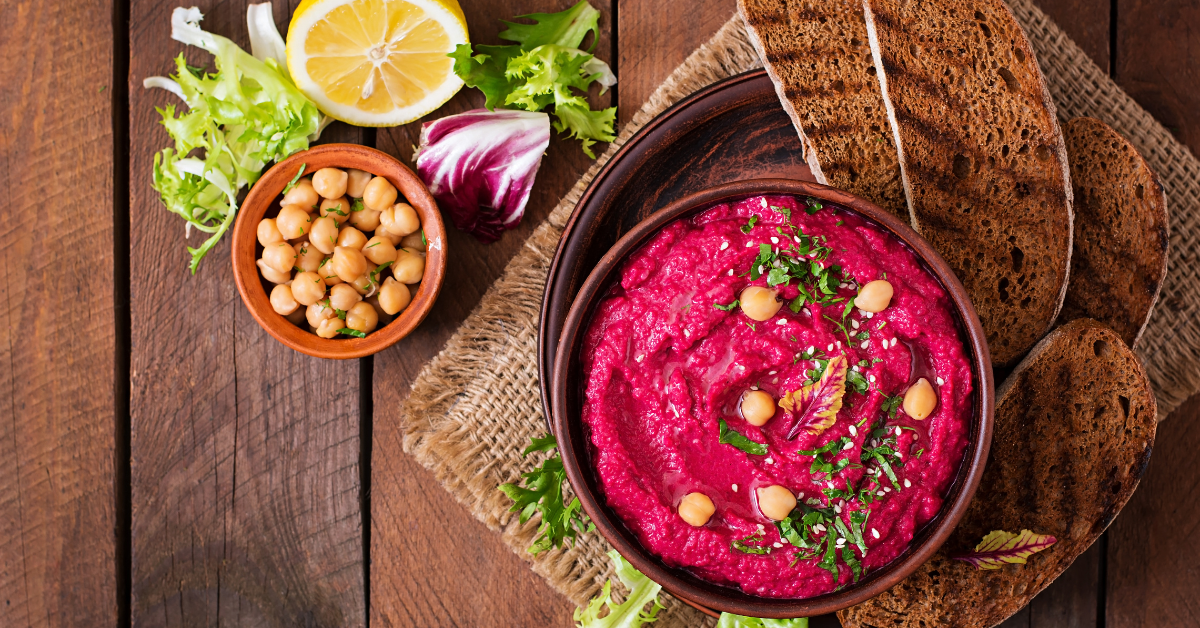 Looking for something easy to start your meal or to enjoy with a glass of wine, this bread crustini and beetroot/feta hummus is very easy to prepare and uses many ingredients you may already have in your pantry – give it a try this weekend!
Continue »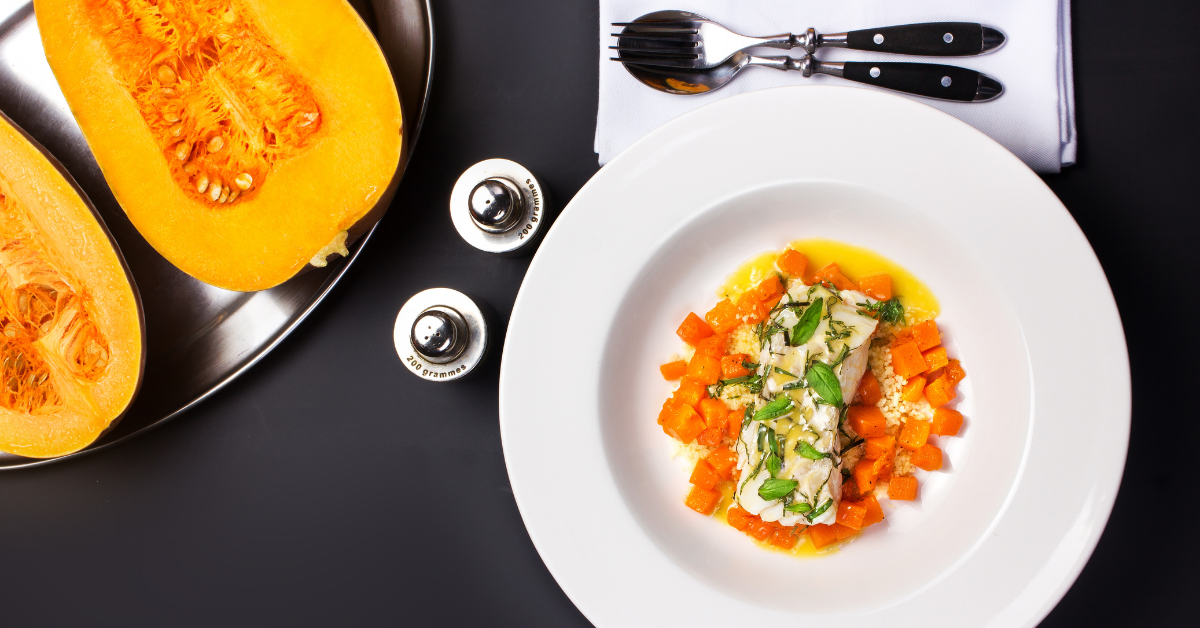 This unusual bruschetta is a delicious start to a meal or a brunch option. The delicate flavours of the whiting, beautifully cooked in butter and sage, complement the caramelised pumpkin with the toasted sourdough adding a lovely crunch.
Continue »