Blog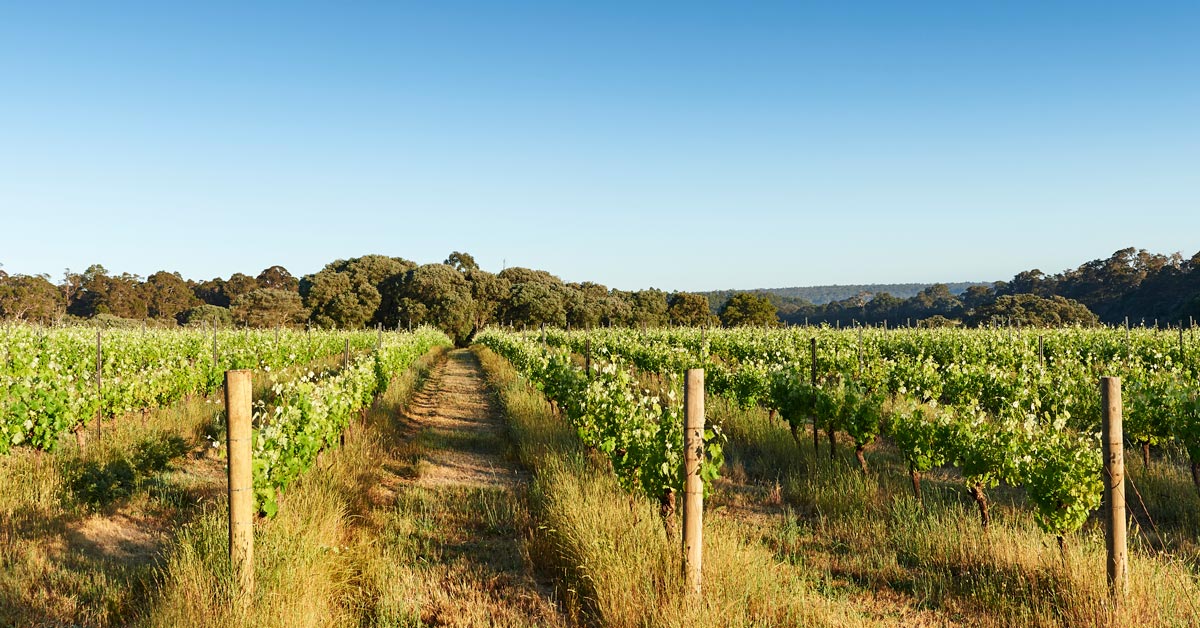 The story of Margaret River is a short, but one of great success.
Continue »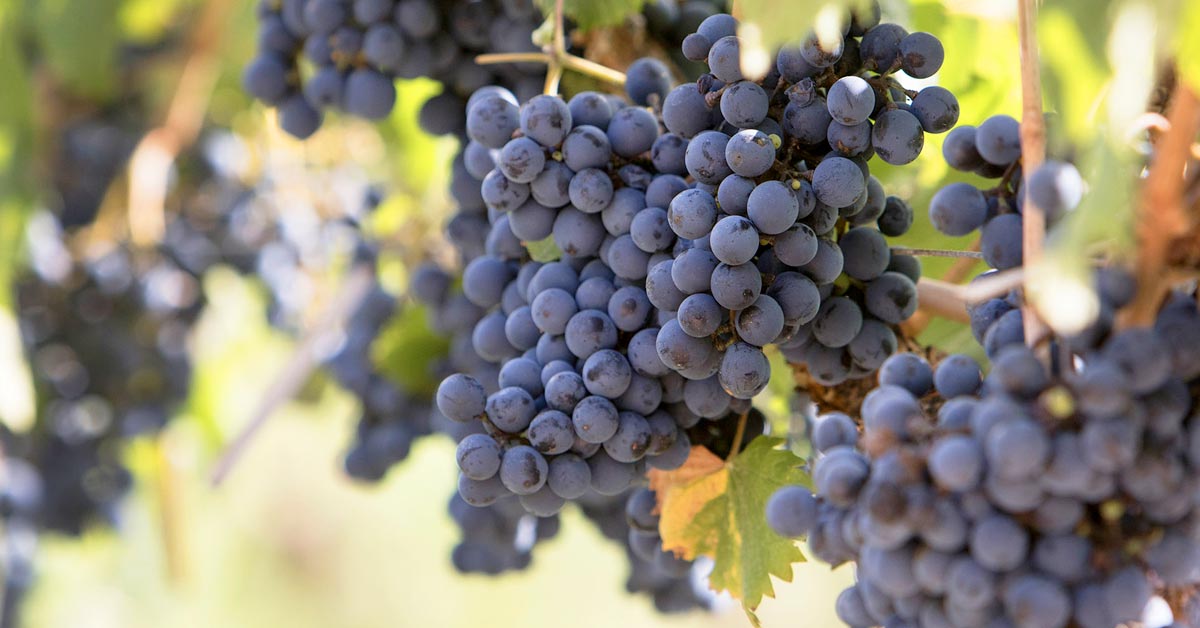 Purple, inky and thick-skinned – sounds like a description of a deep-sea monster, right? Wrong. These descriptors illustrate the characteristics of magical Malbec, the grape variety with big, bold flavours that's fast losing its reputation as a blending back-up and quickly gaining traction as a single varietal wine in Australia, Chile, California and Argentina, where its reputation as the "national variety" is reflected in its status as the most widely planted red grape in the country. Malbec is Argentina's version of Australia's Shiraz.
Continue »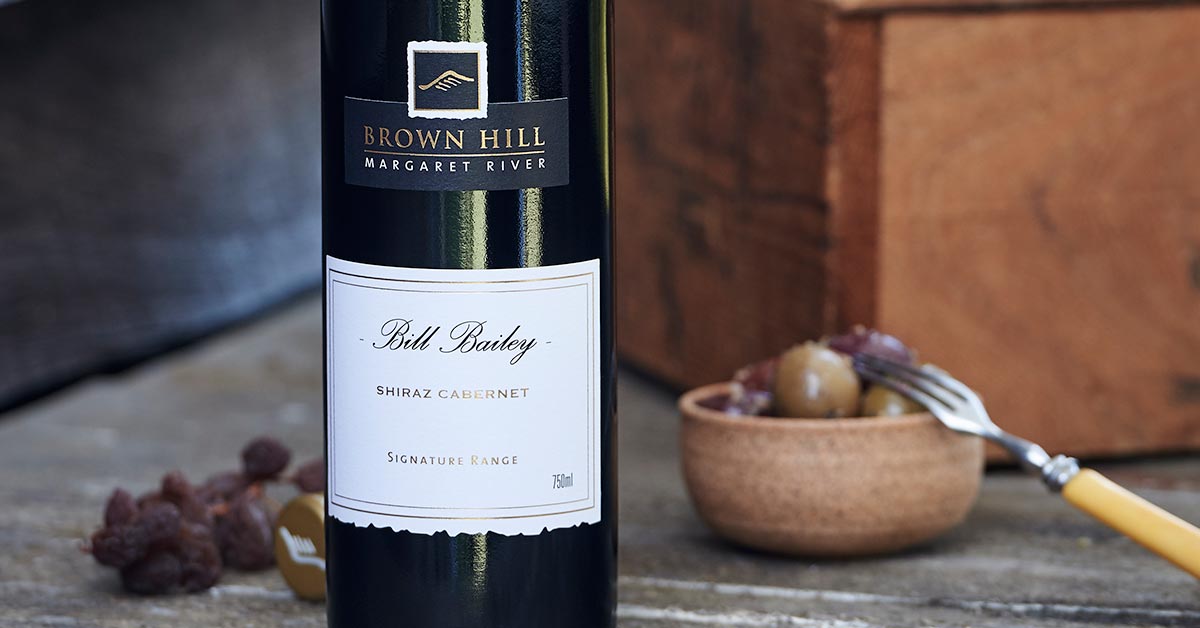 Brown Hill's Winemaker Nathan Bailey gives a rundown on why the Bill Bailey is his favourite wine to make and how it differs from every other wine across Brown Hill's ranges.
Continue »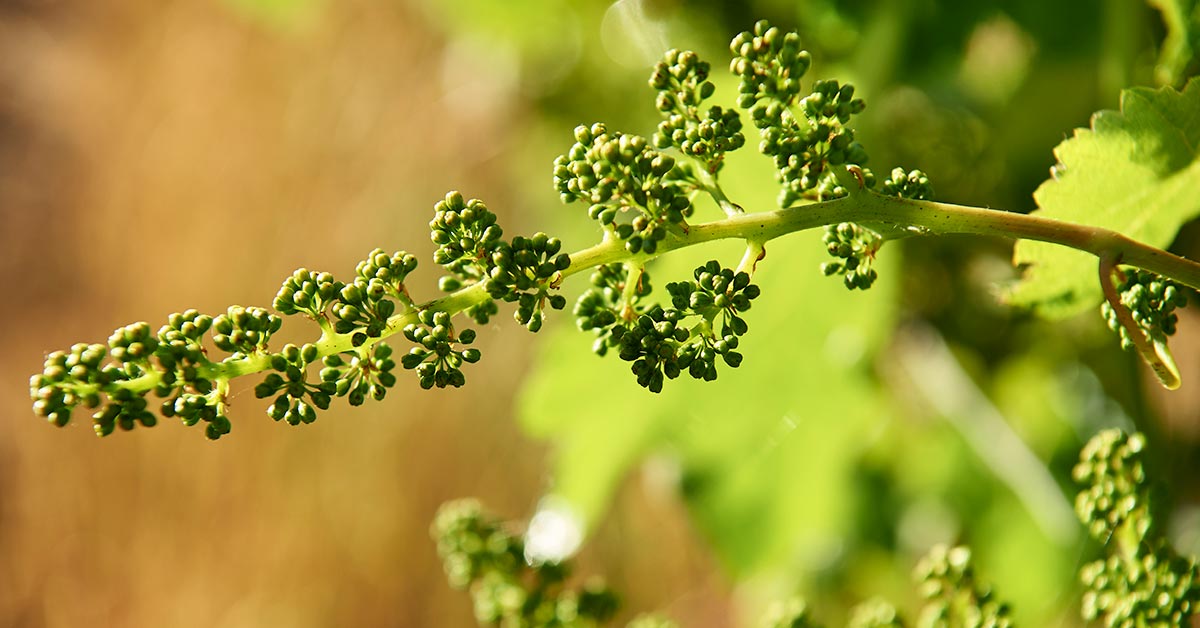 Interested in how Margaret River's Vintage 2017 is looking? Read below to discover the insights from Brown Hill.
Continue »