Blog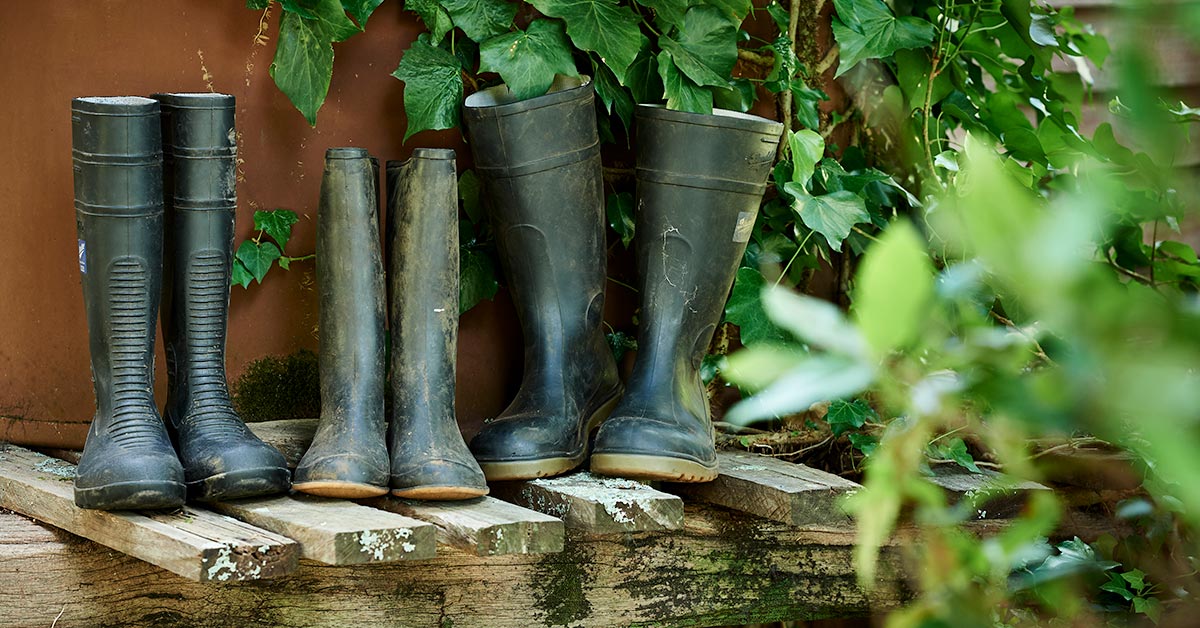 Margaret River's temperature may have dropped but don't let that get your winter enthusiasm down – there's still plenty to do in the cooler months. Obviously Brown Hill's cellar door is the perfect winter playtime pursuit, but there are also so many fun activities to keep you and the family busy. Here are Brown Hill's top tips for winter fun in Margaret River.
Continue »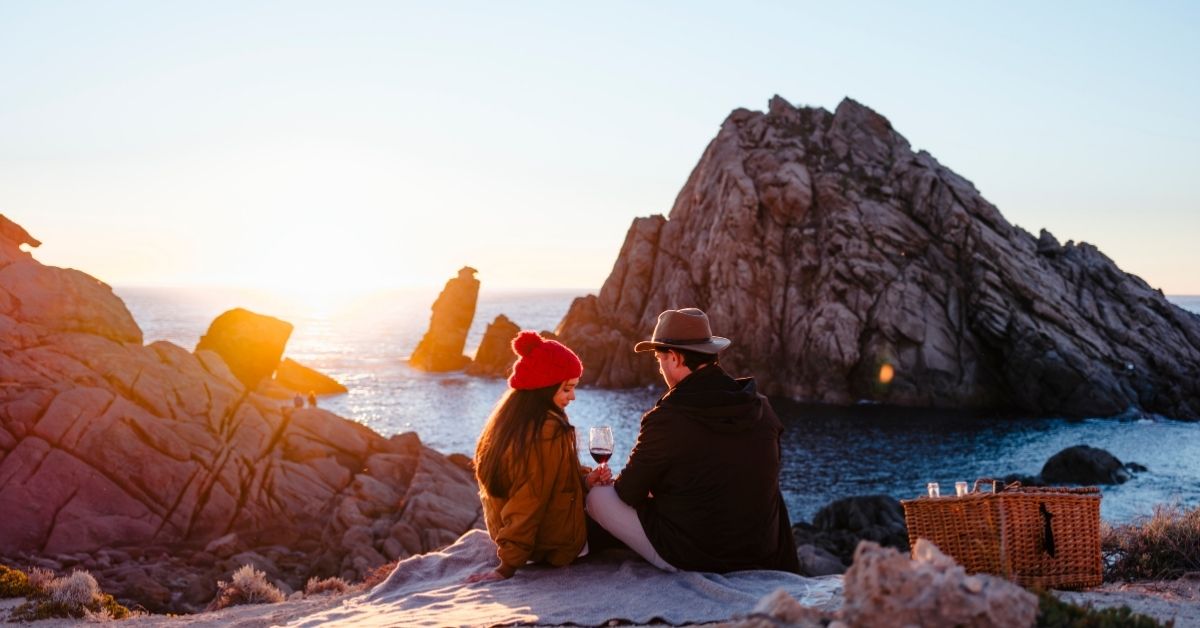 Margaret River is one of Western Australia's premier tourism destinations and with world-class wineries, surf breaks and incredible natural scenery at every turn, it's also one of the most stunning places to visit on the West Coast, if not in Australia.
Continue »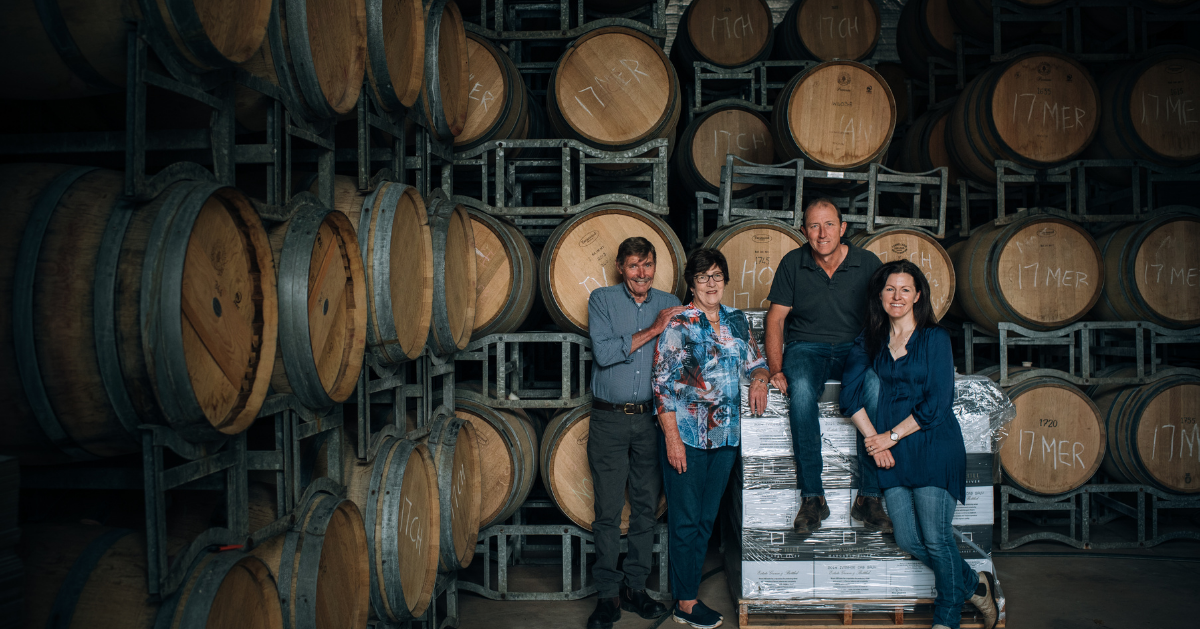 The Brown Hill tale is steeped in stories of the land, hard work and perseverance, maybe with a little luck thrown in for good measure. Our connections to the local mining community in Kalgoorlie lie at the heart of our wine story. Continue »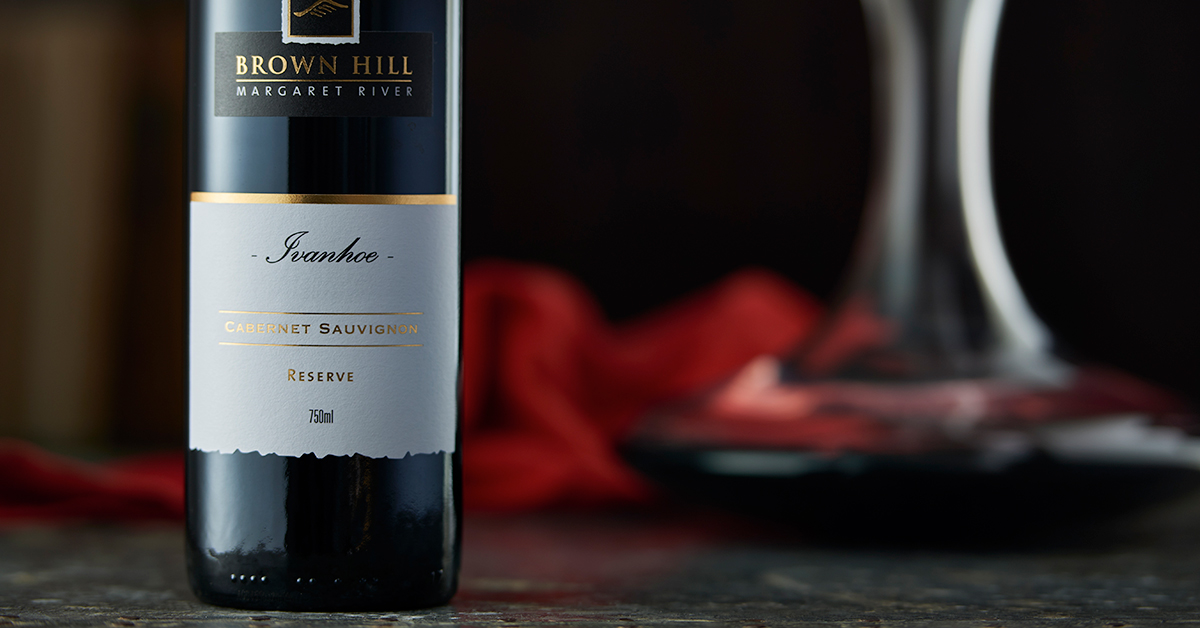 When you think of the great Cabernet regions of the world, Margaret River is top of mind as being world class. At Brown Hill we produce a range of award winning Cabernet wines.
Continue »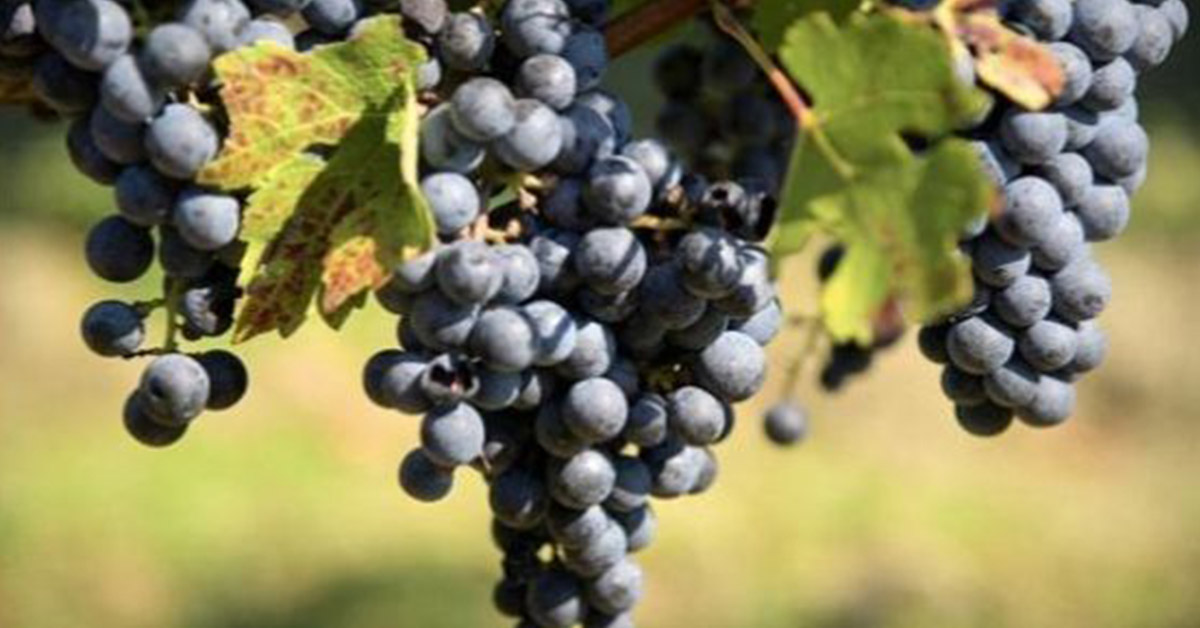 Our assistant winemaker shares his overview of vintage 2020 in our beautiful Margaret River home.
Continue »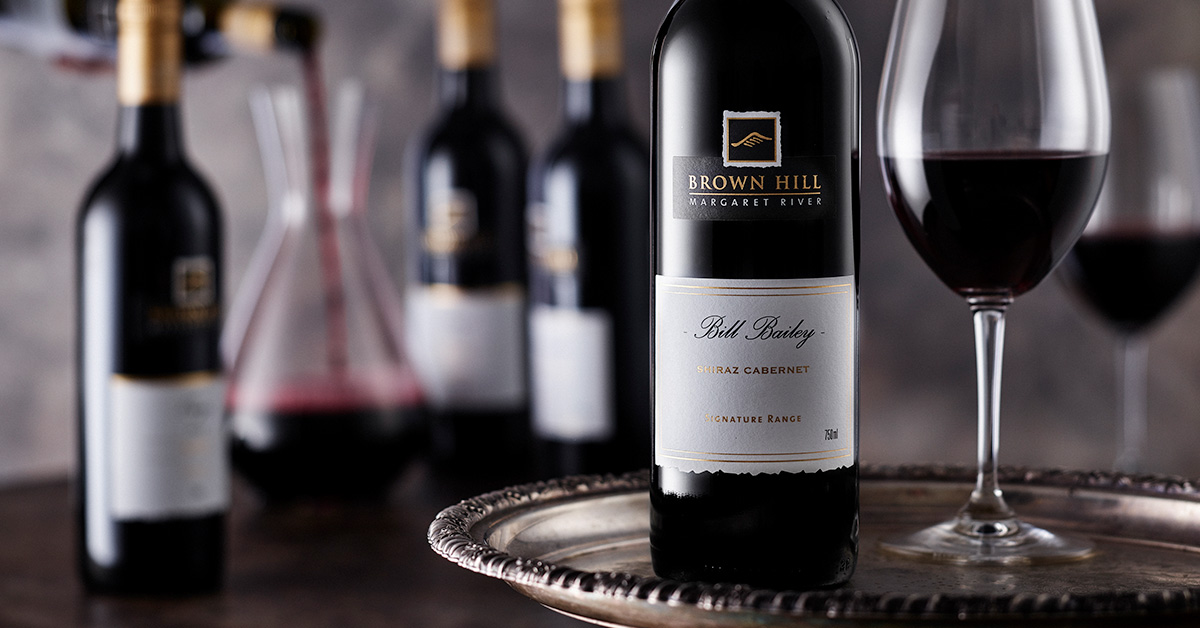 Brown Hill wine lovers have come to know our Bill Bailey Shiraz Cabernet over the years. It's a Margaret River wine that is made in small quantities, and only in years where the vintage conditions are perfect. It really is something special.
Continue »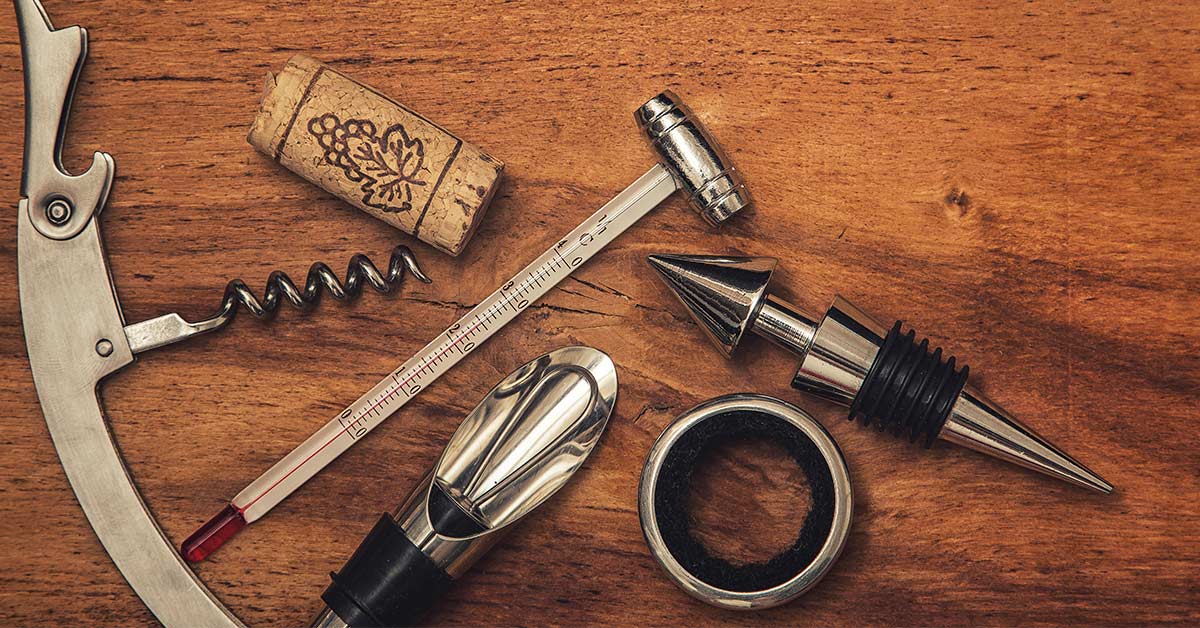 These days, there are countless wine accessories on the market so we've compiled a list of the essential wine paraphernalia to help enhance your wine enjoyment.
Continue »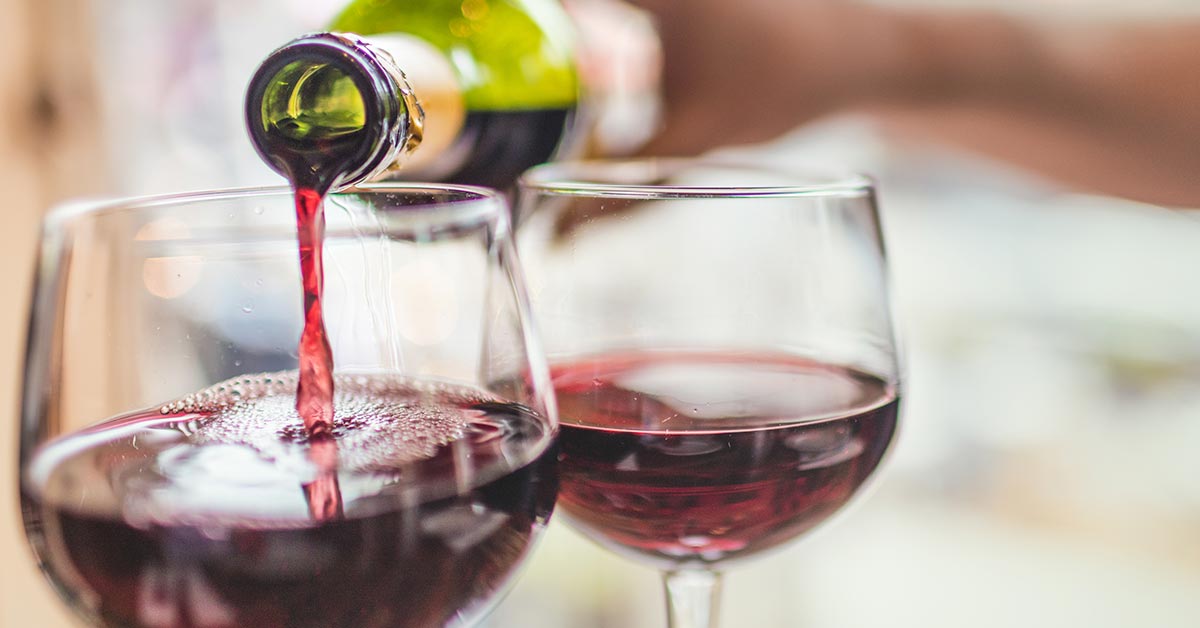 It can be hard to describe wine. What words should I use? What if I get it wrong? Follow our tips and you'll be talking like a wine pro in no time.
Continue »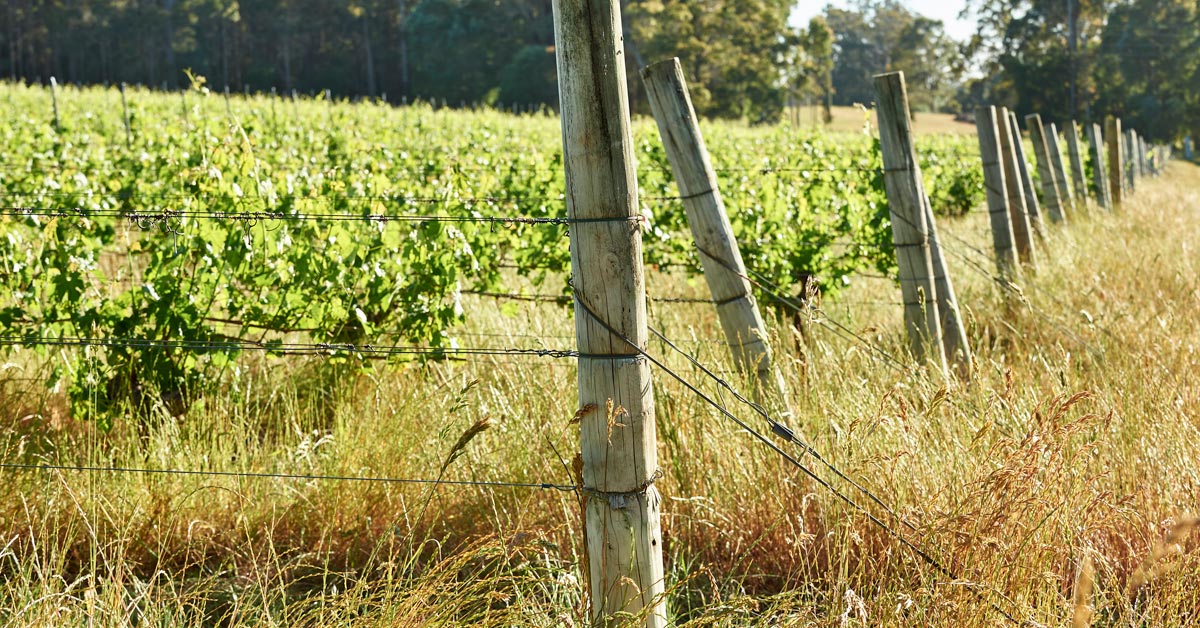 A vineyard requires a lot of hard work, which is why you can often find us out among vines. But the hard work is all worth it when top-quality fruit arrives in the winery.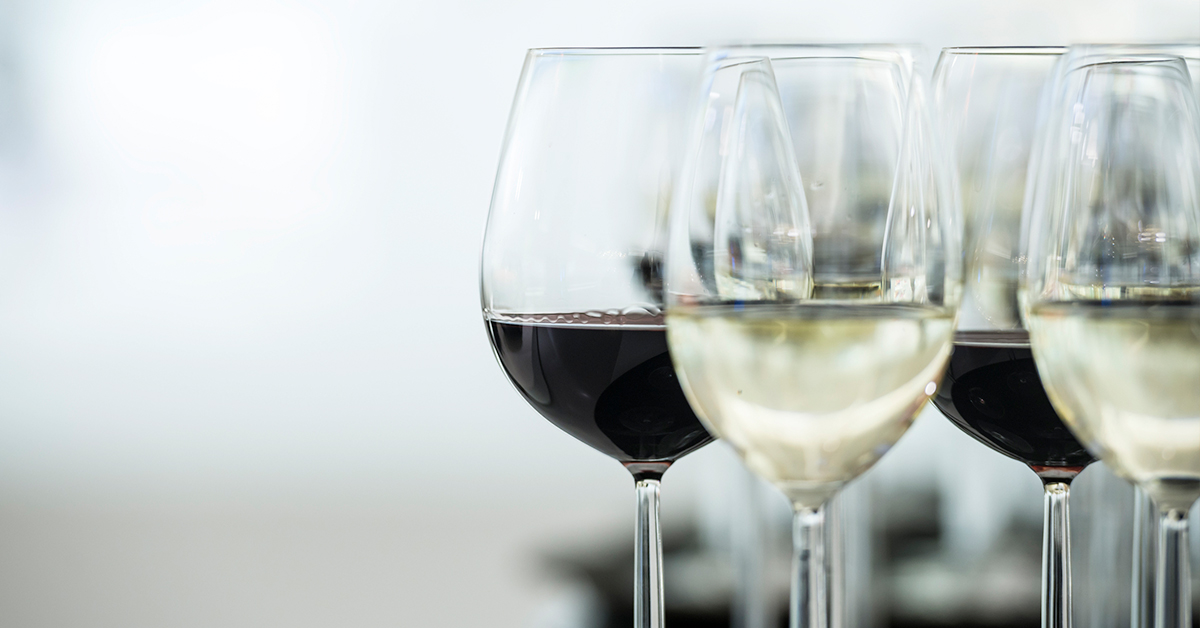 Did you know most of the world's popular wine varieties can be enjoyed in their own explicitly designed wine glass? Here, we explore how to select the best glass for your precious wine.
Continue »