Blog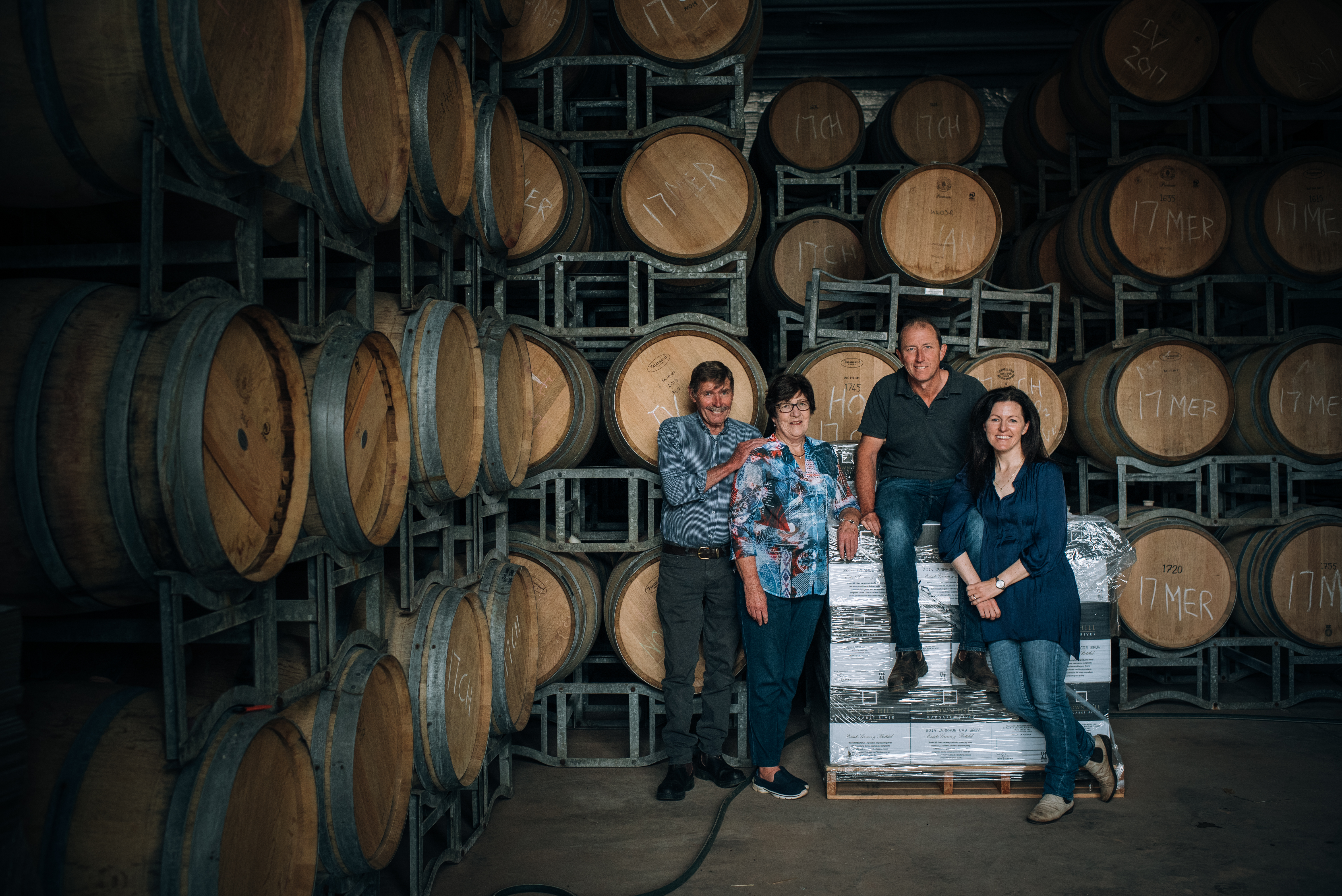 The Brown Hill tale is steeped in stories of the land, hard work and perseverance, maybe with a little luck thrown in for good measure. Our connections to the local mining community in Kalgoorlie lie at the heart of our wine story.
Continue »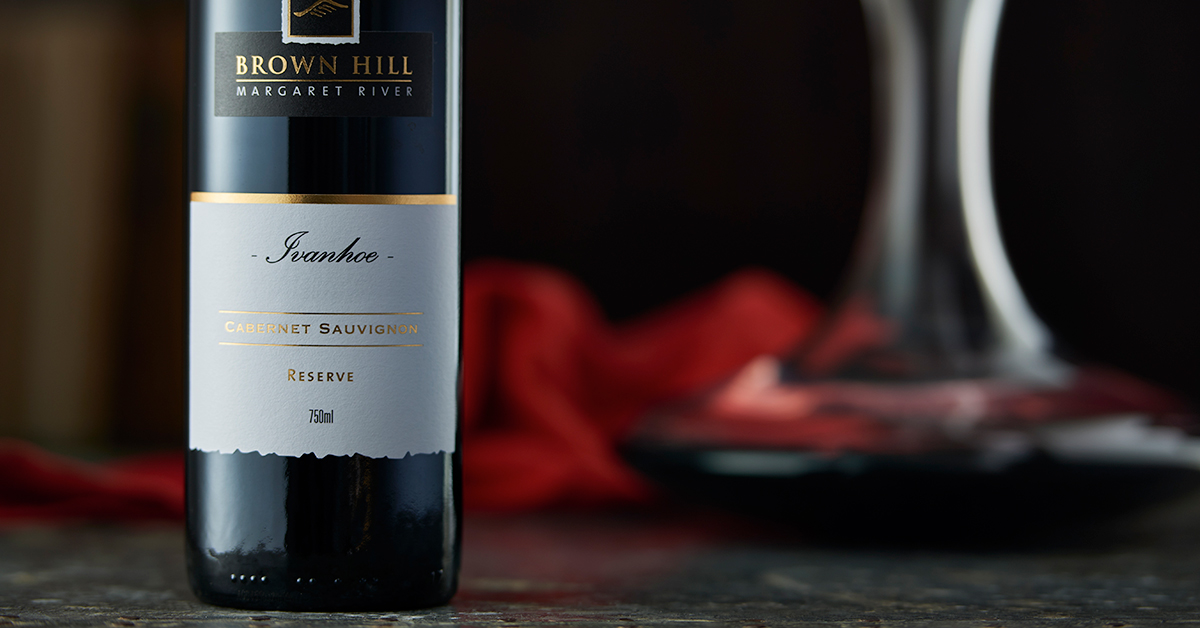 When you think of the great Cabernet regions of the world, Margaret River is top of mind as being world class. At Brown Hill we produce a range of award winning Cabernet wines.
Continue »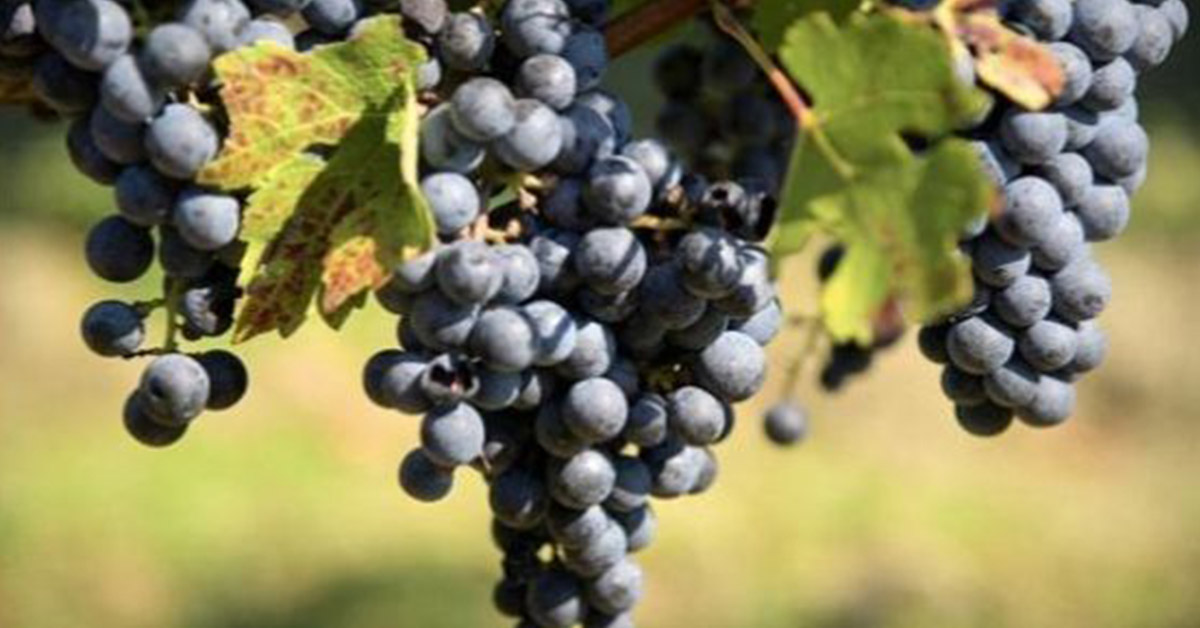 Our assistant winemaker shares his overview of vintage 2020 in our beautiful Margaret River home.
Continue »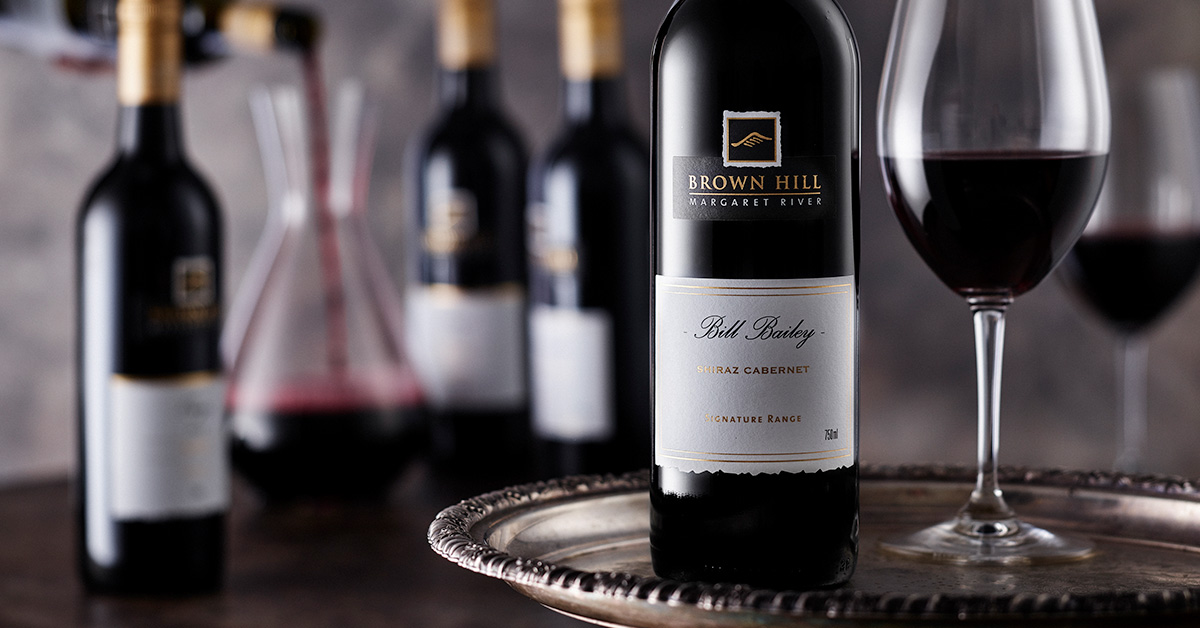 Continue »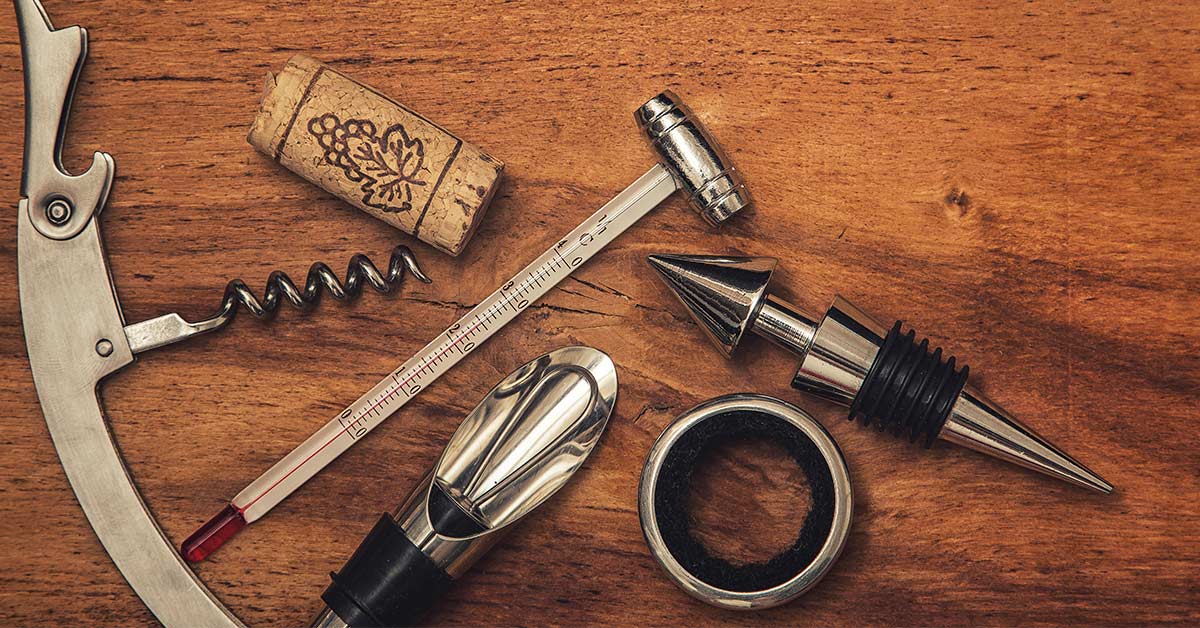 These days, there are countless wine accessories on the market so we've compiled a list of the essential wine paraphernalia to help enhance your wine enjoyment.
Continue »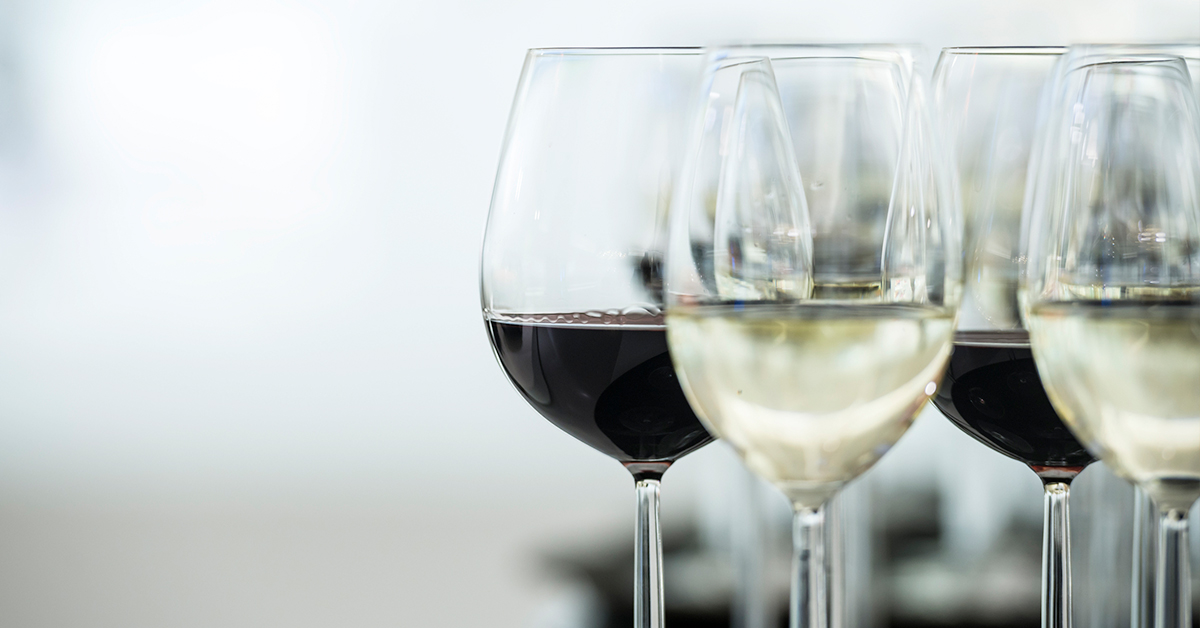 Did you know most of the world's popular wine varieties can be enjoyed in their own explicitly designed wine glass? Here, we explore how to select the best glass for your precious wine.
Continue »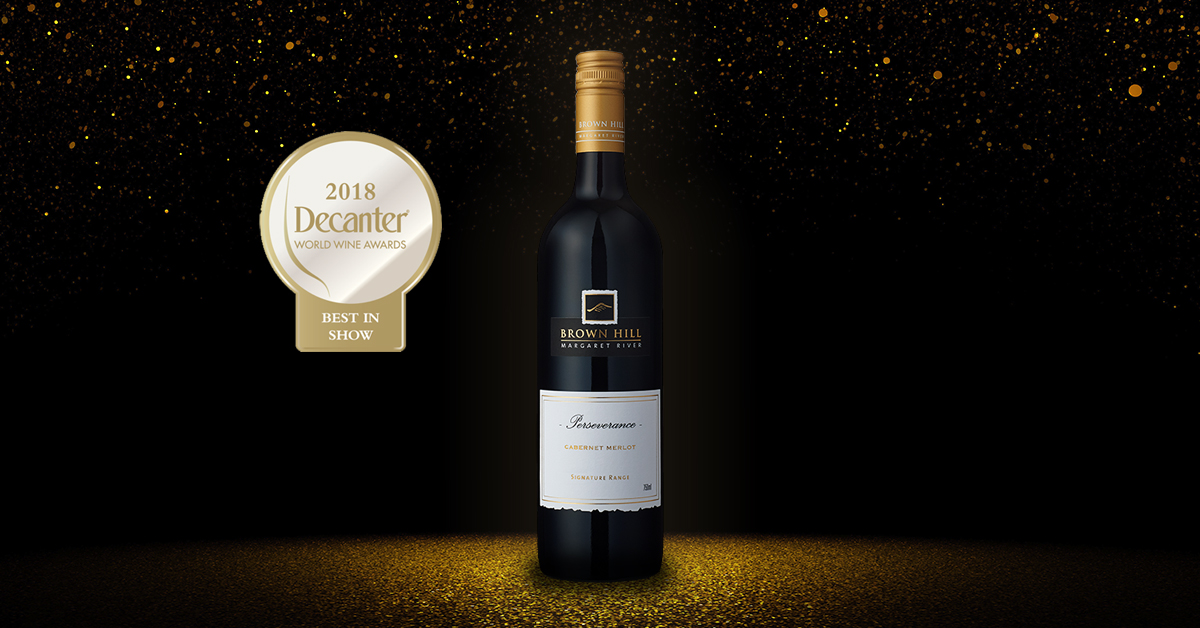 In 2018 there were 50 awards given out for 'Best in Show' globally, with only 6 Australian producers receiving such an accolade. Over 16,905 wines from 60 countries were tasted by the 270+ judges. So, it goes without saying that Brown Hill Estate was chuffed to have picked up a Best in Show award for the 2014 Perseverance Cabernet Merlot, the only West Australian Winery to receive such an accolade.
Continue »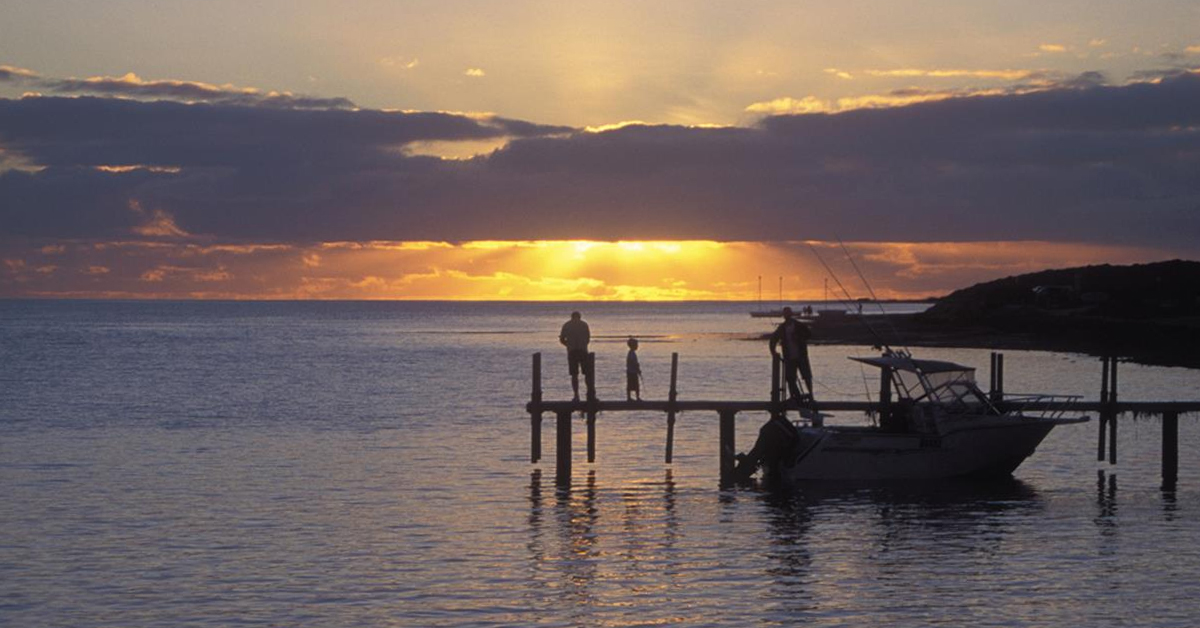 We love fishing at Brown Hill Estate. Nathan and his boys spend hours throwing in a line and hoping for the catch of the day. So where are our favourite spots? Here's our line-up of the Top Fishing Spots in Margaret River.
Continue »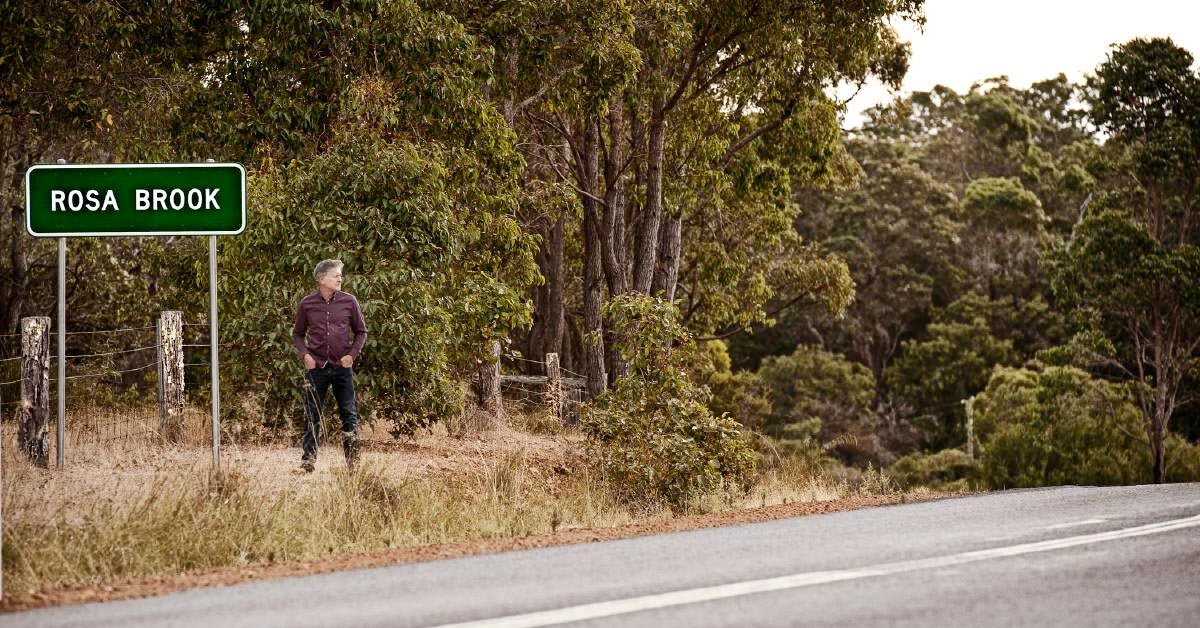 Margaret River is a popular tourist destination for a reason – there are plenty of great activities to include on your agenda, from the amazing wineries and dining spots to the spectacular coastline and its world-class beaches. Head inland for 10 minutes and come upon Rosa Brook, the charming village in which you'll find Brown Hill Estate and our friendly cellar door. So what else can you do in our local neighborhood? Find out in this blog post that provides all the insights for a great day out in Rosa Brook. We've compiled a jam-packed itinerary for travellers coming to our region, from where to start your day with the best coffee, to berry picking, lunch locations and wineries. You're welcome.
Continue »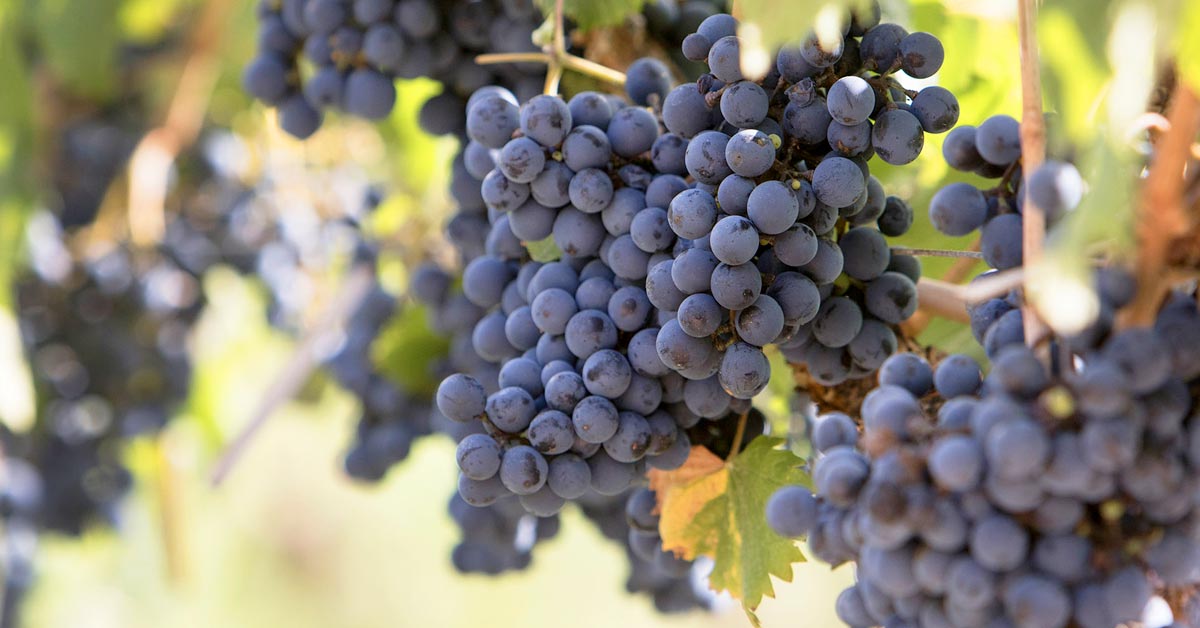 Purple, inky and thick-skinned – sounds like a description of a deep-sea monster, right? Wrong. These descriptors illustrate the characteristics of magical Malbec, the grape variety with big, bold flavours that's fast losing its reputation as a blending back-up and quickly gaining traction as a single varietal wine in Australia, Chile, California and Argentina, where its reputation as the "national variety" is reflected in its status as the most widely planted red grape in the country. Malbec is Argentina's version of Australia's Shiraz.
Continue »