6 May 2020 | Brown Hill Blog | Nathan Bailey
Vintage 2020 Overview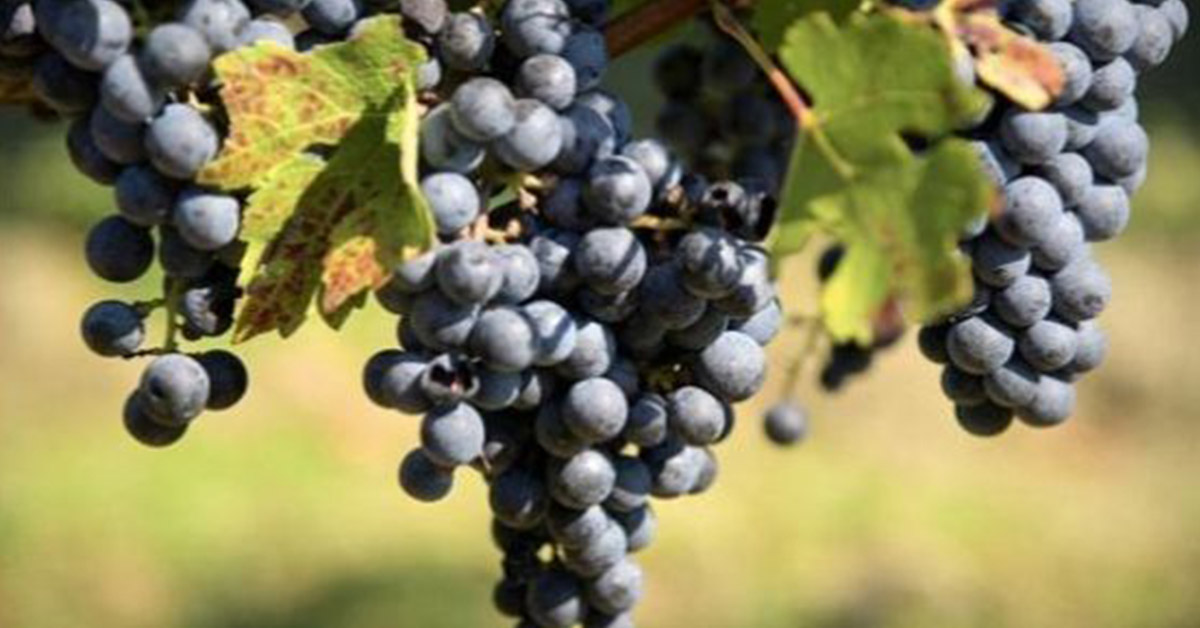 Well it's that time of year again in Margaret River where vintage 2020 begins! I love the sensation when you rock up to work ready for a 5am harvest, walk into the winery and are taken aback with the smell of stone fruits, passionfruit and lychee aromas which surround you. It's a definite sign that the winemaking process is working just as it should be and you know the ferments are well underway with those baby yeasts doing their job perfectly.
Vintage 2020 in Margaret River certainly came with its challenges, but the literal fruits of hard labour have shown through and we are looking forward to these wines being released to our customers for them to enjoy the taste of our hard work.
THE GROWING SEASON
The 2019/20 growing season started with minimal rainfall, high temperatures and perfect sunny days allowing for the vines to do their job to perfection. Before we knew it, harvest was upon us and it was time to get to work. Did you know that here at Brown Hill Wines we handpick and hand-sort all of our fruit at our single site vineyard and do not purchase grapes or sell our grapes to other suppliers?
The first varietal off the vines were our chardonnay grapes, coming in early February which was a few weeks earlier than normal. As the mornings became as crisp as a young sauvignon blanc, we brought in the semillon and sauvignon blanc before we lost the natural blossom in the surrounding forest and may have needed to made sacrifices to the bird gods. These two popular white varieties showed great fruit flavours and natural acidity which was captured in the ferment process and will shine through to the bottle. You're going to love the taste of these wines when we release them later in the year – an abundance of flavours!
With rain on the way reds started rolling in hard and fast. Several tonnes of fruit entered the winery in a ten-day period due to restrictions from COVID-19 forcing us to think a little differently and some imminent changes in the weather. The fruit looked pristine coming out the other end of the hand-sorting table giving the best start to life to our Brown Hill reds. We saw great tannin structure, fruit flavours and palate length captured in the ferment process before they were all put to bed and allowed to rest in oak barrels.
There isn't much of a way to describe vintage 2020 other than hard work, sweat and some delicious wine! We are looking forward to seeing the product in a bottle after another stunning harvest season in this magnificent Margaret River wine region we call home.
Angus Pattullo - Assistant Winemaker
Comments
Commenting has been turned off.