24 August 2017 | Nathan Bailey
Margaret River: Then to Now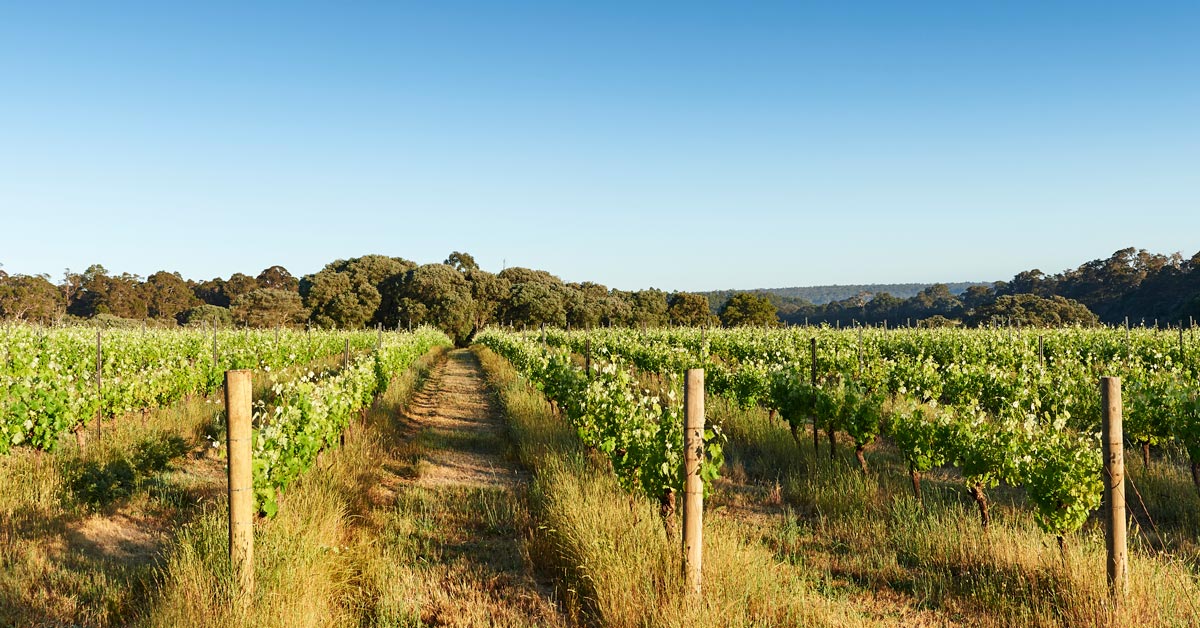 We can't count the number of times that we have been asked how long Margaret River has been established as a wine region. Ours is a short story but one of great success.
It began in 1961. Dr John Gladstones was an agronomist with some specialty in geology and a family background in the Swan Valley. It was in 1961 that his thorough research and analysis culminated in the publishing of a paper in which he writes, "As far as the writer is aware, the Busselton-Margaret River region has never been seriously proposed as suitable for commercial viticulture. Nevertheless, a study of its climate shows that it definitely warrants consideration." Jump forward to 1967 and the first vines are planted by cardiologist Dr Tom Cullity on the site which will become Vasse Felix. Rumour is that this land was originally purchased for only $75 per acre.
Now, 50 years on, its hard to imagine Margaret River without the vineyards. In such a (relatively) short time this little town has become known around the globe. We have had conversations with the locals in the south of France who only know two cities in Australia: Sydney and Melbourne, but they know Margaret River. In under 50 years we have gone from cattle pastures and timber logging to a wine region and tourist destination with over 120 cellar doors, world renowned beaches and fully half a million visitors every year.
Still, that leaves us as a young wine region compared to others in the country which have been producing wines for hundreds of years or some around the world which have been doing it for thousands of years. Why should we have such a claim to fame? It comes down to this: Margaret River exists because of the great potential that was identified all those years ago by Dr Cullity. Many places grow grapes because the settlers in that place came from old world wine regions. We do so here because our soil, our weather and passion can make truly excellent wines.
Comments
Commenting has been turned off.