Perseverance Six Pack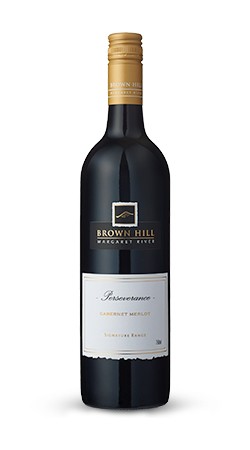 Why not enjoy this six-pack of our new release 2017 Perseverance Cabernet Merlot.
This exceptional wine is our most highly awarded. The grapes were handpicked and hand sorted from the very best parcels of our cabernet sauvignon and merlot. Deep, dark red in colour with lovely plum, blackcurrant and spice on the nose. The palate displays cassis, coffee and cocoa with great length and fine, ripe tannins. This is one to put down for years to come.