2018 Trafalgar
Cabernet Merlot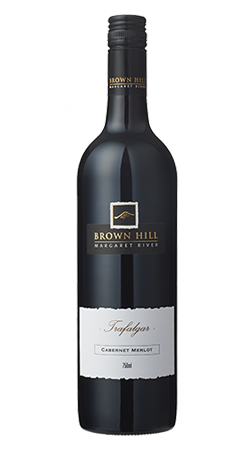 Two red varieties work in harmony to produce a rich, deep red blend of balanced oak and tannins. The soft suppleness of the merlot combined with full-bodied caberet offers plum, mulberry and cocoa notes on the nose, while the palate is lush plum, blackcurrant and silky tannins.
Reviews
2017
92 points James Halliday, Special Value Wine
2014
90 points James Halliday
2013
91 points Ray Jordan
2012
94 points James Halliday
2011
93 points Ray Jordan
Product Reviews
Thelma Crisp
(04/05/2020 at 5:59 PM)
We love drinking this red. Velvety, smooth and easy to drink with anything. Great value.