2015 Fimiston
Shiraz - Last Cases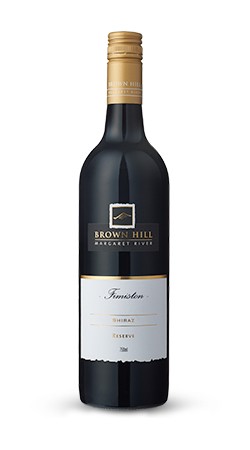 95 points Ray Jordan
93 points James Halliday
Enjoy the intricate aroma of ripe cherry fruit, reinforced by black pepper and hints of dark chocolate. Then take in the sophisticated palate of pristine plum and cherry flavour over soft, velvety tannins.
Product Reviews
Max Evans
(21/09/2018 at 9:36 AM)
A very well balanced easy drinking Shiraz, goes well with almost all food options and one of the best we have found thanks to some dear friends.