Perseverance Exhibition
VIP Opening Night - 15th Nov
---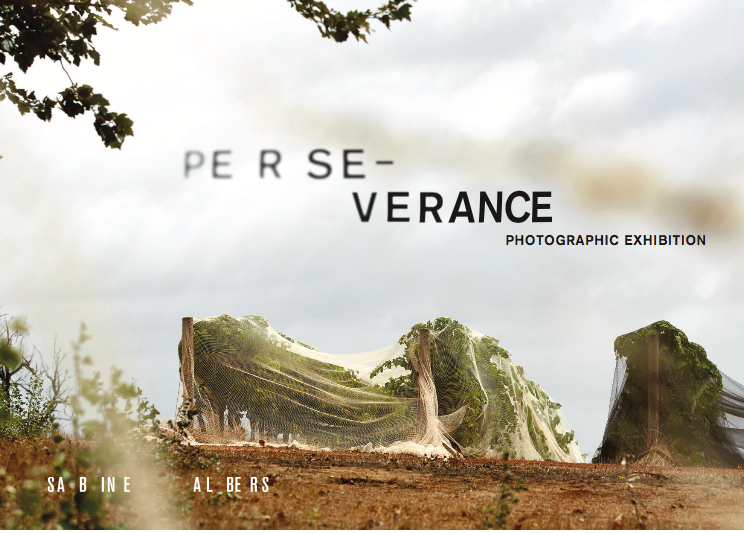 Wed. 15 November 2017
5:00 pm – 8:00 pm AWST
LOCATION
Brown Hill Estate
925 Rosa Brook Road
Rosa Brook, WA 6285
In an unprecedented exhibition, international photographer Sabine Albers unveils her breathtaking images from following the lives of renowned winemakers Brown Hill Estate for a year.
Sip a glass of wine as you walk through a stunning outdoor display of backlit images in large light boxes that must be seen to be believed.
Experience the passion and raw beauty of winemaking at one of the region's best wineries, as seen by one of the best documentary photographers in Australia.
VIP Opening Night - Nov 15, 5 pm – 8 pm
Artist and winemaker talk at 6 pm
Exhibition - Nov 16 – 26, 10 am – 8 pm daily
Artist and winemaker talks most evenings at 6 pm
Visit sabinealbers.com/exhibition for more information.