2017 Trafalgar - Museum
Cabernet Merlot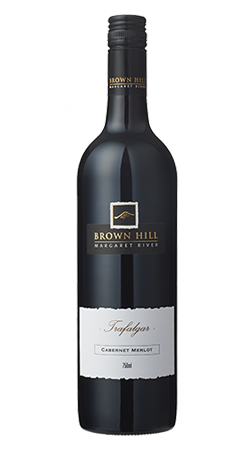 Limit of 3 per customer $27 in any mixed dozen
92 points Halliday Wine Companion 2020, Special Value Wine
This is a lovely soft blend with plenty of blackcurrant and dark plum characters. The Trafalgar is rich but approachable making it perfect for almost any occasion.
Product Reviews
Inge Larsen
(15/08/2018 at 12:00 PM)
Sooooooooooo good - I'm not sharing !!!
sue
(05/09/2018 at 9:50 AM)
I'm not a connoisseur, but I know what I like and I really like this one!