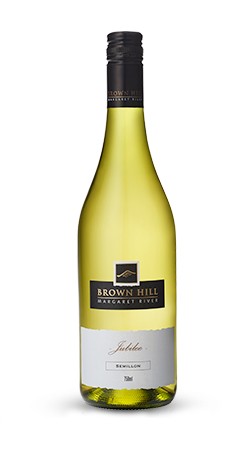 This is a new wine in the Brown Hill portfolio. Look for aromas of lemon curd, orange blossom and jasmine. The intense palate has characters of lychee and almond all tied together with a creamy complexity.
Product Reviews
Lee
(28/01/2019 at 8:53 PM)
First tasted this wine at the cellar door and bought a couple of bottles to bring home off the back of that tasting. I chose it with a view to drinking with food. It is subtle. Yes I agree it is very much lemony and also creamy, but not as you might find with a chardonnay. To date I have paired it with a Cheddar style cheese and it works remarkably well. Very impressed with this wine and will buy more next I'm down south.