2017 Hannans
Cabernet Sauvigon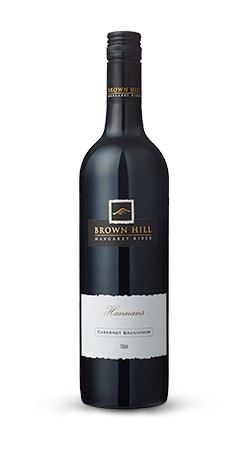 A bouquet of dark forest fruits and cedary oak. Delicious black cherry flavours are supported by fragrant spice and integrated savoury oak. A beautiful finish with forest floor flavours.
Reviews
2016
91 points James Halliday
2015
93 points James Halliday
92 points Ray Jordan
2014
91 points James Halliday
2012
91 points James Halliday
91 points Ray Jordan
2009
90 points James Halliday
2008
90 points James Halliday
2002
92 points James Halliday
Wine Specs
Varietal
Cabernet Sauvignon
Product Reviews
Nigel McLeod
(21/02/2019 at 5:33 PM)
We had Hannans with last nights roast. A lovely wine which has great flavour and is great value. To quote my father "It's very good. That's why we buy it"
Trevor Richards
(04/05/2019 at 11:30 AM)
A lovely wine at a great price. A classic Margaret River Cabernet.
Kevin Pearce
(27/06/2019 at 1:59 AM)
Wonderful full bodied Cab Sav. Excellent value.
Paul etheredge
(02/04/2020 at 9:48 PM)
2016 vintage. Best red we have drunk in the last 6mths. Rich smooth lingering dry chocolatey. Yum yum. Great with food but great after as well.