2017 Golden Horseshoe
Chardonnay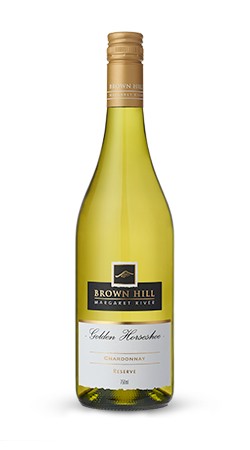 93 points James Halliday
90 points Ray Jordan
Beautiful fresh Chardonnay fermented in new and one year old French barriques results in a wine which carries notes of vanilla and brioche alongside zesty lime and white peach all perfectly balanced with natural acidity. A true wine lover's wine.
Reviews
2017
93 points Halliday Wine Companion 2020
90 points The Real Review
2016
93 points James Halliday
92 points Ray Jordan
2015
93 points James Halliday
2014
95 points James Halliday
92 points Ray Jordan
2013
95 points James Halliday
2012
90 points James Halliday
Product Reviews
Alexander Knox
(07/04/2020 at 6:48 PM)
Unfortunately my wife and I enjoyed our last bottle a little while ago now.....smooth, oaky..just how we love it...becoming hard to get in the region....keep up the great work...