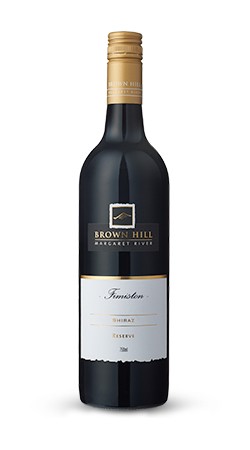 94 points James Halliday
93 points Ray Jordan
Silver Medal RASV Melbourne Wine Show
Enjoy the intricate aroma of ripe cherry fruit, reinforced by black pepper and hints of dark chocolate. Then take in the sophisticated palate of pristine plum and cherry flavour over soft, velvety tannins.
Product Reviews
Nigel Surman
(21/12/2019 at 1:01 PM)
If you are from South Australia and thinking MR Shiraz is crap, you'd be wise to taste this one, because it's a stand-out in so many ways.