2016 Charlotte
Sauvignon Blanc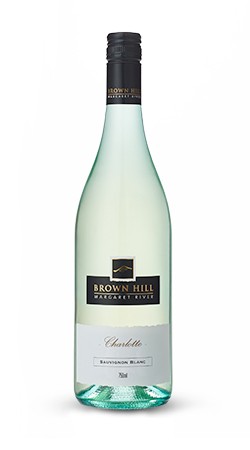 This beautifully aromatic Sauvignon Blanc gives a bouquet of gooseberry, passionfruit and lime followed by a crisp, citrussy finish.
Product Reviews
Robert Stevenson
(20/01/2017 at 2:03 PM)
Good dry summer drinking wine for relaxing in the evening
Robert Stevenson
(12/02/2018 at 7:06 PM)
Great summer wine to relax to in the evening
Brian Rock
(08/04/2018 at 9:20 AM)
Crisp, and a good finish. Elaine likes it a lot
Carol Cheng
(10/04/2018 at 2:57 PM)
Taste is light as compare to NZ sauvignon Blanc and yes is good during summer time.