2014 Bill Bailey
Shiraz Cabernet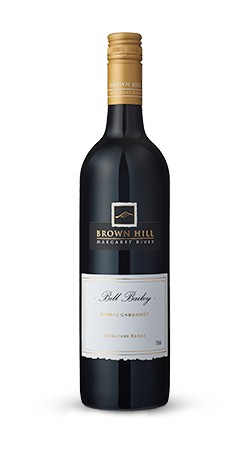 Our signature wine displays massively powerful and intensely concentrated fruit flavour as a result of the grapes being handpicked four weeks later than usual. The bouquet is jam packed with cassis aroma and softens with hints of liquorice and spice. A dense, full bodied palate showcasing complexity.
Wine Specs
Varietal
Shiraz, Cabernet Sauvignon
Product Reviews
Denise Turner
(22/08/2018 at 8:12 PM)
My most favourite wine. Beautiful, rich, full flavour - very smooth drinking. Wish I could afford to drink it more often
Bonzo Pirate
(26/09/2018 at 2:28 PM)
Superb wine, bettered only by the 2009. Wonderful accompanying a hearty venison stew, it's only drawback is the difficulty of stopping at one bottle.