2013 Croesus
Reserve Merlot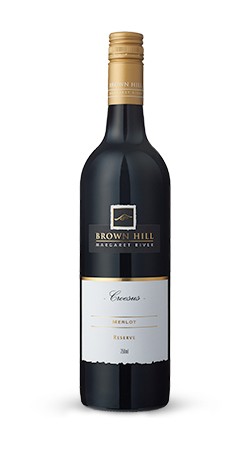 A first class Merlot. Rich and earthy with flavours redolent of dried blueberry and leather. This wine wine improve with cellaring for years to come.
Product Reviews
https://essaysthatwins.com/
(24/11/2017 at 9:09 PM)
I had tried several wines before and any I had tasted had been sweet and sweet. This wine is none of that - recent & zesty with a beautiful acidity....I know what i will be drinking countless this summer!!