2012 Perseverance
Cabernet Merlot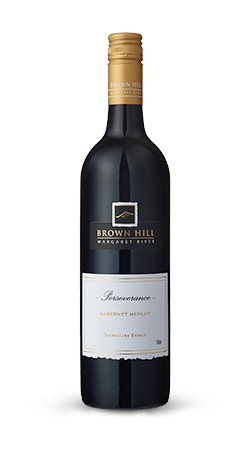 A rich black cherry and chocolate nose with a beautiful oak lift. A big palate with loads of ripe berry flavours and a long juicy finish. This premium Cabernet Merlot will reward cellaring for years. You'll be glad of your perseverance!
Product Reviews
Chris H
(01/07/2017 at 12:17 AM)
It's hard to find a good Cab Merlot and this has always been one I love. Needs to age a bit more I'd say. I have older vintages of this and it pays off to drink it a few years older but still a great example now with plenty of depth.