Blog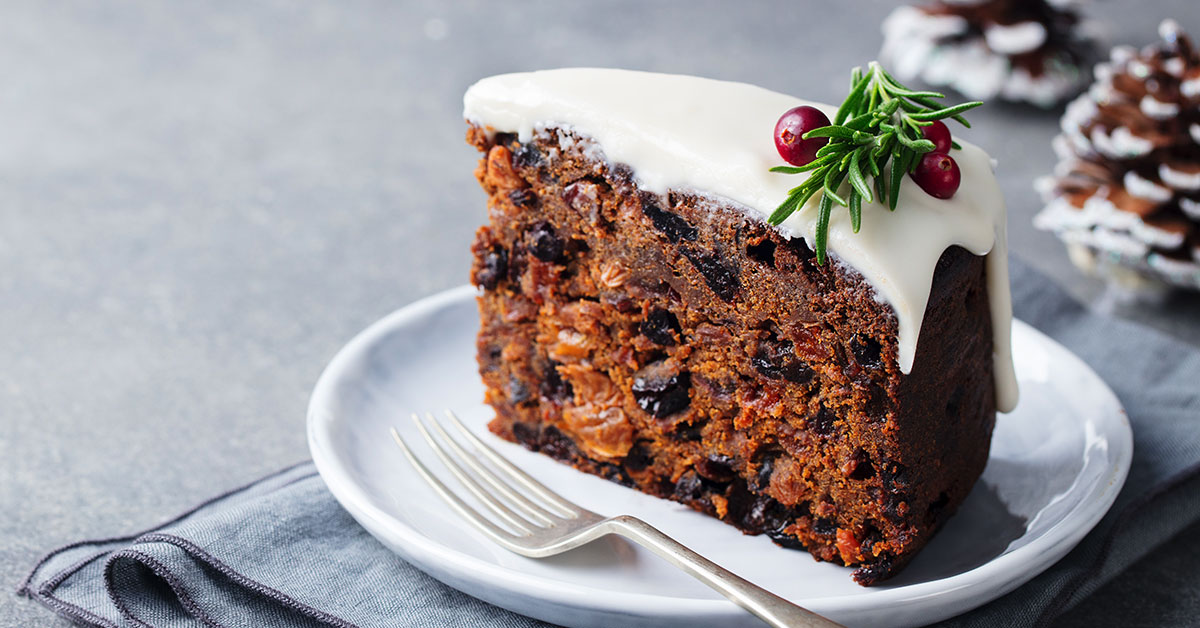 Christmas cake is a staple on most Australian tables over the festive season. This family favourite is Gwen's mother's recipe and she has been making it every Christmas for 50 years.
Continue »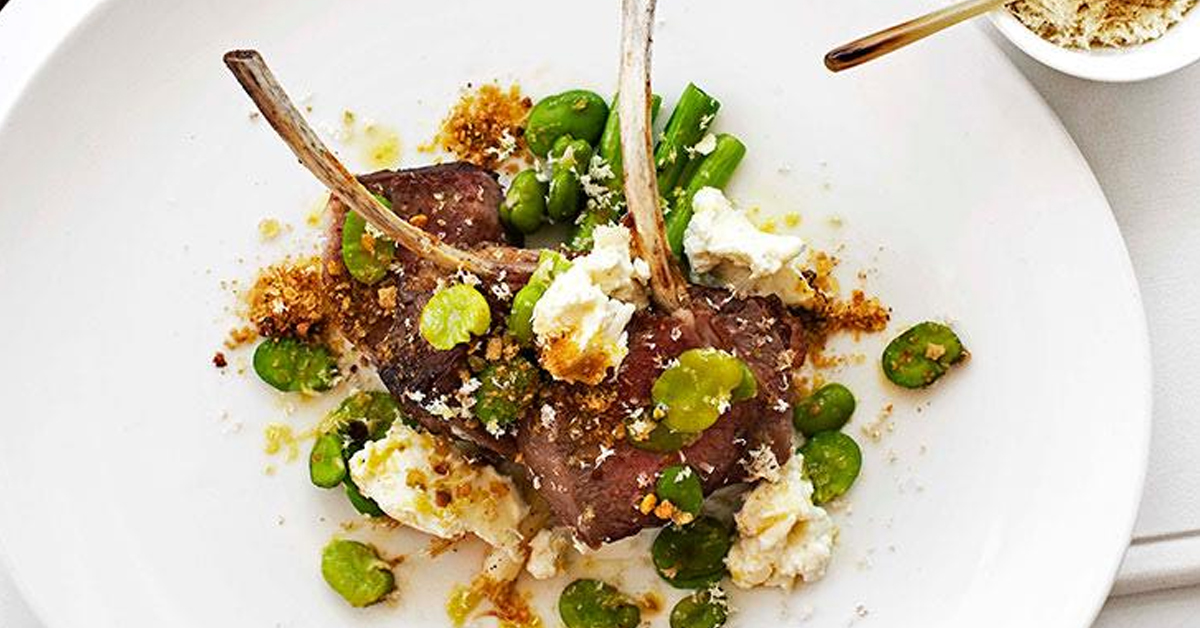 We love to serve this Gourmet Traveller inspired roast lamb rack as our Sunday roast. It's perfect served alongside our delicious Ivanhoe Cabernet.
Continue »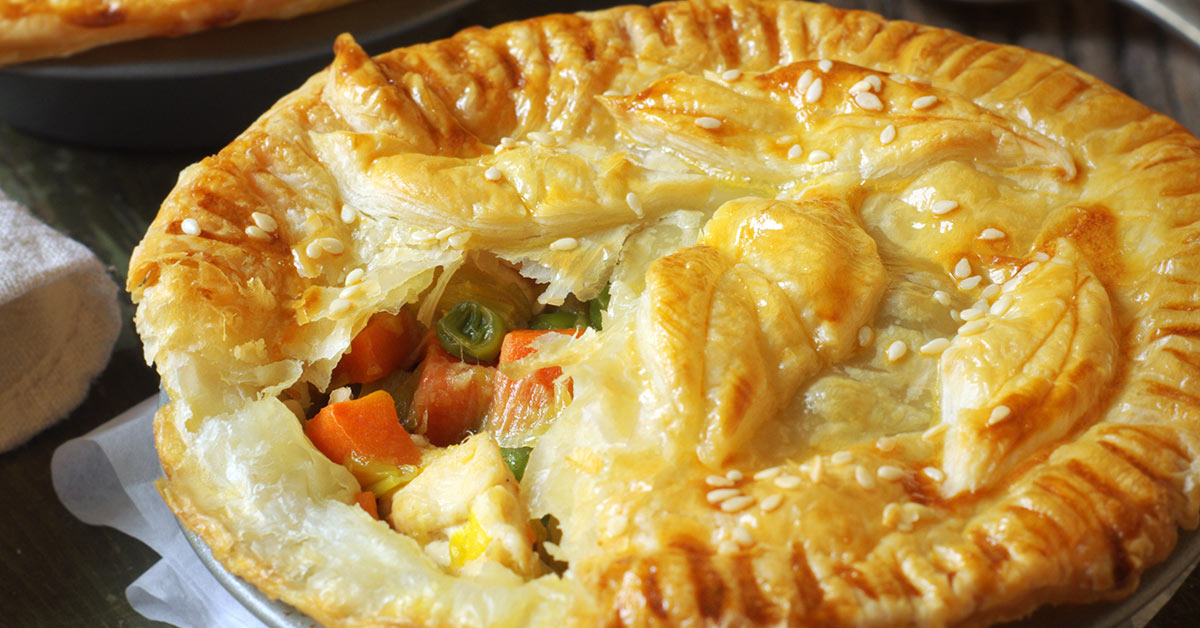 This is one of our family favourites – Nathan loved this as a child and our kids love it now. A delicious mix of vegetables and mince in a buttery flaky pastry pie. Perfect for the cooler nights or a warming lunch when family and friends are around
Continue »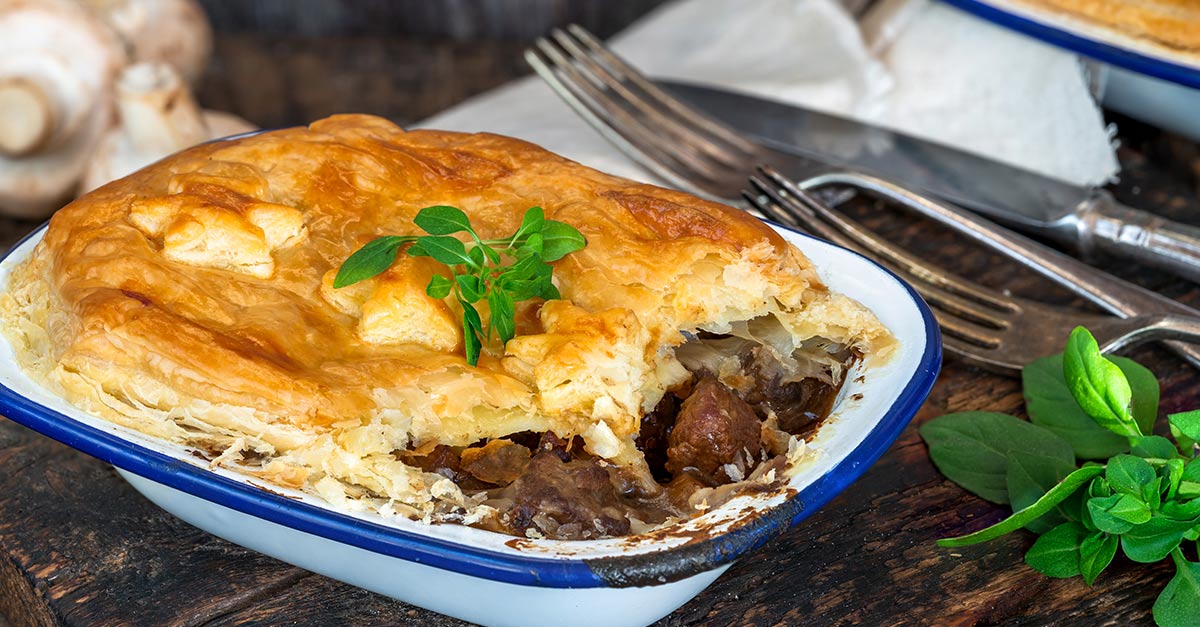 As the summer turns to winter and cooler nights set in, gather friends and family for this comforting, crowd-pleasing treat.
Continue »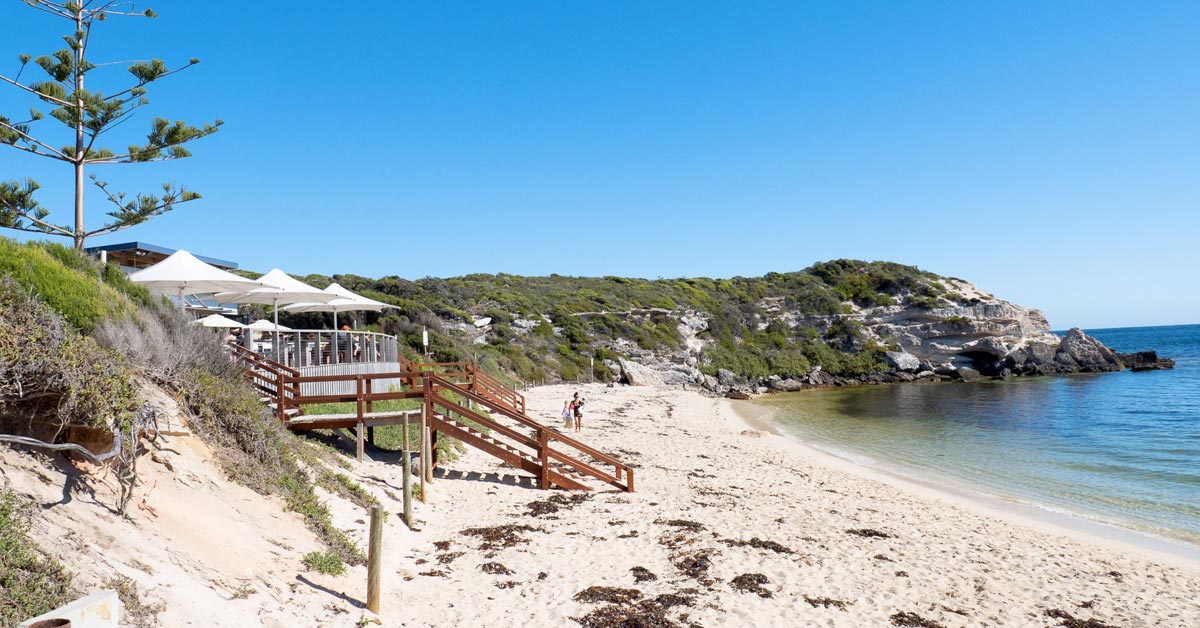 Summer is an action-packed time in the Margaret River. There are outdoor events galore and it is the perfect time to hit the beach. Follow our guide to the best things to do in the region.
Continue »