Blog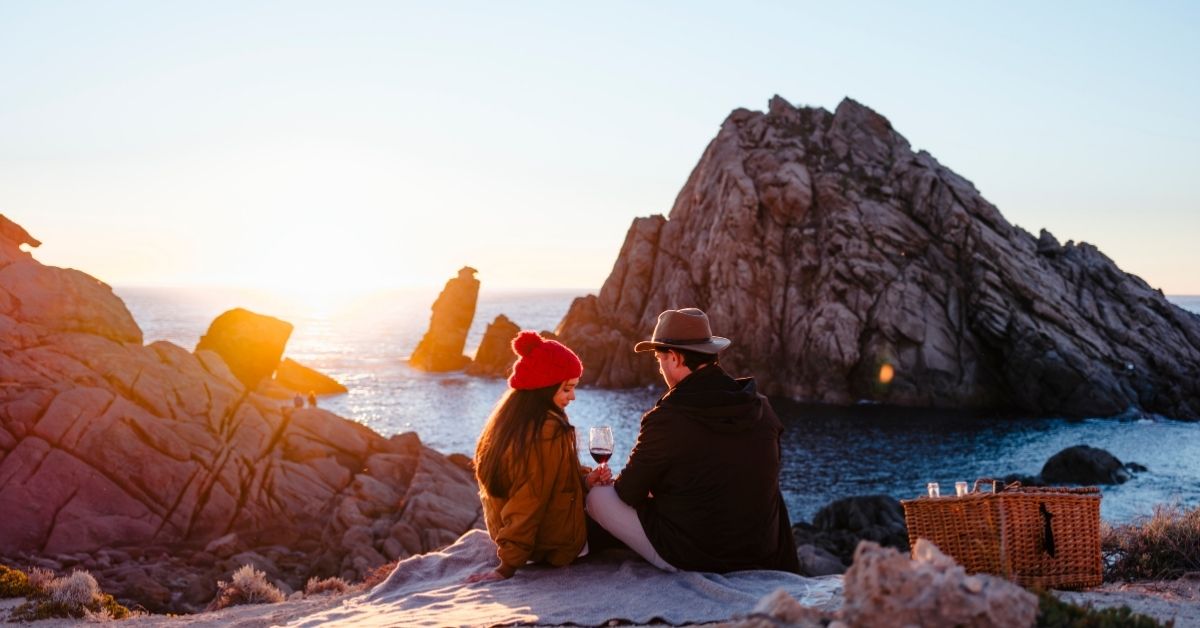 Margaret River is one of Western Australia's premier tourism destinations and with world-class wineries, surf breaks and incredible natural scenery at every turn, it's also one of the most stunning places to visit on the West Coast, if not in Australia.
Continue »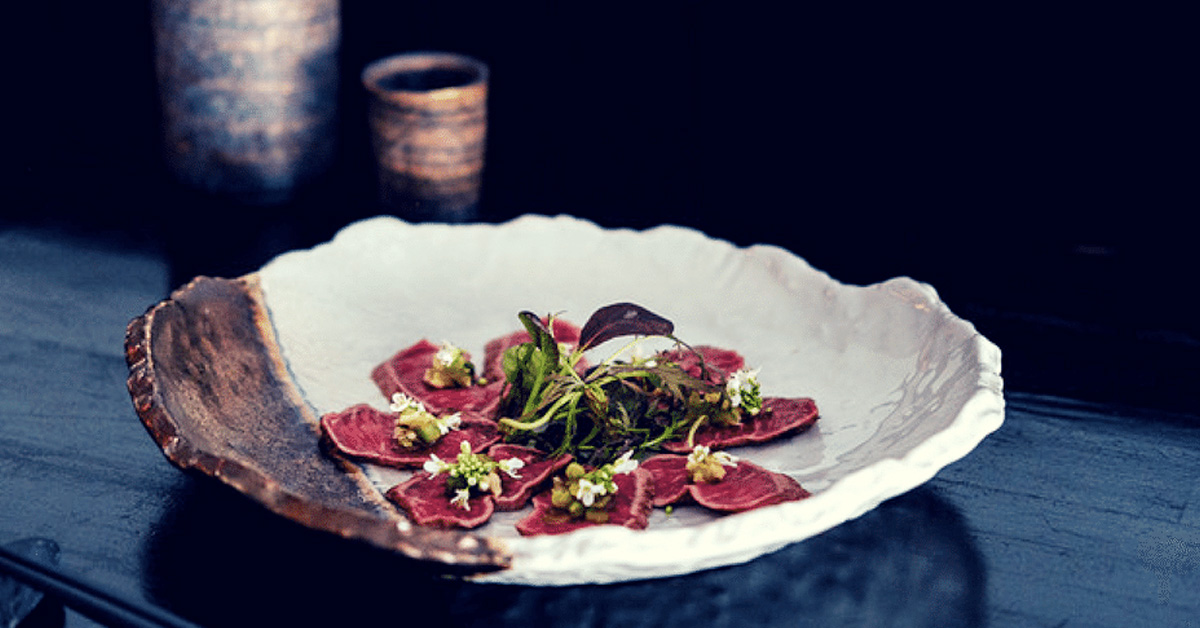 The Margaret River region has become a serious destination for food lovers in recent years with restaurants, cafes, farmers' markets and local farms dishing up sublime local produce all over the region. It's a mecca for foodies travelling to Margaret River to seek out the best food and wine that the West Coast has to offer. Here's a list of our favourite places to eat.
Continue »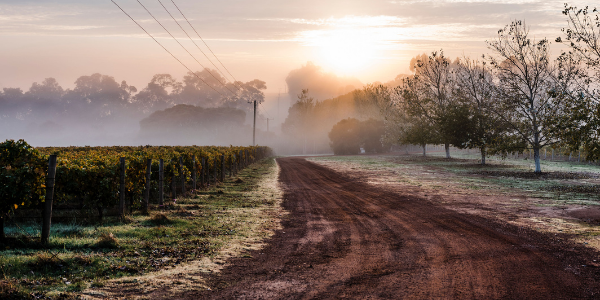 Get off the beaten track with our local guide to the lesser-known food and wine highlights of the Margaret River. Follow the Southern Backroads Trail for must-visit wineries, food stops, attractions and family-friendly experiences on the West Coast.
Continue »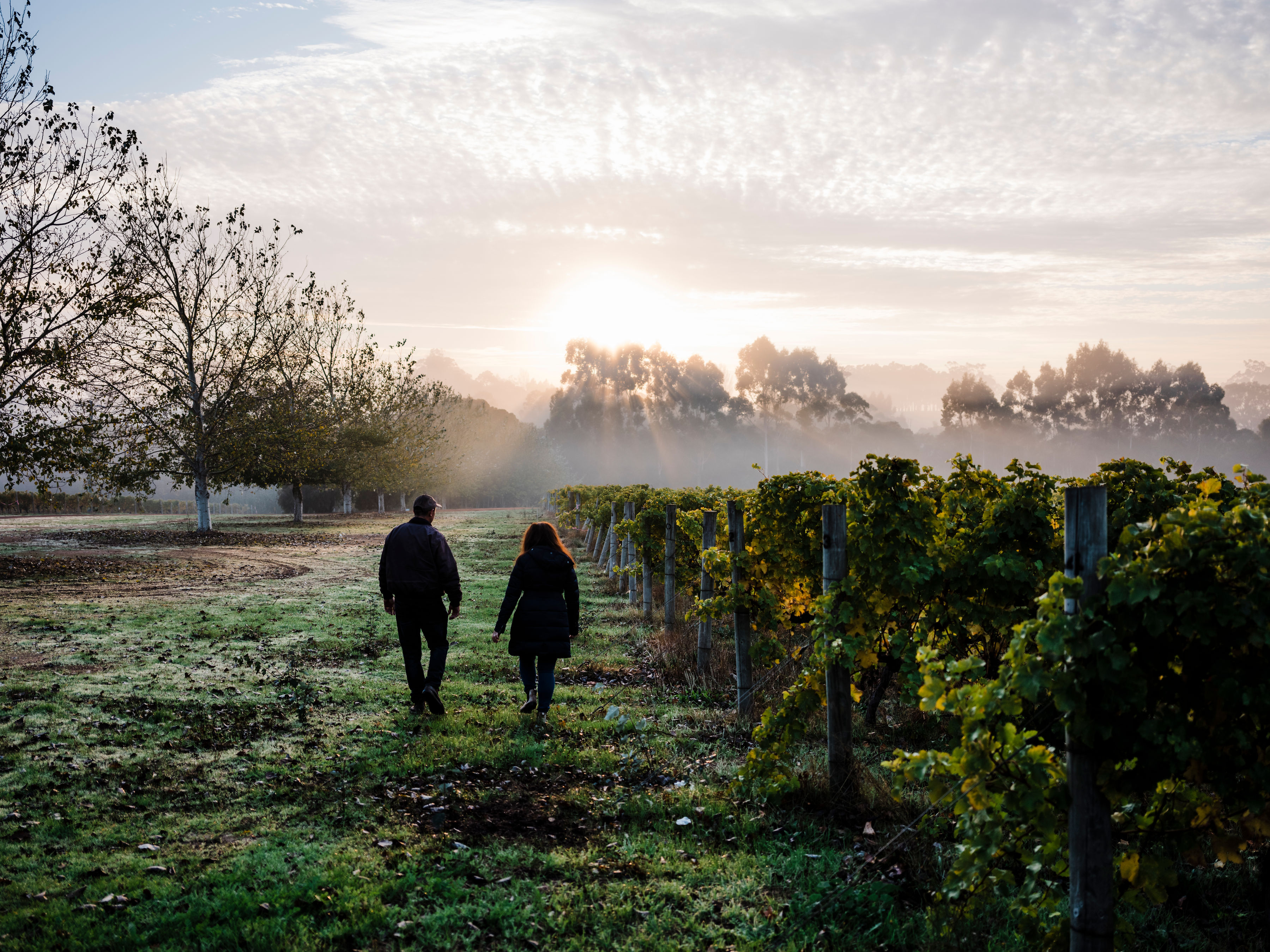 Plan your romantic getaway to the Margaret River with our insider's guide on where to stay, where to eat and the best things to see and do for couples and honeymooners.
Continue »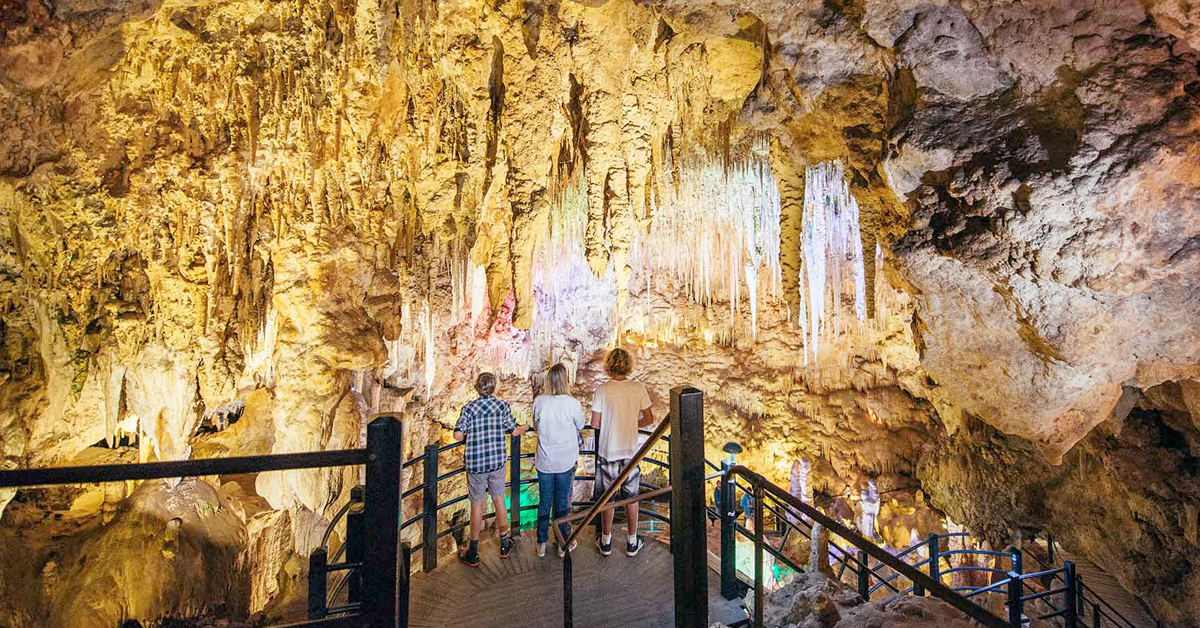 Looking for things to do in Margaret River? Explore the natural splendour of our magnificent limestone caves – find out more here.
Continue »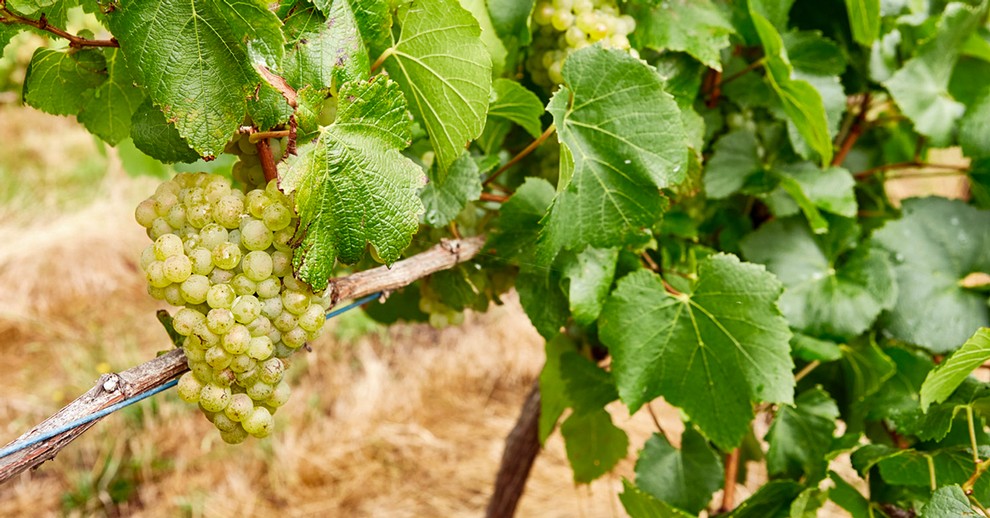 Our 2020 Charlotte Sauvignon Blanc was recently awarded the trophy for Best Sauvignon Blanc at the 2020 Perth Royal Wine Awards. Here we introduce you to this fascinating noble varietal and discuss how we made this award-winning wine. Continue »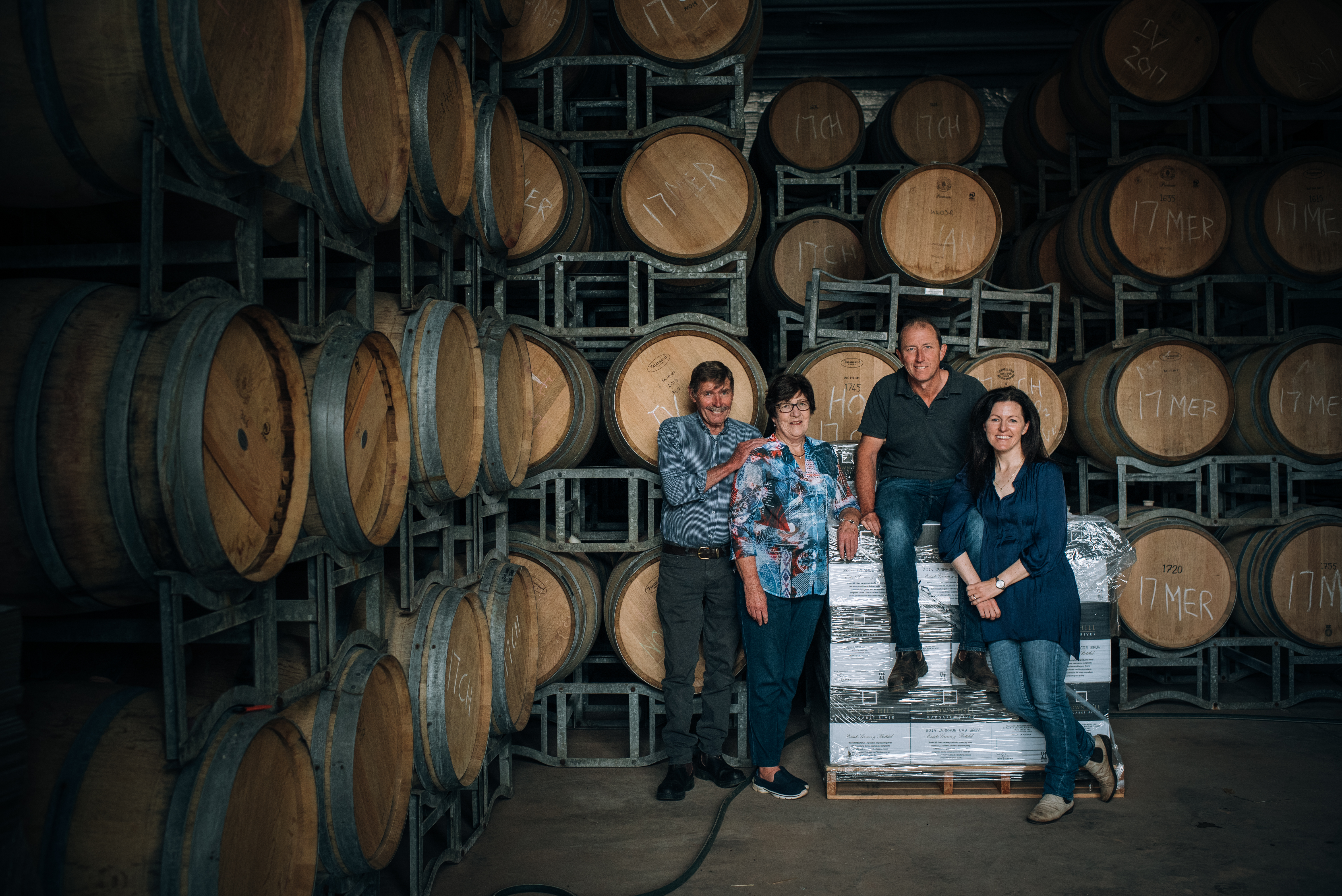 The Brown Hill tale is steeped in stories of the land, hard work and perseverance, maybe with a little luck thrown in for good measure. Our connections to the local mining community in Kalgoorlie lie at the heart of our wine story.
Continue »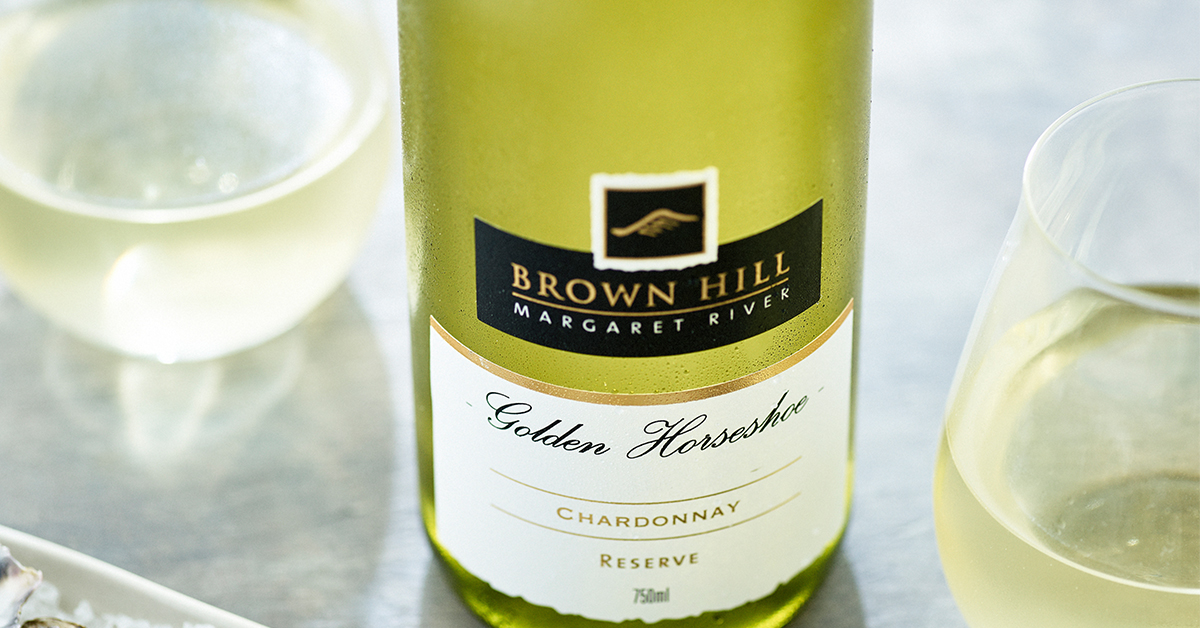 Read on to find out how we develop our unique chardonnay styles here at Brown Hill Estate.
Continue »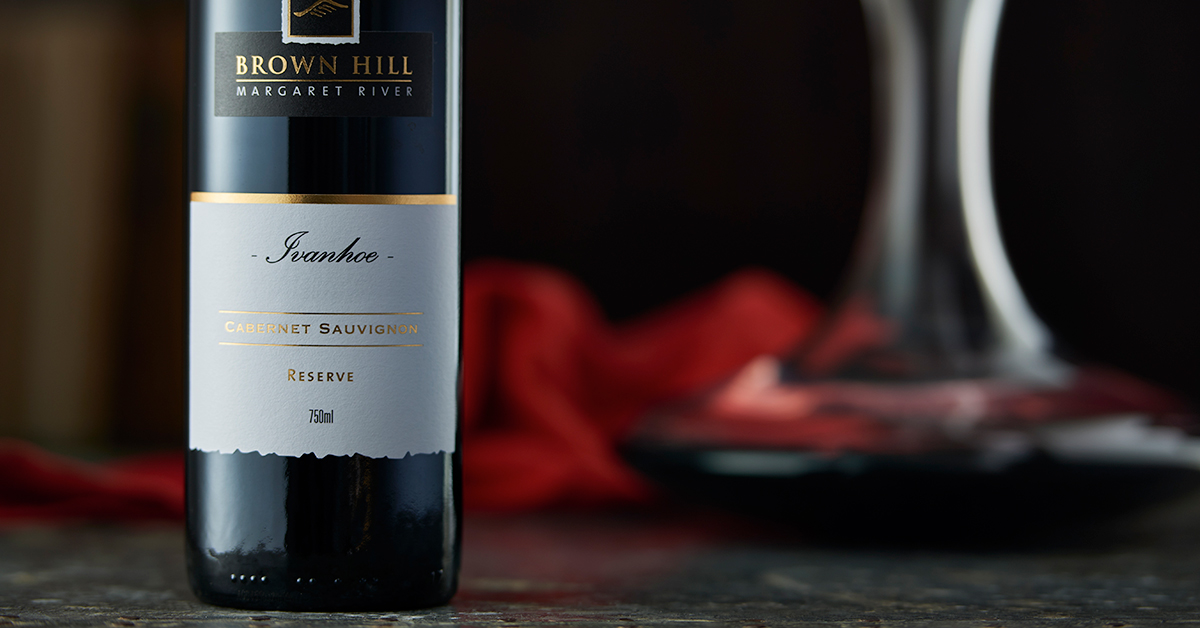 When you think of the great Cabernet regions of the world, Margaret River is top of mind as being world class. At Brown Hill we produce a range of award winning Cabernet wines.
Continue »

The most coveted event in the Australian wine calendar and this year we are very proud that ten of our wines have been scored with such high points. In our latest blog we summarise our Halliday Wine Companion results. A chance to review what's in your cellar and work out what you need to add more of!
Continue »