Blog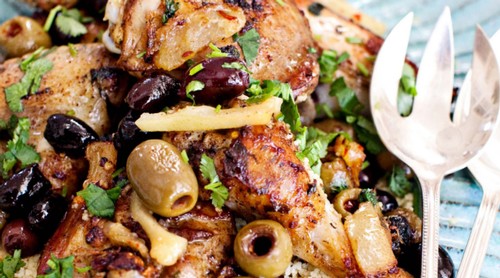 Try our Moroccan Chicken recipe with preserved lemon and olives. This tasty meal is quick and easy to make and a perfect match to our Hannans Cabernet.
Continue »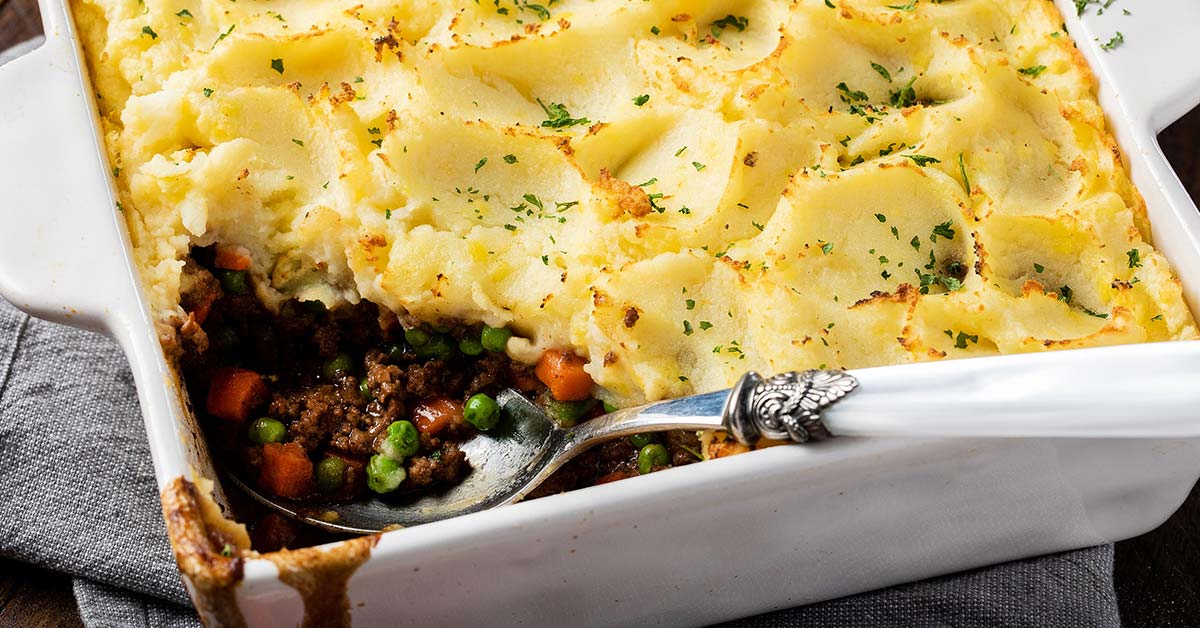 Get our Shepherd's Pie recipe inspired by Steve Ferre. This dish is a crowd pleaser and perfect for families who are looking for a simple yet tasty dinner.
Continue »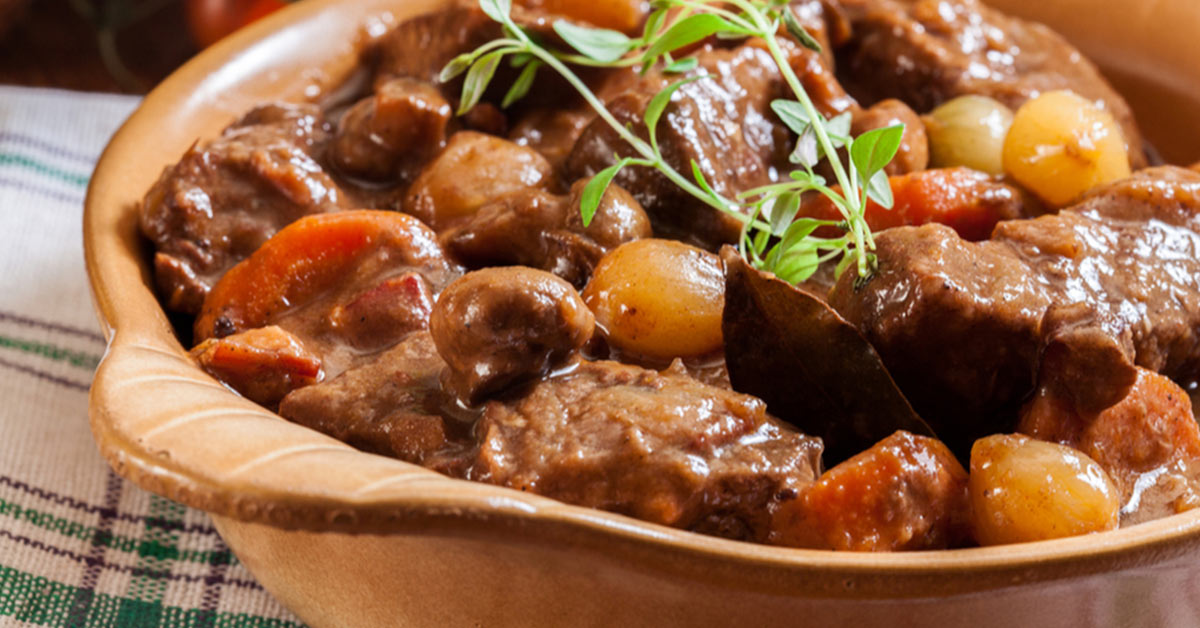 David Charcosset was one of our vintage pickers over the 2016 harvest season – he also happens to be qualified chef from the Loire Valley in France. Brown Hill's rich, chocolatey Perseverance Cabernet makes a perfect partner for David's beef burgundy – especially with its chocolatey twist at the end!
Continue »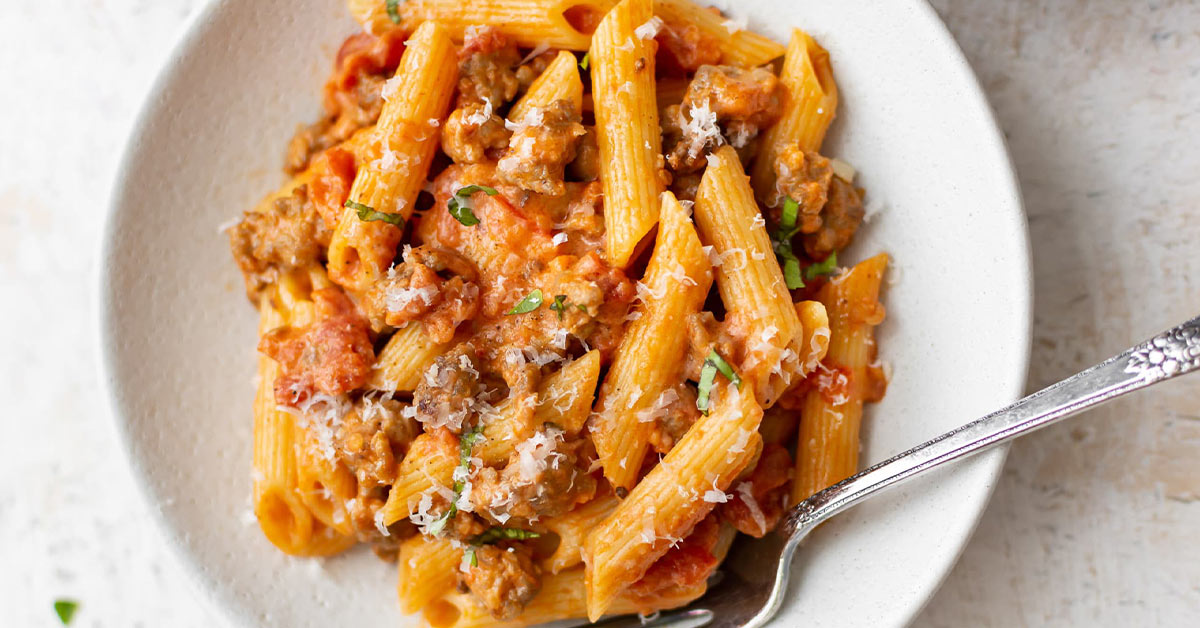 Try this delicious Pasta with Red Wine Recipe. This dish is a crowd-pleaser and perfect for lunch or dinner served with a glass of Ivanhoe Cabernet Sauvignon.
Continue »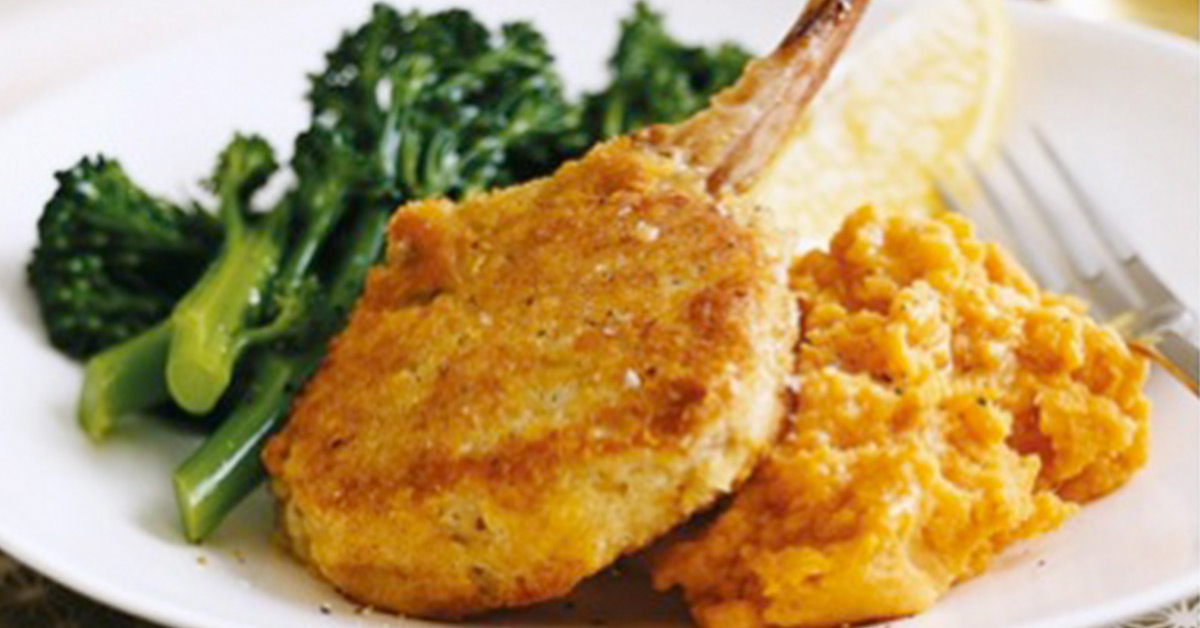 So if you know us at Brown Hill, you know that we love food, and we're particularly proud of Margaret River's fantastic produce. We love heading to the markets and picking up fresh produce for dinner that night. One of our favourite dishes is the crumbed pork cutlet, especially in springtime. Here is a fantastic recipe for Parmesan Crumbed Pork Cutlet, courtesy of the producers at the markets.
Continue »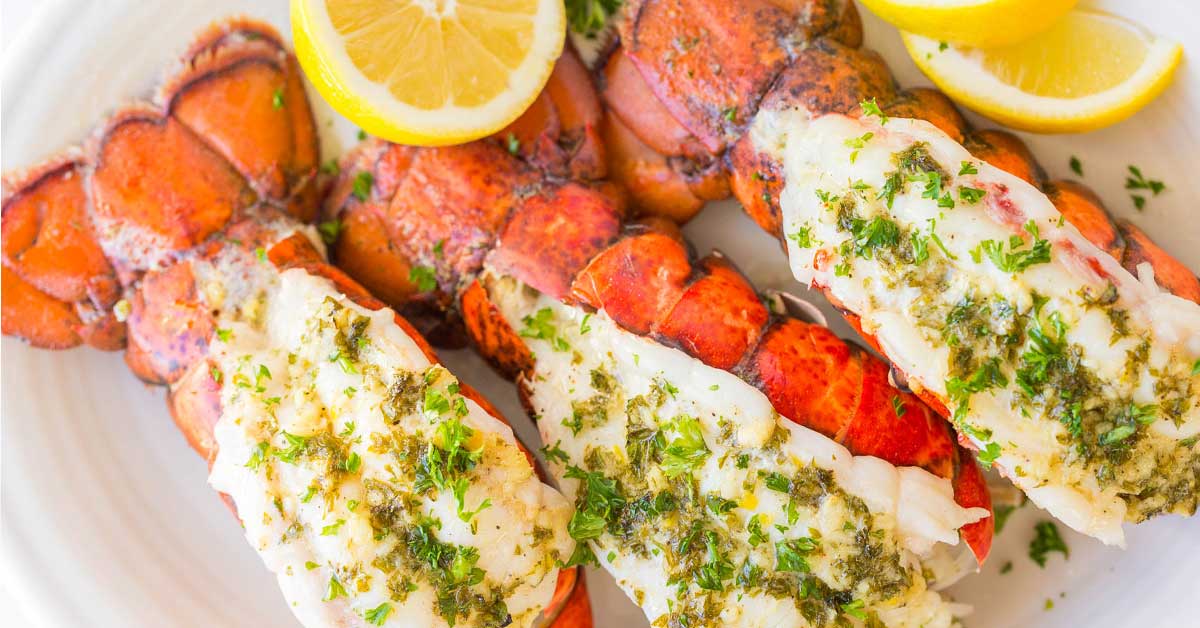 Enjoy our Crayfish recipe inspired by Gary Haworth. This dish is served beautifully on buttered bread with sliced tomatoes, and of course, Brown Hill's Charlotte Sauvignon Blanc.
Continue »