Blog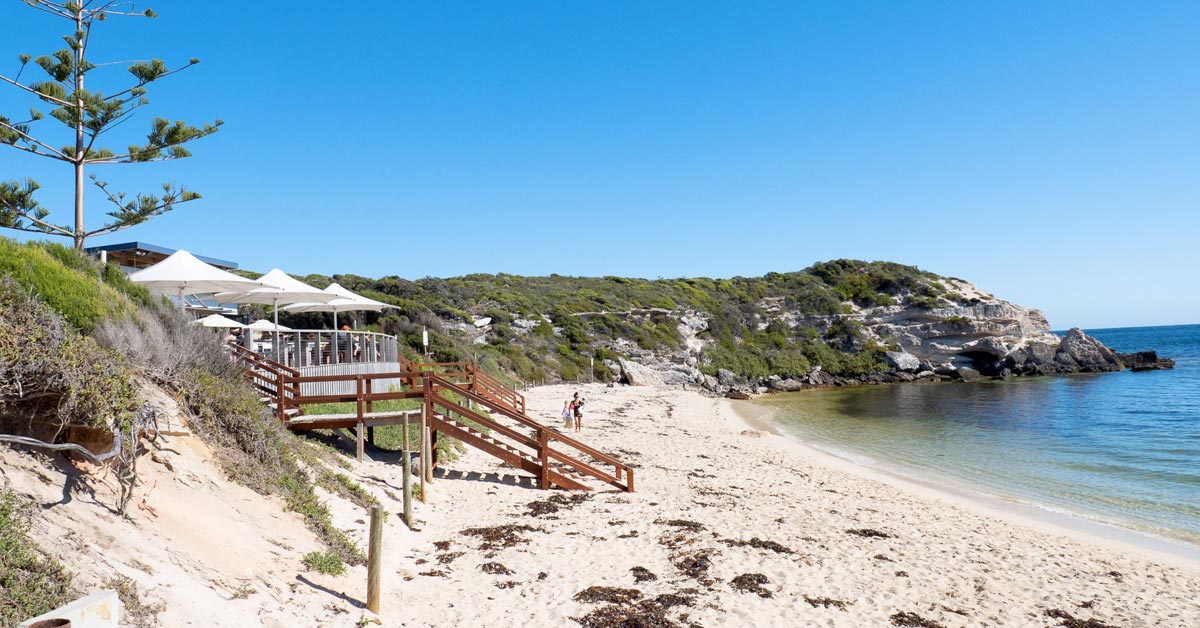 Summer is an action-packed time in the Margaret River. There are outdoor events galore and it is the perfect time to hit the beach. Follow our guide to the best things to do in the region.
Continue »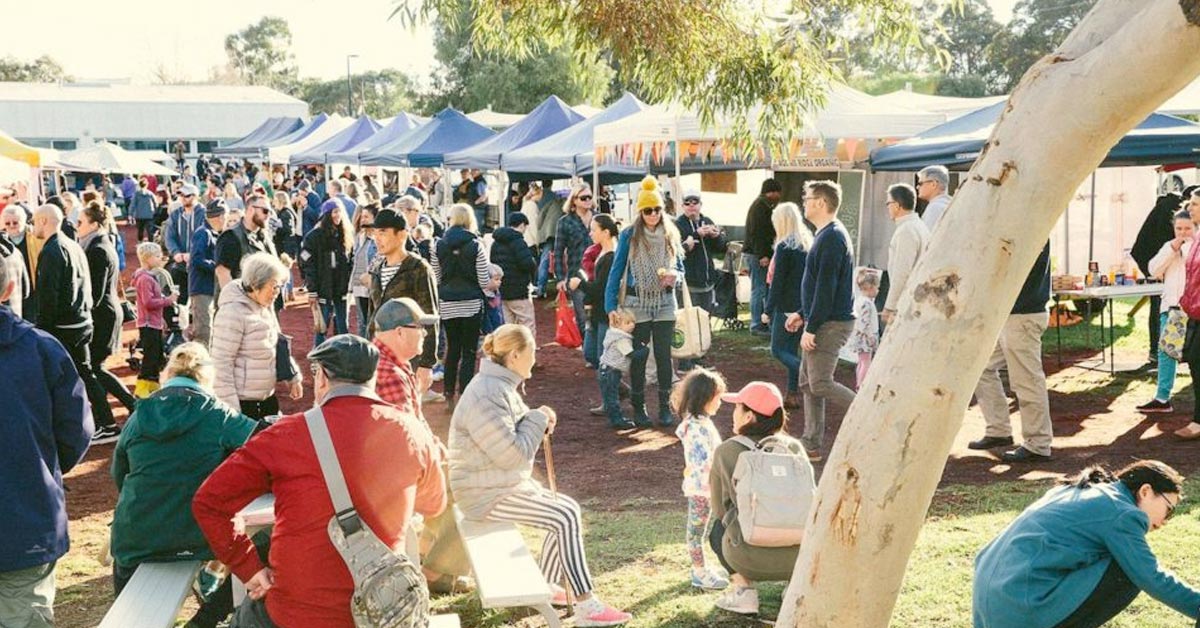 Spring has sprung. Right now is the perfect time enjoy the Margaret River with sunny skies by day and a crackling fire in the evening.
Continue »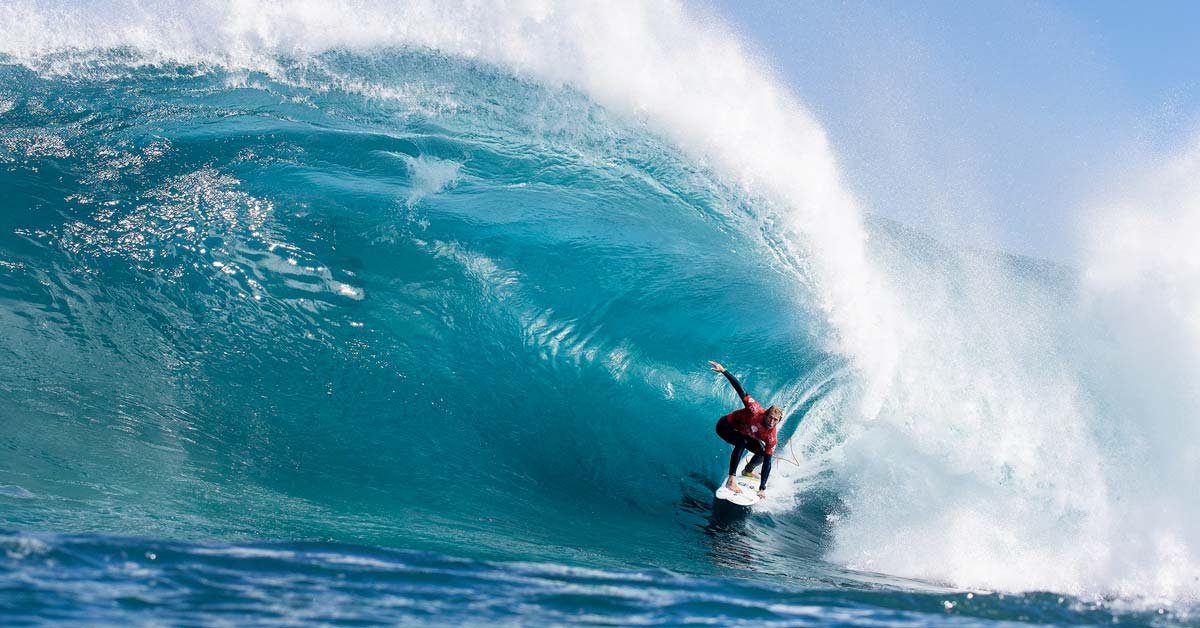 Here's our guide to some of the best surf breaks found in our region - photo courtesy of margaretriver.com
Continue »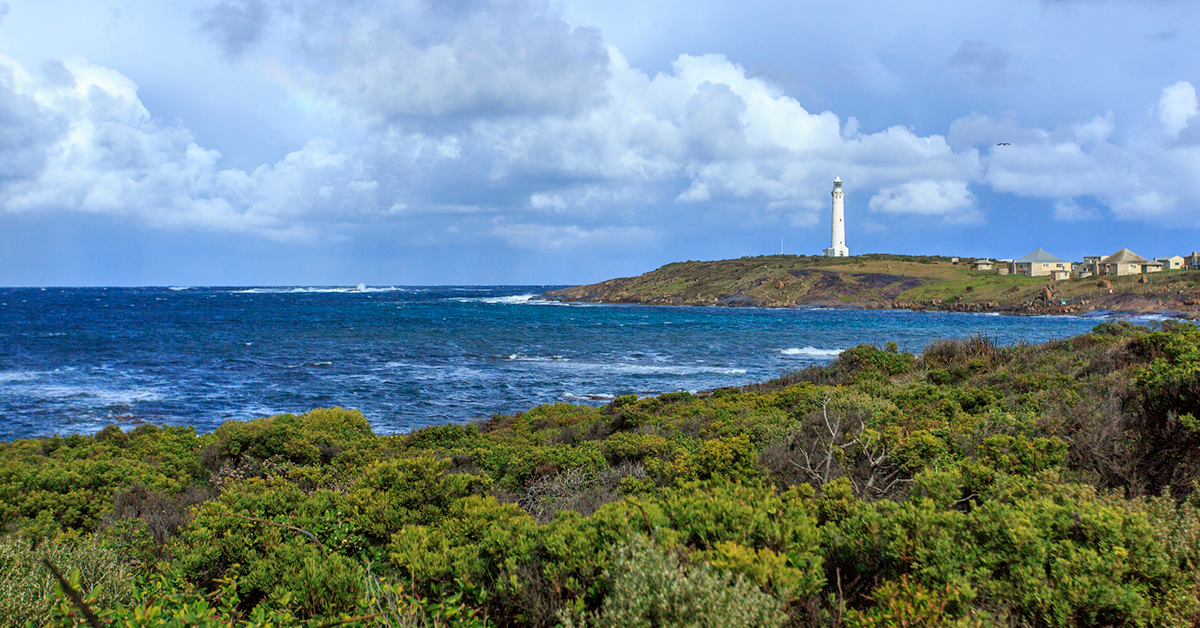 It's no secret that Margaret River is considered one of the world's great wine-producing regions, a popular tourist destination and it's also the home of some of Australia's best Cabernet Sauvignon. In our latest feature we unearth some of the more fascinating facts and secrets about the area's history, viticulture and a selection of destination hot spots to add to your itinerary for your next trip. We hope you enjoy learning more about our beautiful pocket of Australia!
Continue »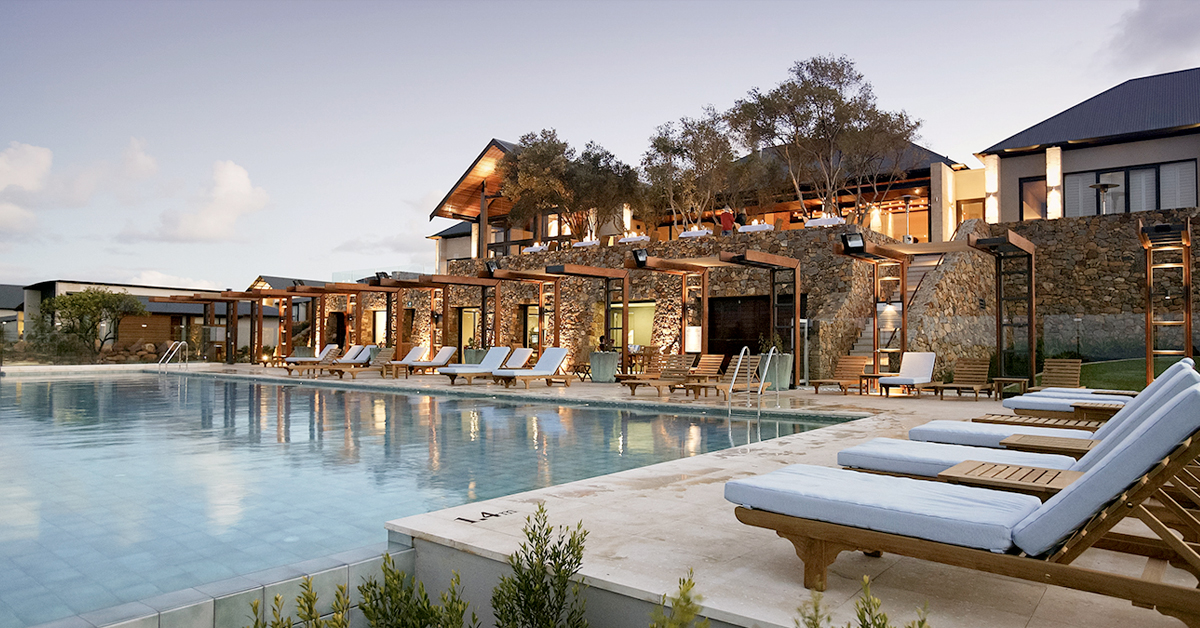 If you haven't already visited our cellar door in person, maybe it's time you planned a trip. The Margaret River region truly is one of Australia's best holiday destinations (we're just a little bit biased!) with its unspoilt beaches, spectacular scenery and of course, world-class food and wine. So what are you waiting for? From five-star luxury hotels to cosy guesthouses, we reveal the best places to stay in and around Margaret River.
Continue »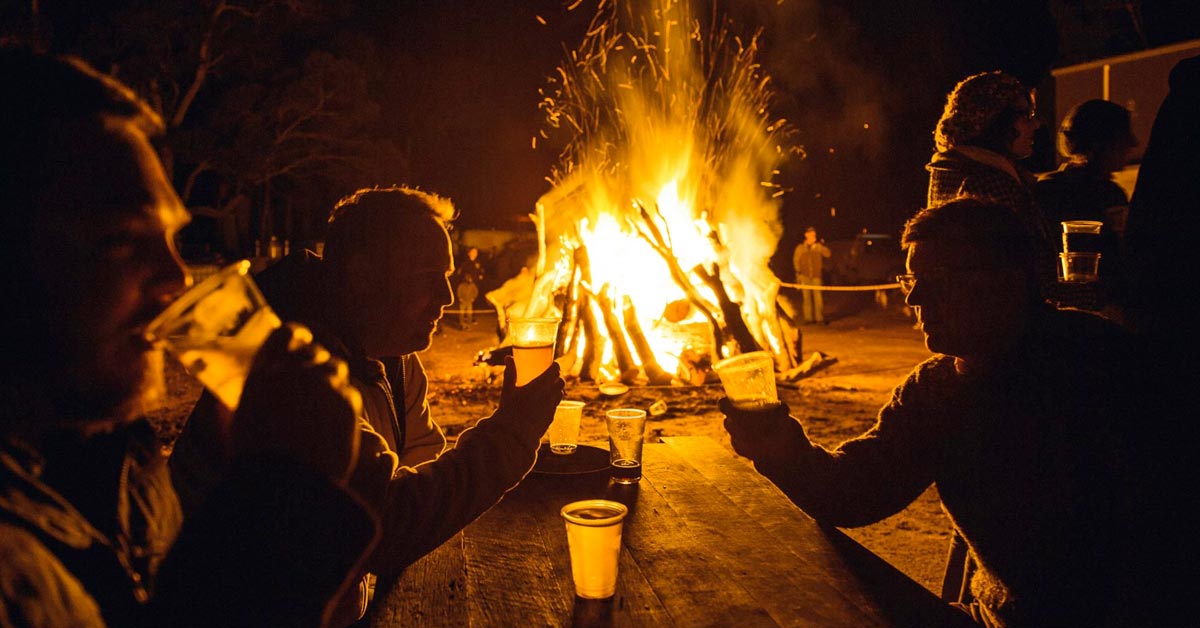 We love the Margaret River region in winter. Think beautiful blue skies, crisp air and the perfect time to explore the outdoors or sit by a cosy fireplace and enjoy your favourite wine. Aside from visiting Brown Hill's cellar door, there are plenty of incredible events and festivals in the Margaret River region to enjoy throughout the cooler months. So if you're looking for a winter getaway destination – look no further!
Continue »