Blog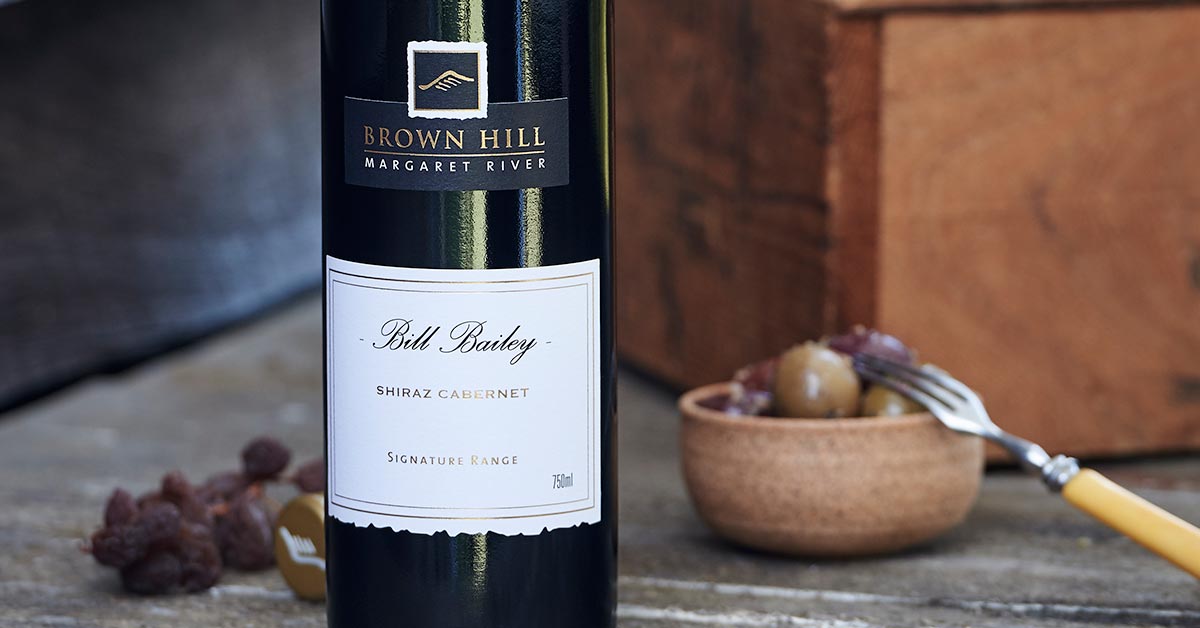 Brown Hill's Winemaker Nathan Bailey gives a rundown on why the Bill Bailey is his favourite wine to make and how it differs from every other wine across Brown Hill's ranges.
Continue »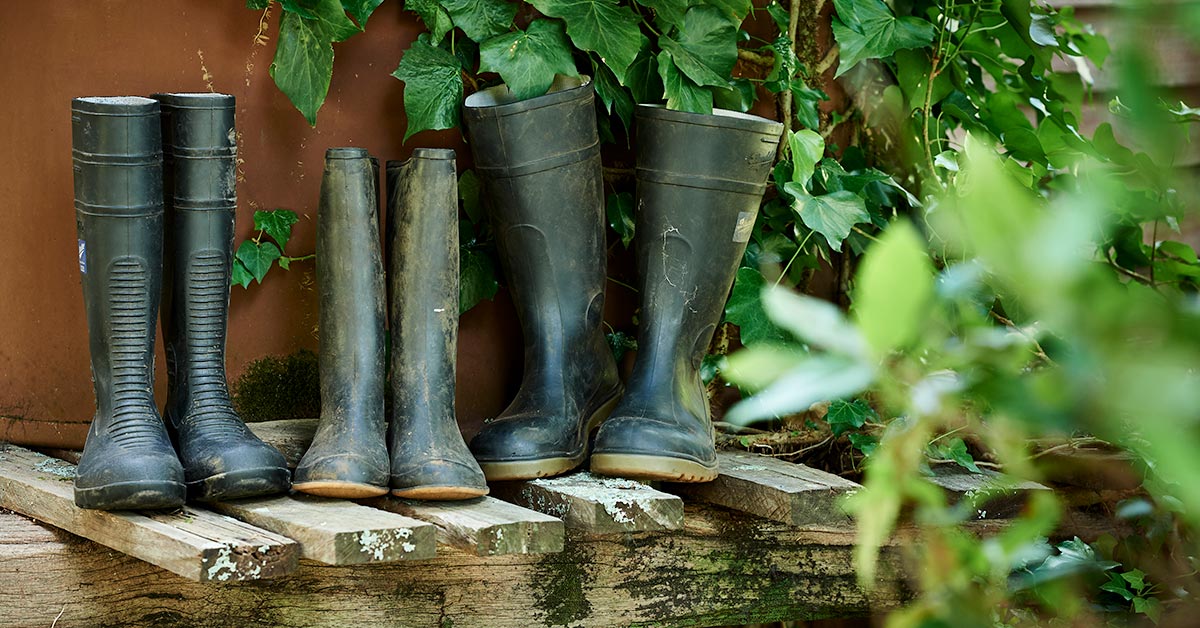 Margaret River's temperature may have dropped but don't let that get your winter enthusiasm down – there's plenty to do right now! Obviously Brown Hill's cellar door is the perfect winter playtime pursuit, but there are also so many fun activities to keep you and the family busy throughout the cooler months, without having to navigate the peak season crowds. Here are Brown Hill's top tips for winter fun in Margaret River.
Continue »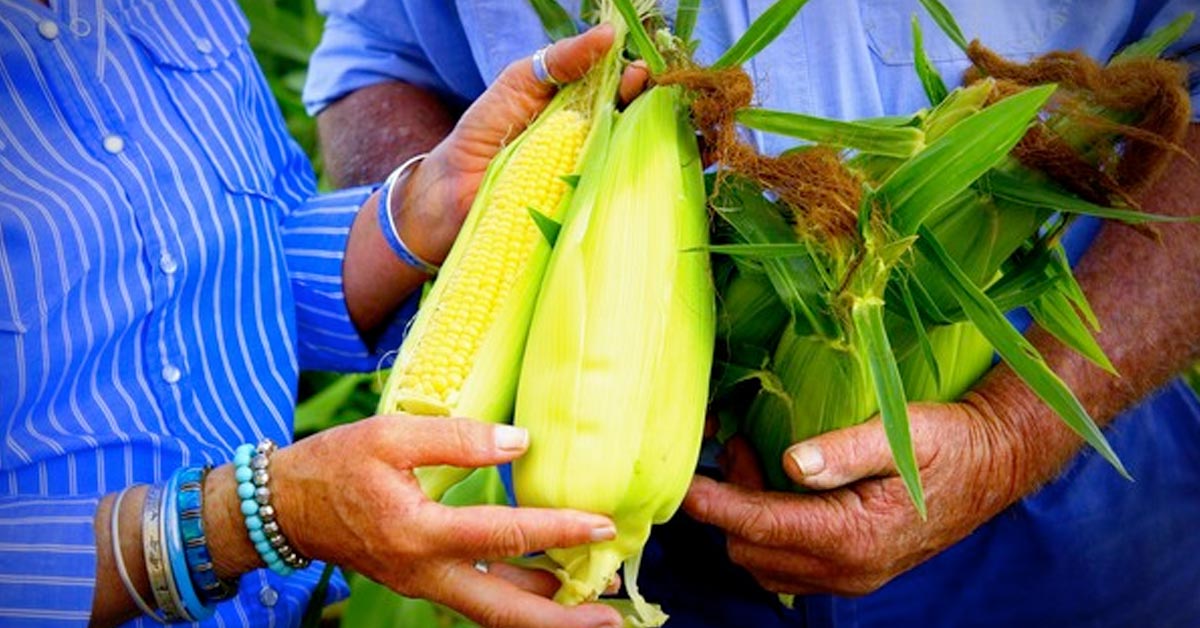 Spring produce from Margaret River is outstanding. Allow us to introduce you to a few Brown Hill favourites that are on high rotation in our kitchen throughout spring.
Continue »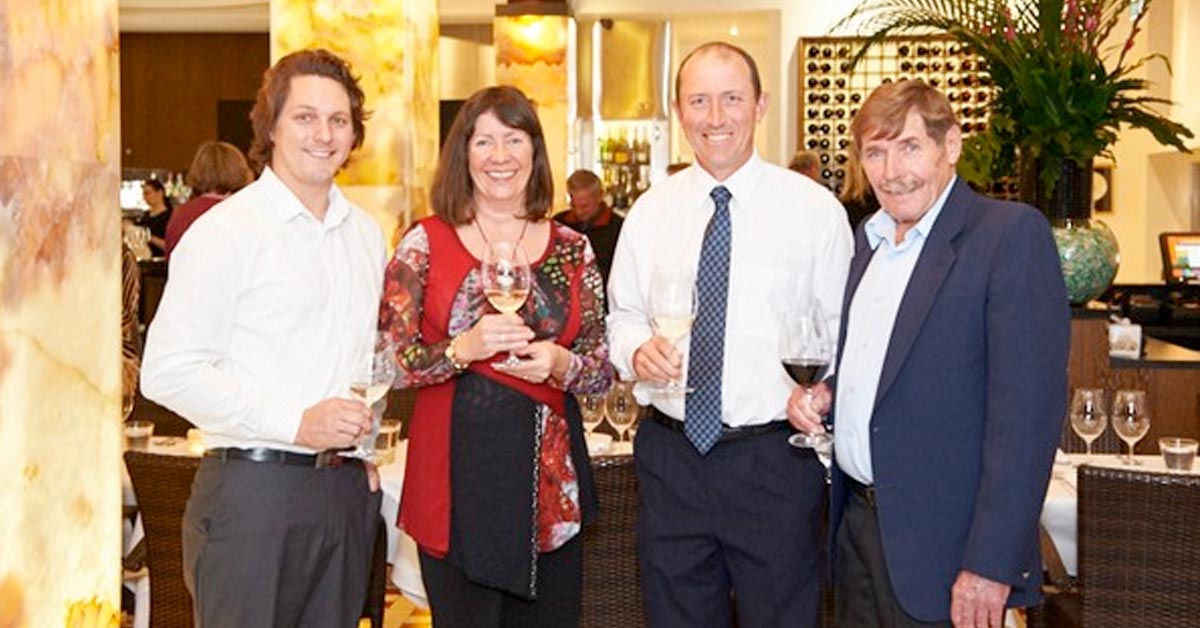 Brown Hill's Zafferano Zest dinner in June 2016 was a huge success – the view over Perth's Swan River enthralled guests while we enjoyed several courses of specially matched dishes for Brown Hill's wines.
Continue »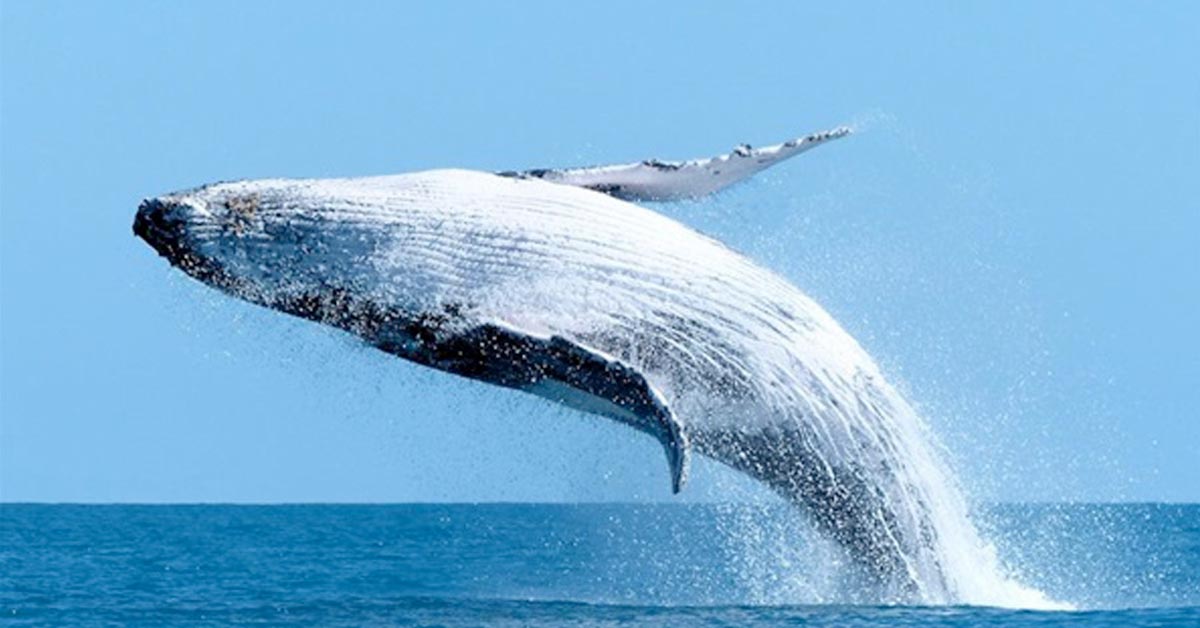 Margaret River's coastline puts on a show like no other from May through to December, showcasing the annual migration of whales from the Southern Ocean to the warmer waters of the Kimberly coast. Here are our tips on viewing locations throughout the season.
Continue »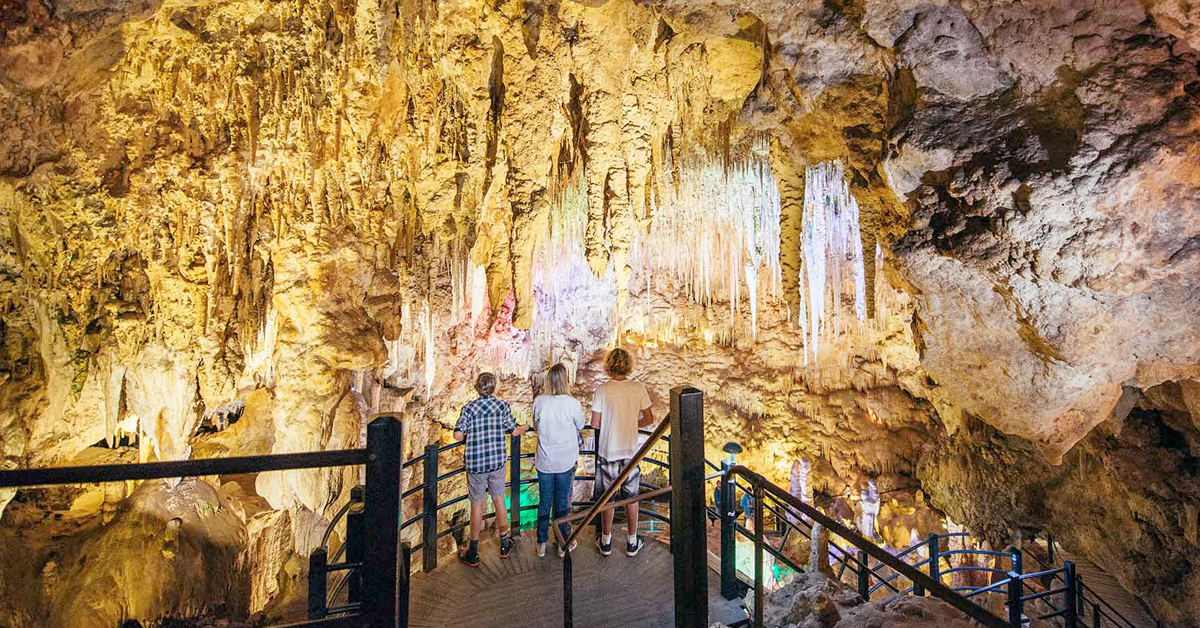 Looking for top things to do in Margaret River? Follow our insiders guide on touring this magnificent region, from forests and caves to farmers markets and cellar doors.
Continue »

Ever wondered where you can enjoy Brown Hill's wines while dining out? Work your way down this list of restaurants that serve our wine along with their superb food.
Continue »