Blog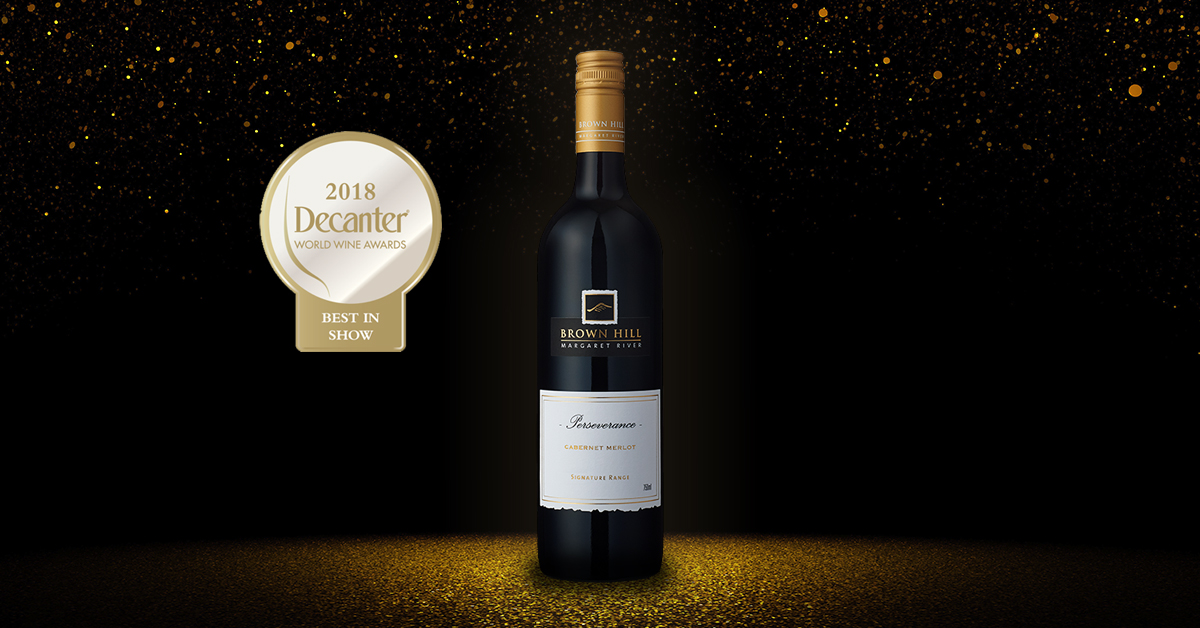 In 2018 there were 50 awards given out for 'Best in Show' globally, with only 6 Australian producers receiving such an accolade. Over 16,905 wines from 60 countries were tasted by the 270+ judges. So, it goes without saying that Brown Hill Estate was chuffed to have picked up a Best in Show award for the 2014 Perseverance Cabernet Merlot, the only West Australian Winery to receive such an accolade.
Continue »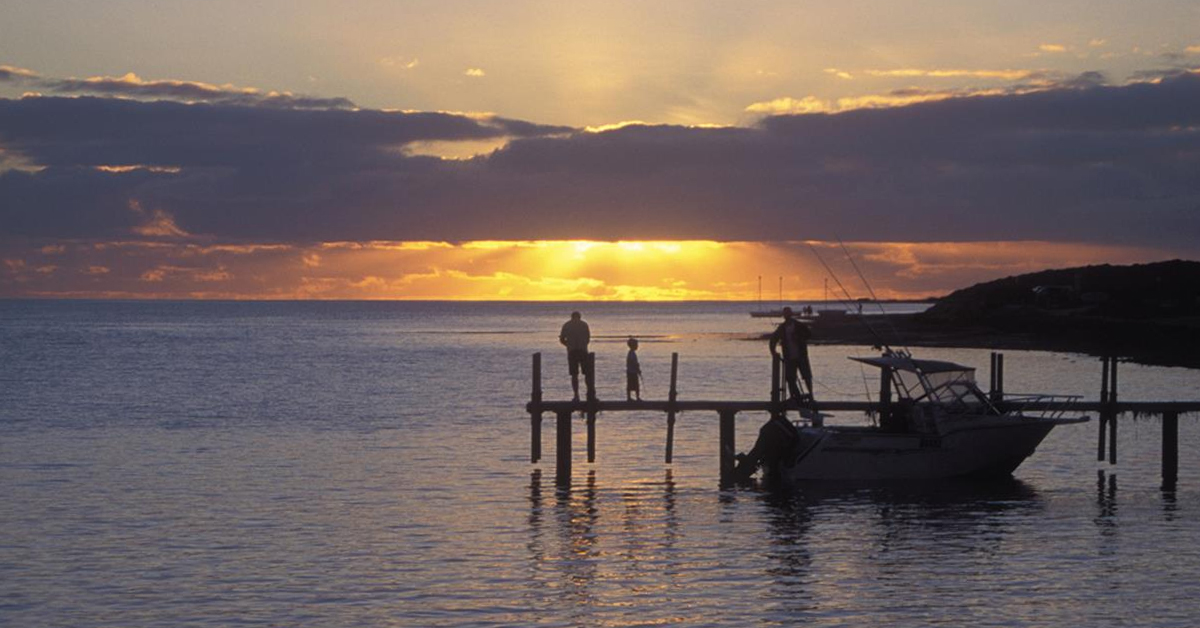 We love fishing at Brown Hill Estate. Nathan and his boys spend hours throwing in a line and hoping for the catch of the day. So where are our favourite spots? Here's our line-up of the Top Fishing Spots in Margaret River.
Continue »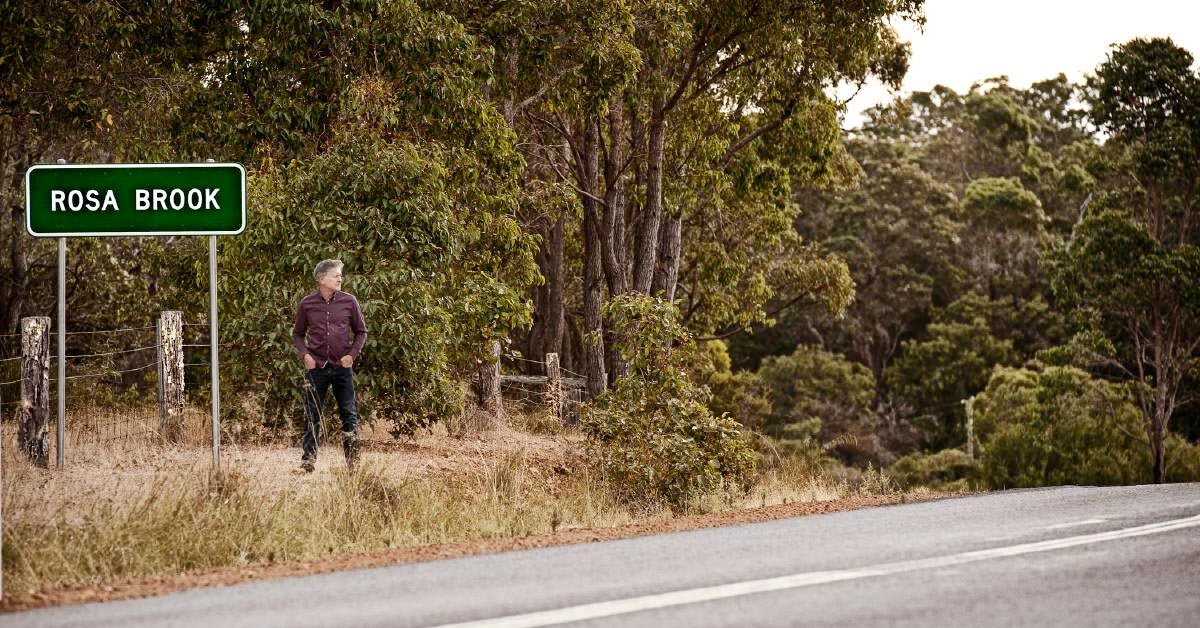 Margaret River is a popular tourist destination for a reason – there are plenty of great activities to include on your agenda, from the amazing wineries and dining spots to the spectacular coastline and its world-class beaches. Head inland for 10 minutes and come upon Rosa Brook, the charming village in which you'll find Brown Hill Estate and our friendly cellar door. We've compiled a jam-packed itinerary for travellers coming to our region, from where to start your day with the best coffee, to berry picking, lunch locations and wineries.
Continue »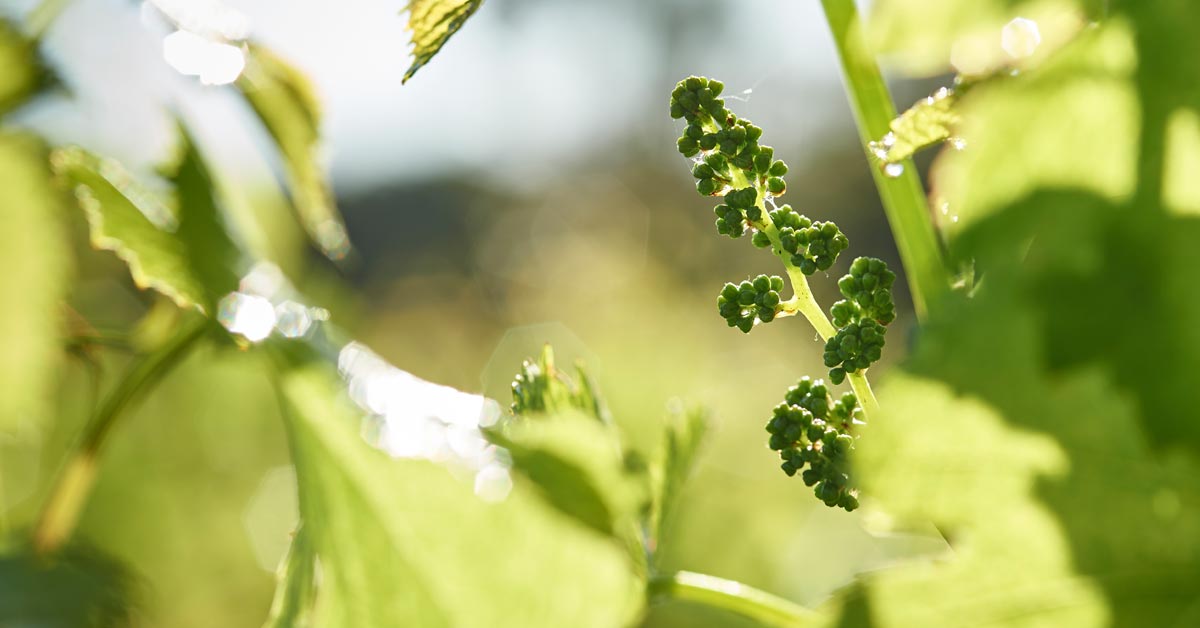 The South West winter is always cold and wet and as such Spring is always a warm and welcome relief. Wildflowers begin to appear on roadsides, in the forests and on the green grazing pastures where we see lambs and calves begin to take their first shaky steps. The days become longer and warmer and the beach becomes inviting once more.
Continue »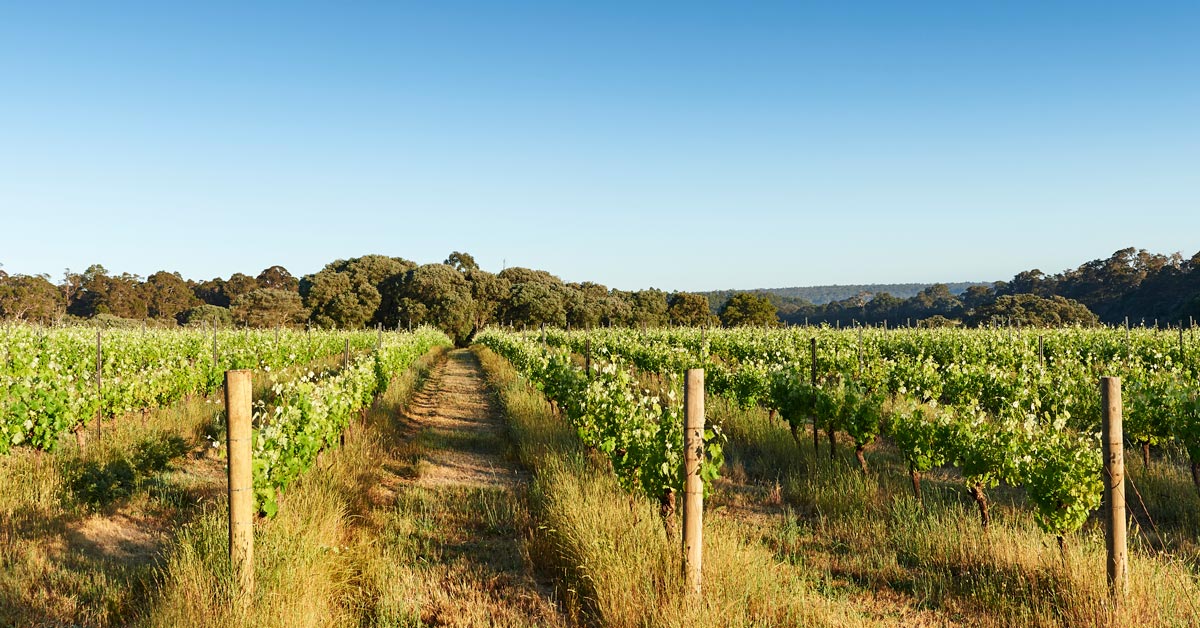 The story of Margaret River is a short, but one of great success.
Continue »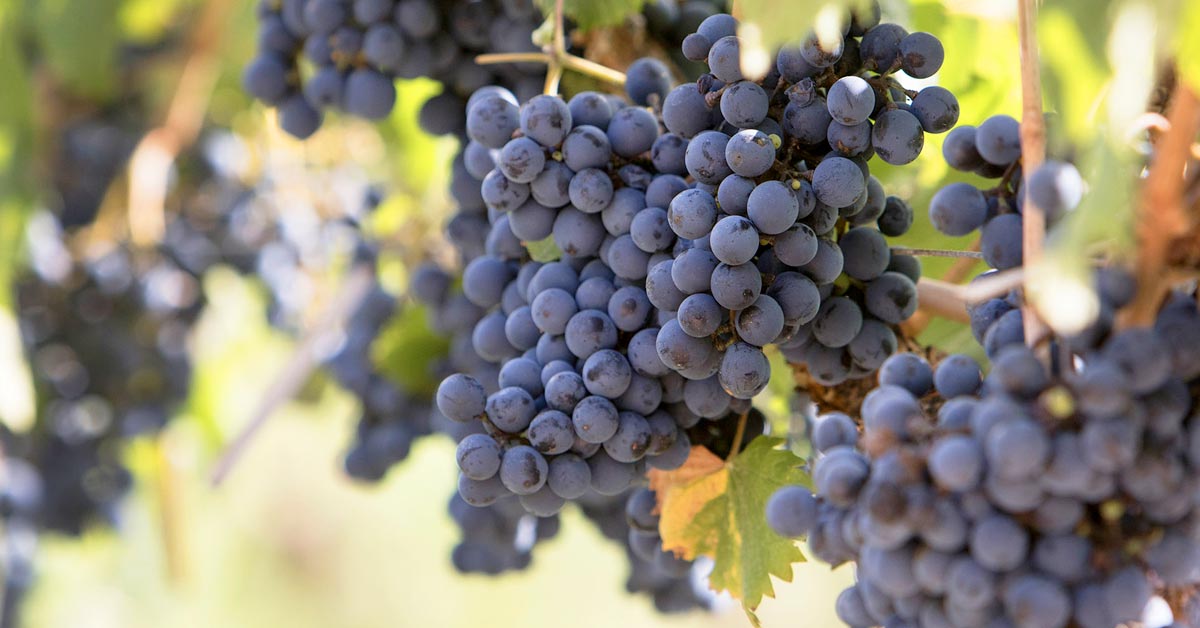 Purple, inky and thick-skinned – sounds like a description of a deep-sea monster, right? Wrong. These descriptors illustrate the characteristics of magical Malbec, the grape variety with big, bold flavours that's fast losing its reputation as a blending back-up and quickly gaining traction as a single varietal wine in Australia, Chile, California and Argentina, where its reputation as the "national variety" is reflected in its status as the most widely planted red grape in the country. Malbec is Argentina's version of Australia's Shiraz.
Continue »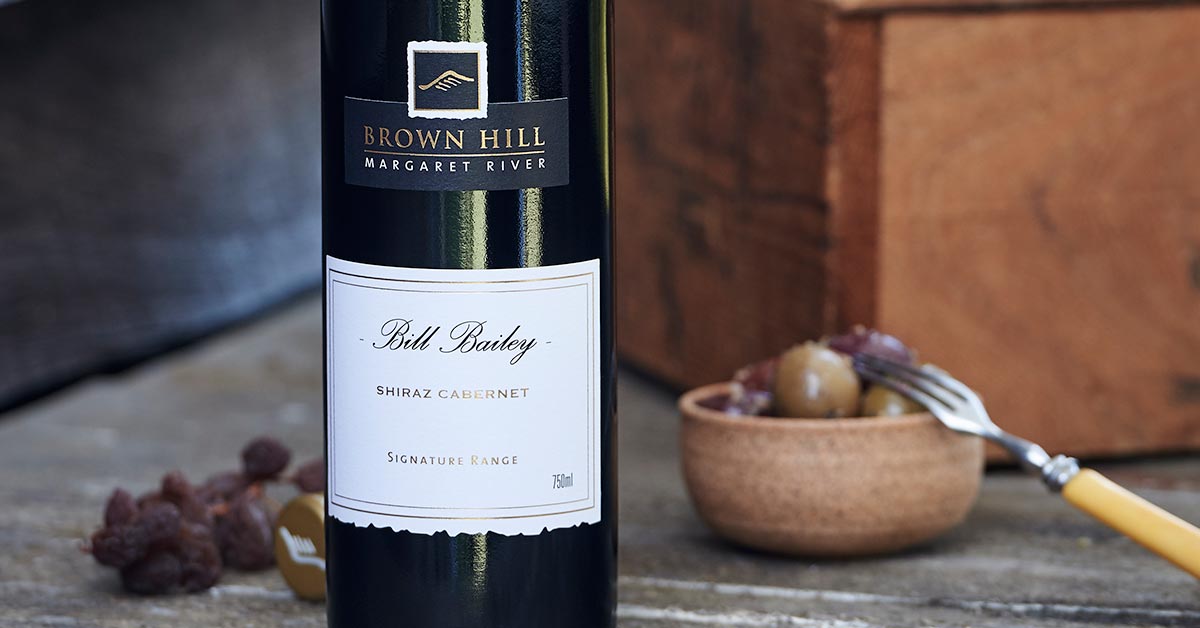 Brown Hill's Winemaker Nathan Bailey gives a rundown on why the Bill Bailey is his favourite wine to make and how it differs from every other wine across Brown Hill's ranges.
Continue »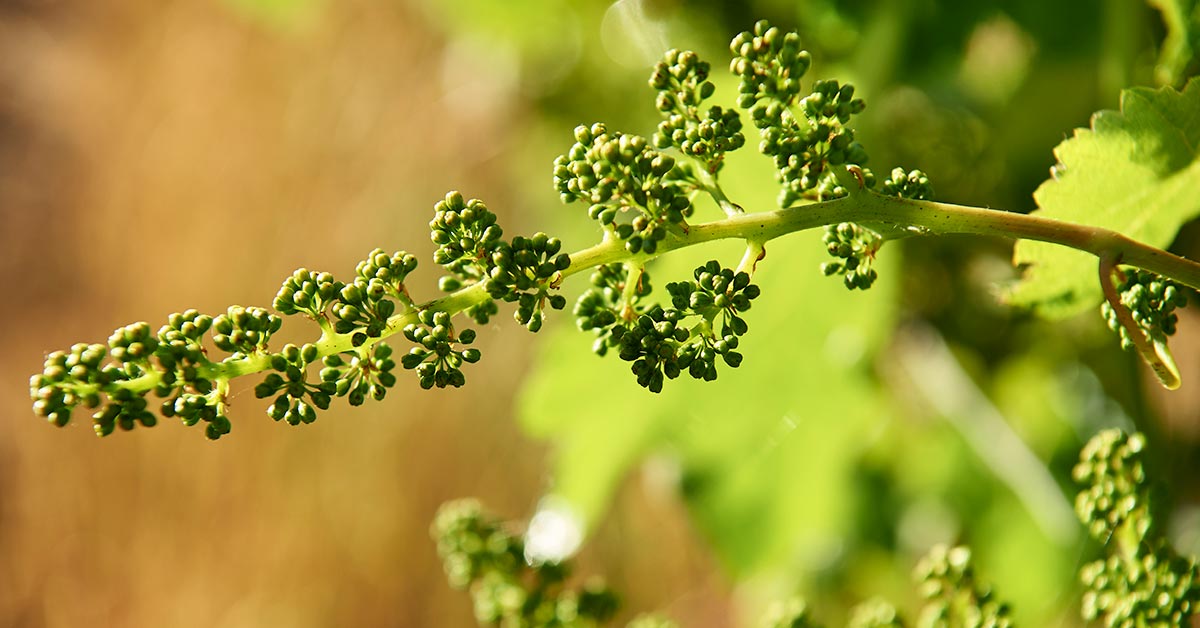 Interested in how Margaret River's Vintage 2017 is looking? Read below to discover the insights from Brown Hill.
Continue »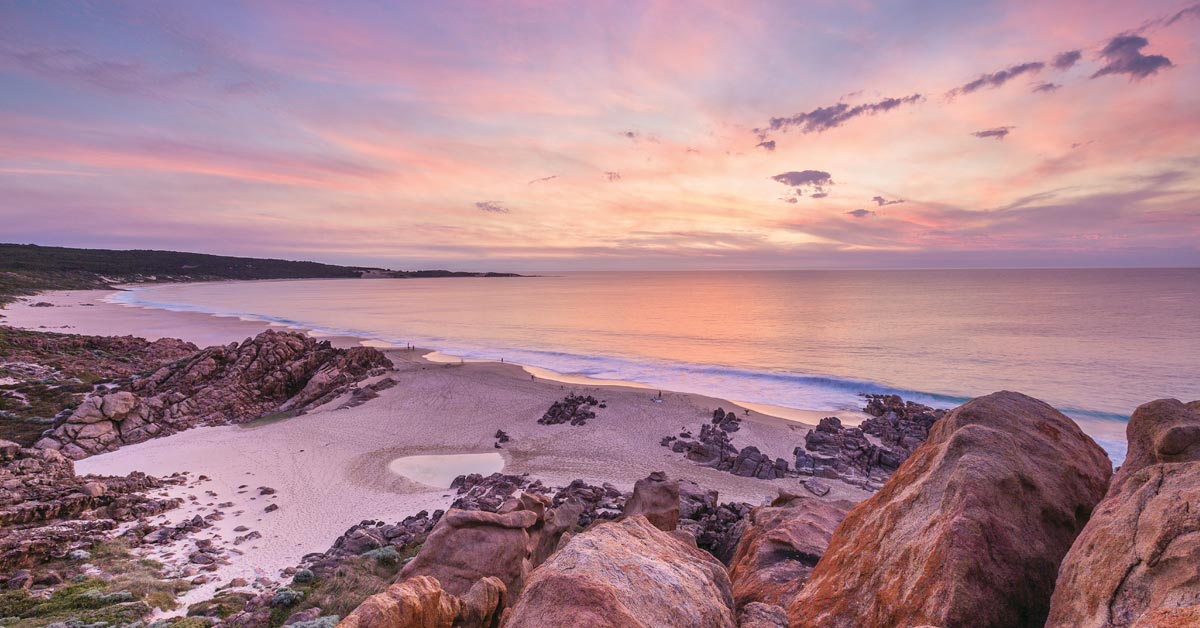 Summer in Margaret River features long, warm days of cloudless blue skies and evenings spent outdoors with the cool, sea breeze blowing in. Here are our tips to explore the natural beauty of this unique region.
Continue »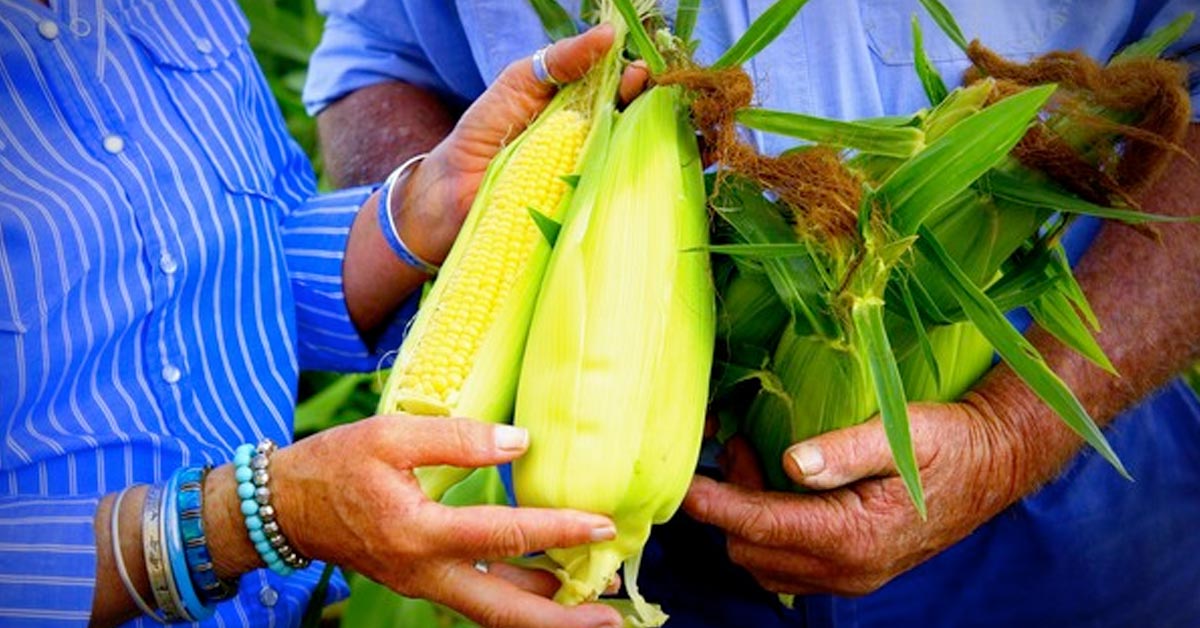 Spring produce from Margaret River is outstanding. Allow us to introduce you to a few Brown Hill favourites that are on high rotation in our kitchen throughout spring.
Continue »