Blog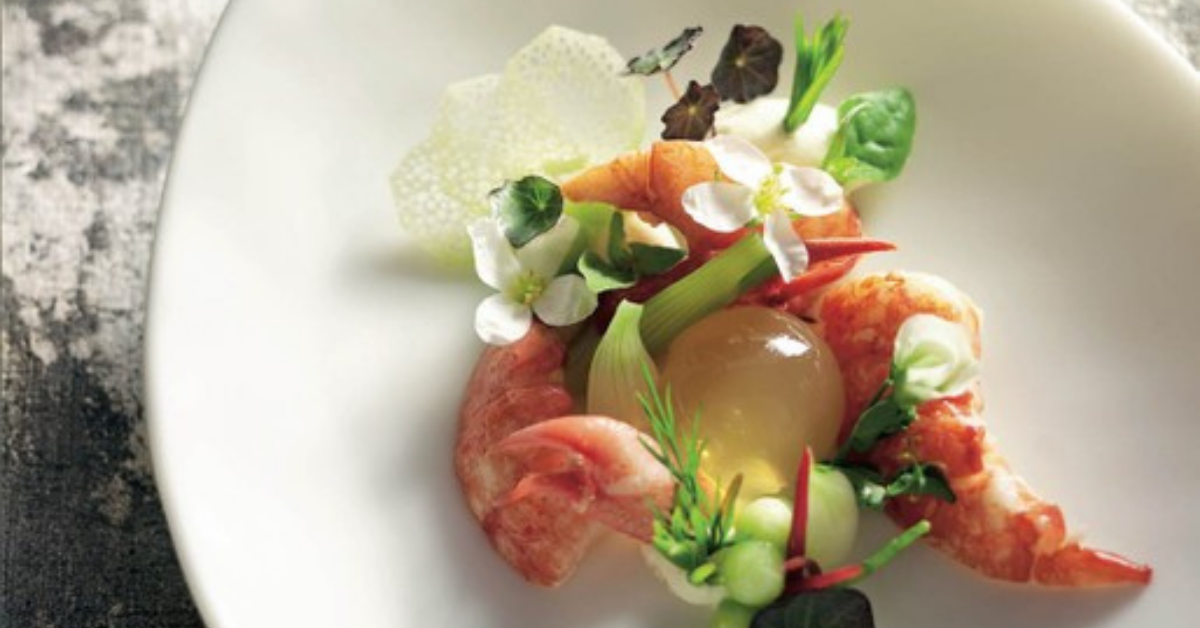 The warmer weather calls for fresh seafood and crisp delicious salads. Try our garlic butter marron recipe with fresh lime creme fraiche and fennel salad - tasty and simple to prepare.
Continue »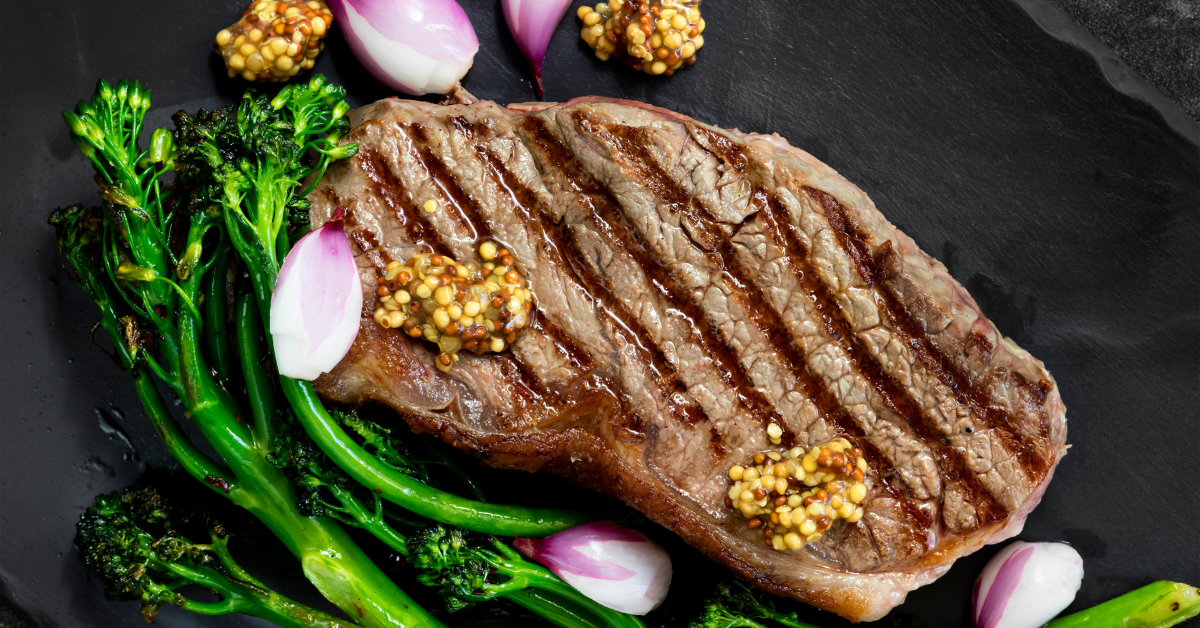 Nothing beats a beautifully cooked porterhouse steak served with a delicious glass of red wine and this truffle infused dish is just amazing. Elevate your next meal and serve this juicy tender steak with garlic potatoes and roasted seasonal greens.
Continue »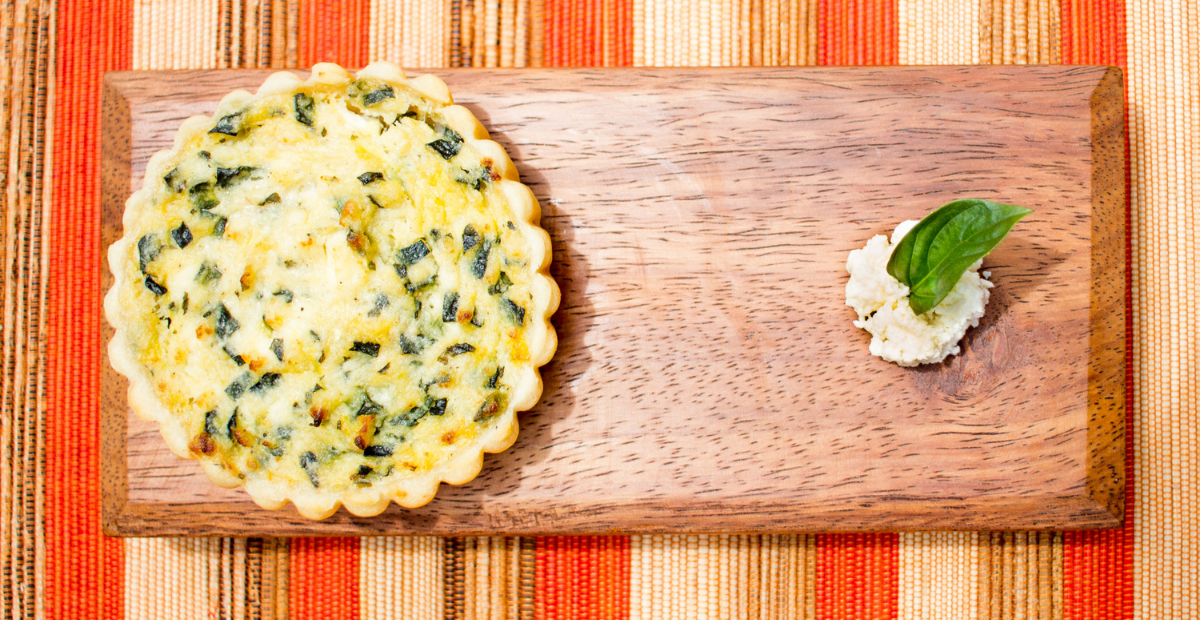 These crumbly flavoursome vintage cheddar tartlets make the perfect starter for any meal or for your festive menu. The addition of quince paste ups the flavour - try these at your next dinner party.
Continue »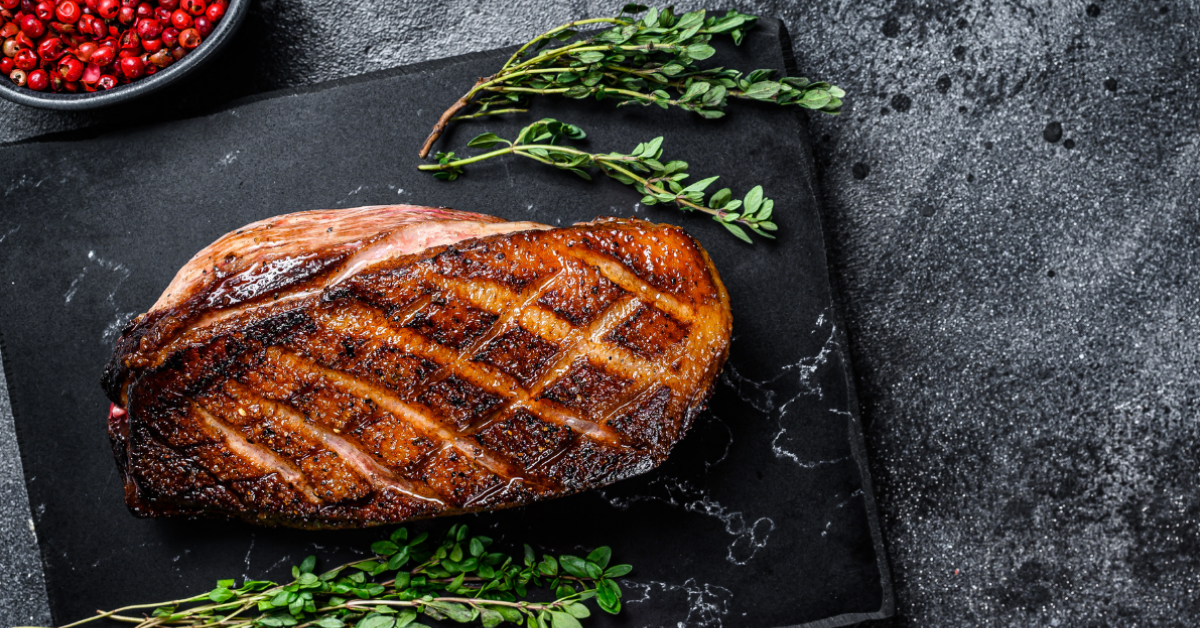 Nothing says 'special occasion' quite like duck, and this rich recipe with savoury sides certainly fills the bill for the festive season.
Continue »


What are the benefits of handpicking and hand sorting wine grapes? Our Assistant winemaker Angus Pattullo discusses the processes used at Brown Hill Wines.
Continue »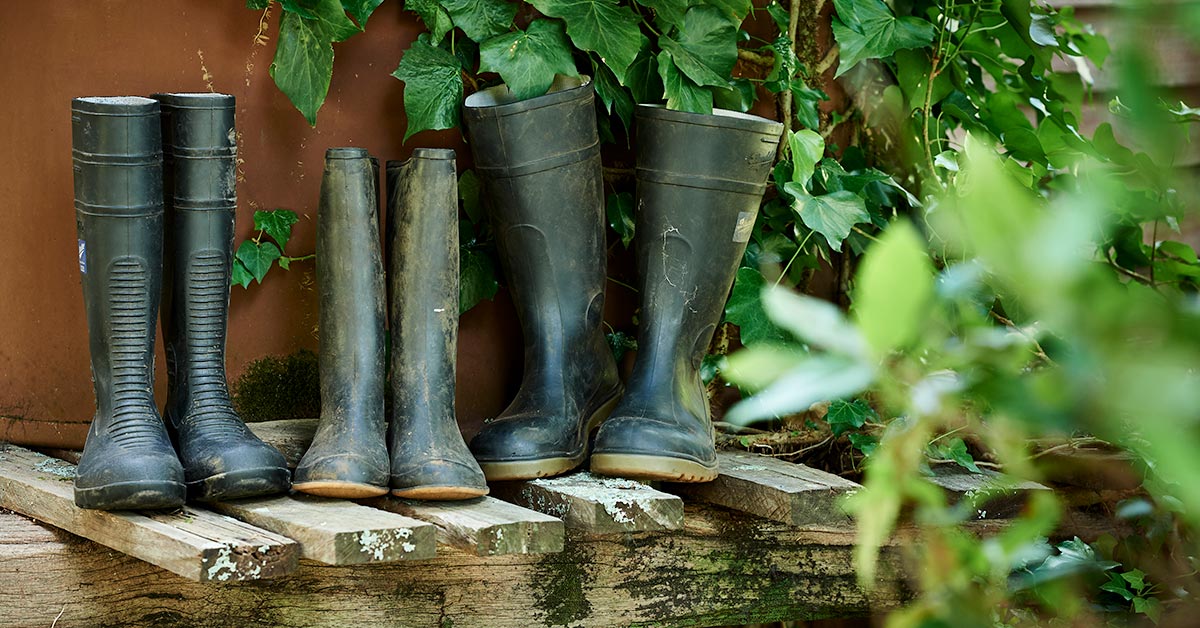 Margaret River's temperature may have dropped but don't let that get your winter enthusiasm down – there's still plenty to do in the cooler months. Obviously Brown Hill's cellar door is the perfect winter playtime pursuit, but there are also so many fun activities to keep you and the family busy. Here are Brown Hill's top tips for winter fun in Margaret River.
Continue »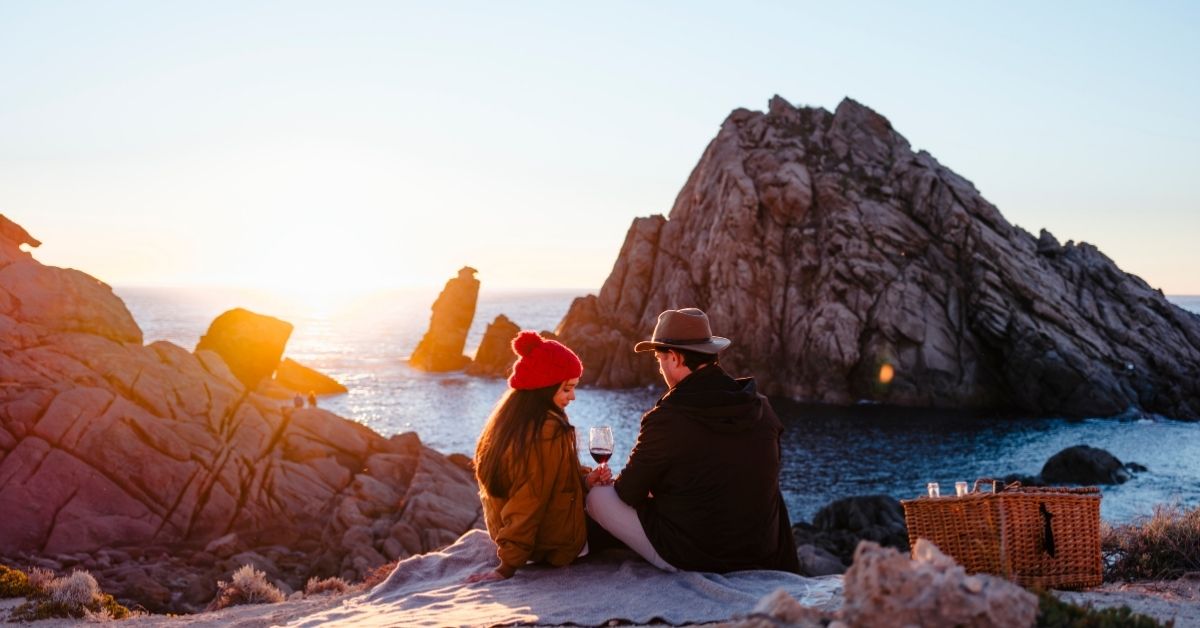 Margaret River is one of Western Australia's premier tourism destinations and with world-class wineries, surf breaks and incredible natural scenery at every turn, it's also one of the most stunning places to visit on the West Coast, if not in Australia.
Continue »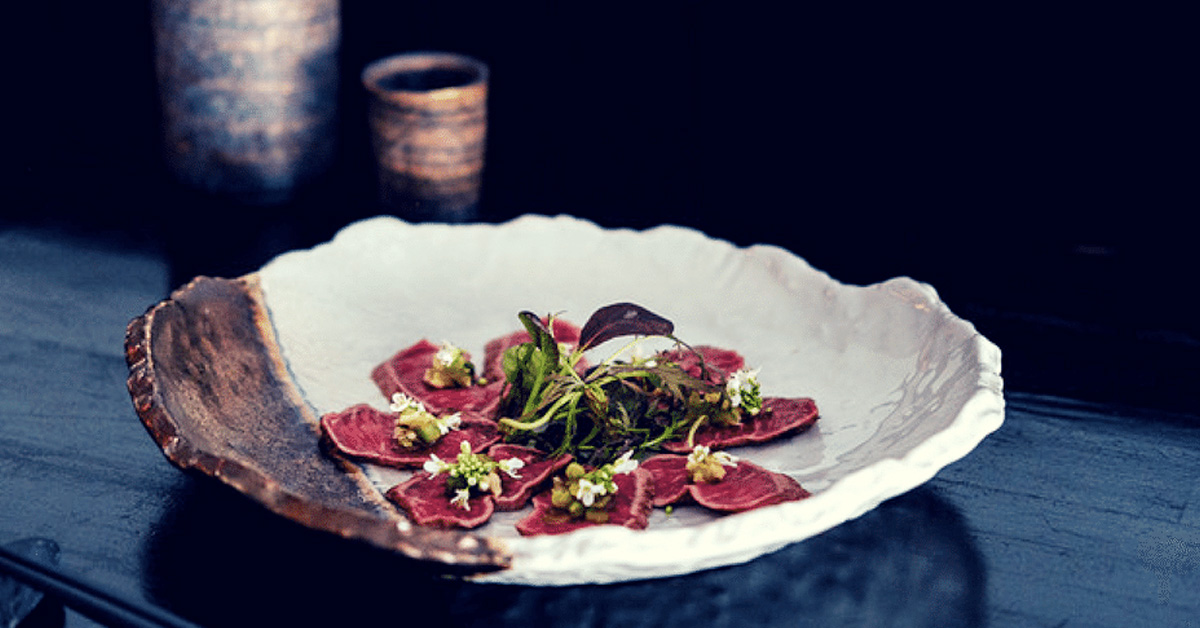 The Margaret River region has become a serious destination for food lovers in recent years with restaurants, cafes, farmers' markets and local farms dishing up sublime local produce all over the region. It's a mecca for foodies travelling to Margaret River to seek out the best food and wine that the West Coast has to offer. Here's a list of our favourite places to eat.
Continue »


Get off the beaten track with our local guide to the lesser-known food and wine highlights of the Margaret River. Follow the Southern Backroads Trail for must-visit wineries, food stops, attractions and family-friendly experiences on the West Coast.
Continue »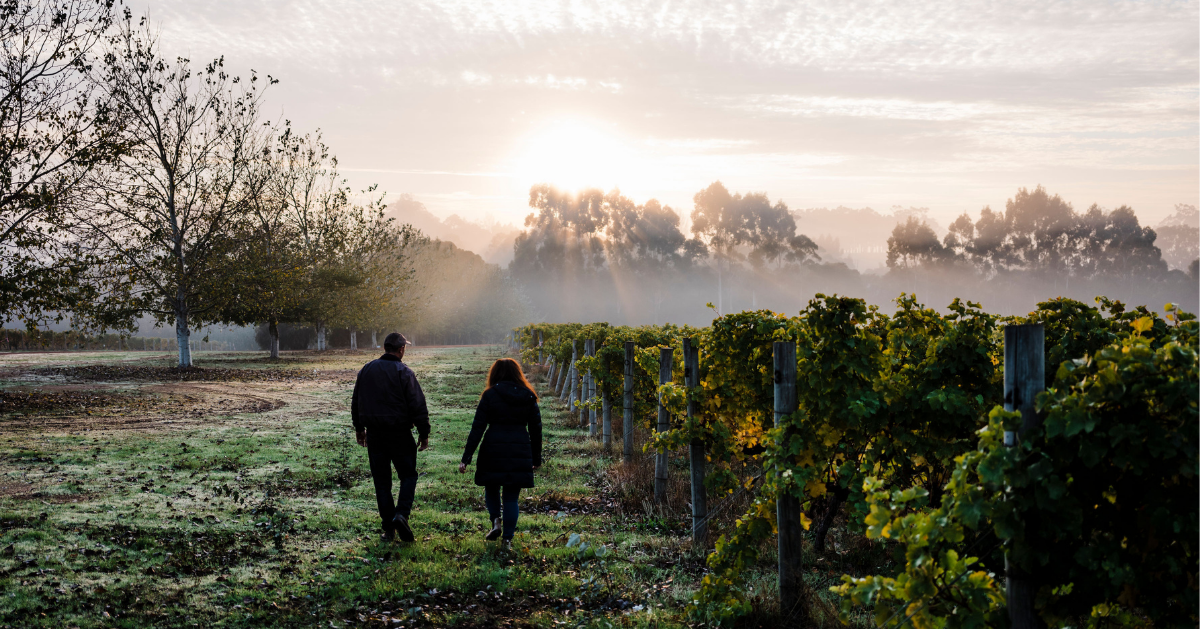 Plan your romantic getaway to the Margaret River with our insider's guide on where to stay, where to eat and the best things to see and do for couples and honeymooners.
Continue »