Blog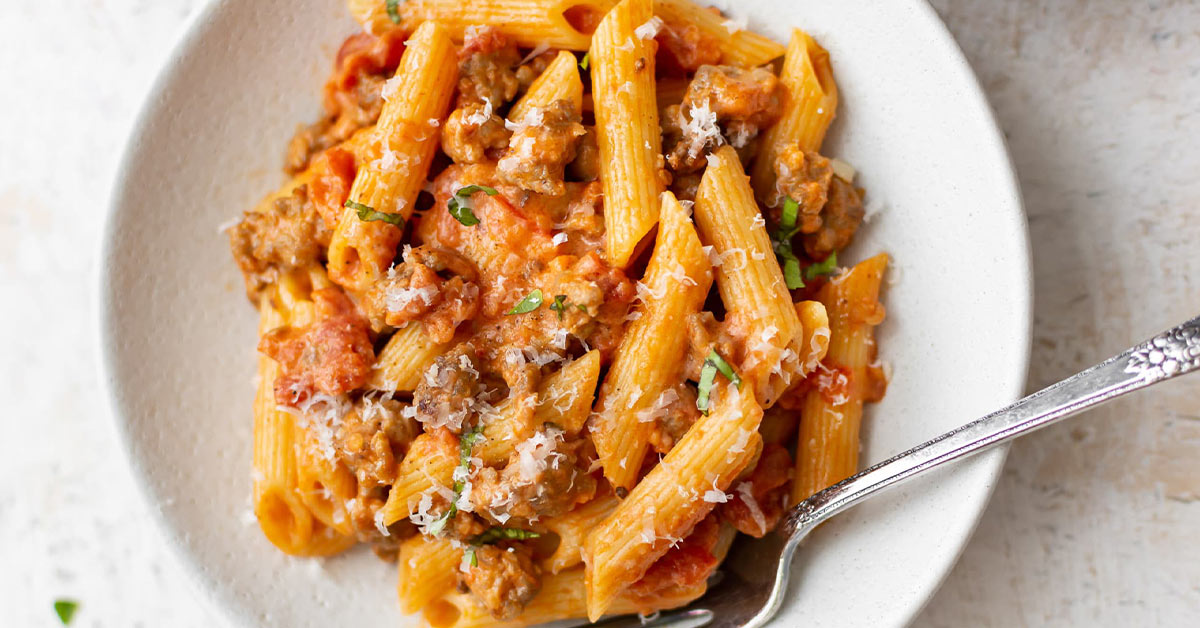 Try this delicious Pasta with Red Wine Recipe. This dish is a crowd-pleaser and perfect for lunch or dinner served with a glass of Ivanhoe Cabernet Sauvignon.
Continue »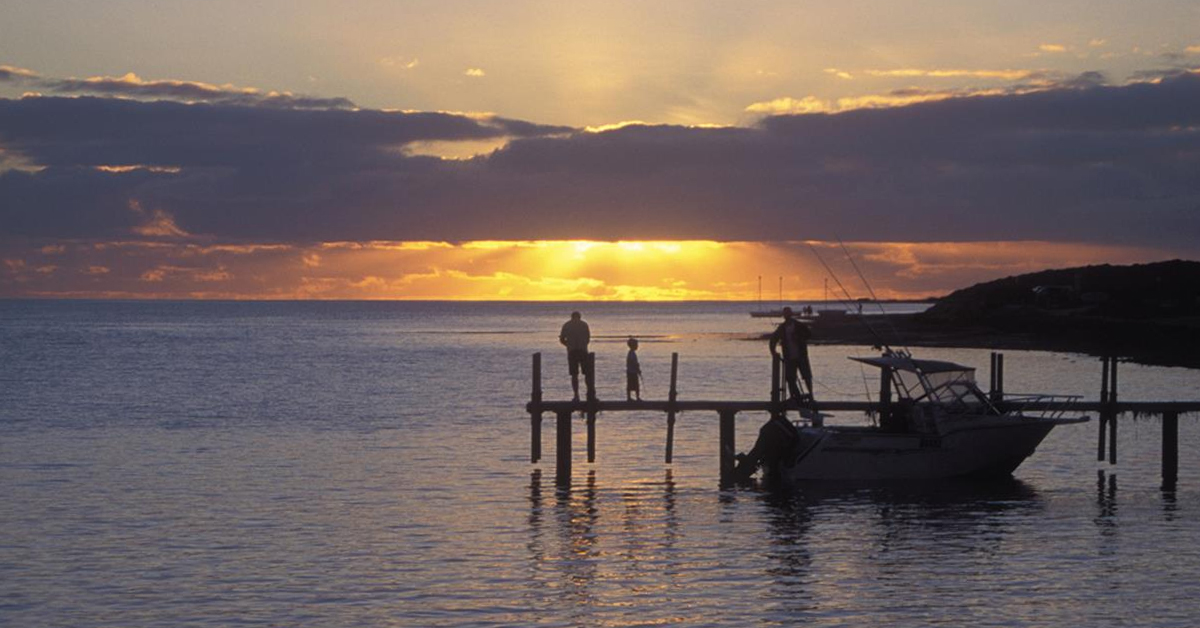 We love fishing at Brown Hill Estate. Nathan and his boys spend hours throwing in a line and hoping for the catch of the day. So where are our favourite spots? Here's our line-up of the Top 5 Fishing Spots in Margaret River.
Continue »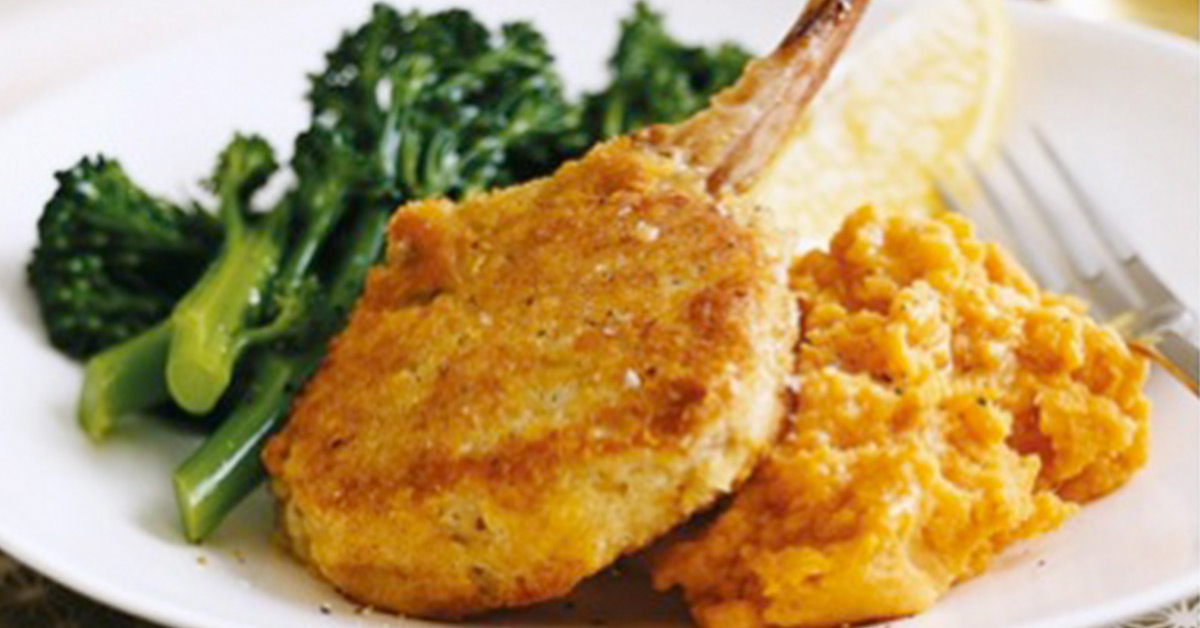 So if you know us at Brown Hill, you know that we love food, and we're particularly proud of Margaret River's fantastic produce. One of the best places to encounter what this region has to offer is the Margaret River Farmer's Market every Saturday. We love heading to the markets and picking up fresh produce for dinner that night. One of our favourite dishes is the crumbed pork cutlet, especially in springtime. Here is a fantastic recipe for Parmesan Crumbed Pork Cutlet, courtesy of the producers at the markets.
Continue »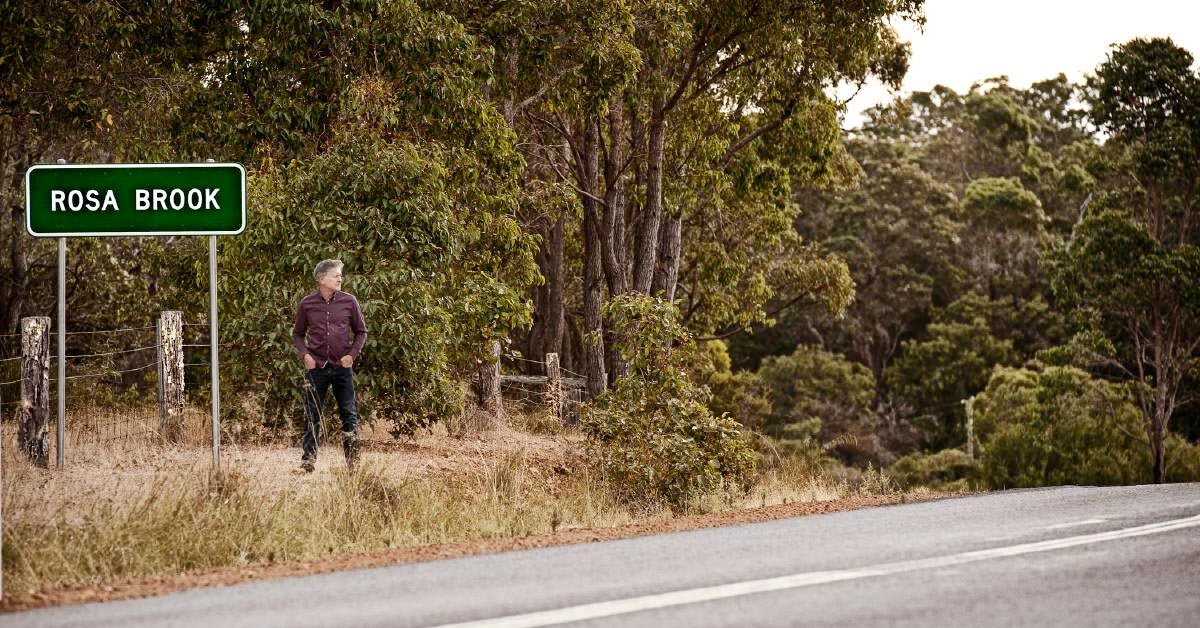 Margaret River is a popular tourist destination for a reason – there are plenty of great activities to include on your agenda, from the amazing wineries and dining spots to the spectacular coastline and its world-class beaches. Head inland for 10 minutes and come upon Rosa Brook, the charming village in which you'll find Brown Hill Estate and our friendly cellar door. So what else can you do in our local neighborhood? Find out in this blog post that provides all the insights for a great day out in Rosa Brook. We've compiled a jam-packed itinerary for travellers coming to our region, from where to start your day with the best coffee, to berry picking, lunch locations and wineries. You're welcome.
Continue »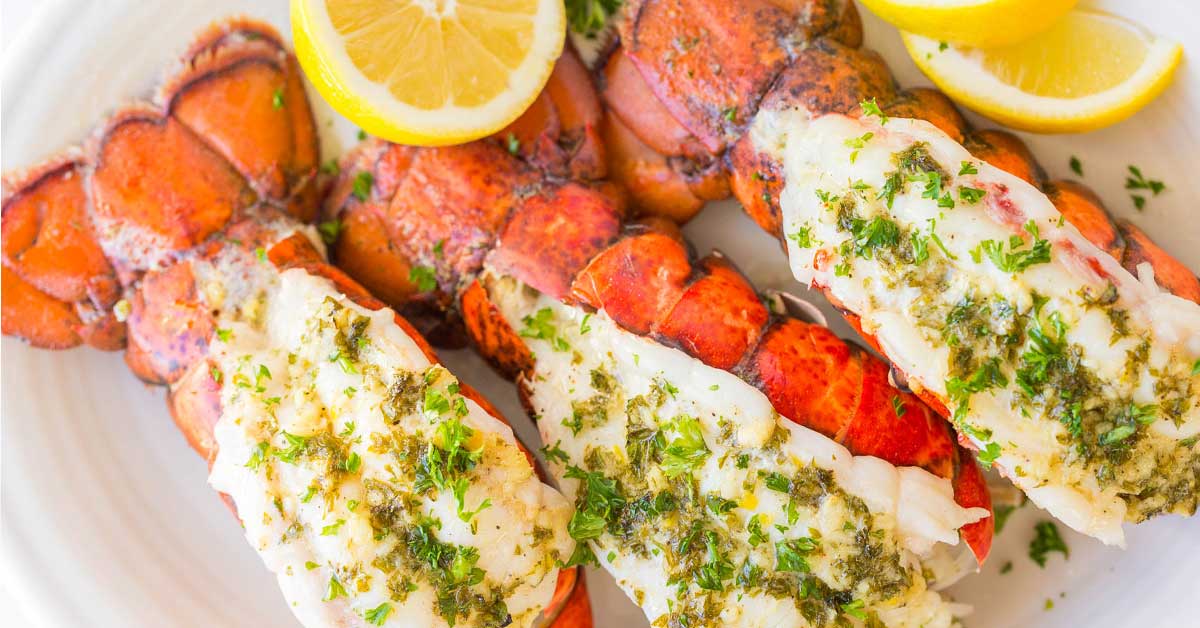 Enjoy our Crayfish recipe inspired by Gary Haworth. This dish is served beautifully on buttered bread with sliced tomatoes, and of course, Brown Hill's Charlotte Sauvignon Blanc.
Continue »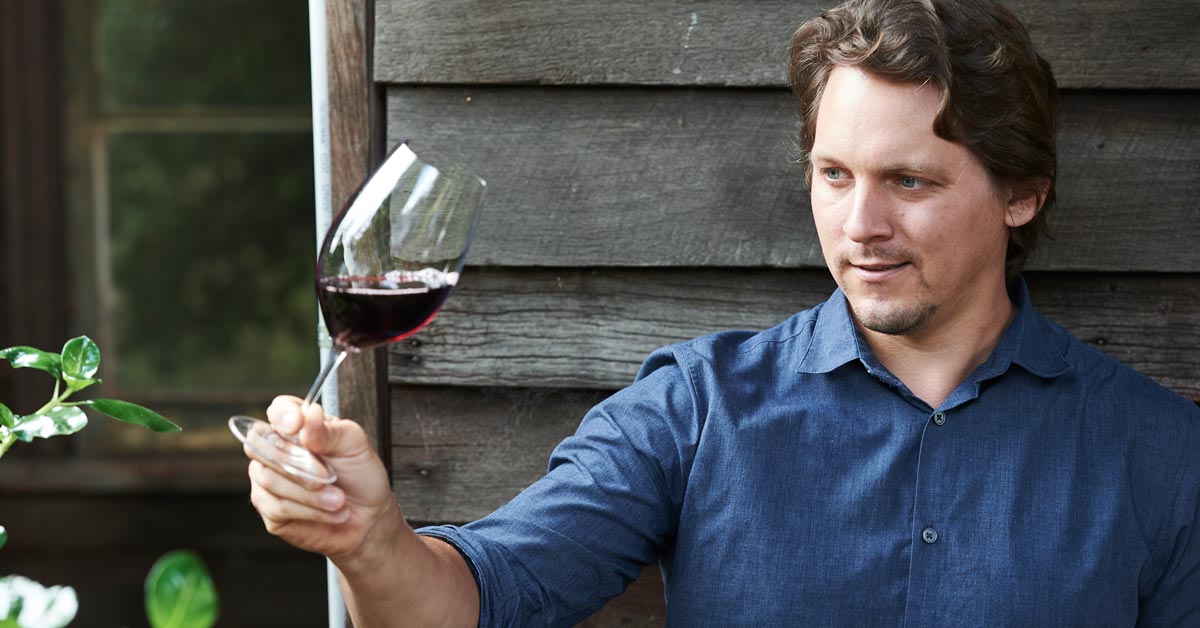 Even if wine has become more and more demystified and accessible over the past several years — there are still a few lingering myths out there. Our winemaker Haydn Millard separates fact from fiction.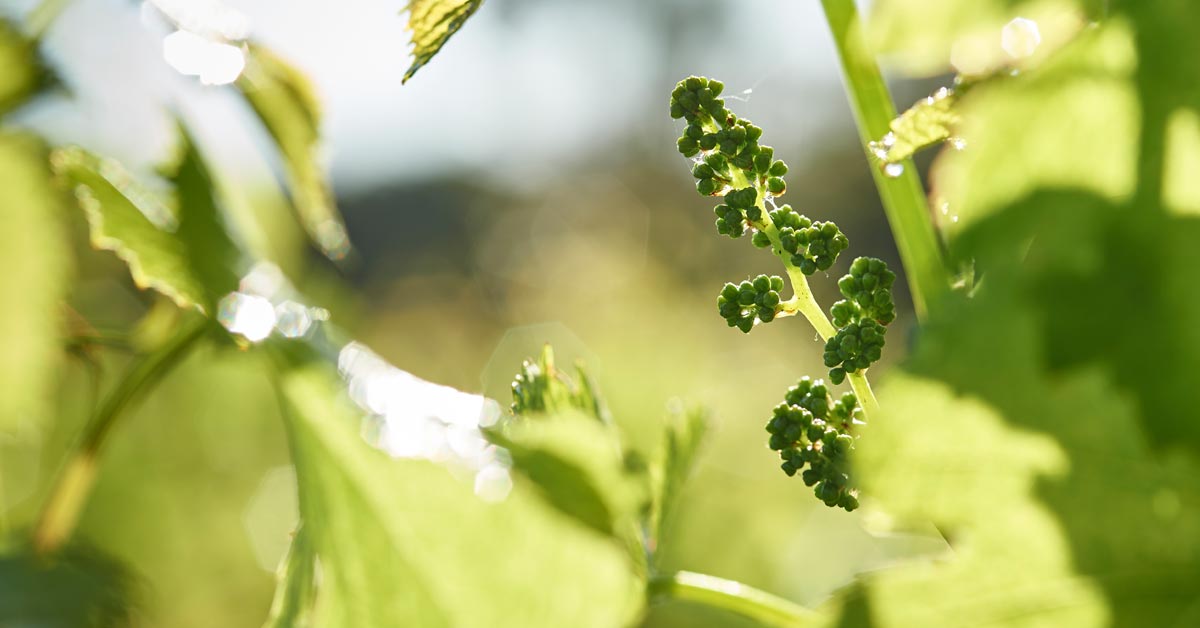 The South West winter is always cold and wet and as such Spring is always a warm and welcome relief. Wildflowers begin to appear on roadsides, in the forests and on the green grazing pastures where we see lambs and calves begin to take their first shaky steps. The days become longer and warmer and the beach becomes inviting once more.
Continue »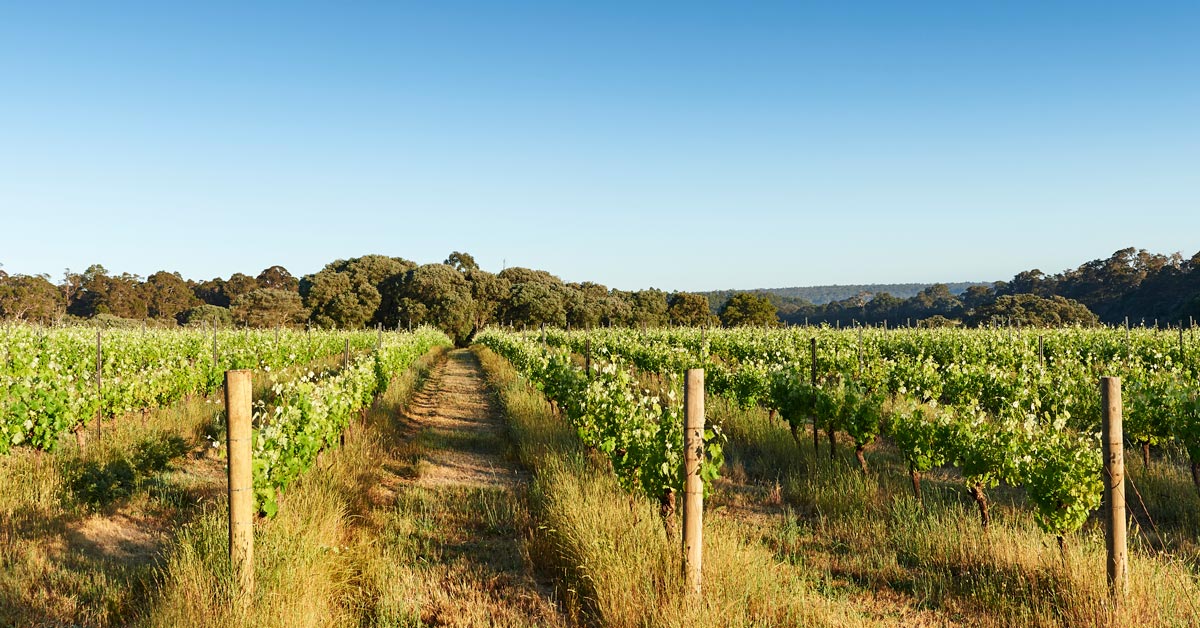 The story of Margaret River is a short, but one of great success.
Continue »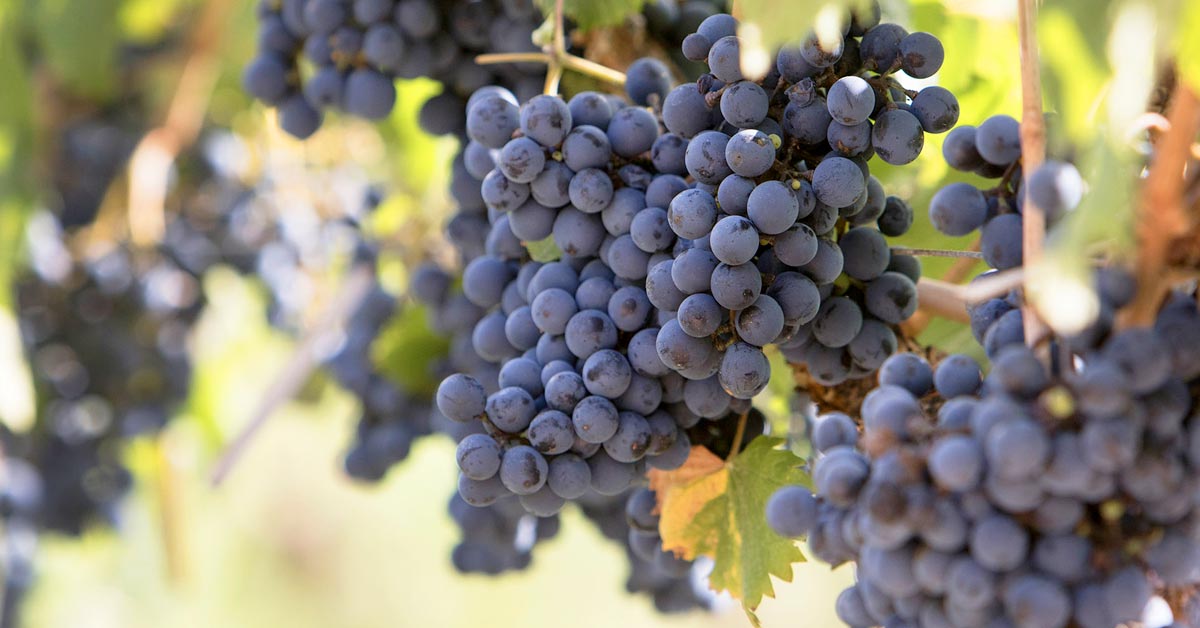 Purple, inky and thick-skinned – sounds like a description of a deep-sea monster, right? Wrong. These descriptors illustrate the characteristics of magical Malbec, the grape variety with big, bold flavours that's fast losing its reputation as a blending back-up and quickly gaining traction as a single varietal wine in Australia, Chile, California and Argentina, where its reputation as the "national variety" is reflected in its status as the most widely planted red grape in the country. Malbec is Argentina's version of Australia's Shiraz.
Continue »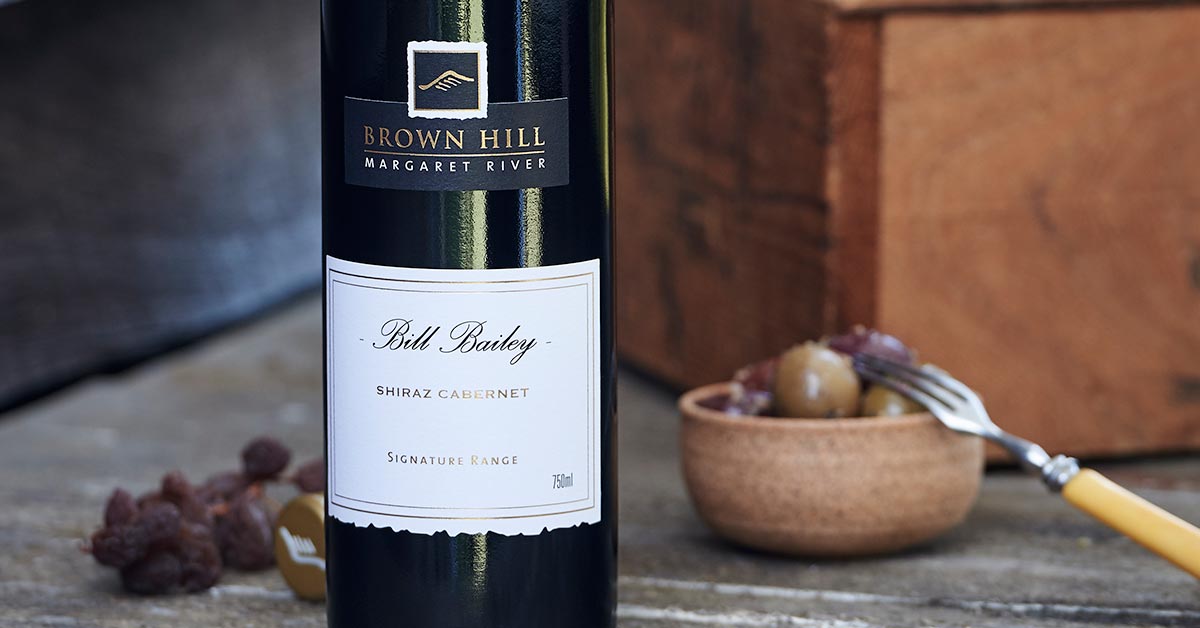 Brown Hill's Winemaker Nathan Bailey gives a rundown on why the Bill Bailey is his favourite wine to make and how it differs from every other wine across Brown Hill's ranges.
Continue »