Blog

The most coveted event in the Australian wine calendar and once again this year we are very proud that our wines have been scored with such high points. In our latest blog we summarise our Halliday Wine Companion results. A chance to review what's in your cellar and work out what you need to add more of!
Continue »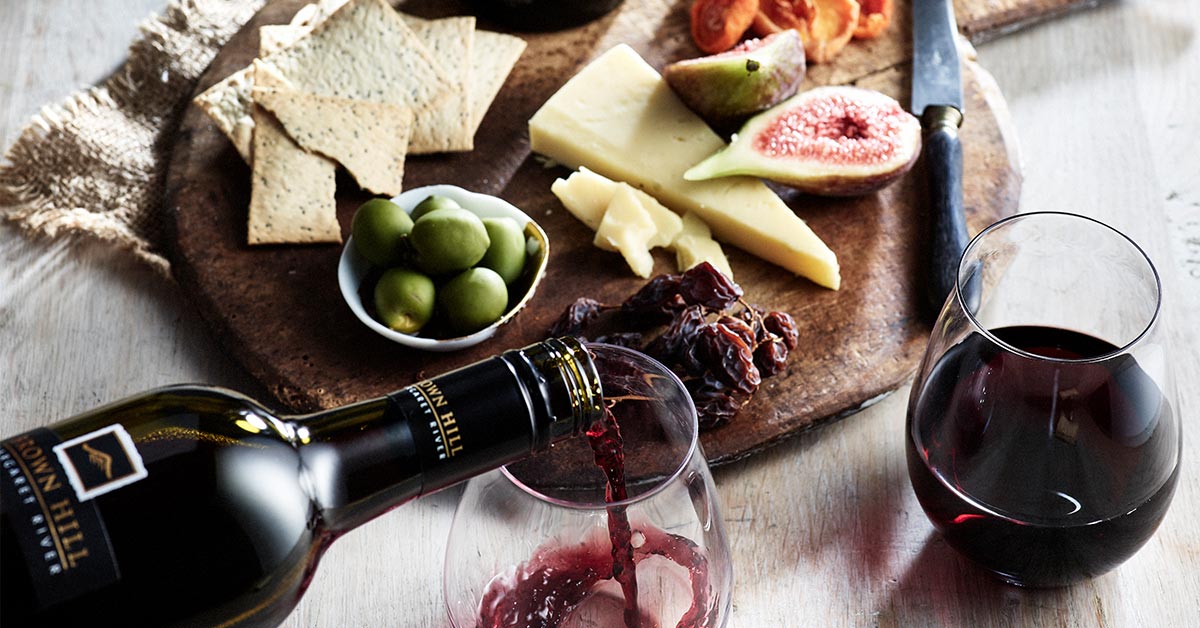 Winter is often the time of year for gathering family and friends and entertaining at home. Whilst we love our time spent out at restaurants, there's often nothing finer than sharing a bottle of wine and enjoying a home cooked meal, especially if you've got a cosy log fire to bask in the warmth of. With more social distancing regulations of 2020 coming into play, there's never been a better time to gather your nearest and dearest and cook up a storm. Chiara Bailey shares some of her top food and wine matches to ensure a memorable night of food and wine festivities!
Continue »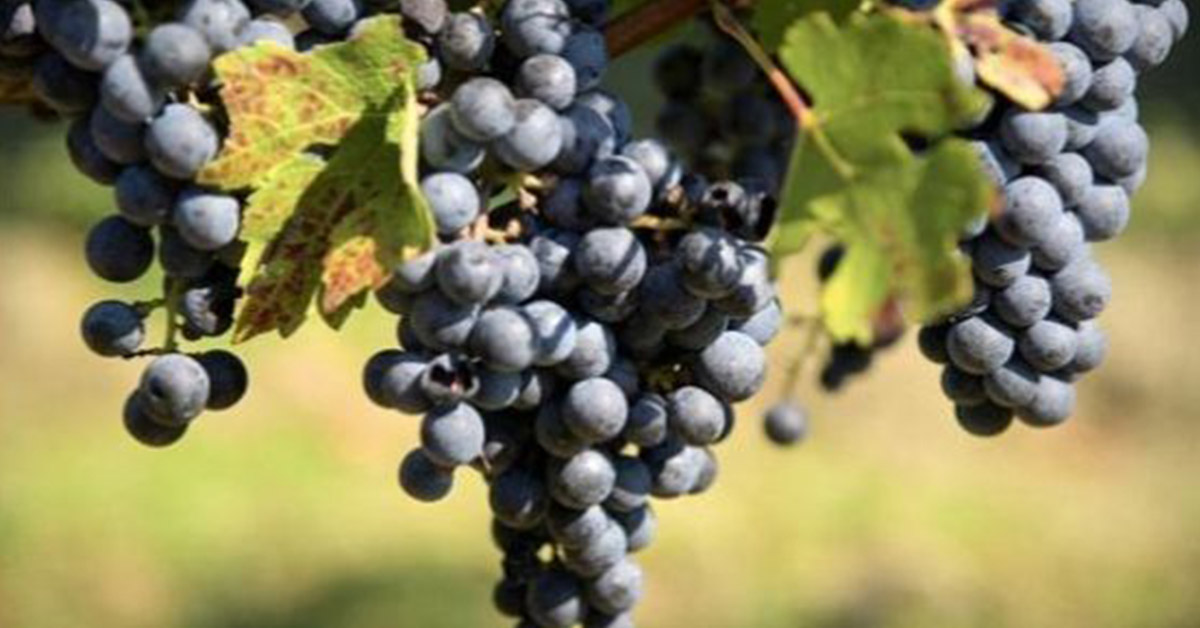 Our assistant winemaker shares his overview of vintage 2020 in our beautiful Margaret River home.
Continue »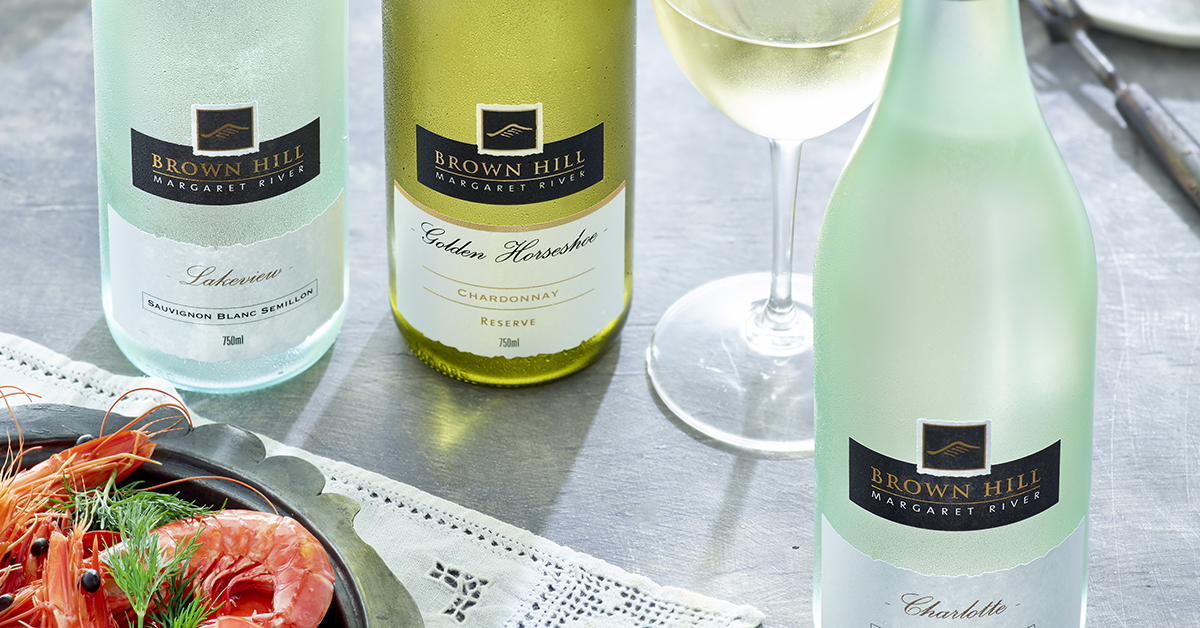 Looking for some menu inspiration for your Easter entertaining? We've put together our favourite wine and food matches for you to enjoy at home.
Continue »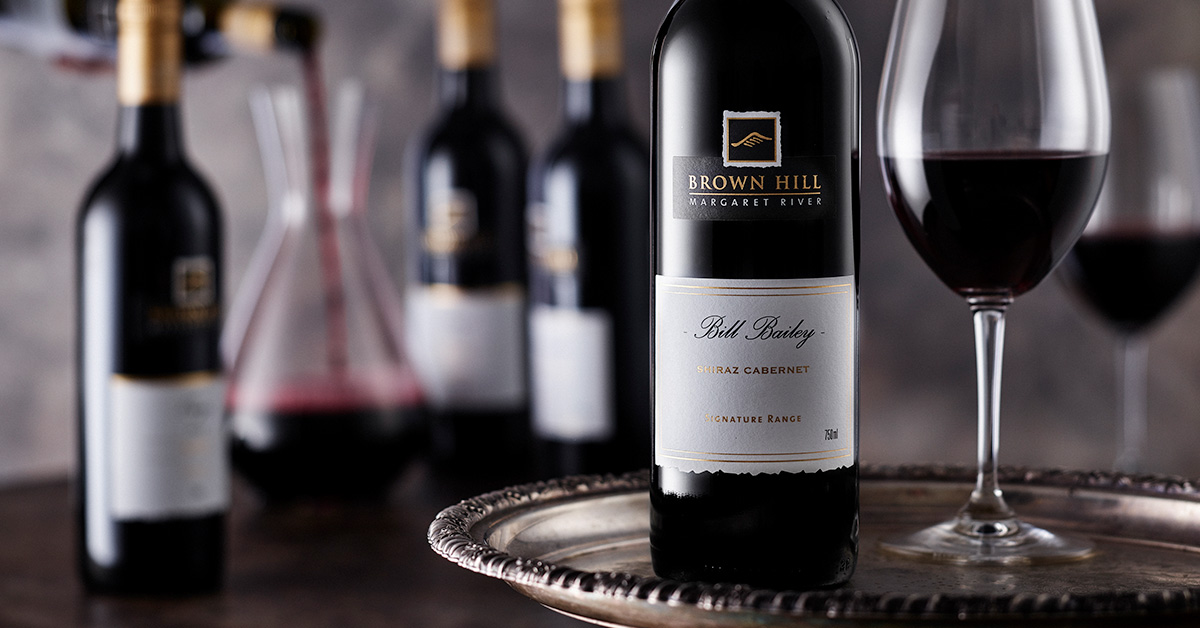 Continue »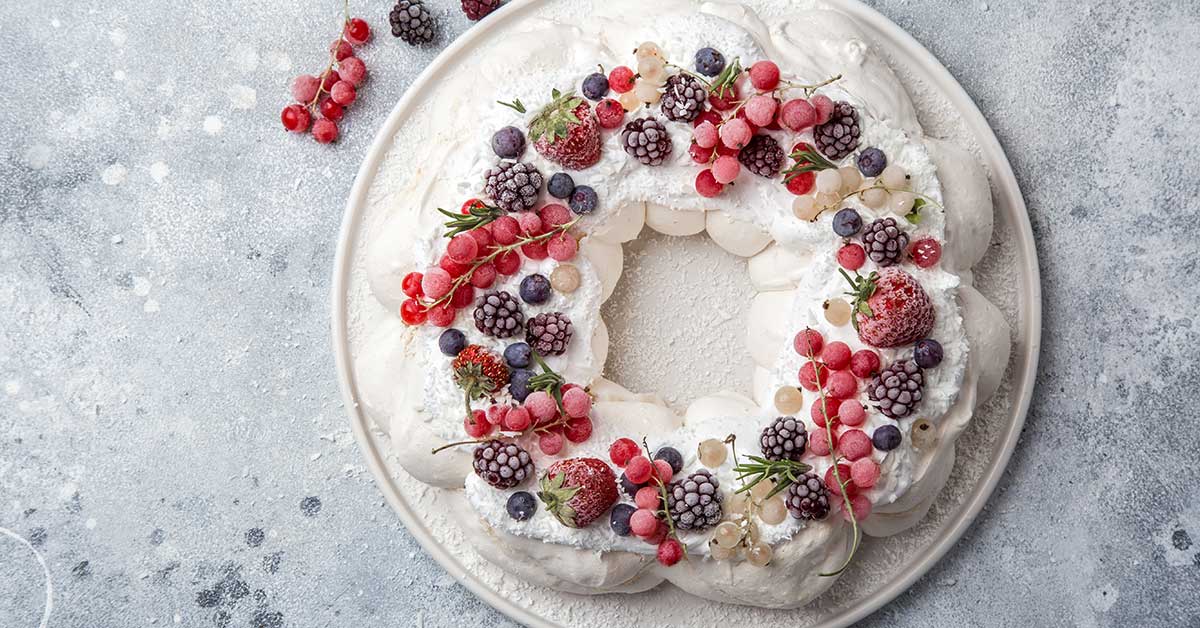 Do you spend Christmas Day in the kitchen? Take a leaf out of our book and you won't have to. The dishes below can all be prepared in advance and pair beautifully with our festive dozen.
Continue »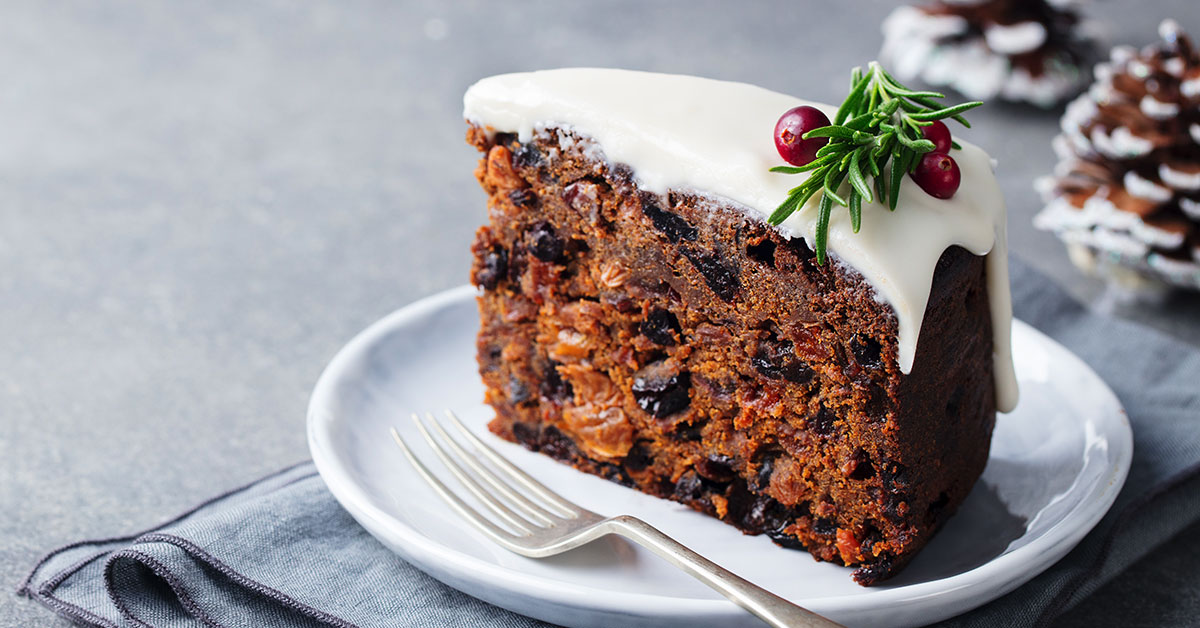 Christmas cake is a staple on most Australian tables over the festive season. This family favourite is Gwen's mother's recipe and she has been making it every Christmas for 50 years.
Continue »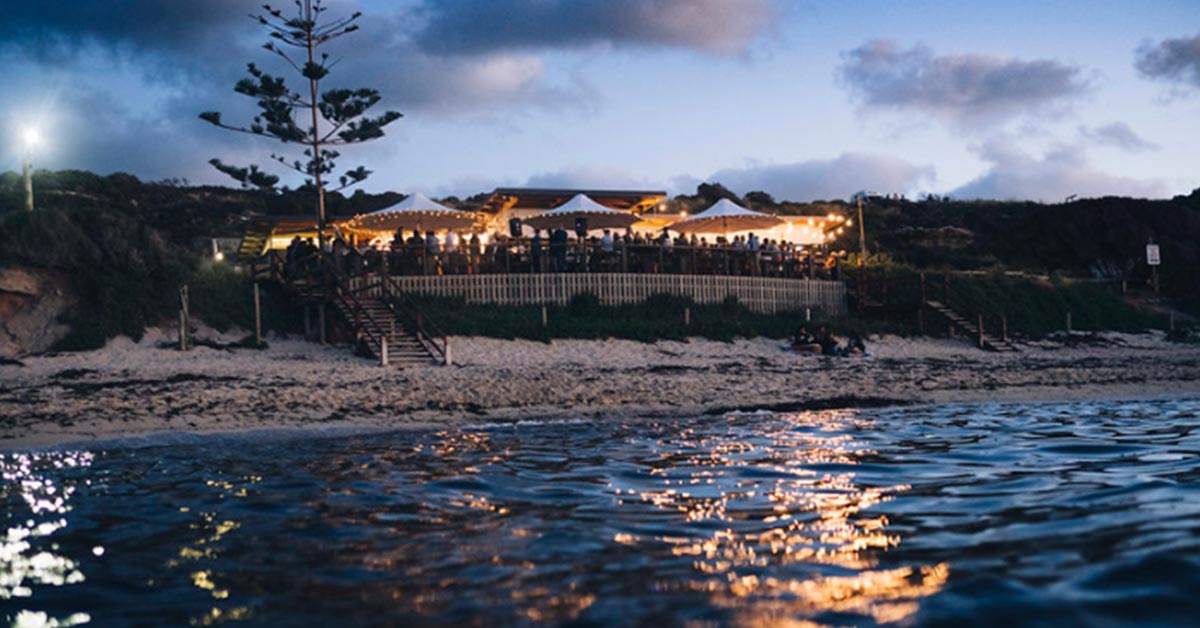 Once a year the global gastronomic spotlight shines itself on Margaret River for West Australia Gourmet Escape. It's an epic festival of music, food and wine, now held over ten days to showcase the exceptional produce and wineries who are putting our world renowned state of Western Australia on the international map.
Continue »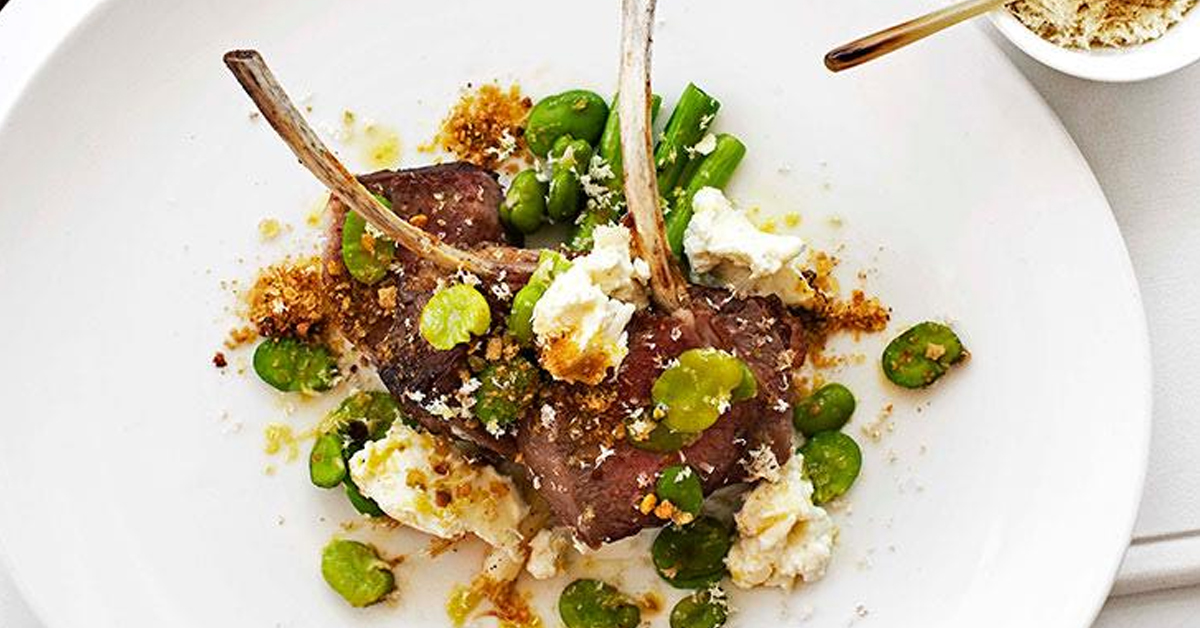 We love to serve this Gourmet Traveller inspired roast lamb rack as our Sunday roast. It's perfect served alongside our delicious Ivanhoe Cabernet.
Continue »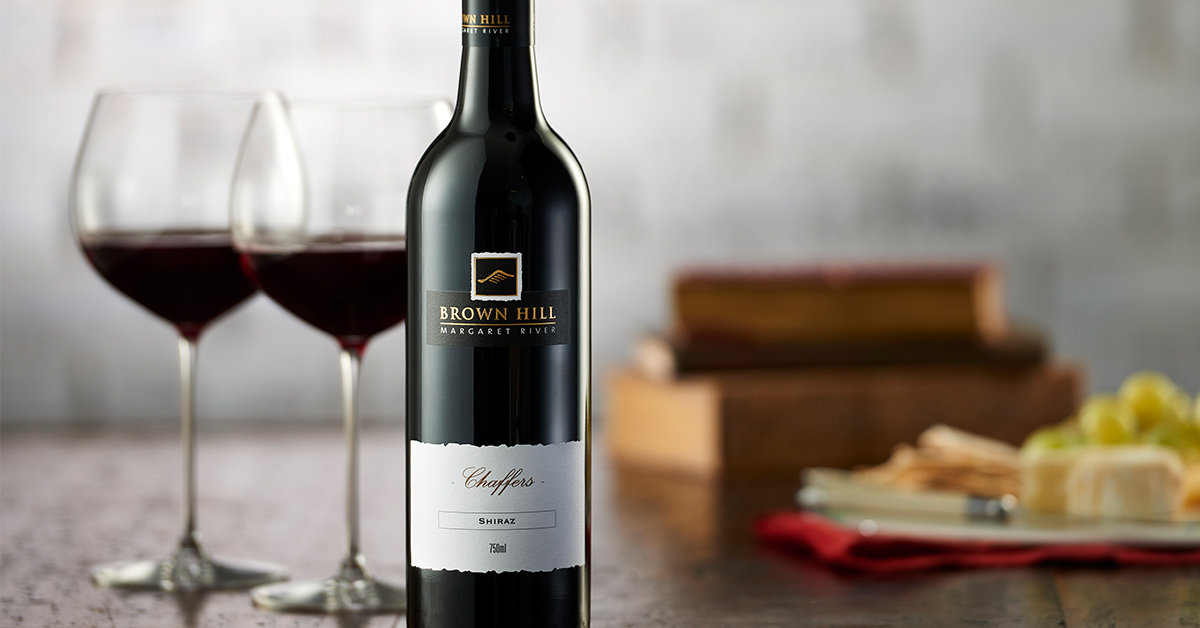 Cheese and wine parties may well have been consigned to the 1970s history books, but there is much to be said for this convivial combination. Who can resist a lavish platter of beautifully crafted cheeses, whether at the end of a celebratory meal, as an appetiser, or just as an excuse to open a bottle of wine and enjoy with friends? Matching your cheese with the right wine can sometimes be a challenge – it isn't always as simple as sticking to your favourite red or white. Just as with any other food and wine matching, partnering wine and cheese comes down to a few key elements such as fat, moisture and salt content, texture and flavour complexity, so here's a brief overview of which styles of cheese and wine work best together and why. You may even be surprised by some of the conclusions.
Continue »