27 August 2019 | Nathan Bailey
Majestic Margaret River Cabernet Sauvignon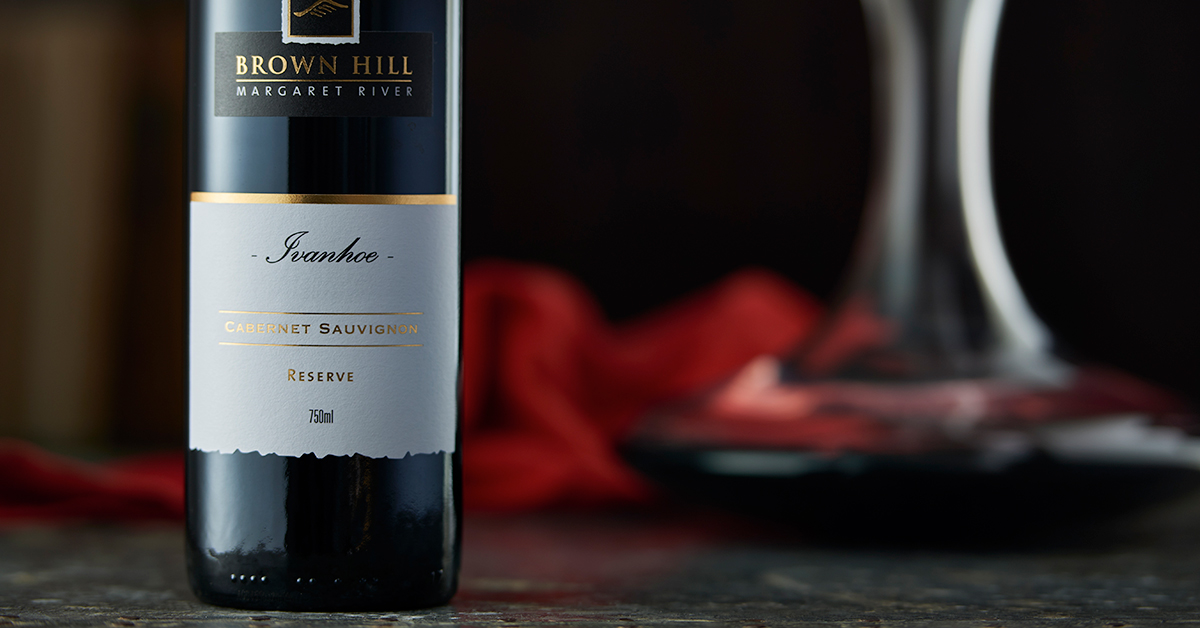 When you think of the great Cabernet regions of the world, Margaret River is top of mind as being world class. Leeuwin Estate, Moss Wood, Vasse Felix have led the charge, often putting the region on the map.
Brown Hill Estate have been making Cabernet for 20 years, perhaps not quite as long as some of our esteemed neighbours, but recent accolades such as the Best in Show for 2018 Decanter World Wine Award for our 2014 Perseverance Cabernet Merlot prove that we're on the rise and provide wine lovers a reason to discover a range of new and emerging producers from the Margaret River region.
Have a listen to some of our local winemakers talk about the Margaret River Cabernet story in this short video
HISTORY OF CABERNET SAUVIGNON
Cabernet Sauvignon was created during the 17th century when French growers in Bordeaux crossed Cabernet Franc with Sauvignon Blanc to create a brand new grape variety. The berries have thick, dark skins and have concentrated flavours, complex aromatics and high levels of tannins that make it ideal for wine production.
The climate and soil in Margaret River are very similar to Bordeaux and Cabernet prefers this mild maritime climate, with well drained, gravel based soil. Vasse Felix planted the first Margaret River Cabernet Sauvignon in 1967 and credit the sea breeze and warm dry seasons of the region that produce beautiful round berries and perfect soft tannin ripened fruit.
The success of Margaret River Cabernet is that it can age and evolve gracefully. It has won many awards and accolades from Australia and around the world which highlight its exceptional quality. The region may only produce 5% of Australia's premium wine yet it is responsible for 20% of premium wine sales. There are over 95 cellar doors in the Margaret River region all offering a unique tasting experience.
Wine producers from Margaret River get together each year for a Cabernet Sauvignon tasting of one year old barrel samples. This allows for a shared understanding of the vintage and a discussion on the characteristics of the wines produced to improve viticulture and winemaking techniques so that Margaret River Cabernets will always be majestic.
BROWN HILL CABERNET AND CABERNET BLENDS
At Brown Hill we produce a selection of Cabernet Sauvignon wines, some blended with Merlot, Shiraz or Malbec. Our wines are also intensely flavoured, full bodied, complex and a true example of Margaret River Cabernet.
Cabernet styles can vary in the region however it is a perfect wine for matching with most lamb, beef, darker game meats and firm, flavorsome cheeses. The wine is typically medium to full bodied, with classic blackcurrant, blackberry, mulberry, cedar and violet characters.
Comments
Commenting has been turned off.