Perseverance - A Unique Photographic Exhibition - 16th - 26th November
---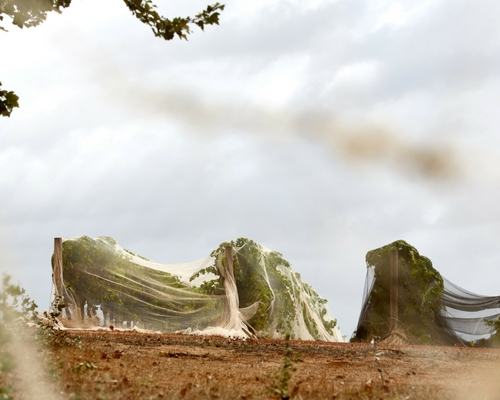 'Perseverance' celebrates the raw beauty of winemaking through an outdoor exhibition of colour images set in light pods overlooking the vines, with an indoor collection of black and white images hanging inside the cellar door and barrel room. It is the story of our family's passion, dedication and connection to nature as seen by one of the best documentary-style photographers in Australia.
This exhibition coincides with the wonderful Gourmet Escape. It kicks off on Wednesday 15 November with an opening night for friends and family, and continues until 26 November. Photographer, Sabine Albers and Winemaker Nathan Bailey will conduct artist and winemaker talks most evenings, 6-8 pm. We hope you can join us to discover how Sabine Albers tells the story of our family, as we strive to make the best wine we can in Rosa Brook, Margaret River.
When: 10am-8pm, 16-26 November 2017
Where: Brown Hill's Cellar Door, 925 Rosa Brook Road, Margaret River
Acclaimed photographer Sabine Albers believes the production of wine is certainly worth capturing in the photographic art form. Sabine was born in the Netherlands and has lived and worked as a photographer in New York, Sydney and London, where she has been involved in major photographic projects, from global adventure racing circuits and advertising campaigns to international sporting associations.
Sabine's passion project for 2016/2017 was to follow Brown Hill Estate's team, looking at and beyond the seasons and the winemaking process.